Summer, sea & cocktails mixed with warm colors and blurry contours are the main ingredients for our latest short video radiating with Mediterranean vibes.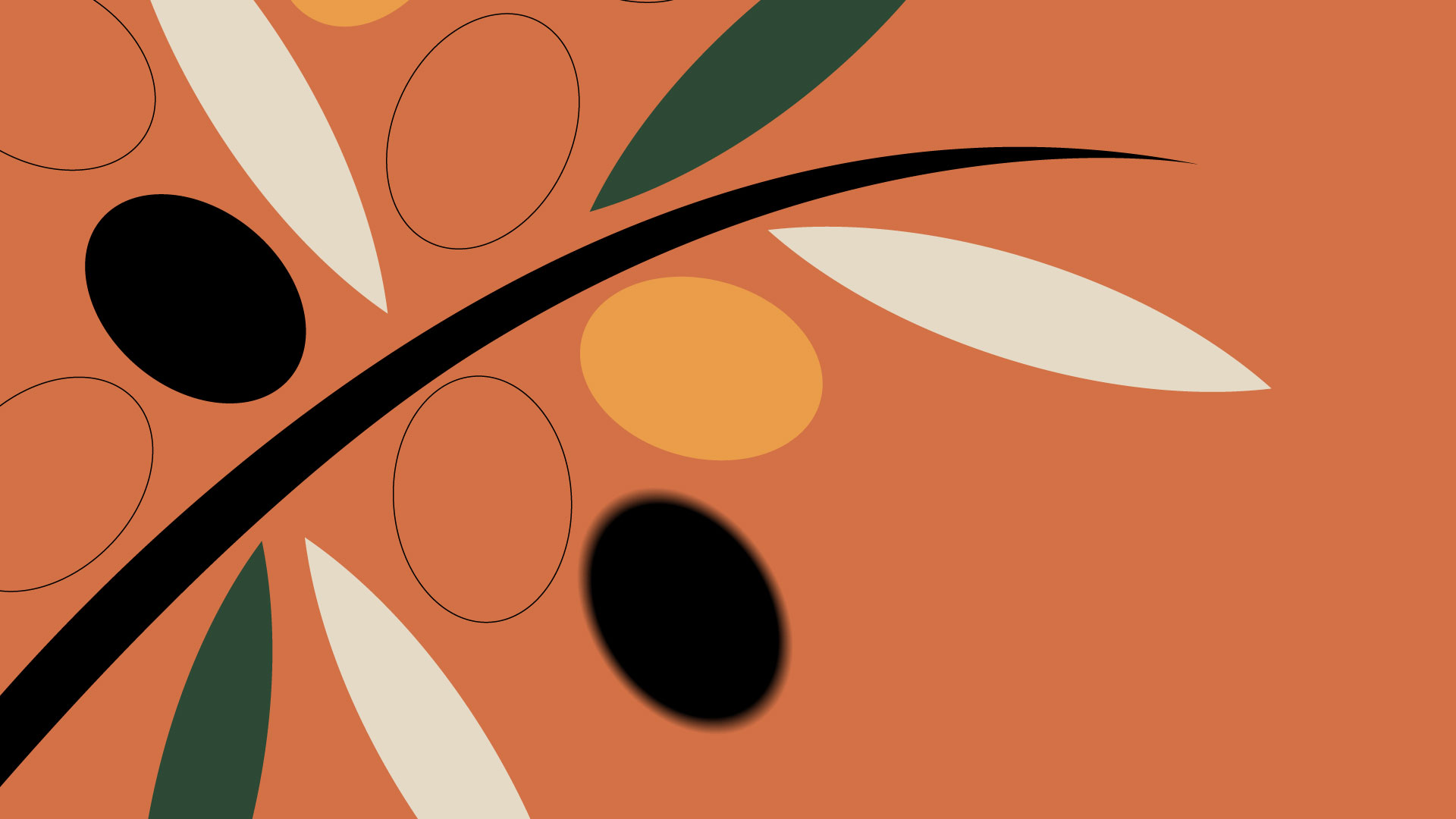 This year we were once again part of
A Word A Week
 promoted by
Animography
, a free creative exploration with animated typography. We chose the elegant font
Wandeln
, designed & animated by the talented Florian Bartl and aimed to recreate the magical Mediterranean culture & atmosphere that we all love and cherish so much. We mixed
natural colors
with flashy accents of pink and
vibrant blurry
lines to give off the sense of a warm, relaxing summer day throughout the animation, blending transitions with shapes and sounds that add the final touch to the motion video.
It's not the first time we participate in this amazing project: see the "Growth" video we did in 2018
here
.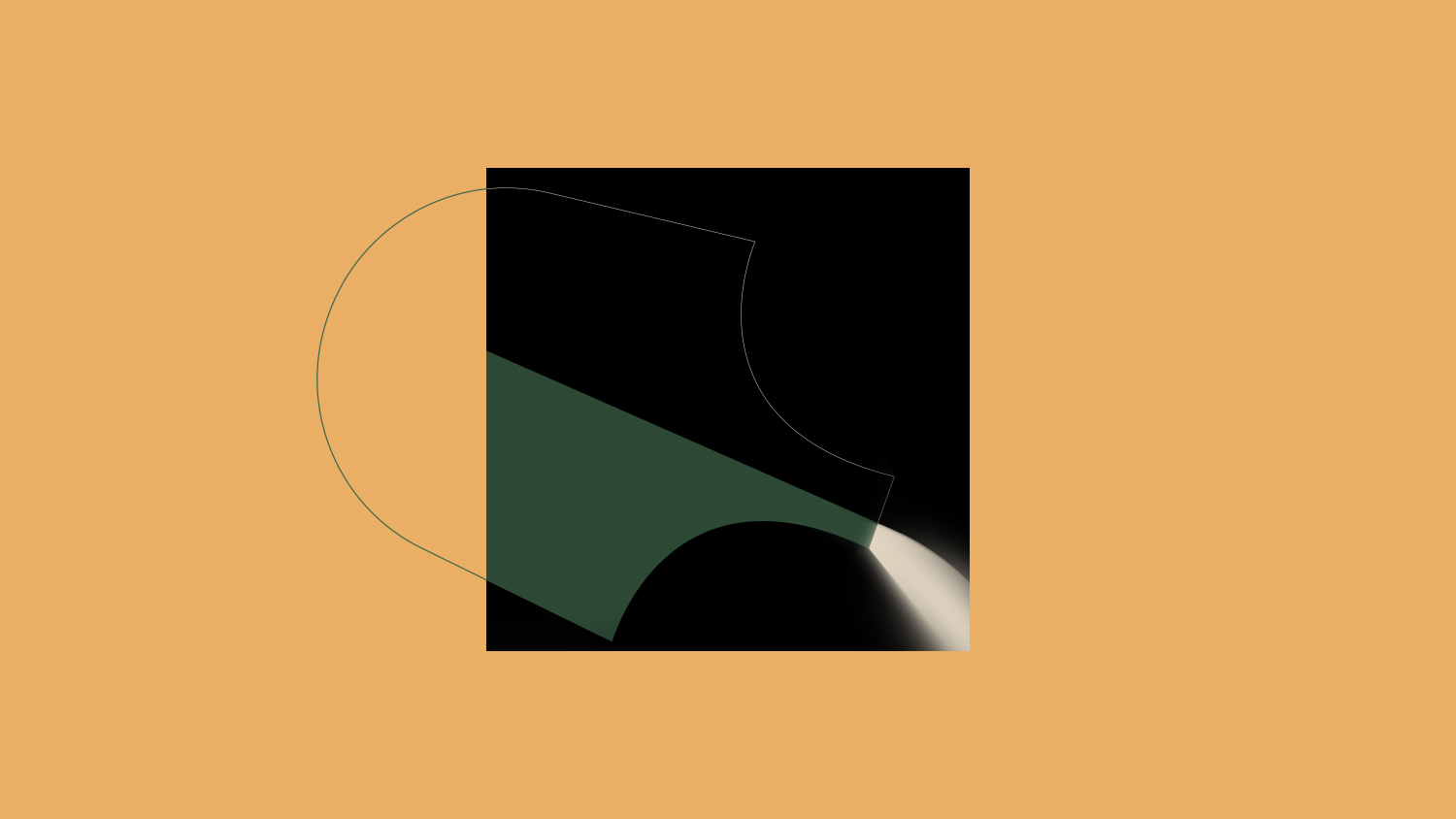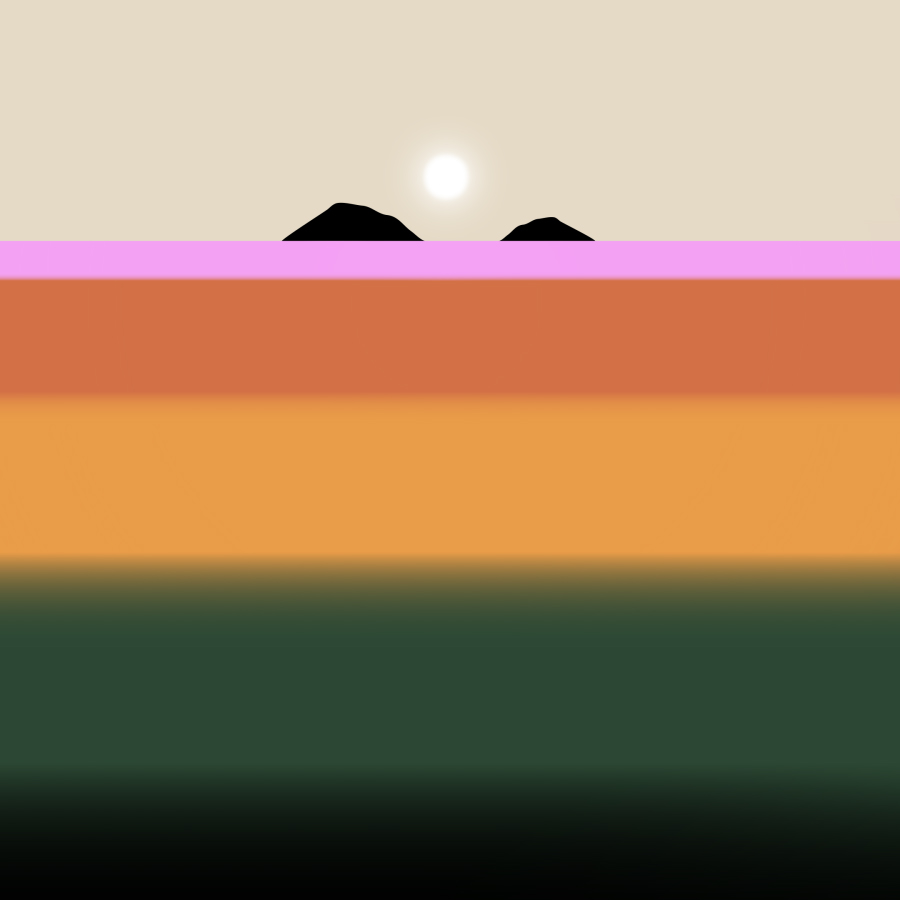 We explored the many elements that capture the Mediterranean essence focusing on endless seas, Hellenistic shapes and the geometry that resides even in the simplest things, like olives.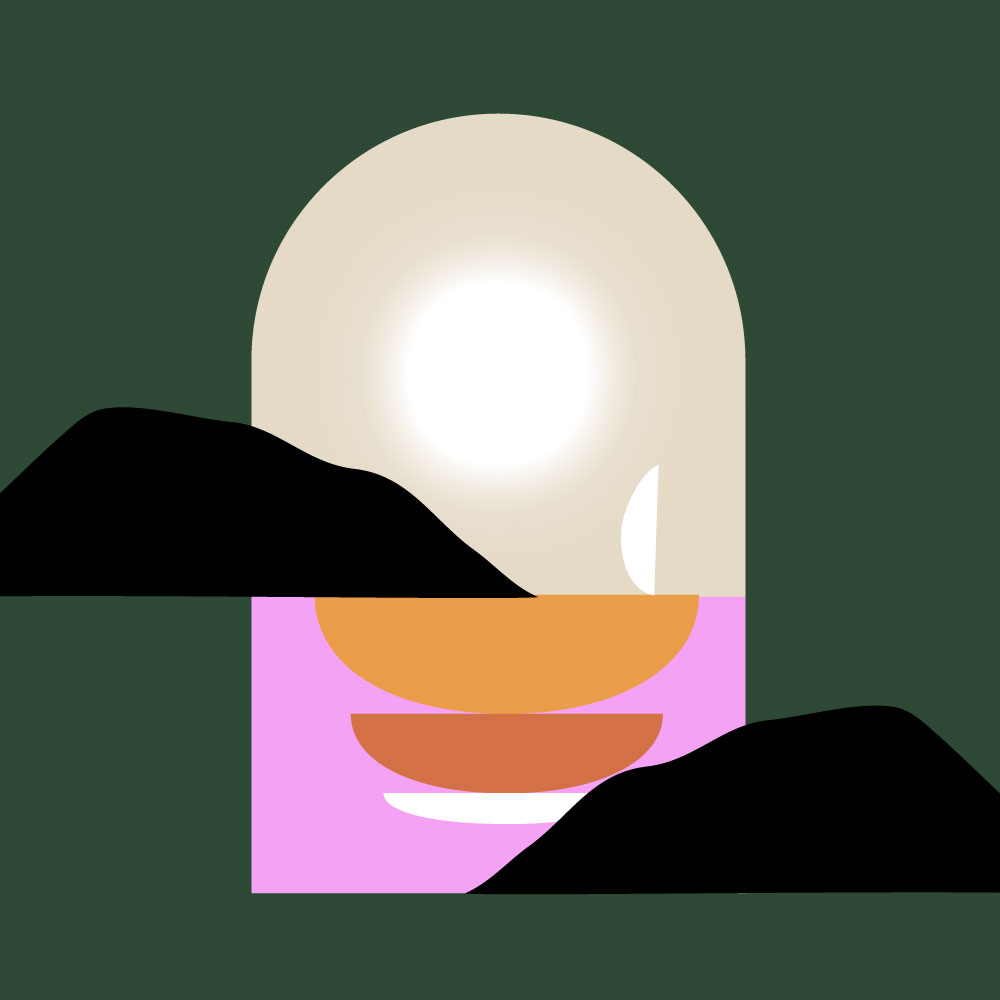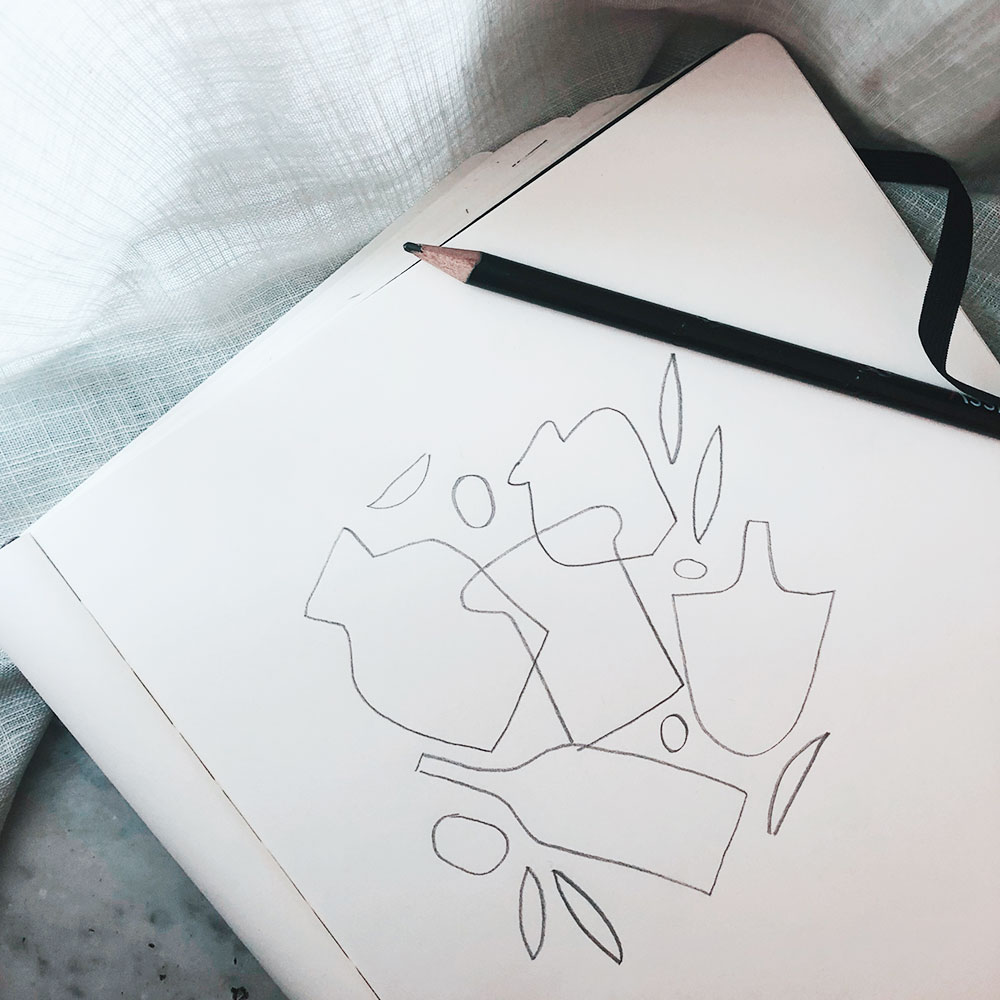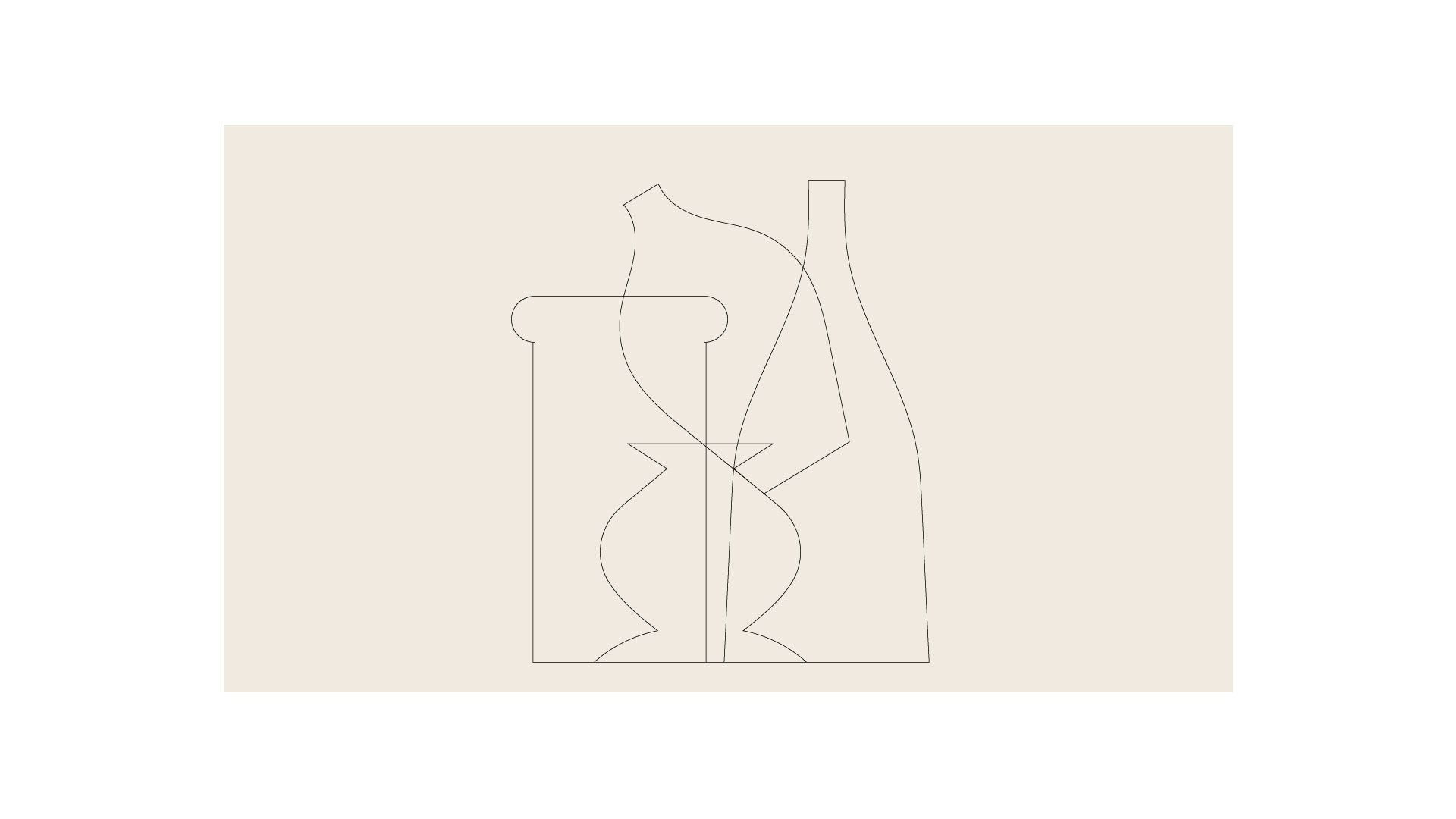 Credits — Creative Direction Cristina Pasquale + Illustration Lead Arianna Cristiano + Animation Lead Laurentiu Lunic + Animation David Cubitt + Sound Design Fabrizio Martini + Portfolio Case Study Giovanna Crise + Type design & Animation Florian Bartl