89 Signal Festival
videomapping
The colours of a revolution: our first video mapping project (ever!) comes alive on the impressive facade of an Art Nouveau school building in Prague, as part of Signal Festival.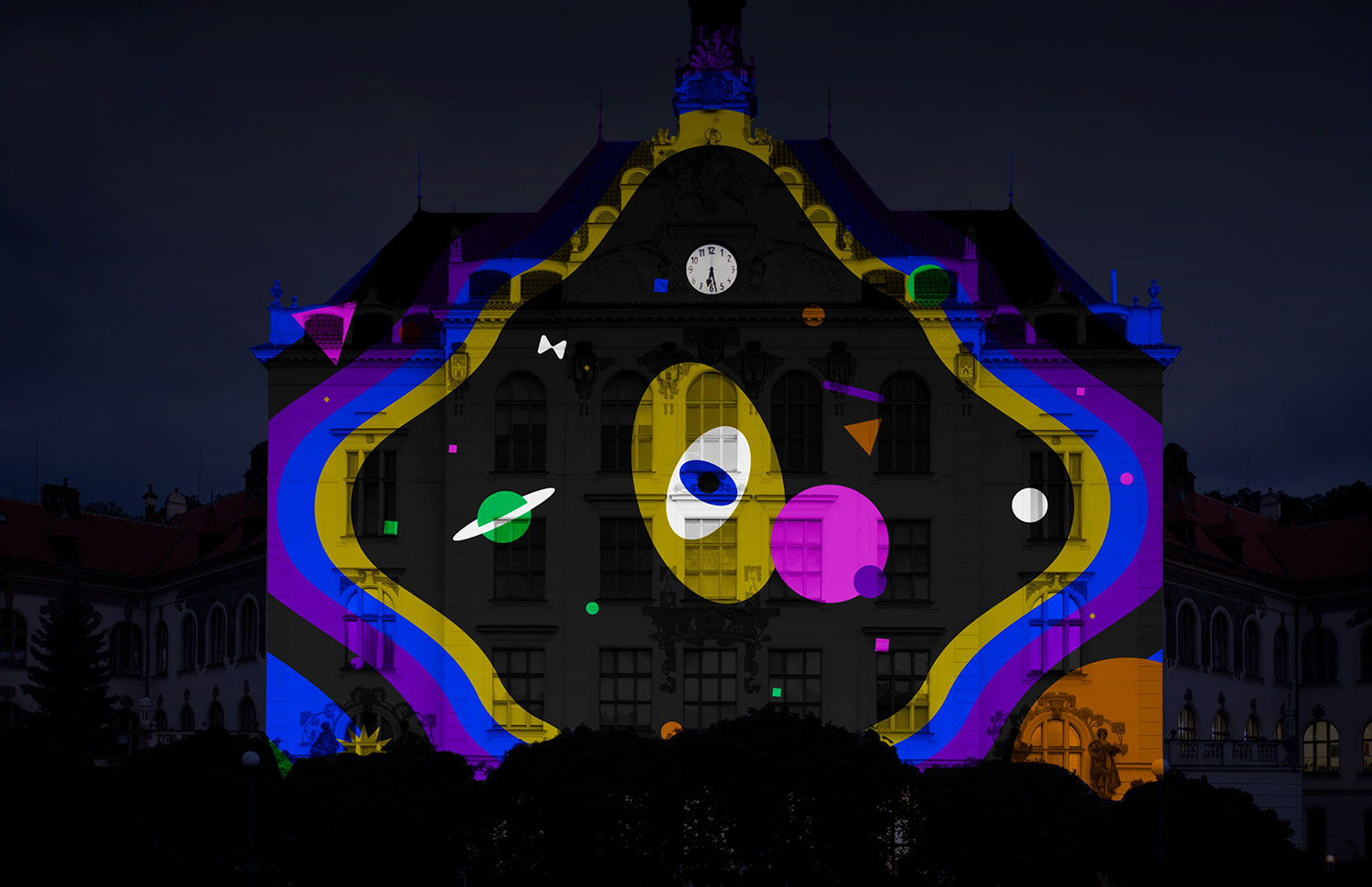 In October 2019 we were invited to participate in Signal Festival's 6th edition in lovely Prague. This marked a historical landmark for illo: our very first video mapping design. We were proud to showcase a video dedicated to the festival's theme, Revolution, as well as a commissioned project for the Emirates Airlines, the main sponsor of the event. Celebrating 30 years since the Velvet Revolution brought the fall of the Czech communist regime, the festival gave us the opportunity to express our creativity on a higher scale. Every evening, throughout the festival, Lyčkovo Square would light up for crowds of excited visitors, eager to see a revolution in motion and colors - illo style.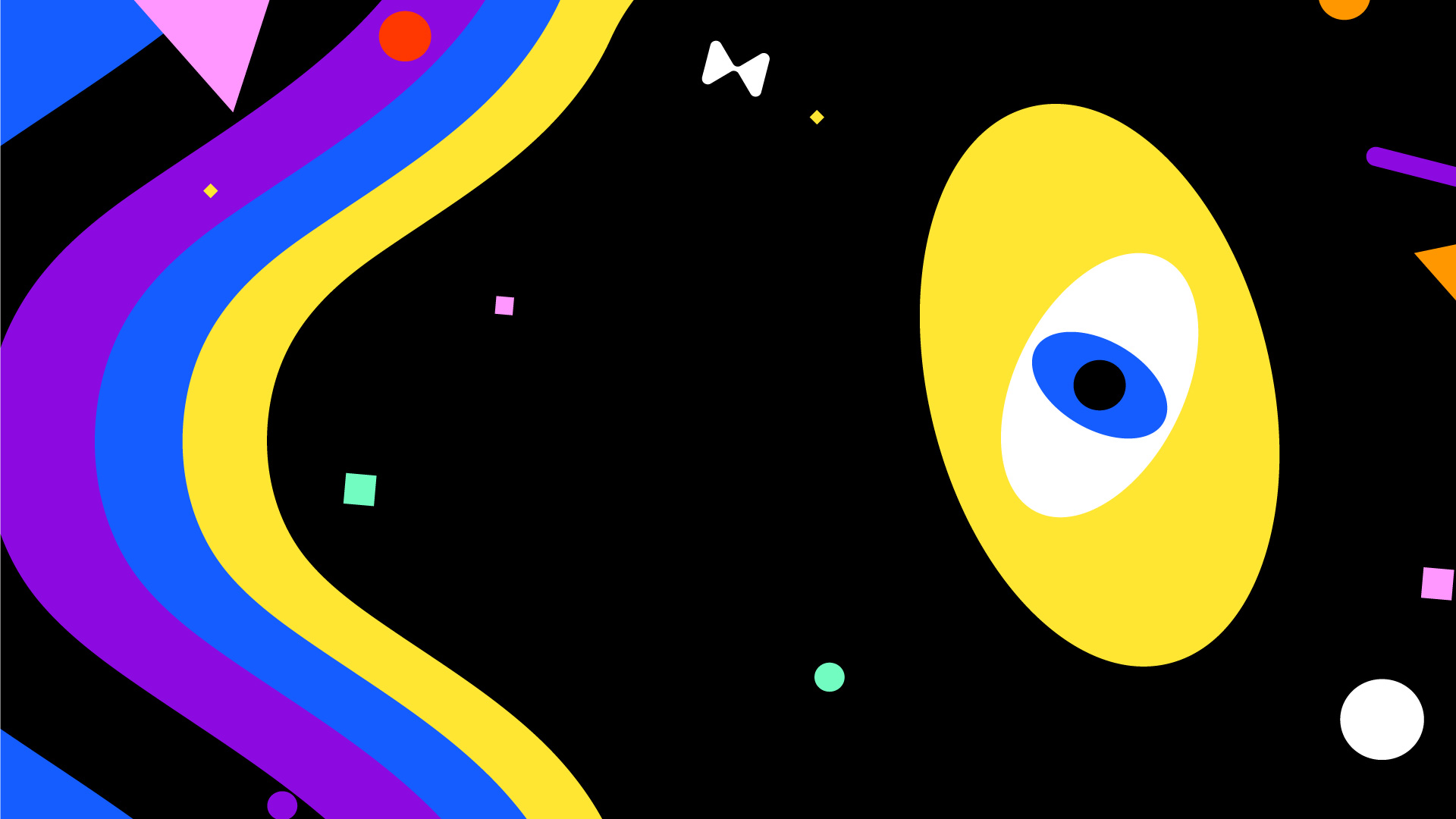 Our video mapping project was designed to interact with the surroundings, both on a symbolic and a physical level. We created a dynamic animation following a 4 stage narrative with key visual symbols representing the Regime, the Revolution, the Evolution and the Future.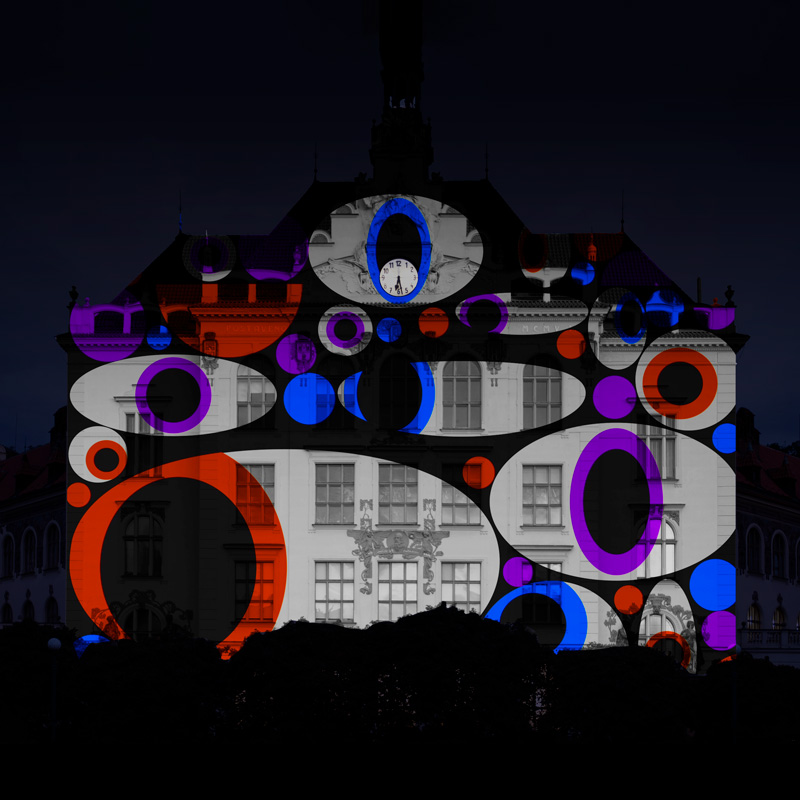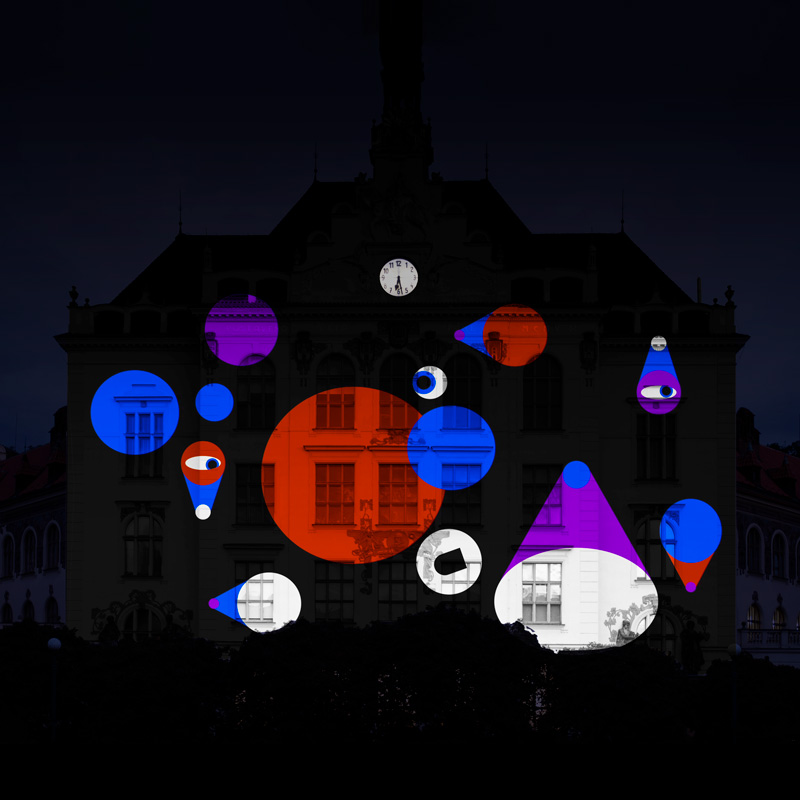 From the all seeing eyes reminiscing of the political oppression, to the liberatory jingle of the symbolic keys, we dressed the Art Nouveau building in a 4 minutes display of history and hope.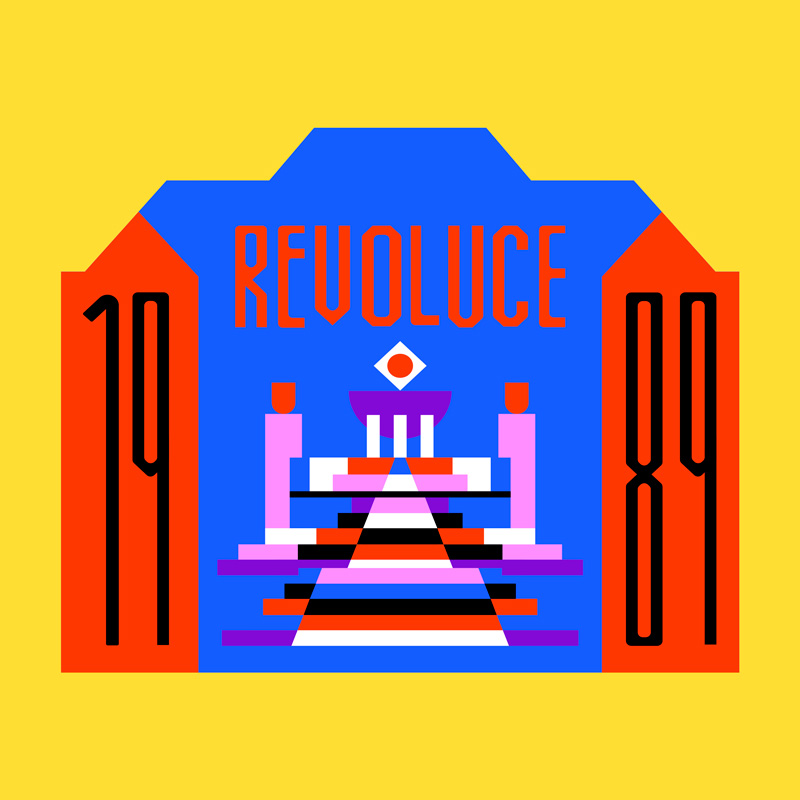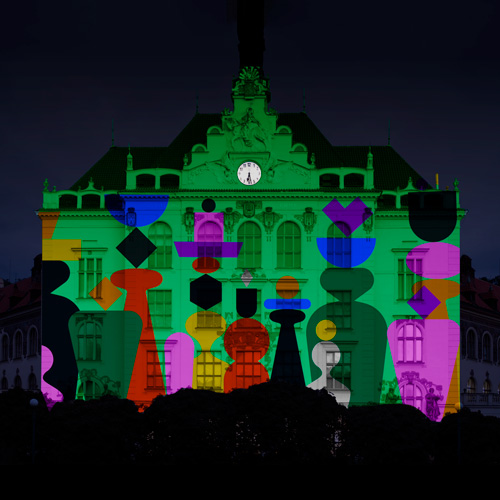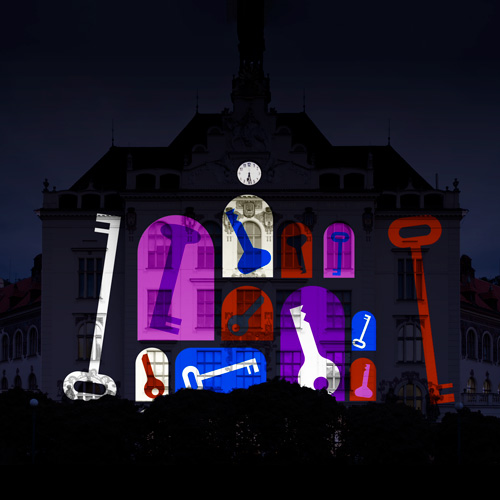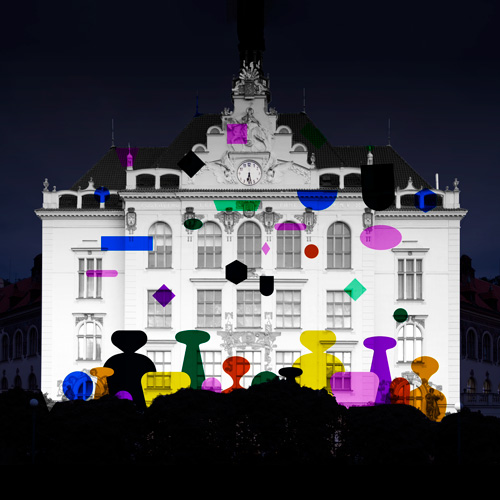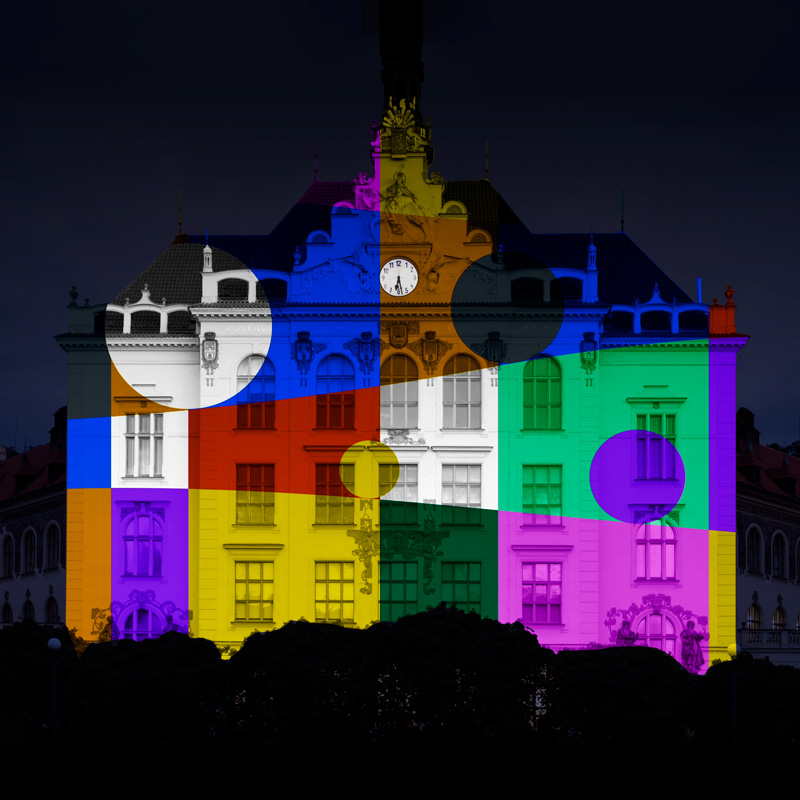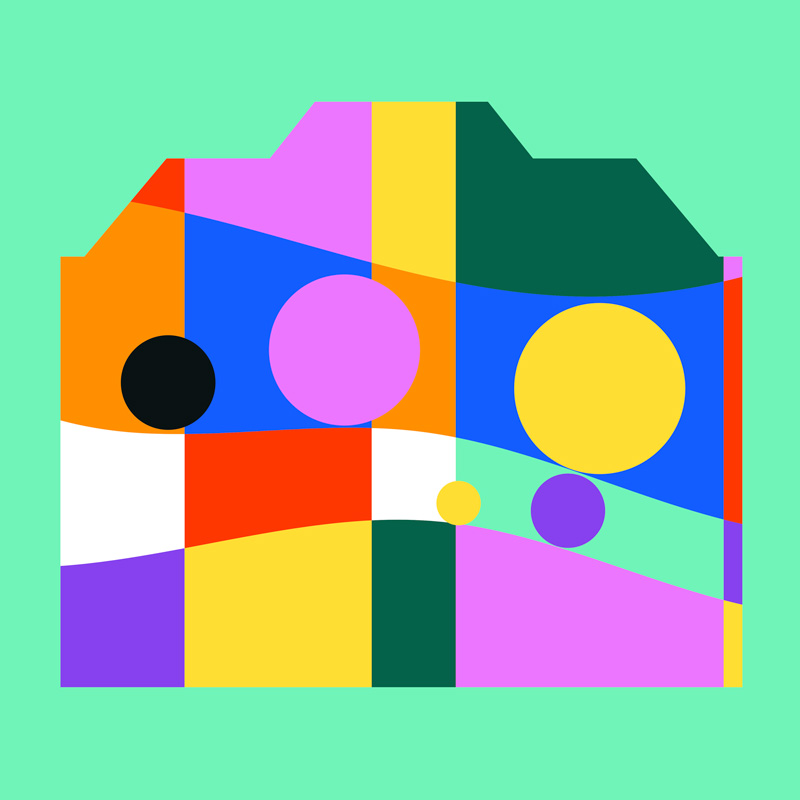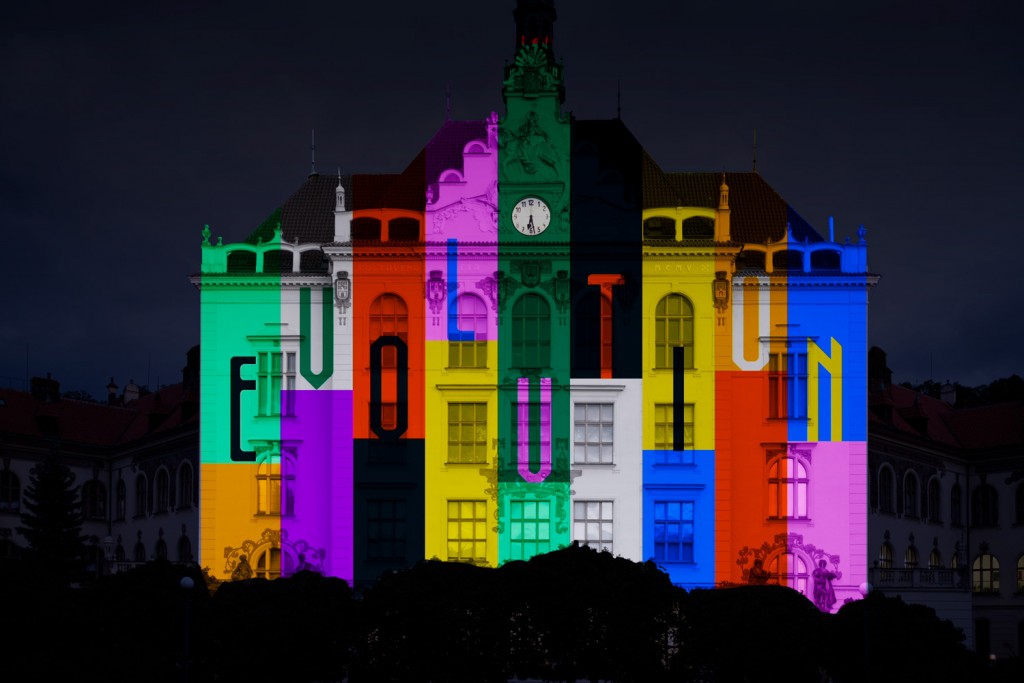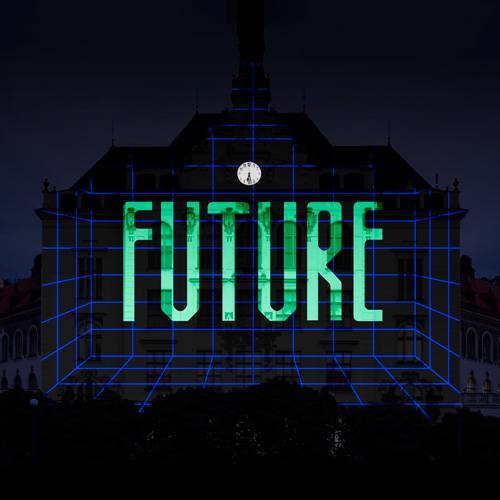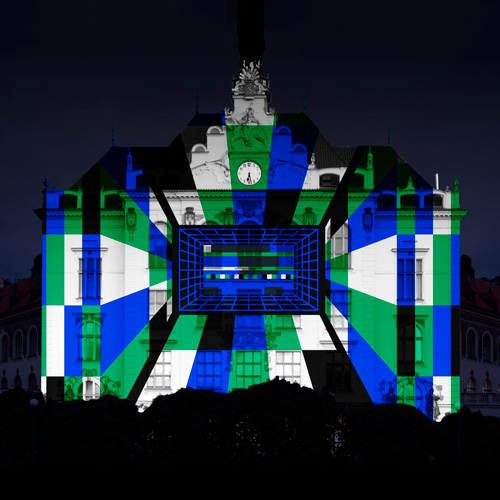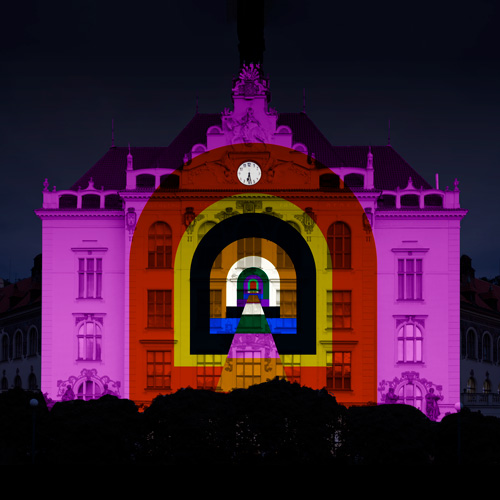 It was a great experience to be able to see our animations on this scale, and to explore this interactive side of motion design.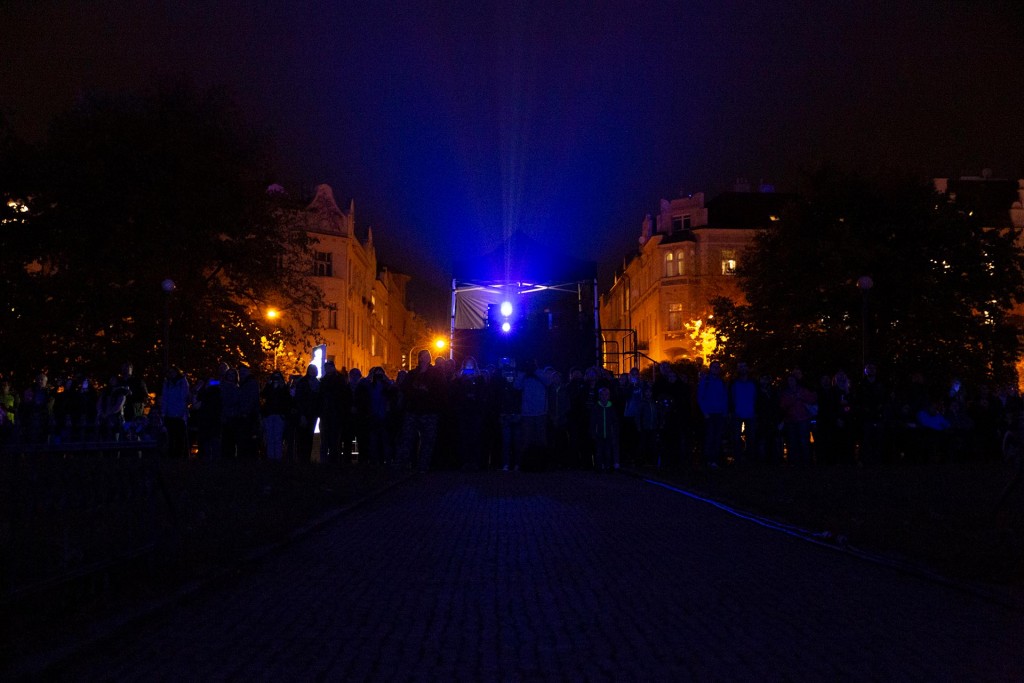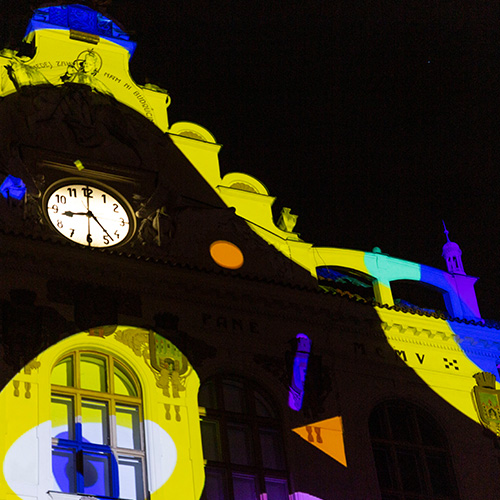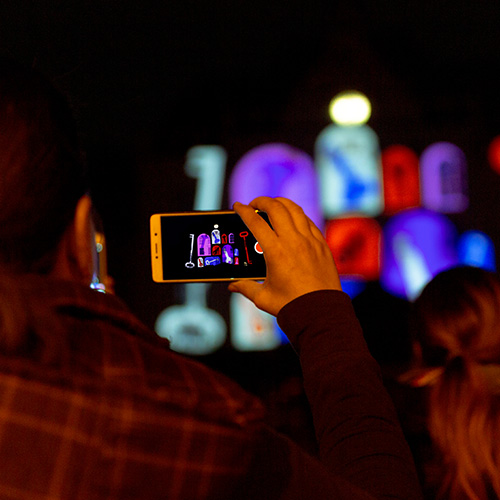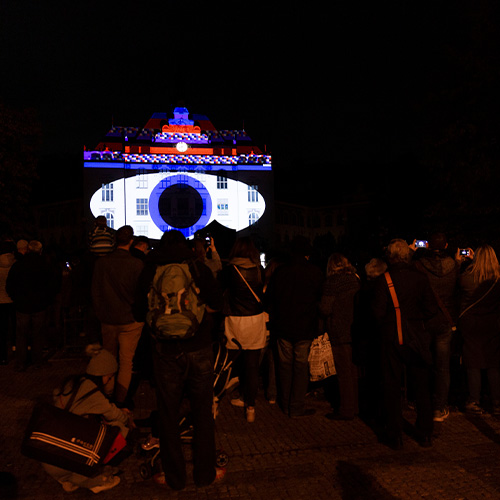 The video we designed for Emirates had character design at its heart: we emphasized distinctive features for various cultures, exploring destinations from the airline's flight schedule in Prague. There was a lot of creative freedom for this commercial project, and we took full advantage of it: vibrant colours and well defined, playful interpretations of national symbols took the public on an exciting visual journey.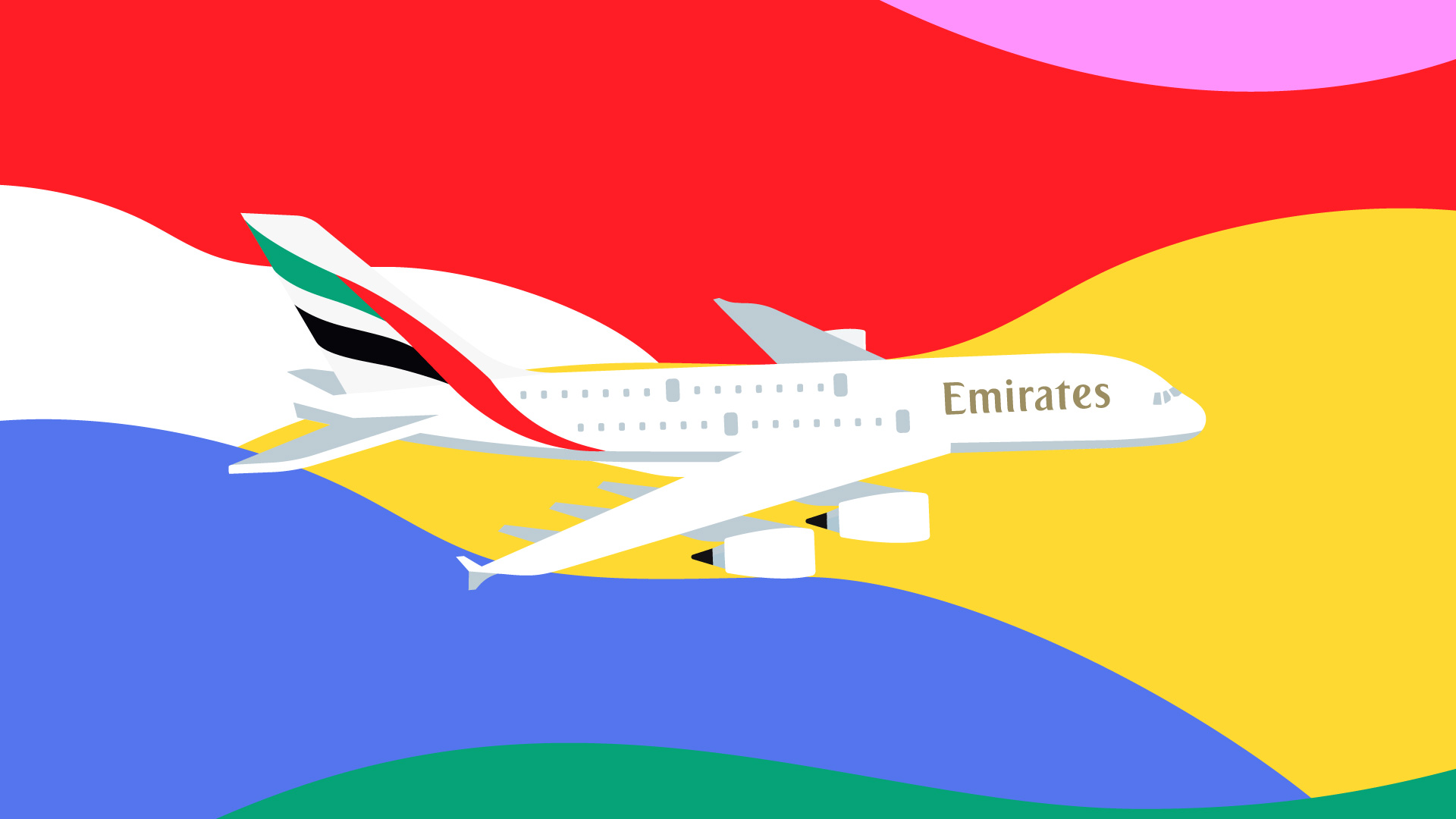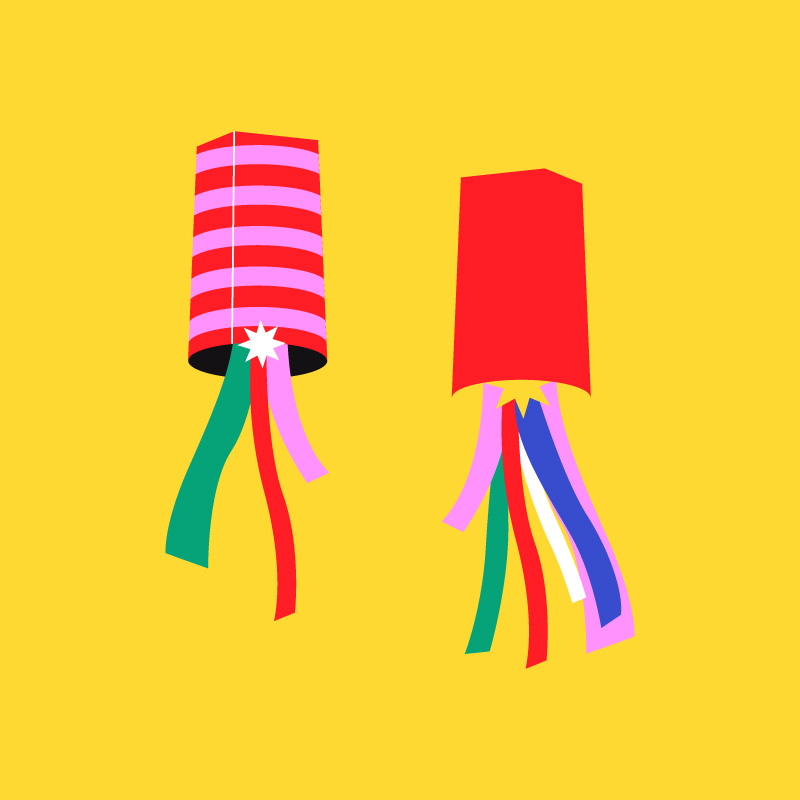 Credits — Creative Direction Ilenia Notarangelo + Illustration Lead Arianna Cristiano + Animation Laurentiu Lunic + Sound Design Carla Gioia + Portfolio Case Study & Video Giovanna Crise