We joined forces with our sister studio Algo to create the branding and design system for yet another Bloomberg project: a weekly video that mixes live financial data with human curation.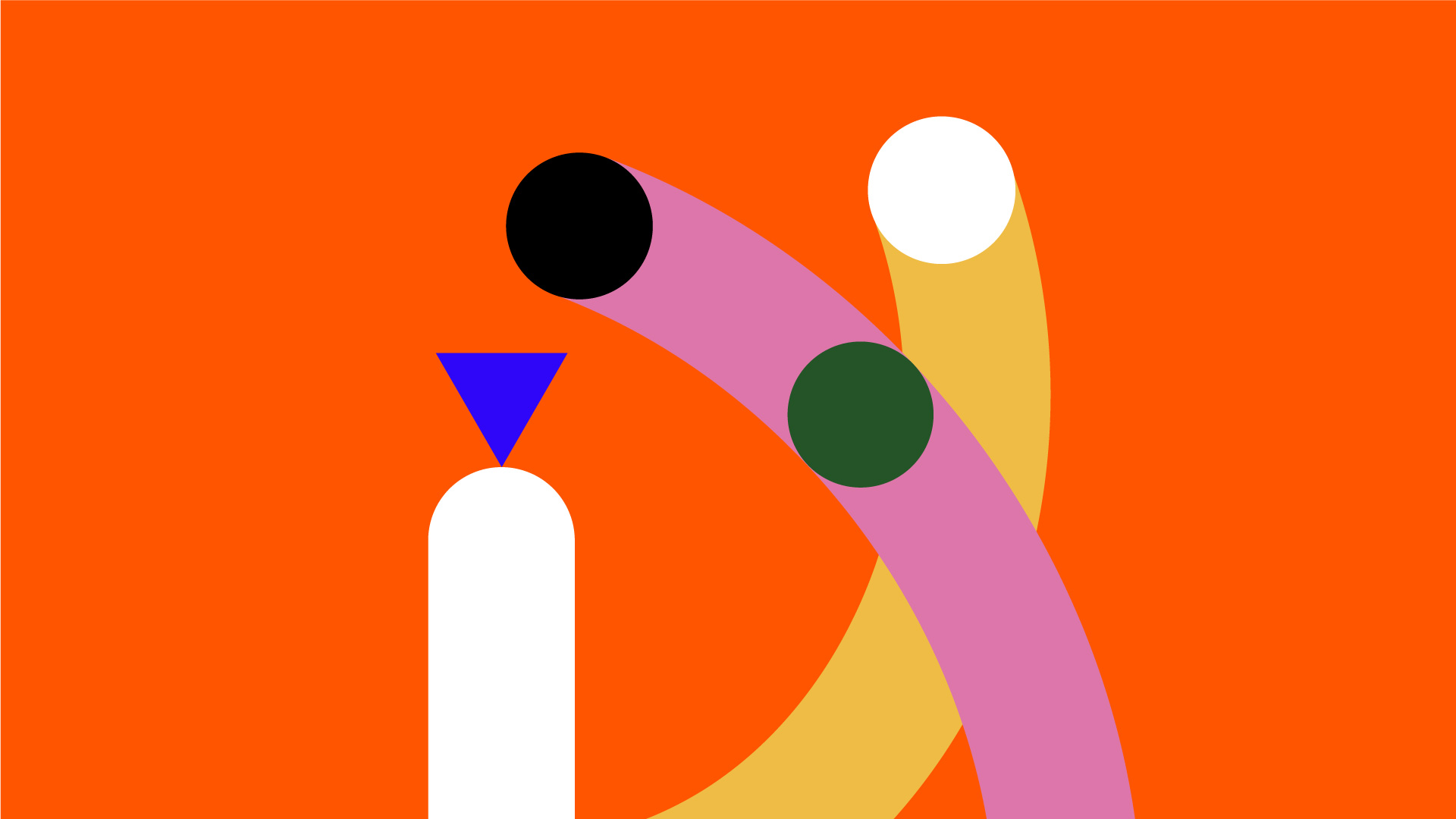 Bloomberg asked us to work our data visualization magic for this automated video campaign analyzing the Futures Commodities market. A concise (and eye-catching) financial recap was to be published every Monday, right after market closure. It represented a golden opportunity to blend the illo style of design with algo's data-driven solutions in one unique campaign. We brought the vibrant design solutions to an otherwise rusty way of representing charts and financial data, while our sister studio kicked in to do the automation work. We tried looking at charts from a different perspective in order to achieve a new, bolder look to work with data visualization.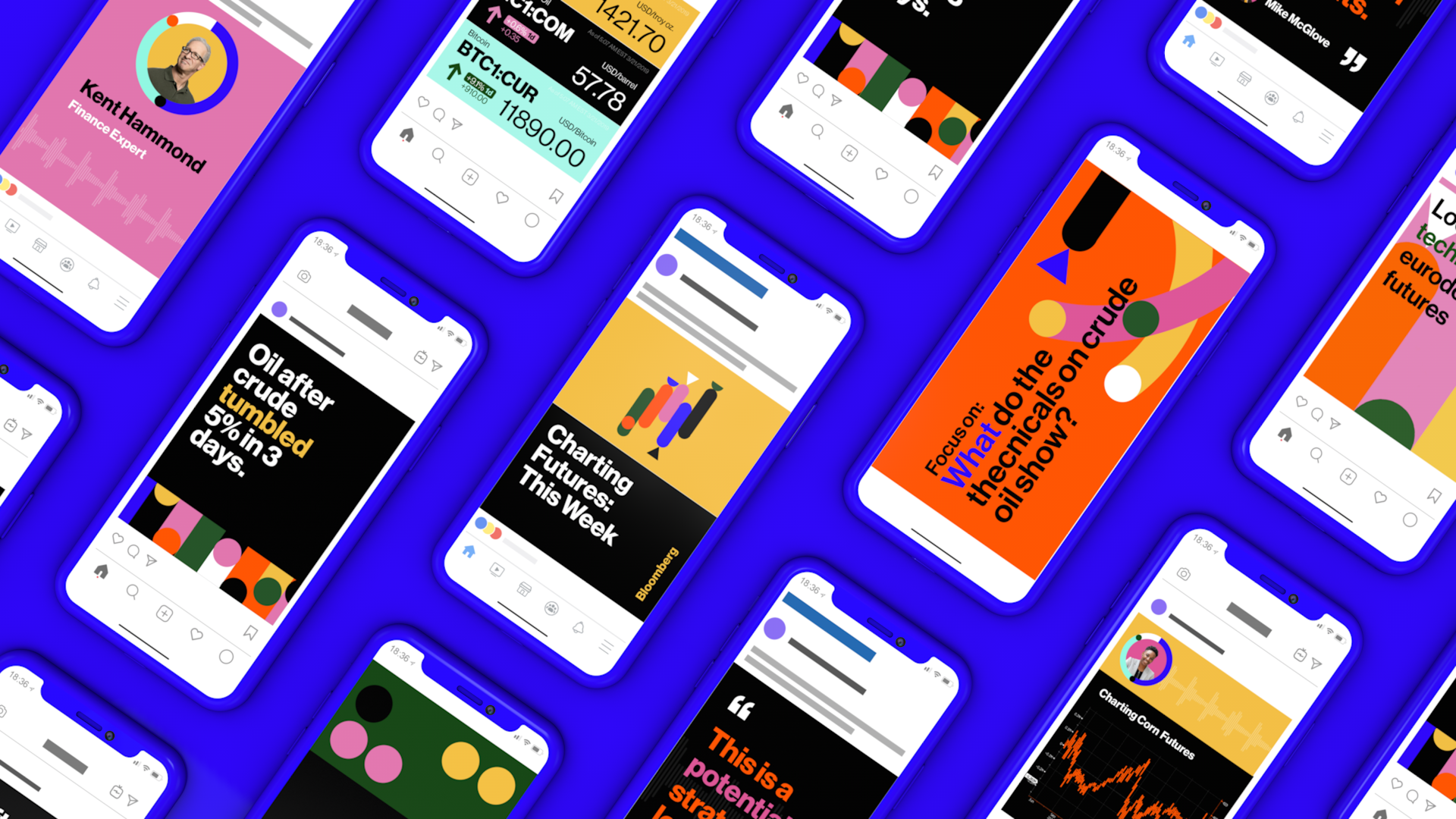 Inspired by charts, designed by us: we took data flows, financial analysis and actual charts as the main elements to form our design explorations. We also elaborated our creative strategy starting from Charting Futures, the weekly Bloomberg TV segment where financial experts analyze the trends and trades in the futures market. Keeping Bloomberg's already bold identity in mind, we composed the color palette starting from their iconic mix of black, burnt orange and green, and added two more colors to work with Algo's scale. This resulted into 4 graphic themes and 7 colour palettes, guaranteeing a varied, yet recognizable look to the automated videos.
Creating dynamic and adaptable visuals was in fact one of the challenges we faced during this project: all elements were meant to work seamlessly together, with every new video launch. So we had to find a creative solution to connect various layers of dynamic elements –  for example, the financial expert's voice had to go hand in hand with the visuals, and not just in terms of looks. Our design system for charts and data flows had to be first and utmost accurate, without losing any of its charm. And by our powers combined, we managed to achieve this result, bridging between creativity and data-driven automation.
Credits — Production Luca Gonnelli + Design & Creative Direction Ilenia Notarangelo + Motion engineering Matteo Ruffinengo + Data Science Nima Farzaneh + Animation Dave Cubitt + Portfolio Case Study & Video Giovanna Crise & Laurentiu Lunic