We created a series of 4 motion design videos for nature.org exploring the things we can do to preserve our planet. Different visual approaches with one unique goal: to clearly showcase what we need to do now.
We all know that climate change represents one of humanity's most pressing issues, but how do you manage to get that message across, while mixing science facts with an engaging tone? We explored the answer to this question in the video series we created for The Nature Conservancy, the global environmental nonprofit working to create a world where people and nature can thrive together. Our aim was to create a set of videos that could stand out individually and also work as part of a bigger story. To achieve that we developed 4 different styles that would speak for each video, while relying on the same color palette and tone of voice to unite them into one coherent series. Engaging storytelling, a pinch of humor and our staple motion design magic added to the mix, while our recognizable color approach brought an extra vibrant touch to the project. The environmental organization's signature green worked as a starting point for the color palette, while flashy contrasts and bold pairings helped the videos stand out. The result? Four compelling stories combining distinctive style with bright designs and strong messaging to get us one step closer to saving the world.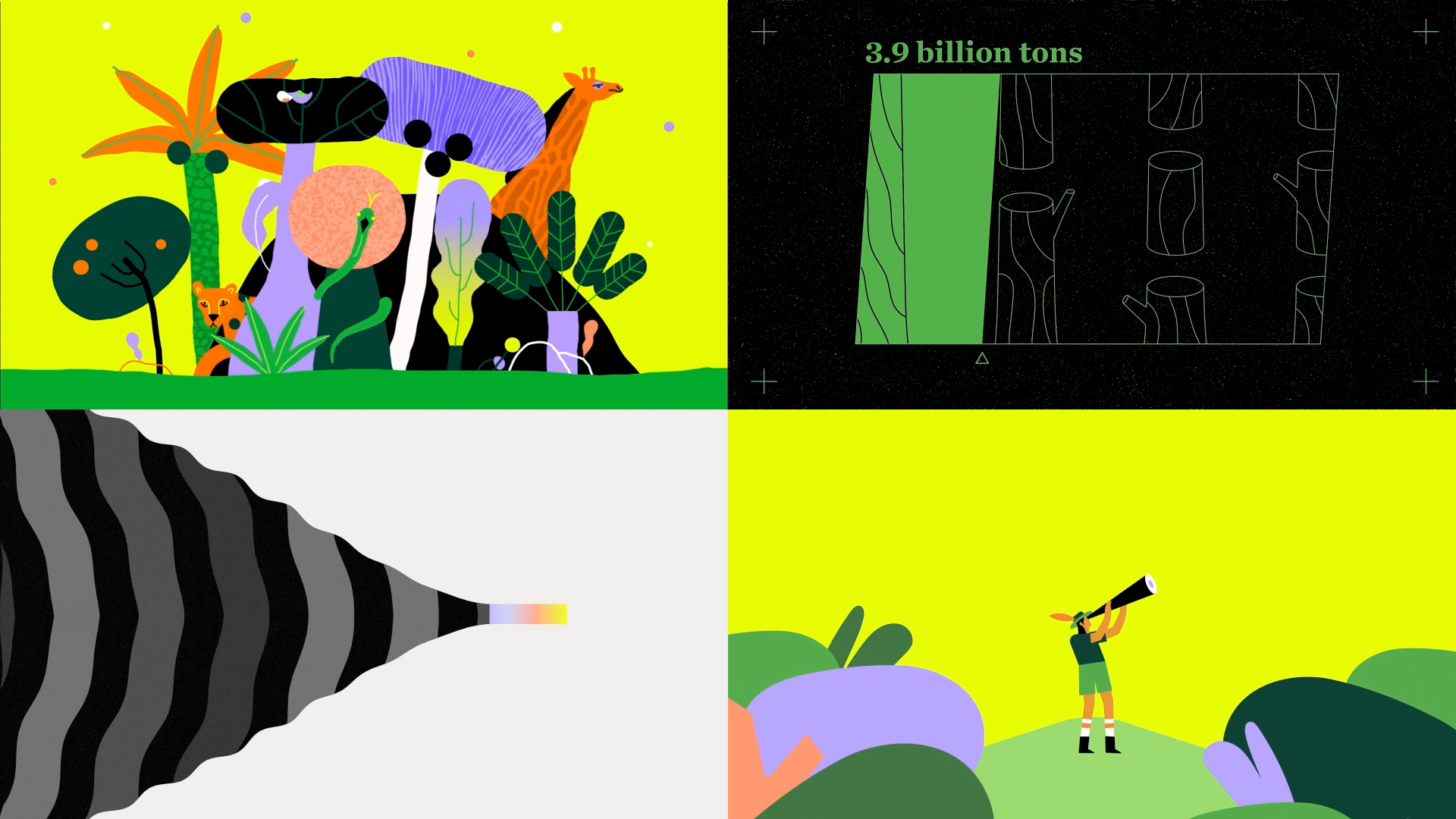 Episode 1 — We explored the importance of biodiversity, diving into the variety and the links that are vital for this natural delicate balance.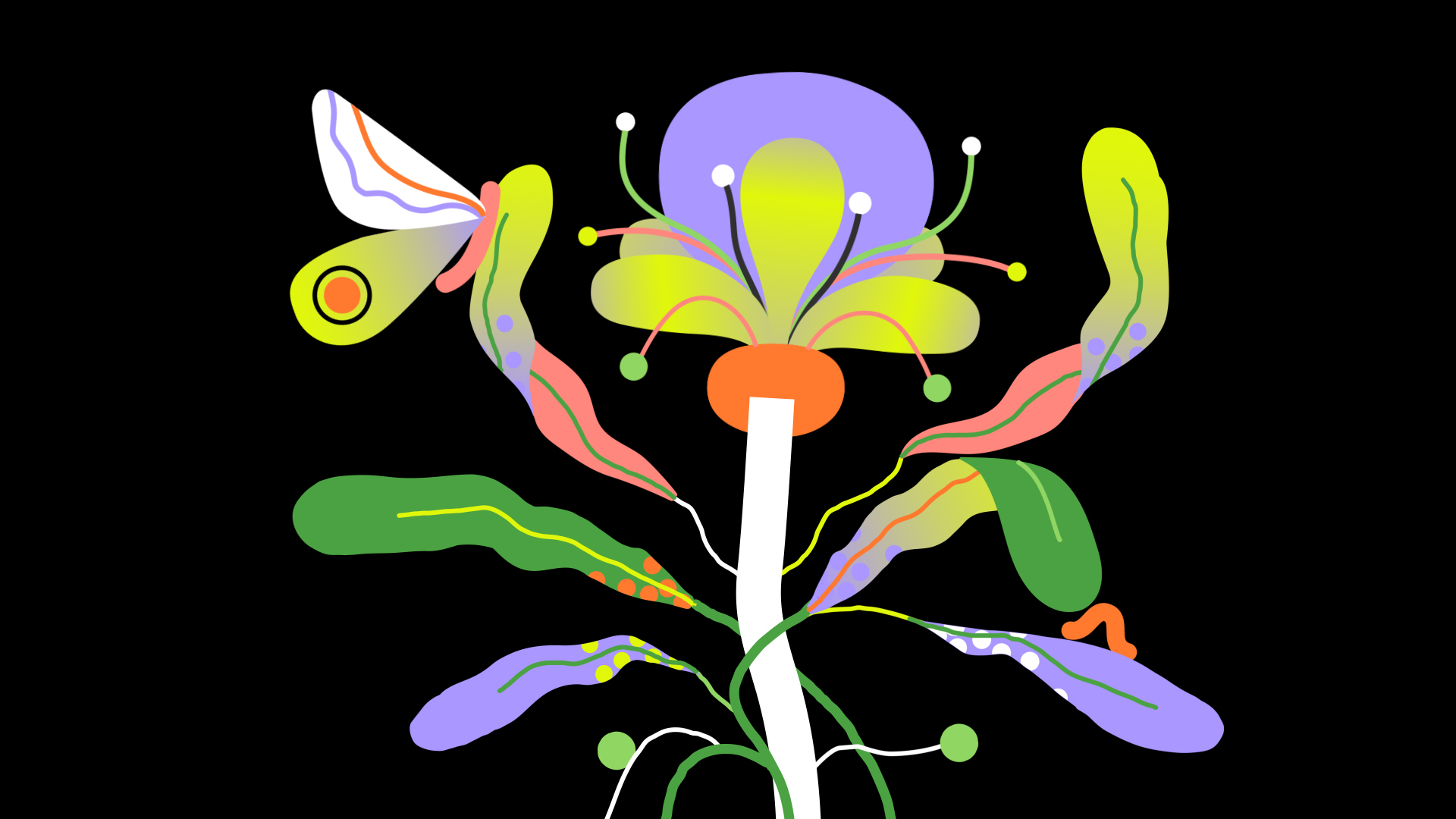 Our planet is incredibly beautiful, isn't it? – this opening line makes way for an explosion of flashy color pairings, textured surfaces and an overall lysergic mood depicting nature in all its beautiful glory. Each element stands out through its uniqueness, from the smallest organisms to animals or plants, revealing a world that's full of details and amazing strokes. Whether it's a zoomed in focus over the details of a feather or a bird's eye view of an habitat, the video is a joyful ode to nature's diversity, blending unexpected shapes with bold colors and dynamic movement.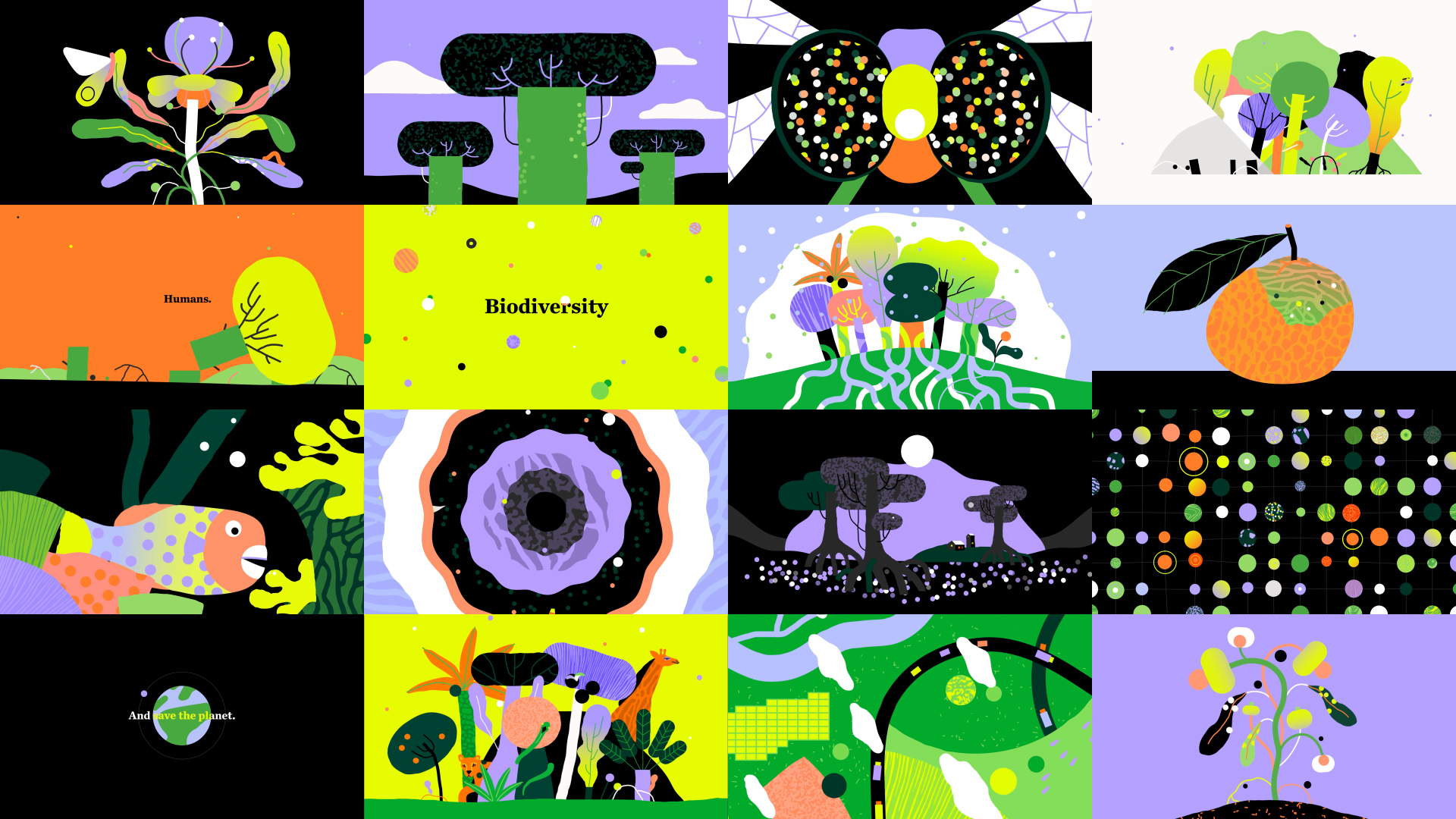 Animals — We had lots of fun exploring the amazing variety of animals we could draw: flashy peacocks with microscopic crystals tinting their feathers, parrot fish or the amazingly detailed dragonfly with a staggering 28.000 lenses per eye.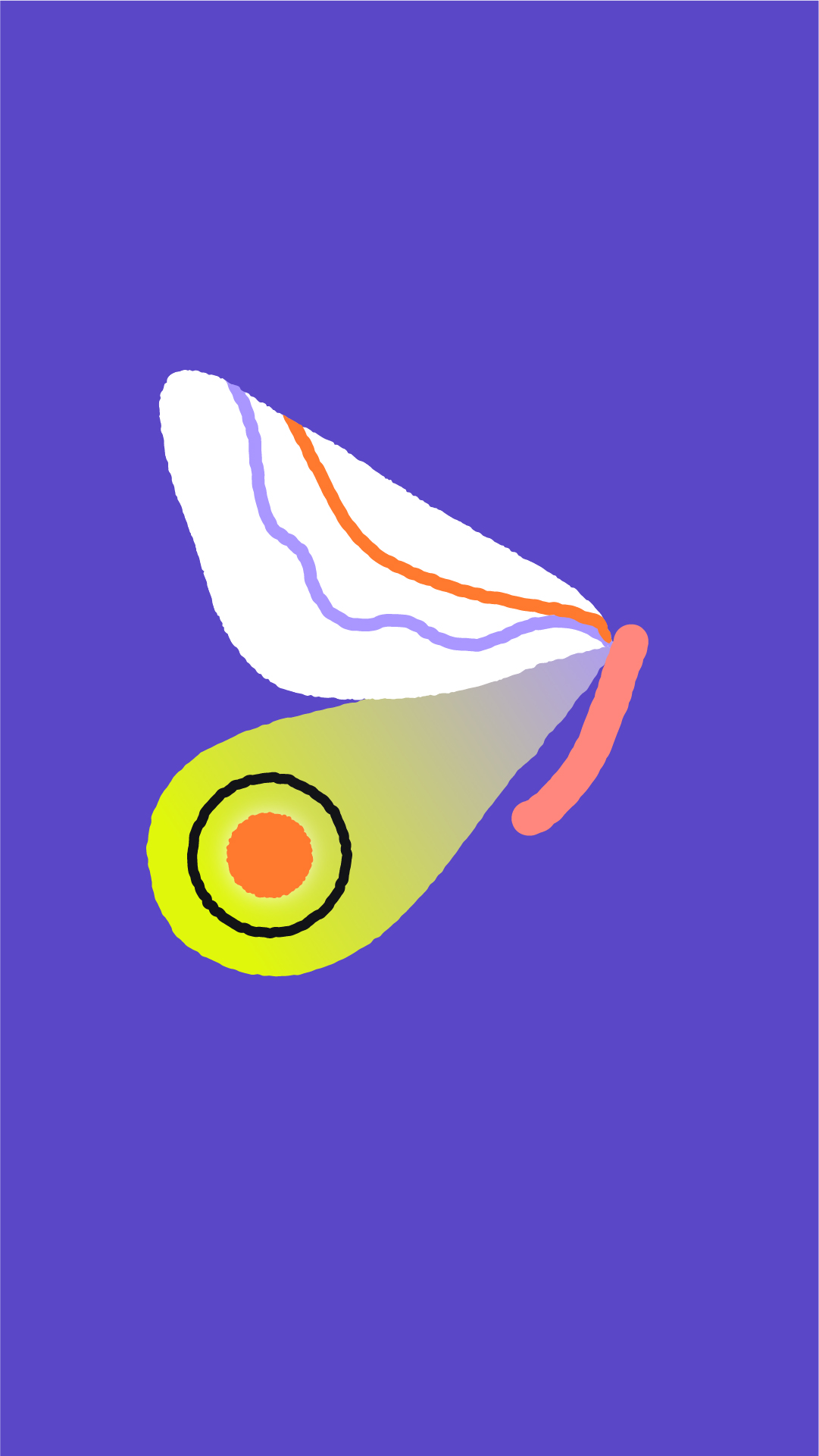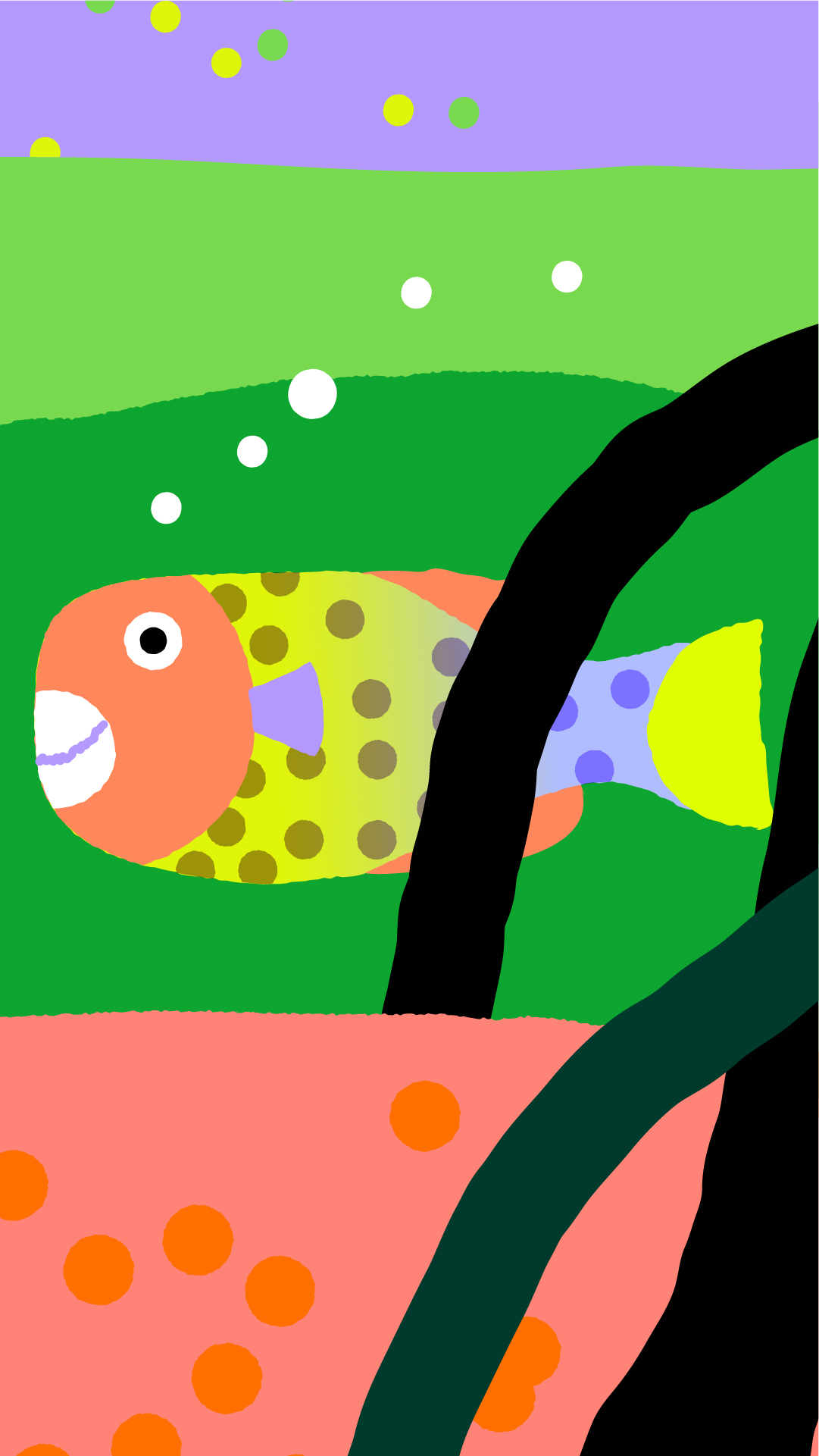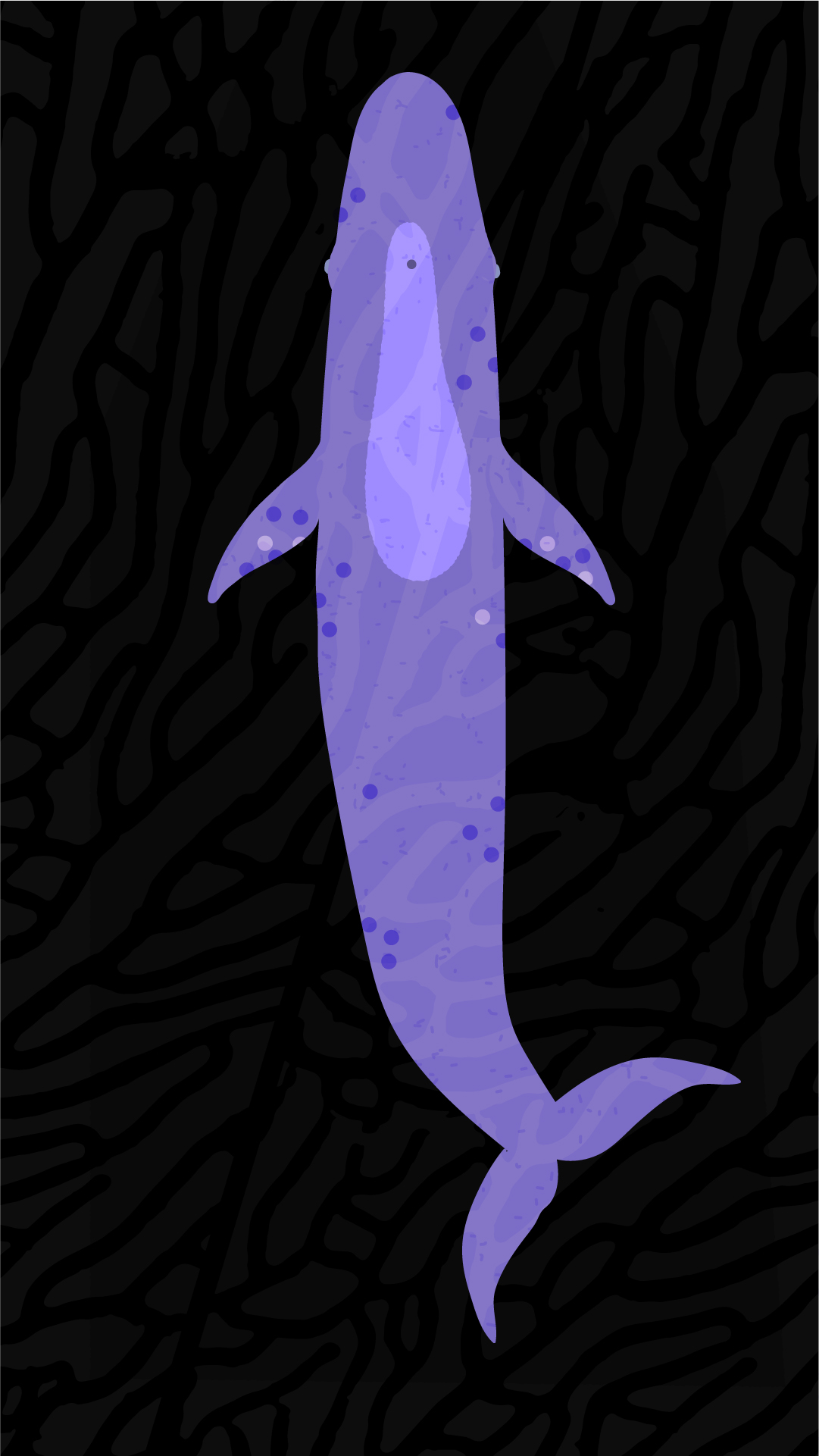 Plants & Landscapes — Mangroves, baobabs, and all sorts of colorful habitats make the case for biodiversity's importance, and we definitely enjoyed showing them in all their colorful uniqueness.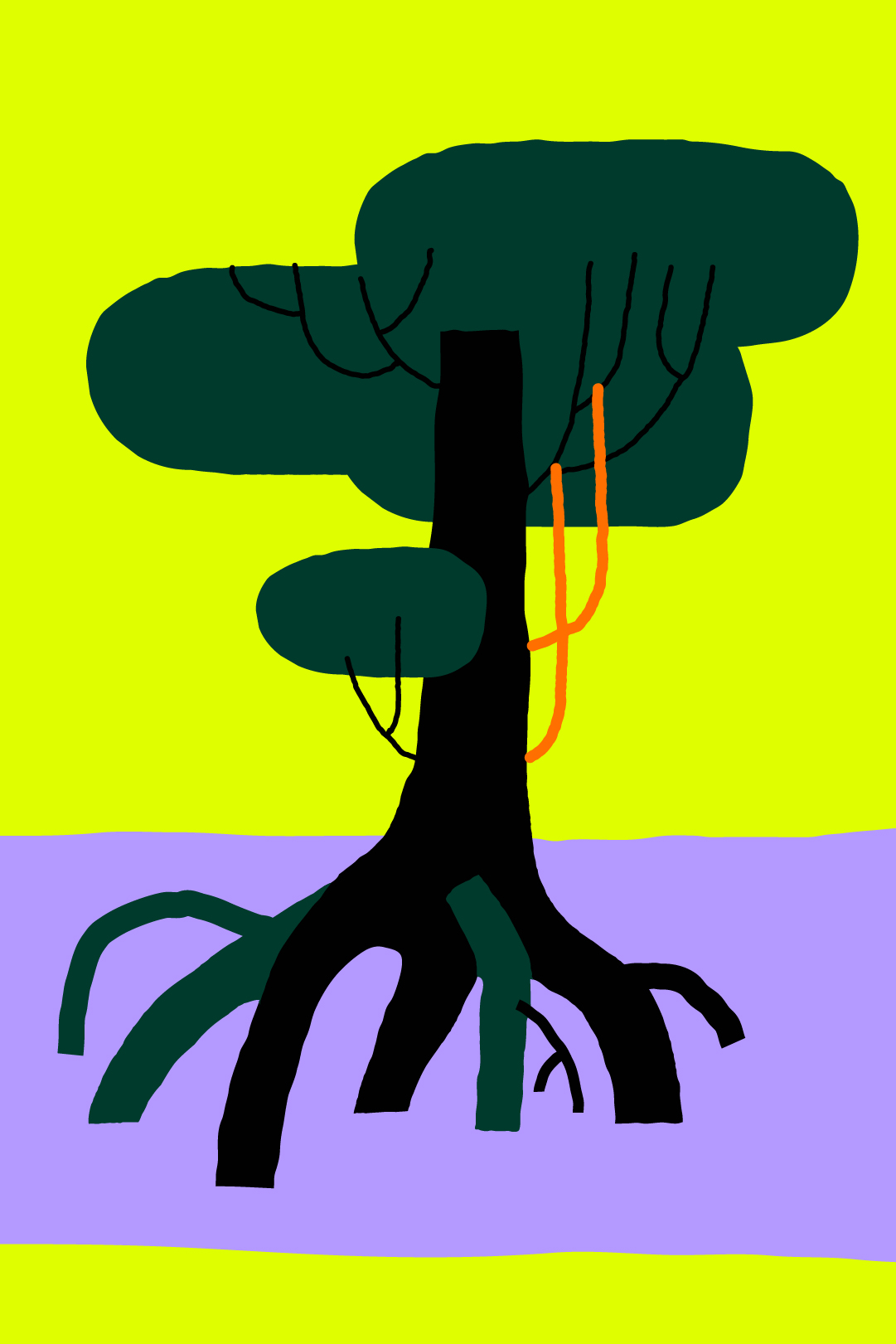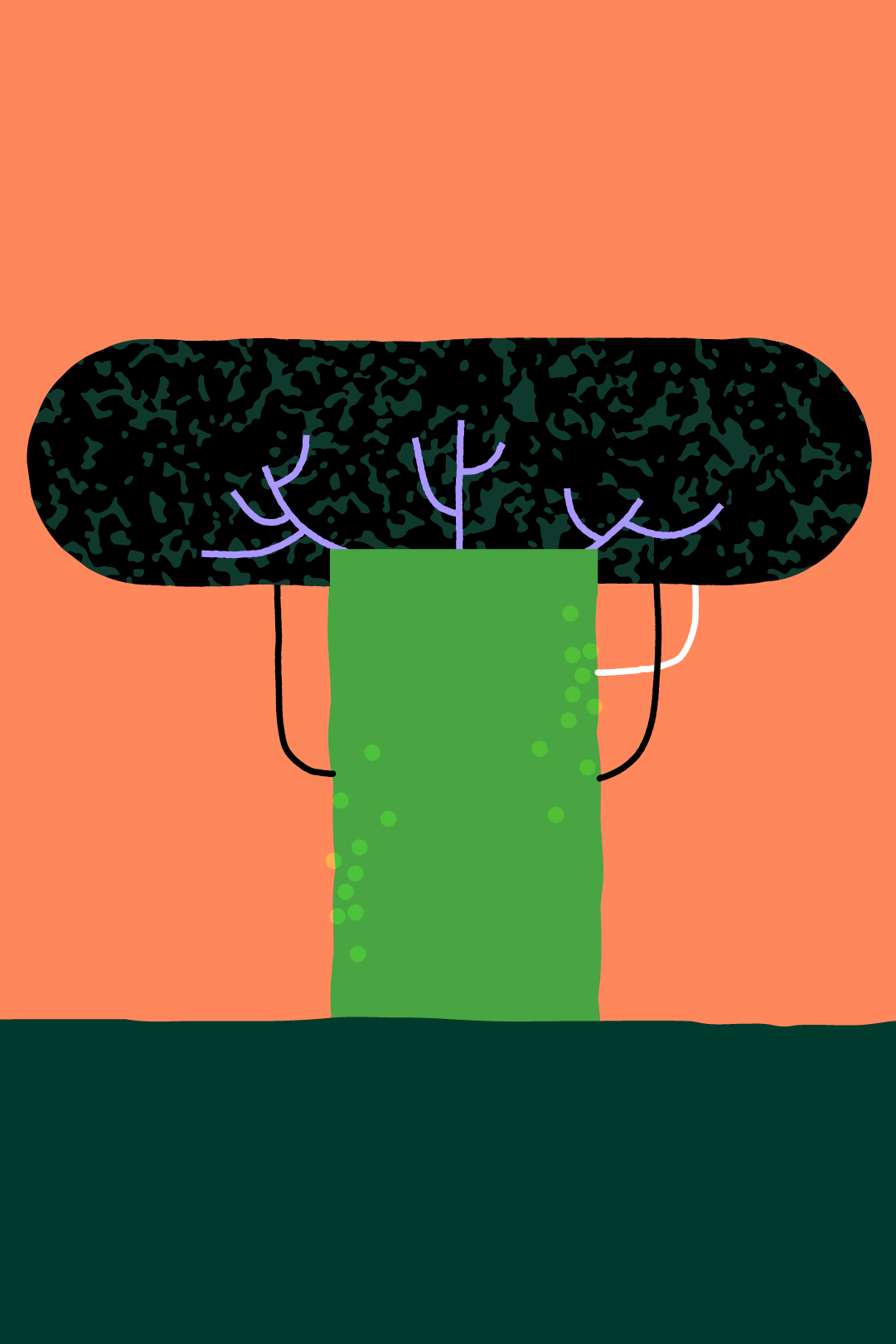 Each of the beautiful elements we showed in this video represents an important piece of the puzzle that is biodiversity. The assortment of life on Earth lives in a delicate, yet perfectly tuned balance where no role is too small and no link can be overlooked in maintaining this healthy variety. It's all interconnected and unfortunately the human impact is driving this very variety straight into extinction, with dramatic consequences. It is not too late, though, to remember that we ourselves are part of biodiversity and we need to play our role and take the necessary steps to protect it and help it thrive again.
Natural
climate solutions
Episode 2 — The year is 2050: we look back on how we managed to save the world. It all started with one of the most advanced carbon capture technologies: trees.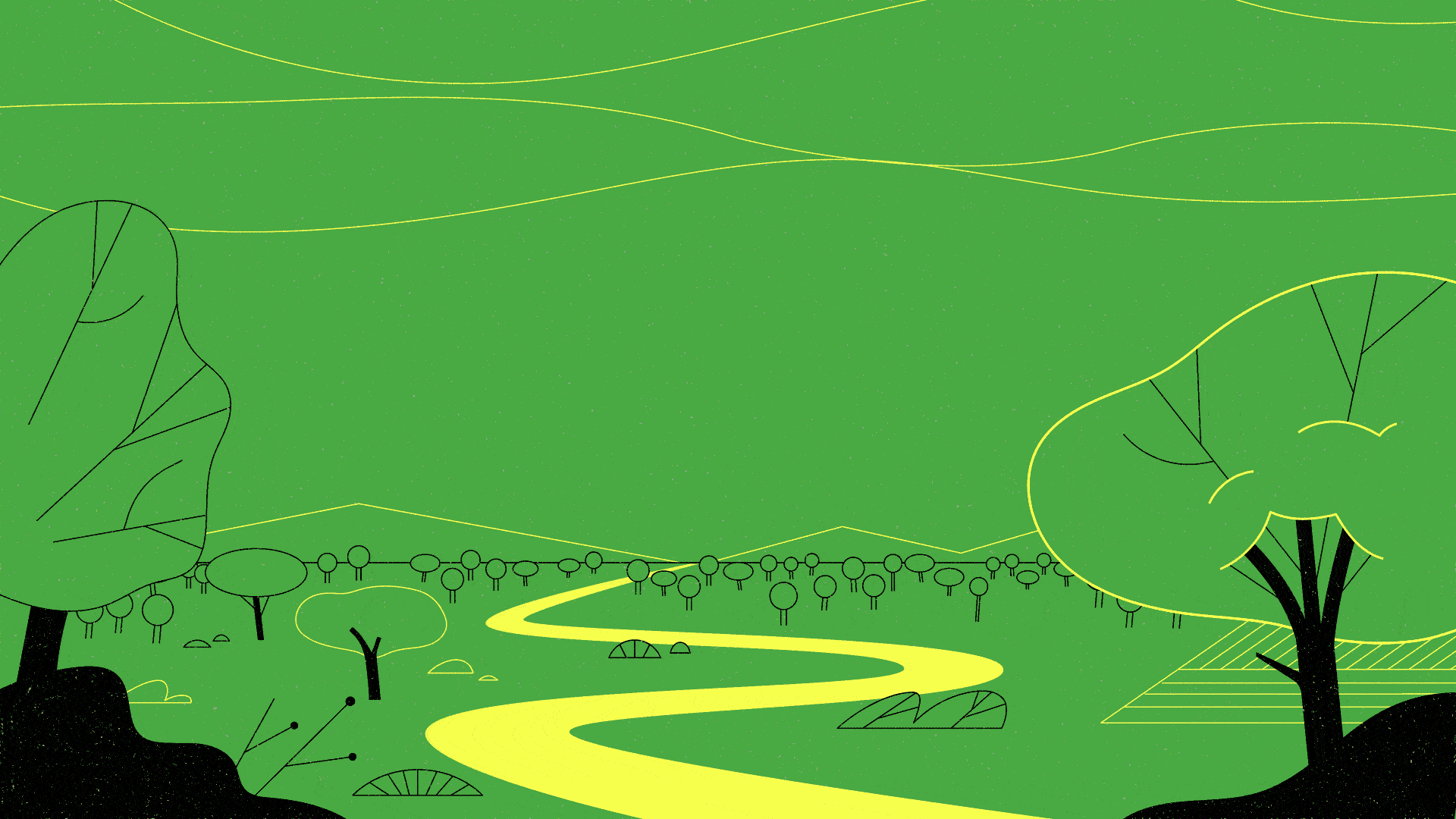 Natural climate solutions represent just one of the few tools we already have at our disposal to minimize greenhouse gas emissions fast, and this video tells their story. Following a retroactive narrative, we look "back to when we saved the world", with an illustration style that taps perfectly into this retro-scientific mood. Clear outlines and animated schemes add to this time-travelling twist, reminiscing of science books and biology lessons.
Check the behind the scenes on Behance
Science books — Sleek graphics, photosynthesis breakdowns and revealing sections are a few of the elements behind this science lesson in motion design. We played with a variety of shapes and suggestive outlines, tapping into the fun part of science in order to get the message across.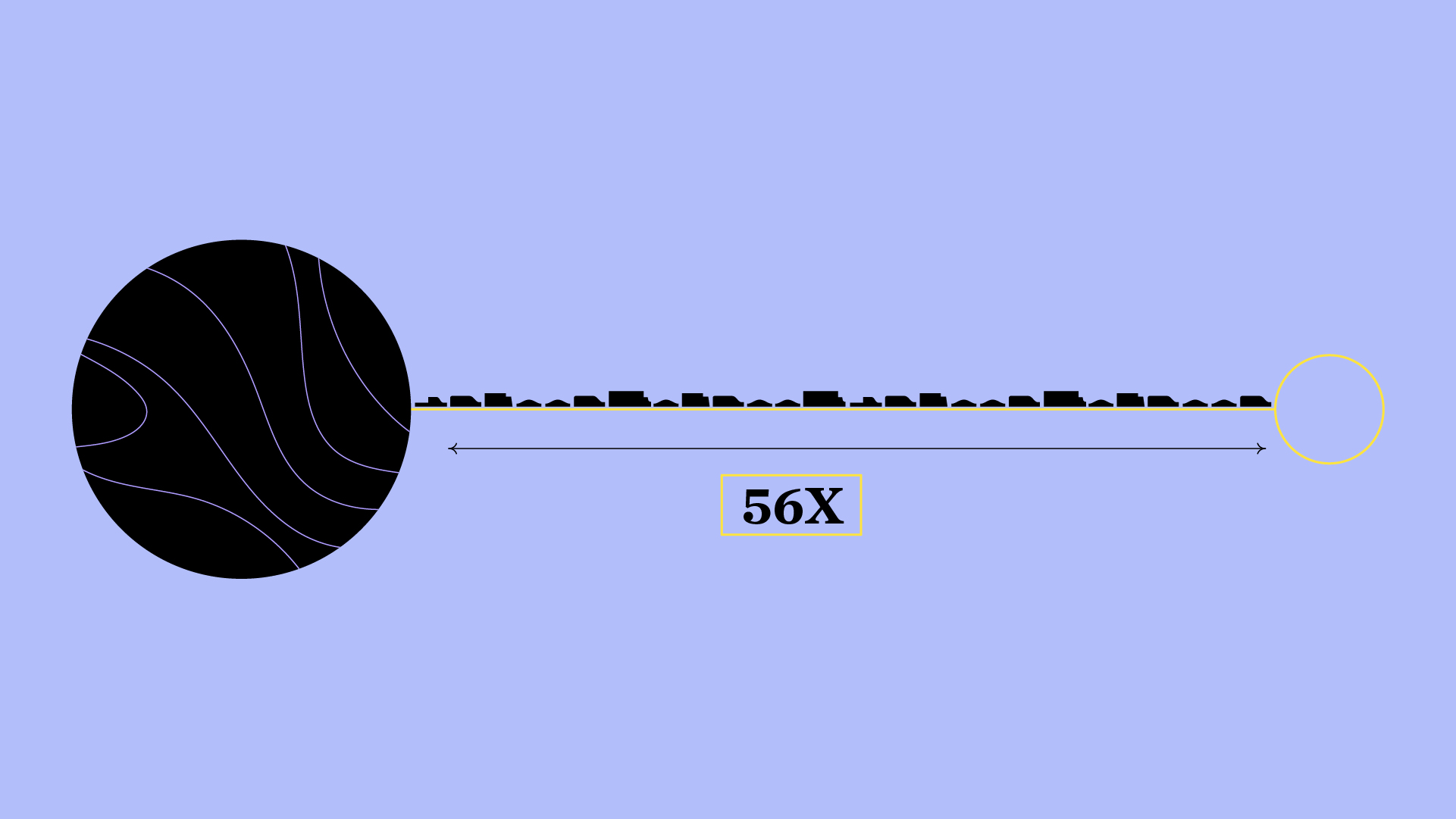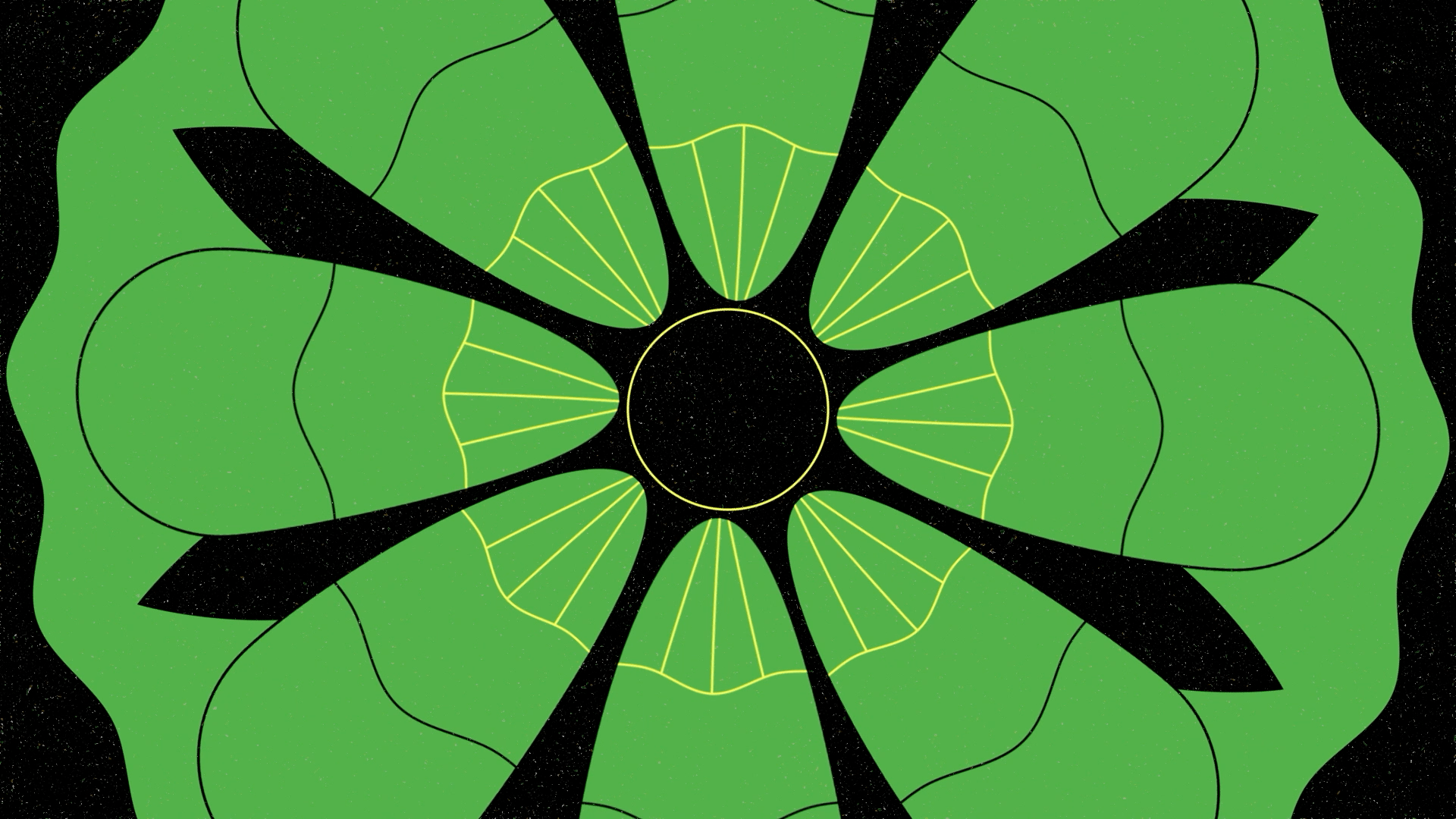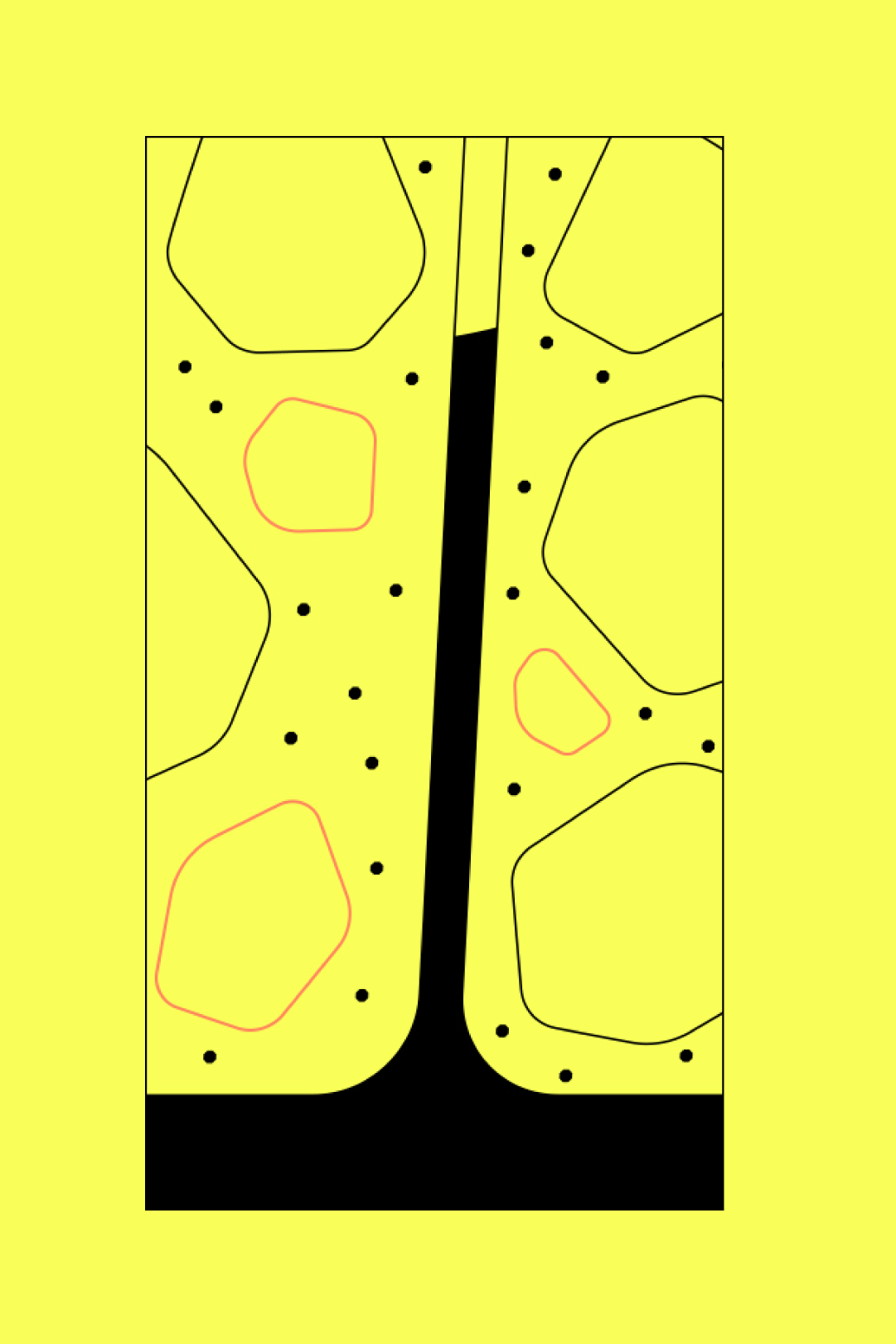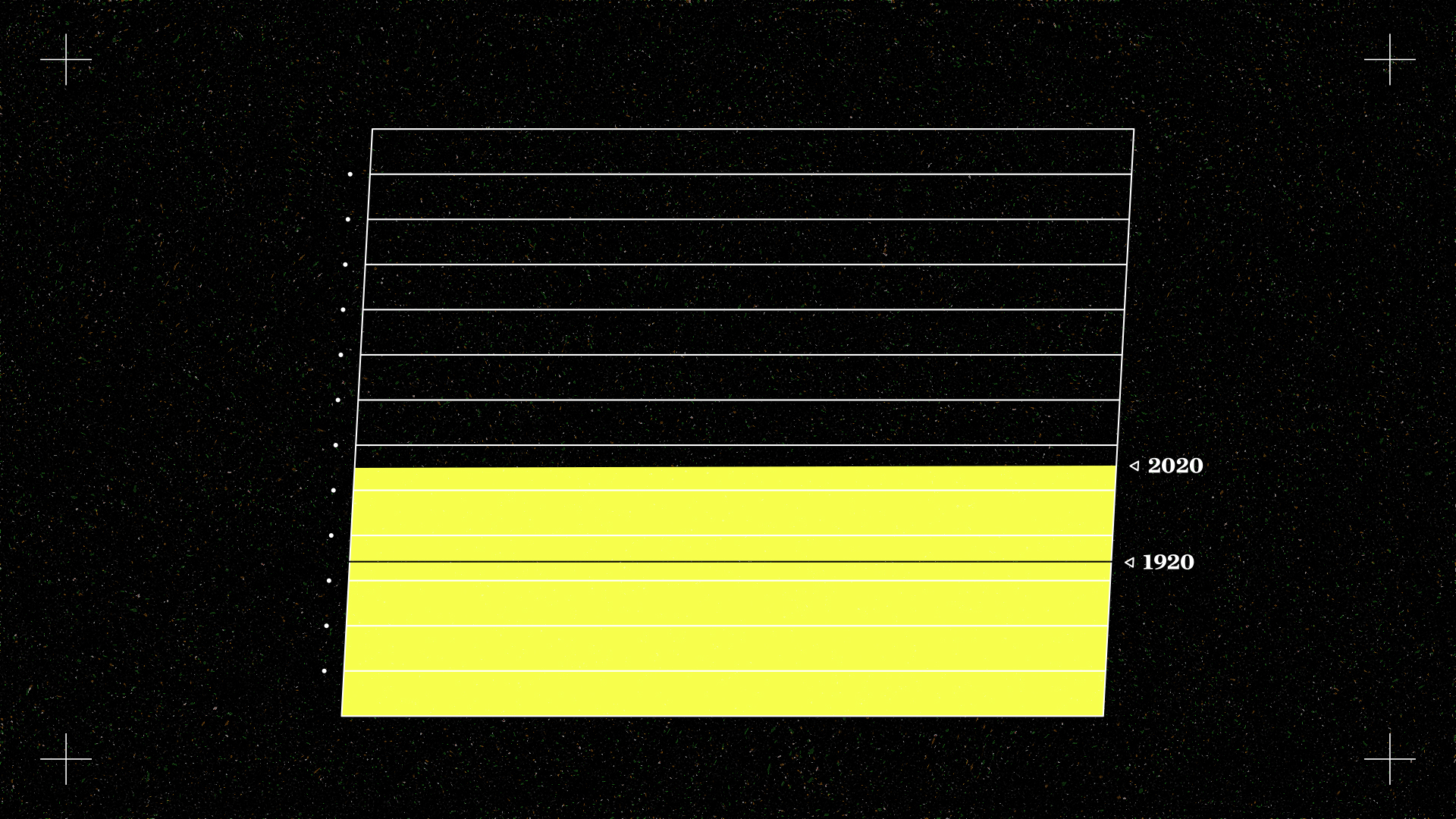 The most sophisticated climate technology out there has been staring us in the face for quite some time now: natural solutions teach us to work with, rather than against nature, tackling climate change with everything we have at our disposal– mostly trees. Stopping the destruction of existing forests, grasslands and wetlands, but also smarter farming and forestry techniques are just a few of the tools that could help us reach our goal: stopping the planet from warming more than 1.5 degrees Celsius compared to the start of the twentieth century.
Episode 3 — We embark on a revealing journey into this little understood, yet practical solution to our planet's rapid heating problem: carbon markets.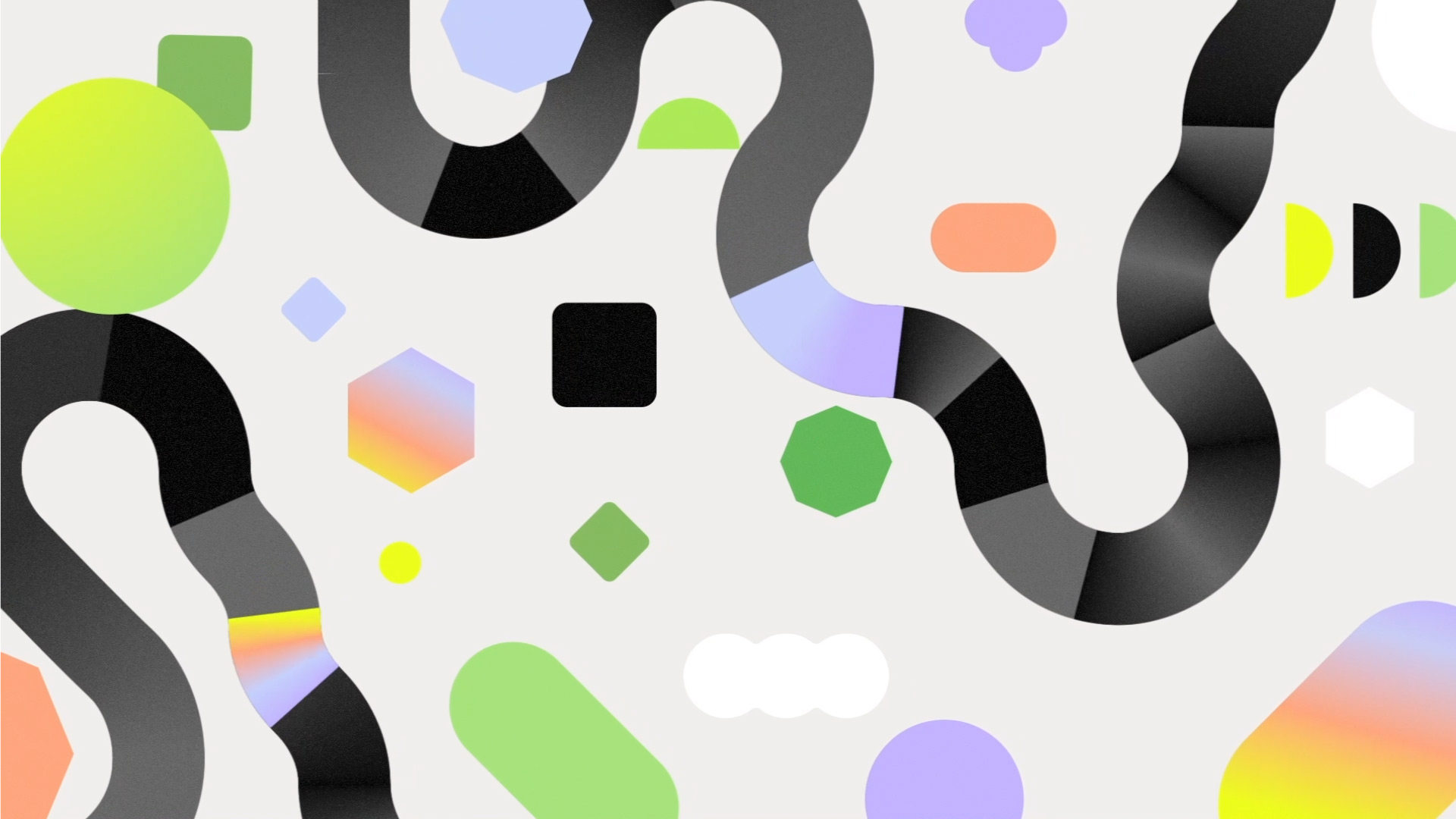 A quick-term solution for difficult-to-achieve emission reductions: carbon markets can help us get one step closer to solving our very own mission impossible and stop the planet from overheating in the next 10 years. The series' third video explains the pros and cons of this approach, mixing precise geometry, sleek gradients and grainy textures to add more visual substance to this rather abstract theme. Aerial views blend with detailed close-ups, adding to the video's rhythmic perspective, shifting from micro to macro, from carbon particles to cityscapes and from present to future.
We used shapes and geometry to help convey concepts in a non-figurative way: that's how carbon emissions become spirals, currencies play out in a variety of colorful shapes, while the trees and the urban landscapes find their visual metaphors in a series of smooth, minimalistic network of flat strips.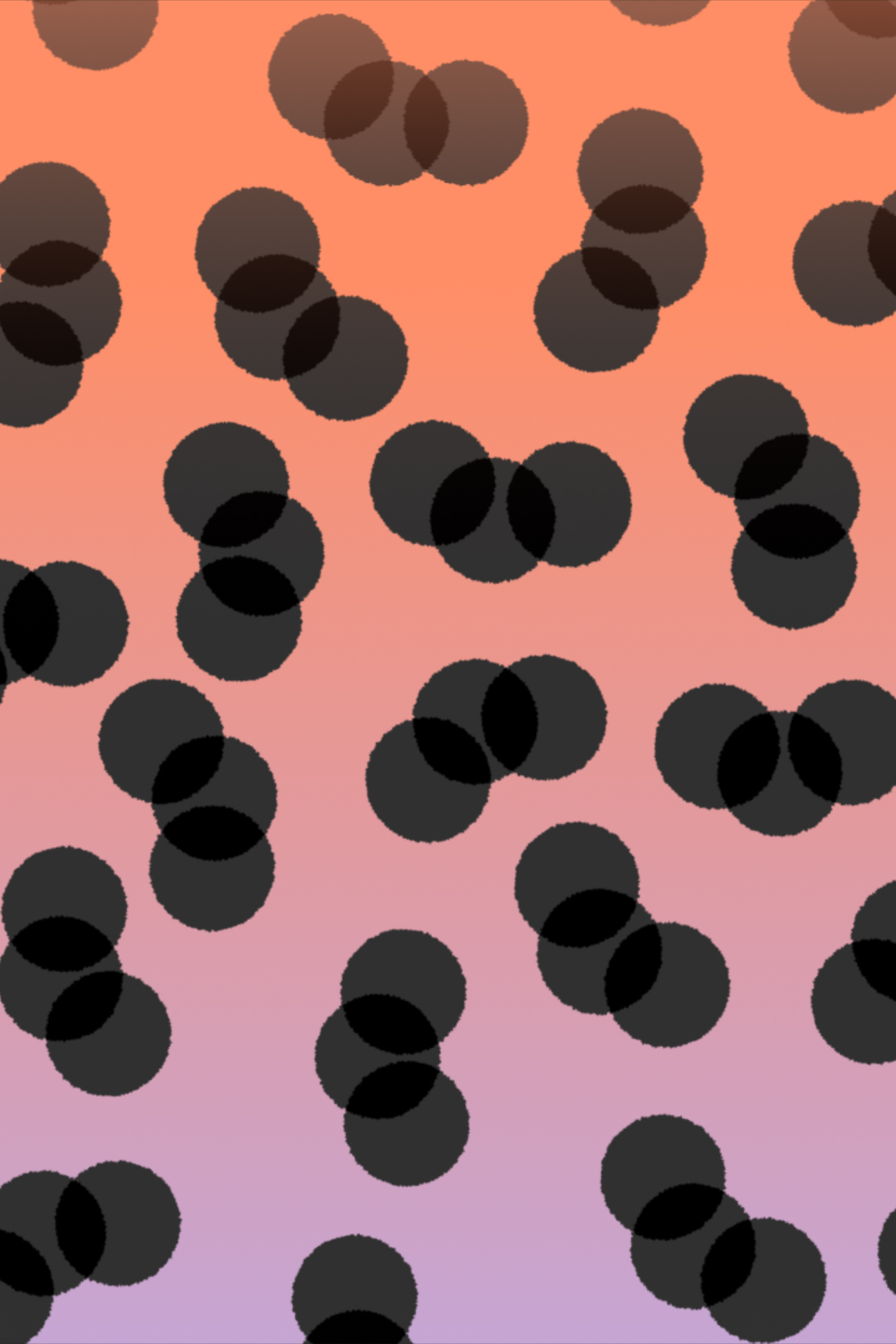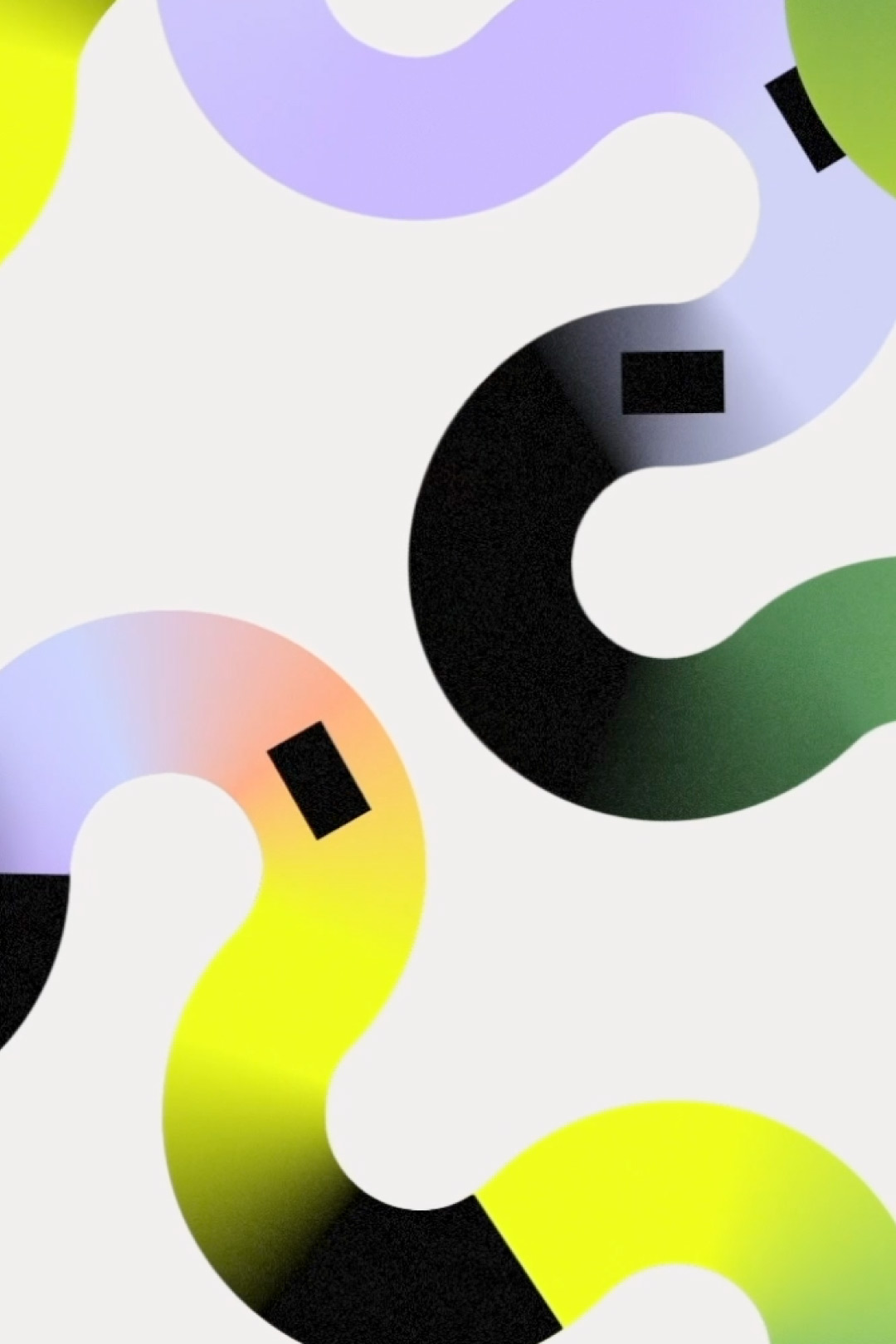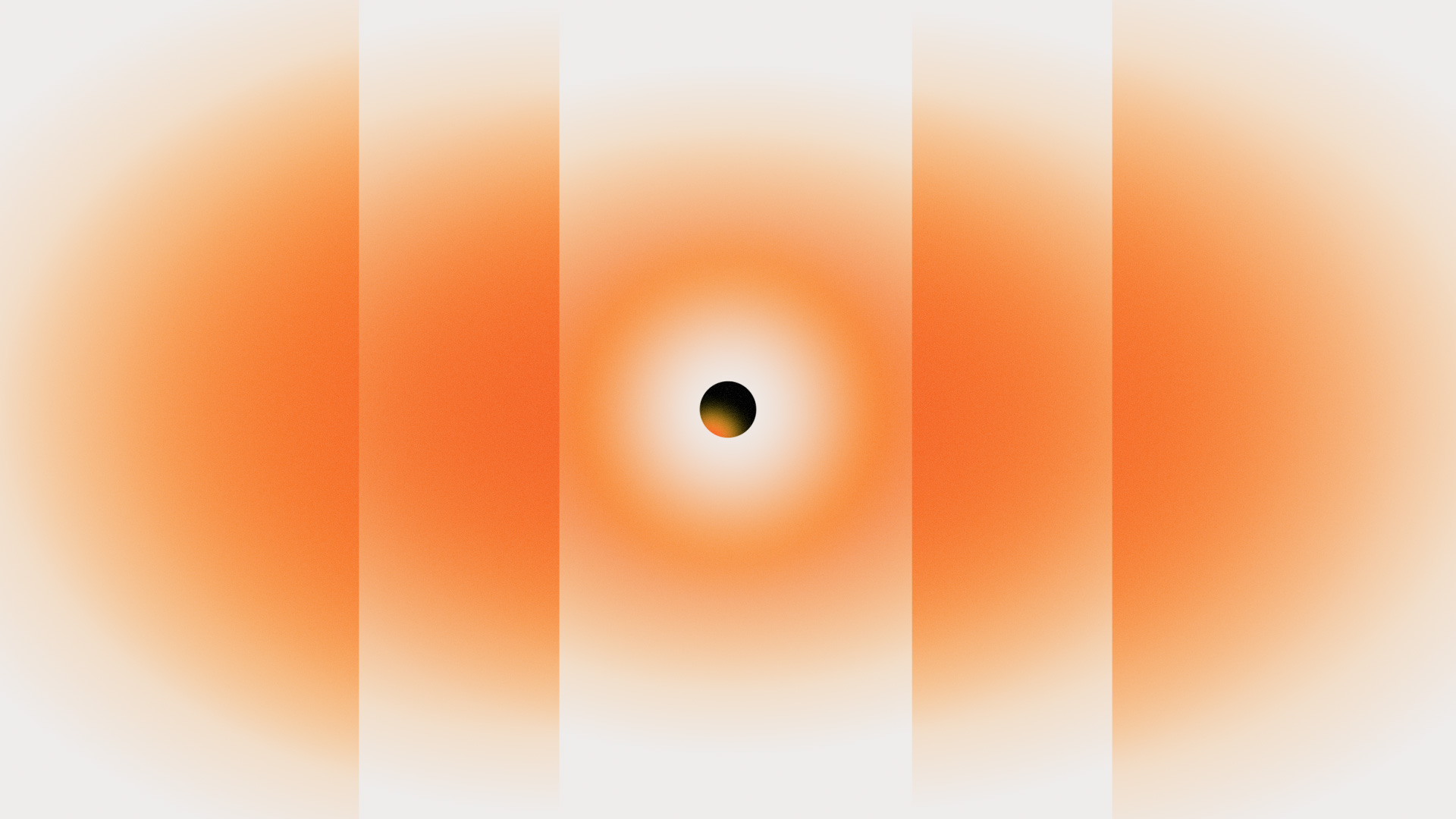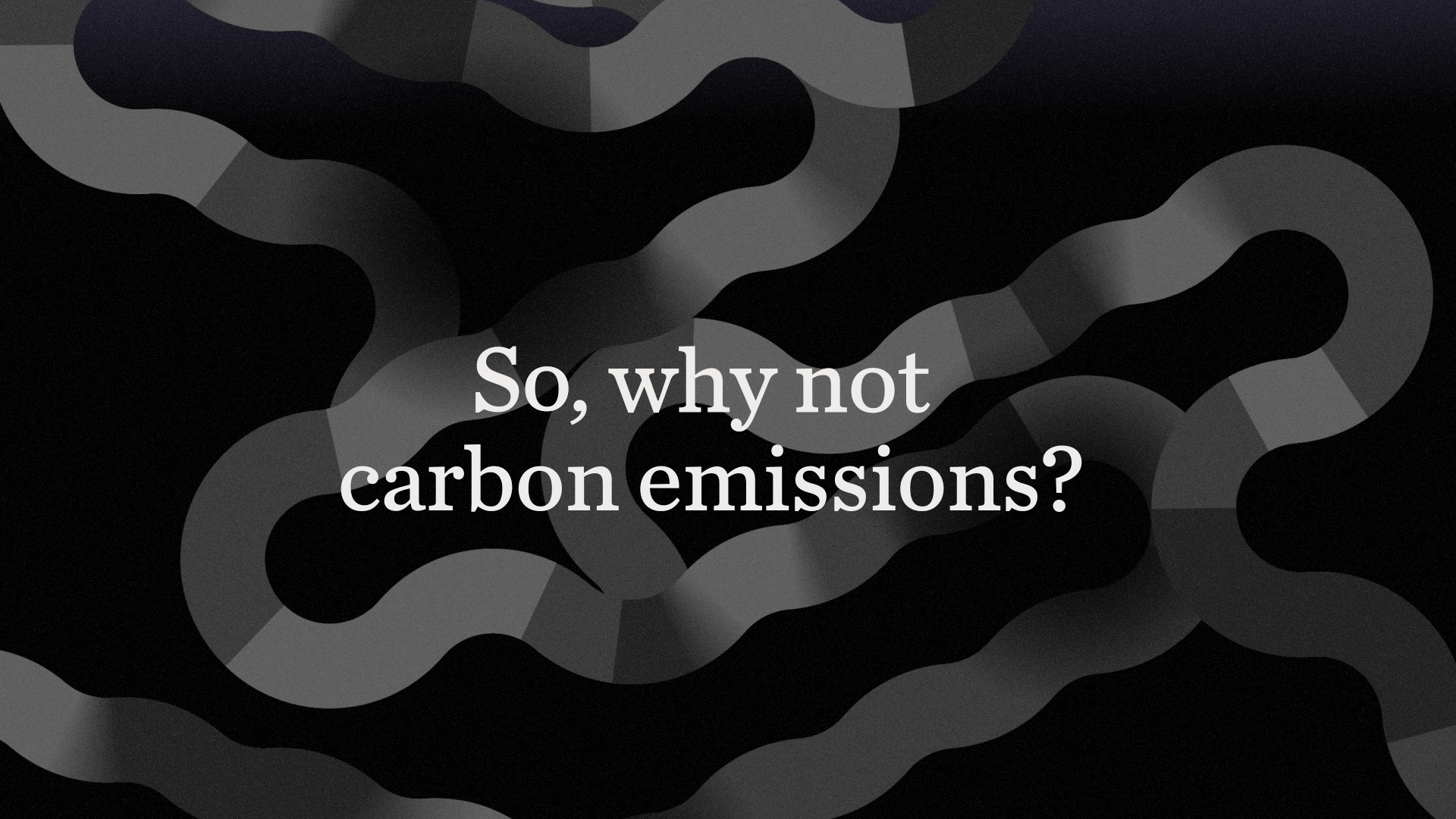 Episode 4 — We tackled our relationship with food, how it shapes our lives, our economies and our cultures – but most of all, our planet. Enter, regenerative food system.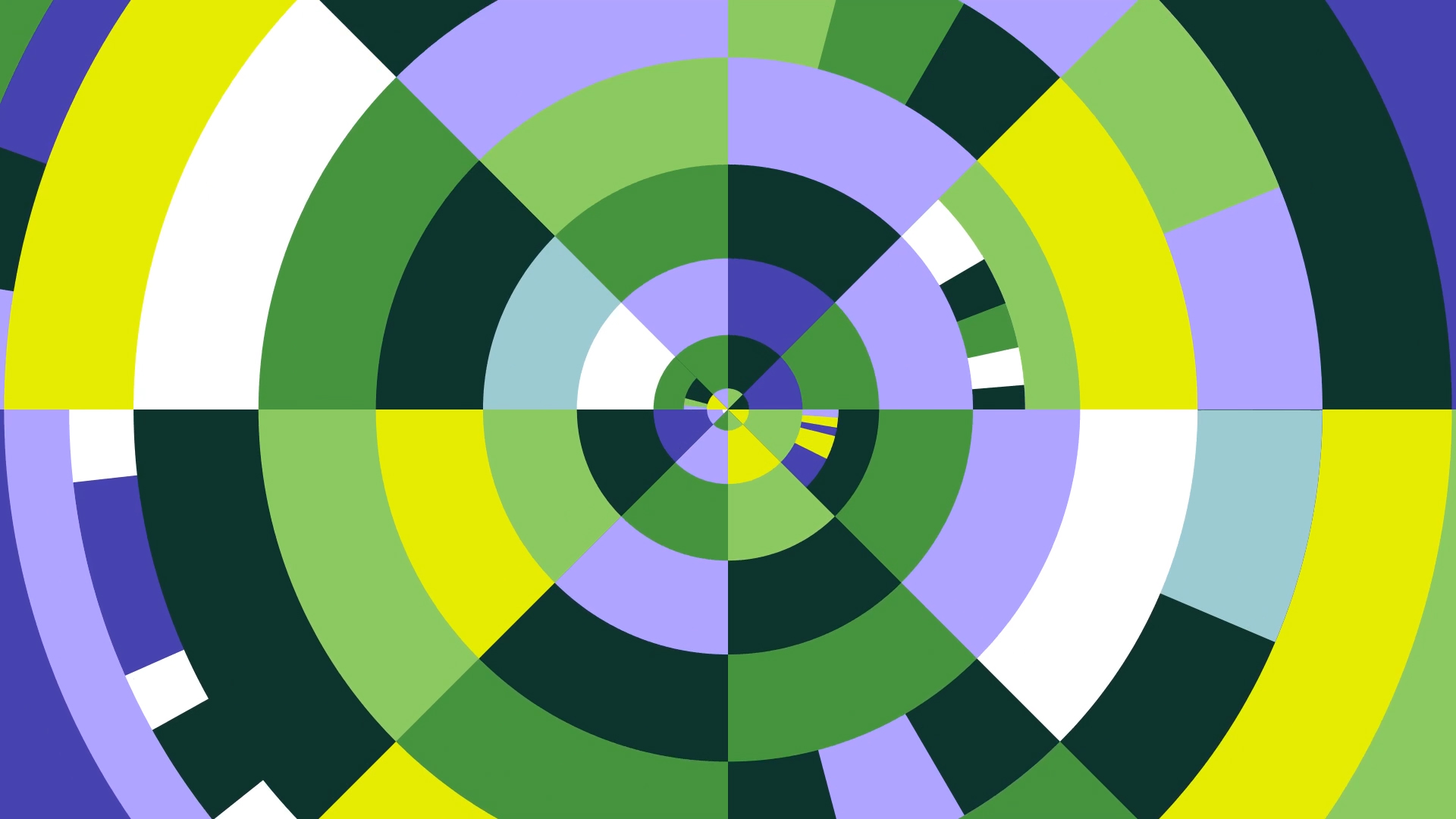 There are many ways in which food can reach our tables, and just as many ways it can impact our planet. Our ability to grow more food for future generations to come depends on finding the right way to do it, while nurturing the Earth, instead of damaging it. As we explored the methods behind regenerative food systems, we opted for a stylized approach to depict big areas or habitats, switching from ample perspectives to small details and showing how every single thing is connected. Visual metaphors help convey the concepts with a positive tone, while the bright colour palette stands out through fields of geometric patterns and kaleidoscopic transitions.
Check the behind the scenes on Behance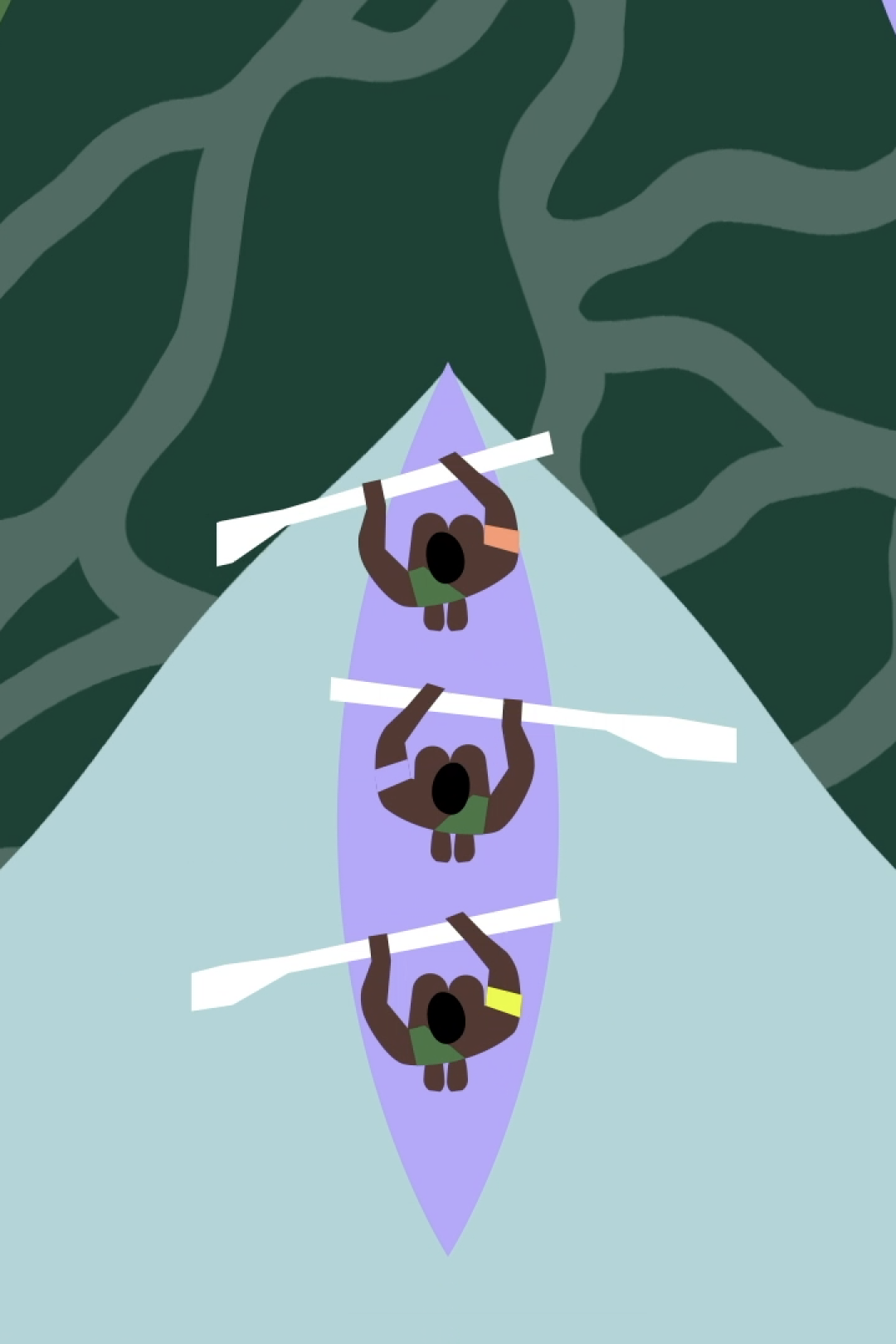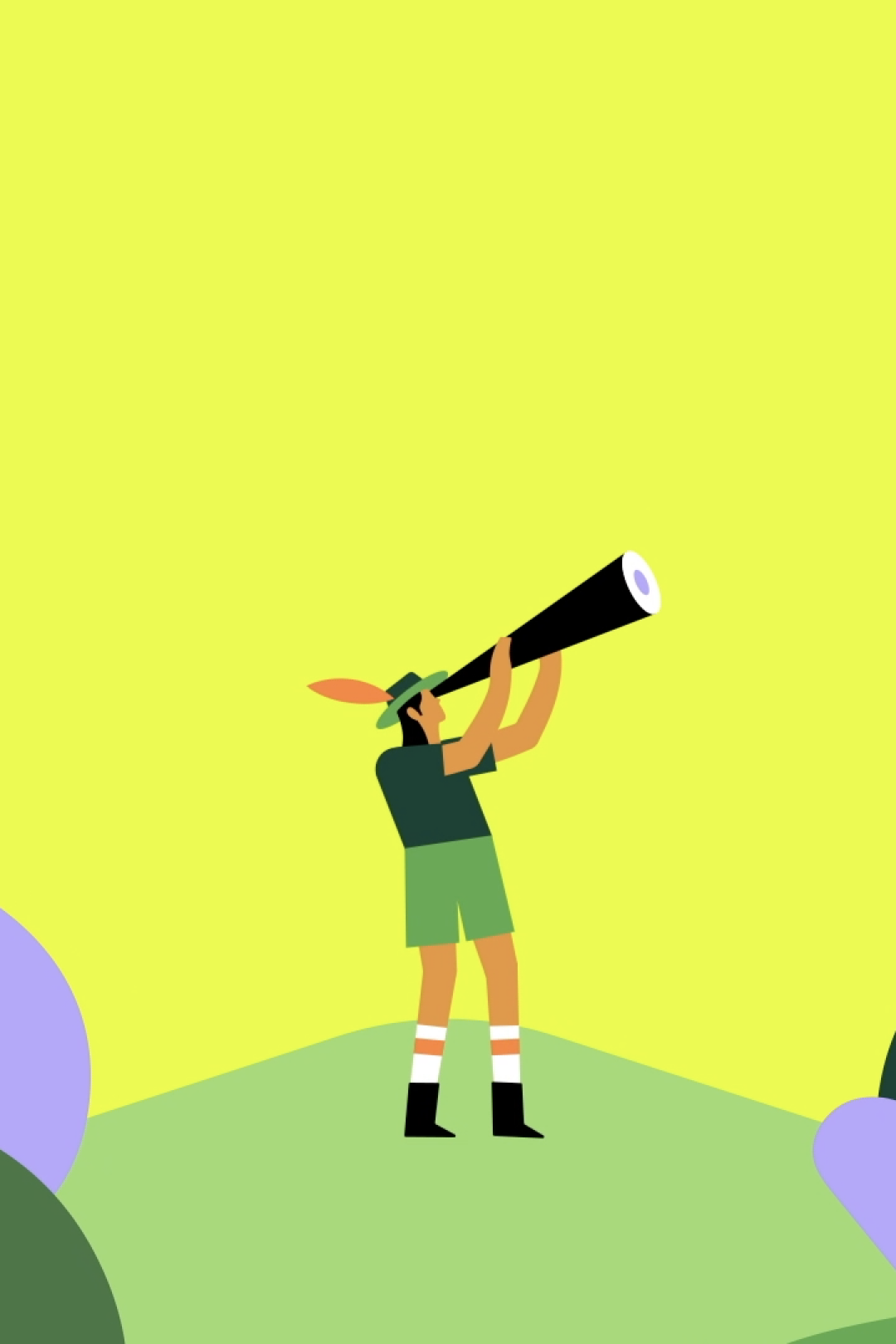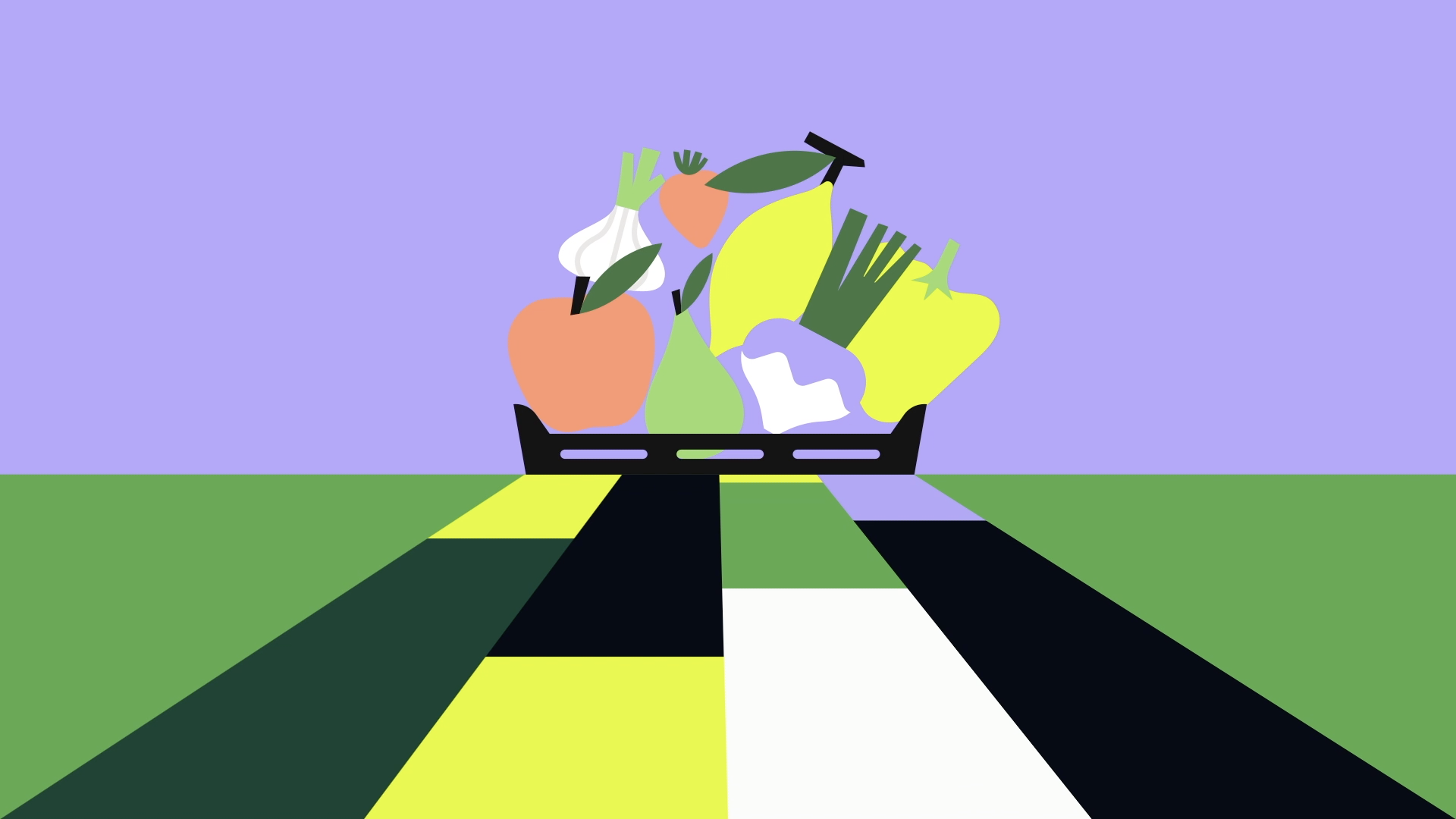 The whole point behind regenerative food systems is to produce food in ways that don't just avoid harm but actively restore nature, reversing some of our damage to the planet. Whether it's cover crops or aquaculture, indigenous techniques or using seaweed to capture carbon from the atmosphere, these systems have one big thing in common: they work mindfully to nurture, not just to feed.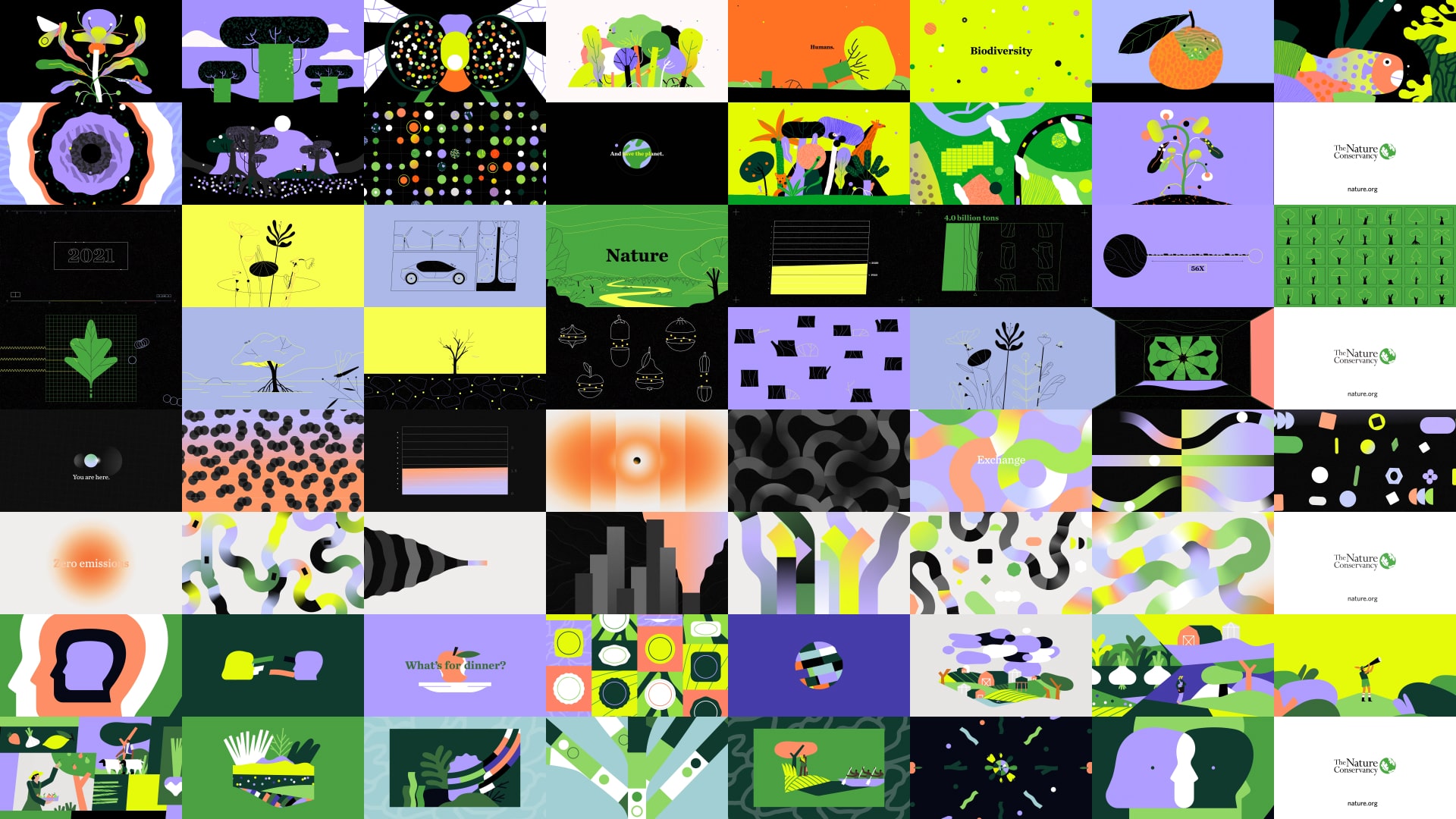 The videos were only the beginning. We worked to adapt each of the 4 main projects into a series of multiple formats and cuts, from intro teasers to more content related heavy shorts. And we did that in 6 languages as well, covering everything from the translations to the voiceover recording and the on screen adaptations in Spanish, French, Portuguese, Bahasa and Chinese as well. It was a real tour de force, as we did all this in less than 2 months, but it was well worth it!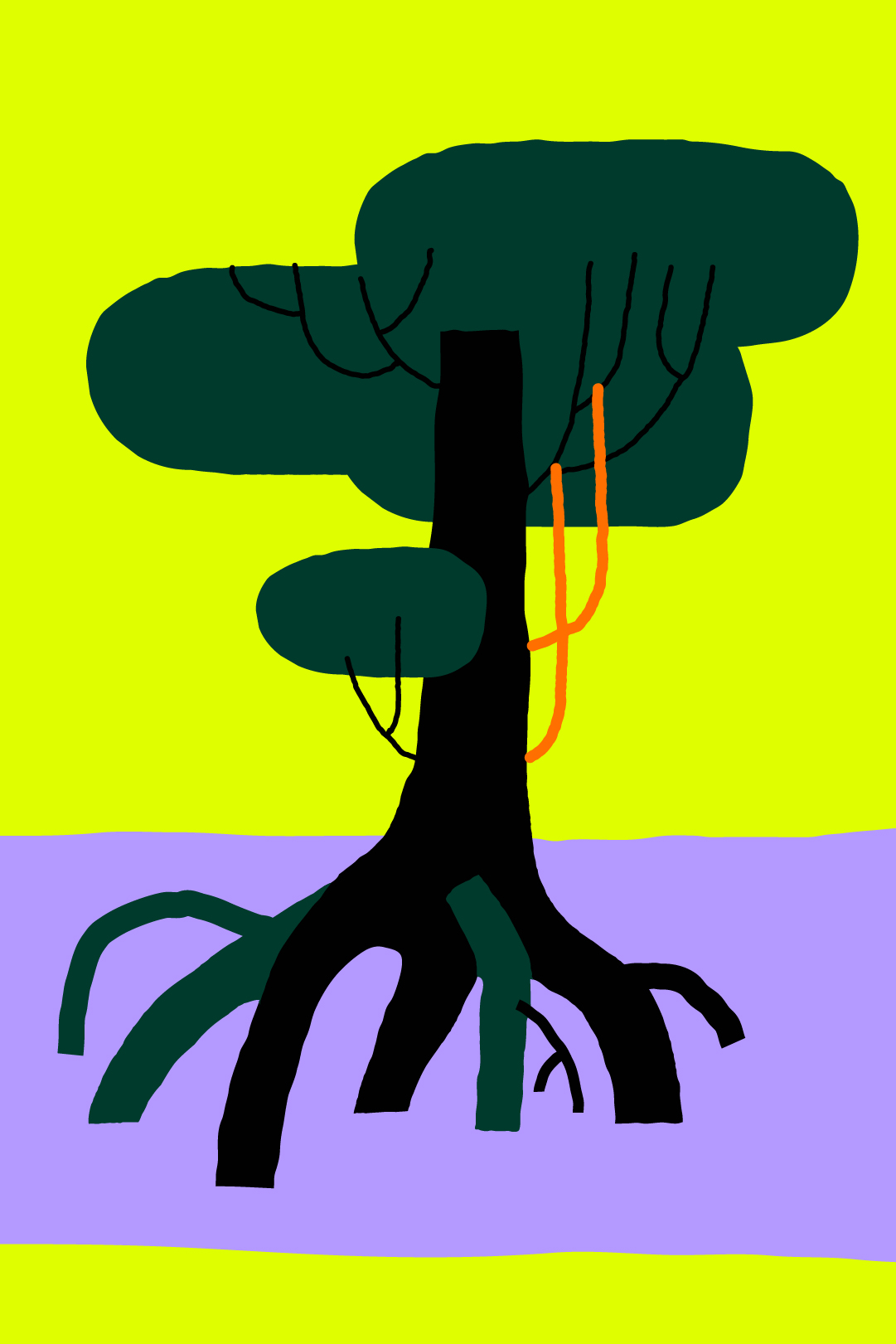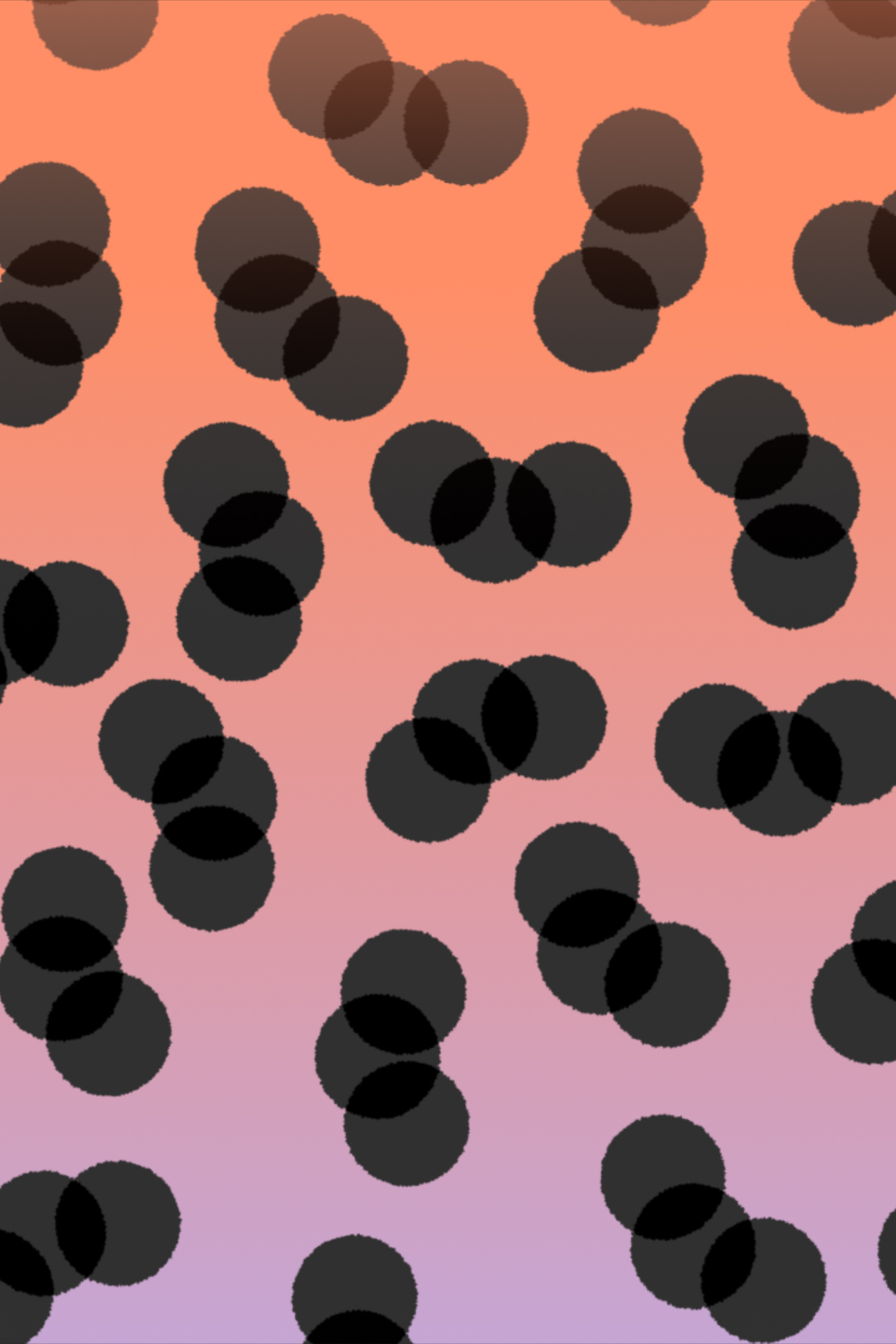 Credits — Executive Creative Director Ilenia Notarangelo + Creative Director Cristina Pasquale + Client Director Luca Gonnelli + Producer Ani Karmanukyan + Design Leads Arianna Cristiano, Sofia Buti, Loris Alessandria + Animation Leads David Cubitt, Laurentiu Lunic + Design Anya Derevyenko, Silviu Chiriac, Alessandra Marin + Animation Riccardo Chiara, Marco De Vecchi, Miriam Palopoli, Valerio Di Mario, Evert Van Houcke, Miguel D'Errico + Copywriting Emilia Barbu, David G. Stone + Sound Design Fab Martini + Portfolio Giovanna Crise