We created a video filled with funky characters, vibrant colours and lifestyle data.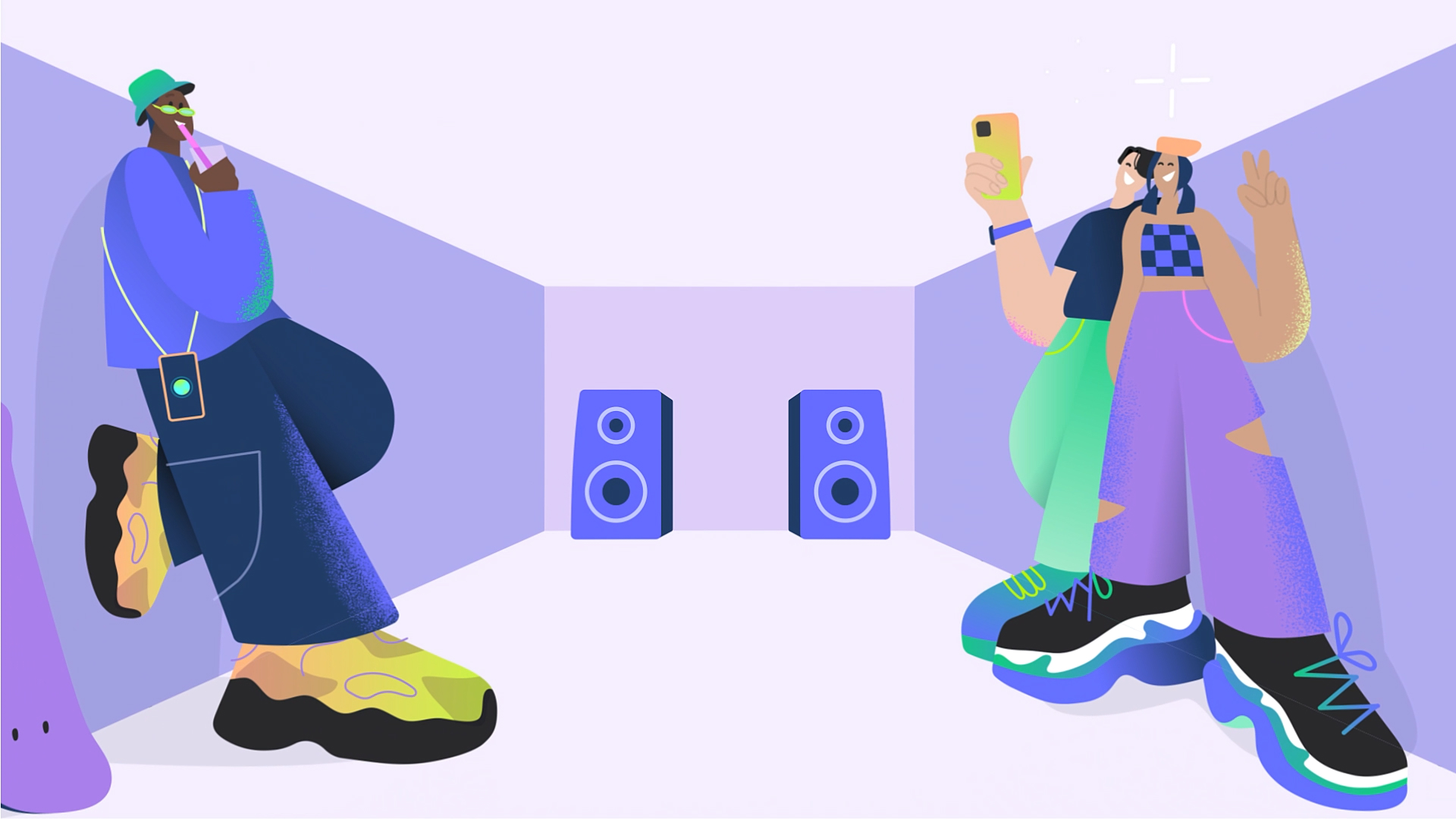 Fun outfits, diverse characters and a touch of Gen Z magic: our latest video for Liv mixes all of these ingredients together to paint the picture of an app created for the new generation. Liv combines carbon footprint data with shopping & lifestyle choices and we had lots of fun animating their expressive logo. Plus, we used its eyes as a unifying reference for our character design (wink-wink!). Plenty of outfit research and playful, simple body shapes were at the base of our character approach — not to mention, a couple of illoers served as inspiration (can you guess who they are?). We accentuated the client's colour palette with some vibrant inserts, played with plenty of gradients and also experimented with a new animation approach for the characters. We used toon boom to solve our main challenge: combining exaggerated proportions and forced perspectives with smooth motion design. Hyper dynamic angles were also integrated into the stylised UI design, creating a balanced, optimistic look for the whole video.
Exaggerated proportions, forced perspectives and cool outfits: the characters we created for Liv emanate optimism and move swiftly from one scene to the other.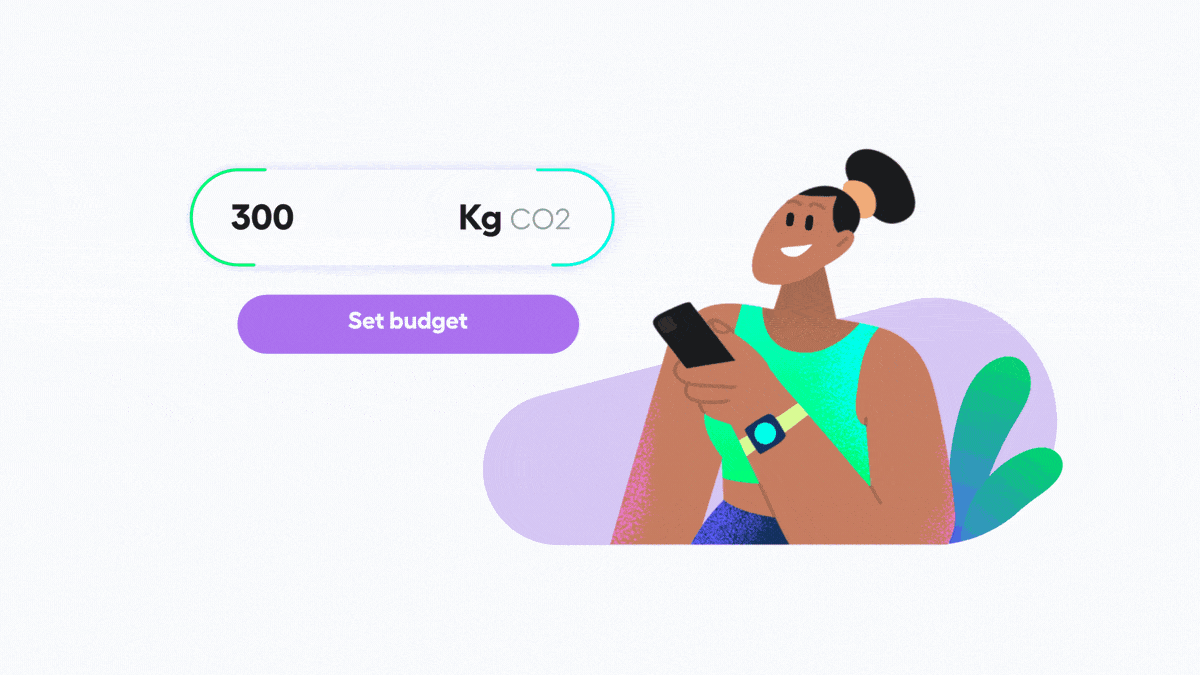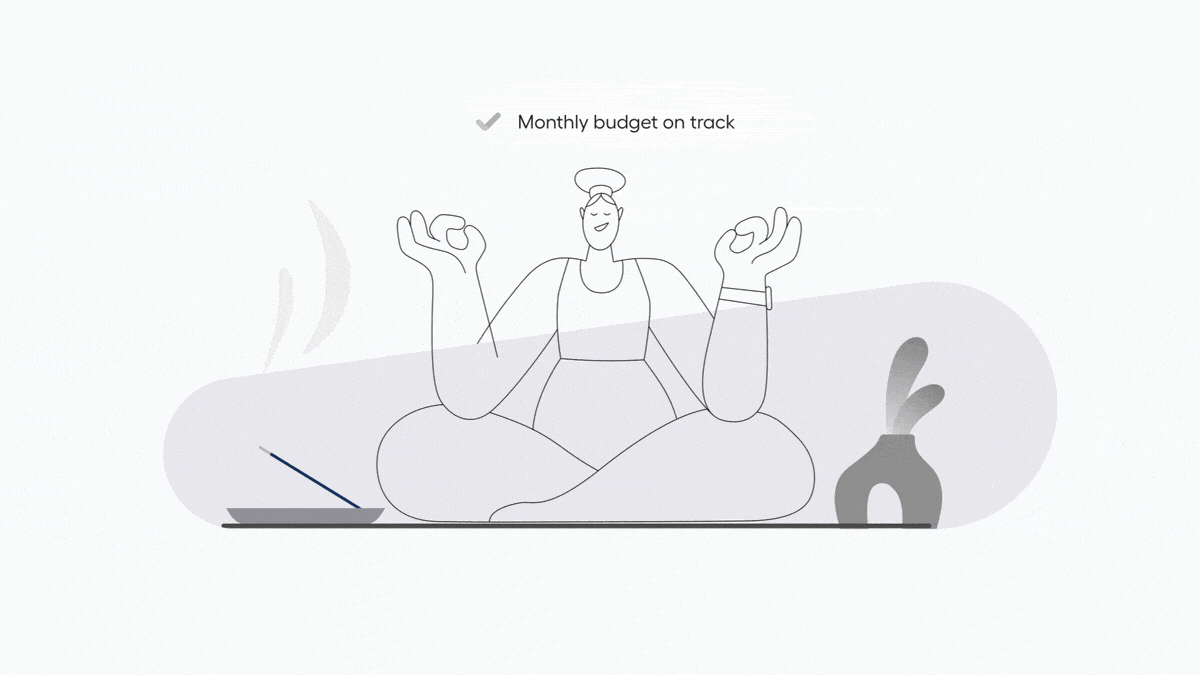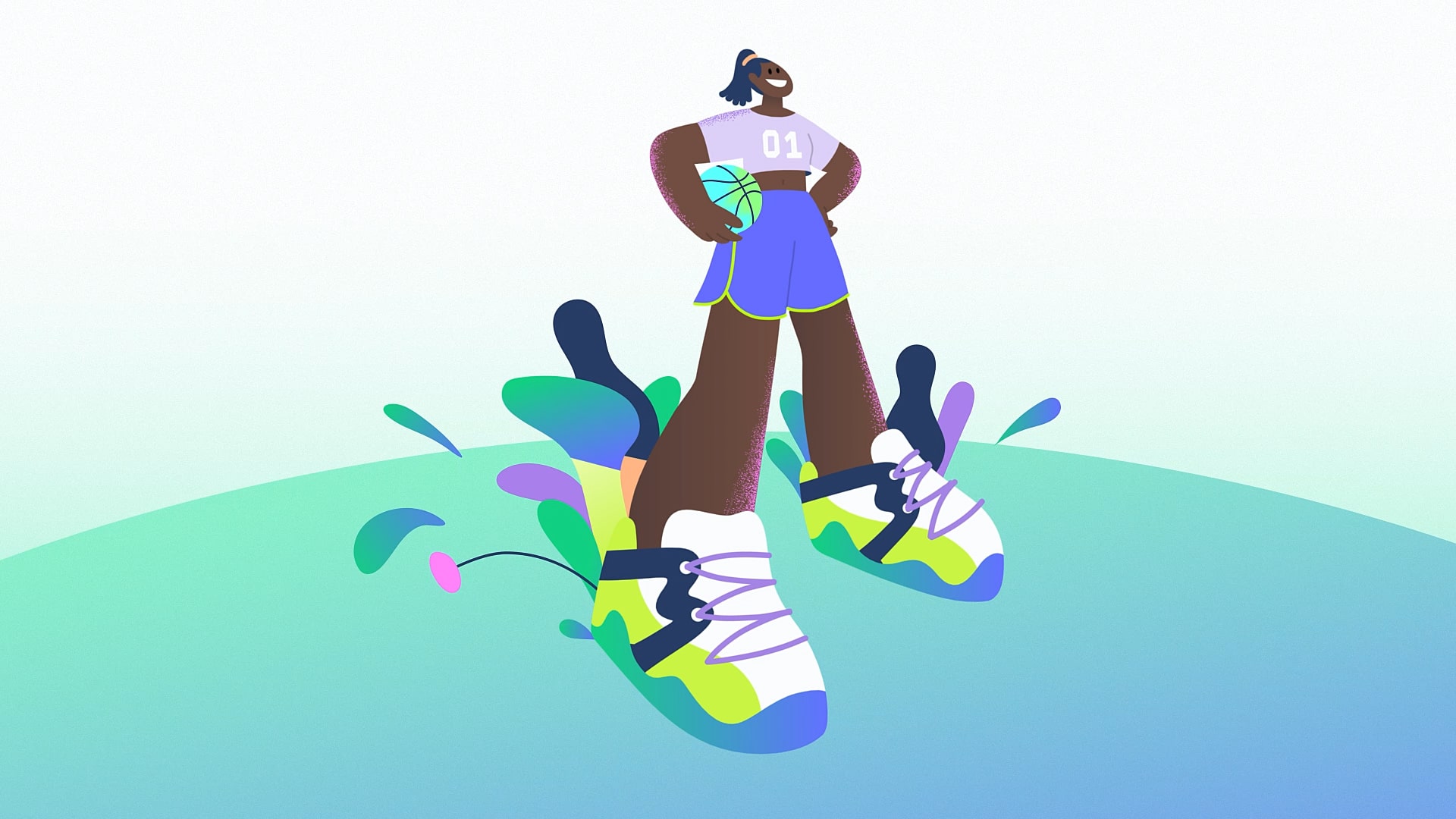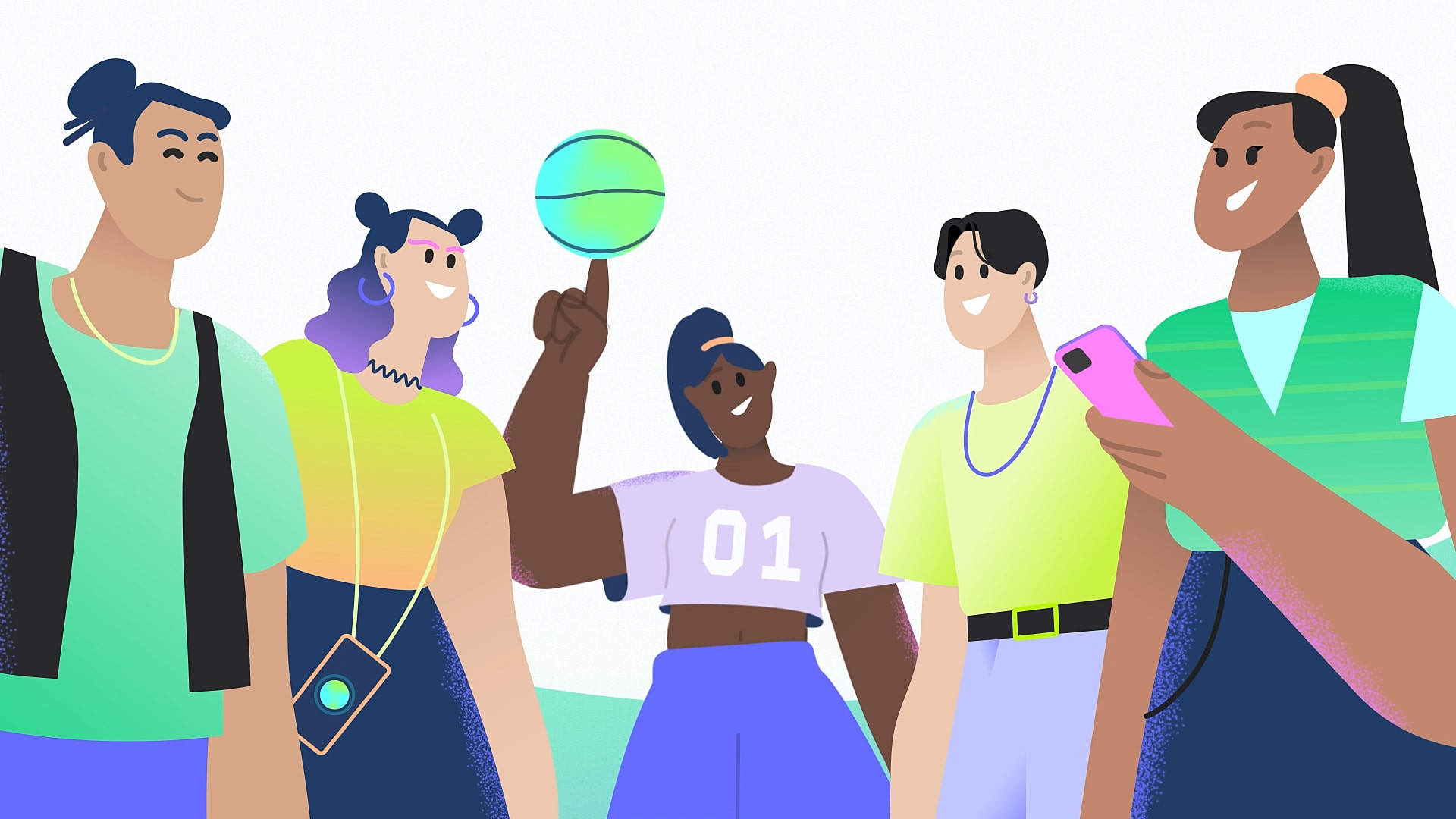 We simplified and stylised the most important UI elements of the app, while integrating them with relevant product examples and the same dynamic, forced perspective that defines the other design elements in the video.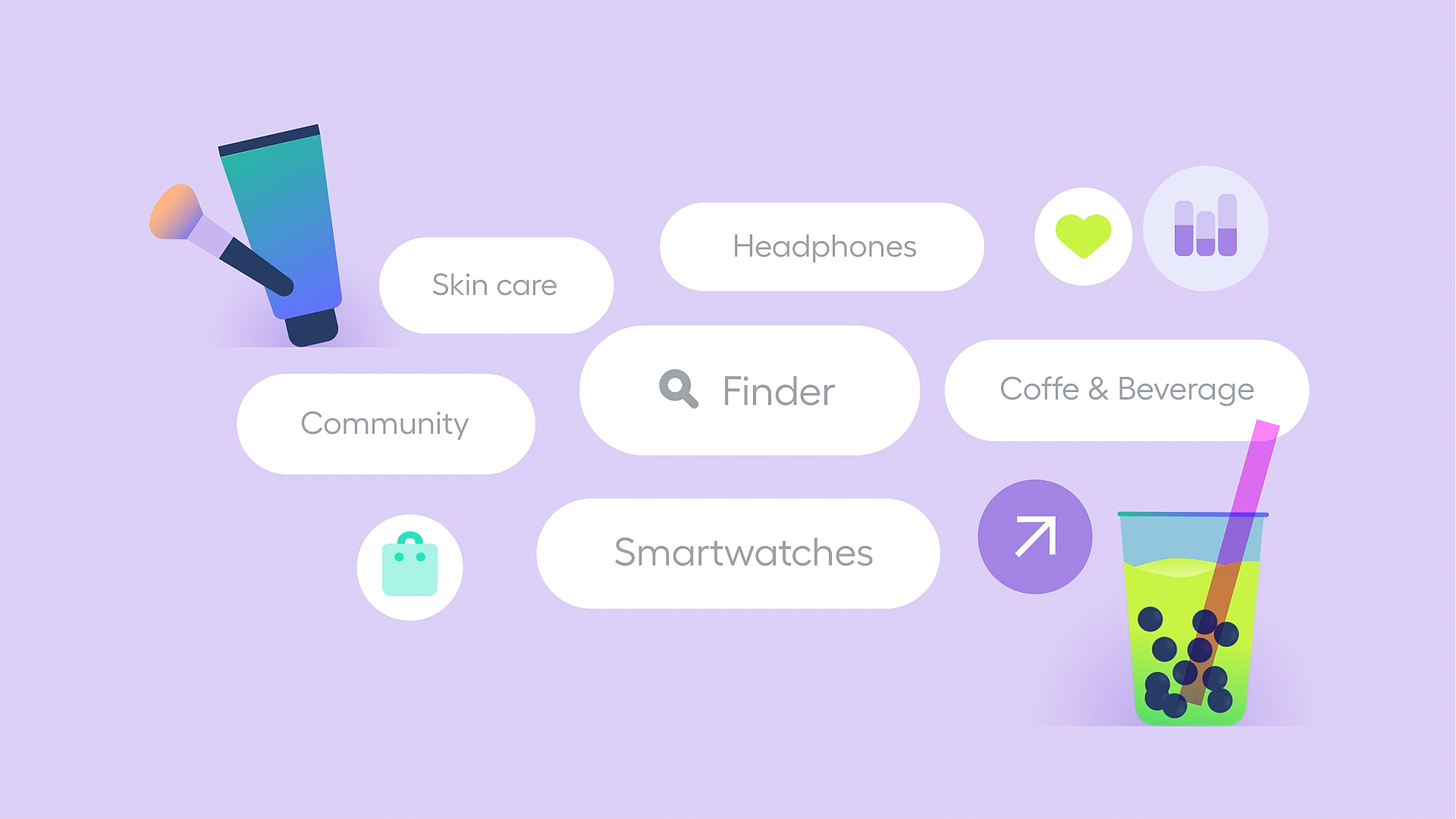 Outfits and products were very important to showcase the app's key features, so we did our research and reimagined the coolest sneakers designs we'd have on our wish-list.
We had fun animating Liv's mascot, a friendly, curious interpretation of our planet. We covered various facial expressions to bring more life and dynamism to this lovely digital companion.

Credits — Creative Direction Cristina Pasquale + Illustration Lead Sofia Buti + Animation Lead David Cubitt + Animation Fabio Orlando, Ginevra Boni, Marco De Vecchi & Miguel D'Errico + Producer Daniel Ceballos + Copywriting Emilia Barbu + Sound Design Fabrizio Martini + Portfolio Giovanna Crise