Technology that strikes the right cord: a musical in motion design to better understand how 5G works.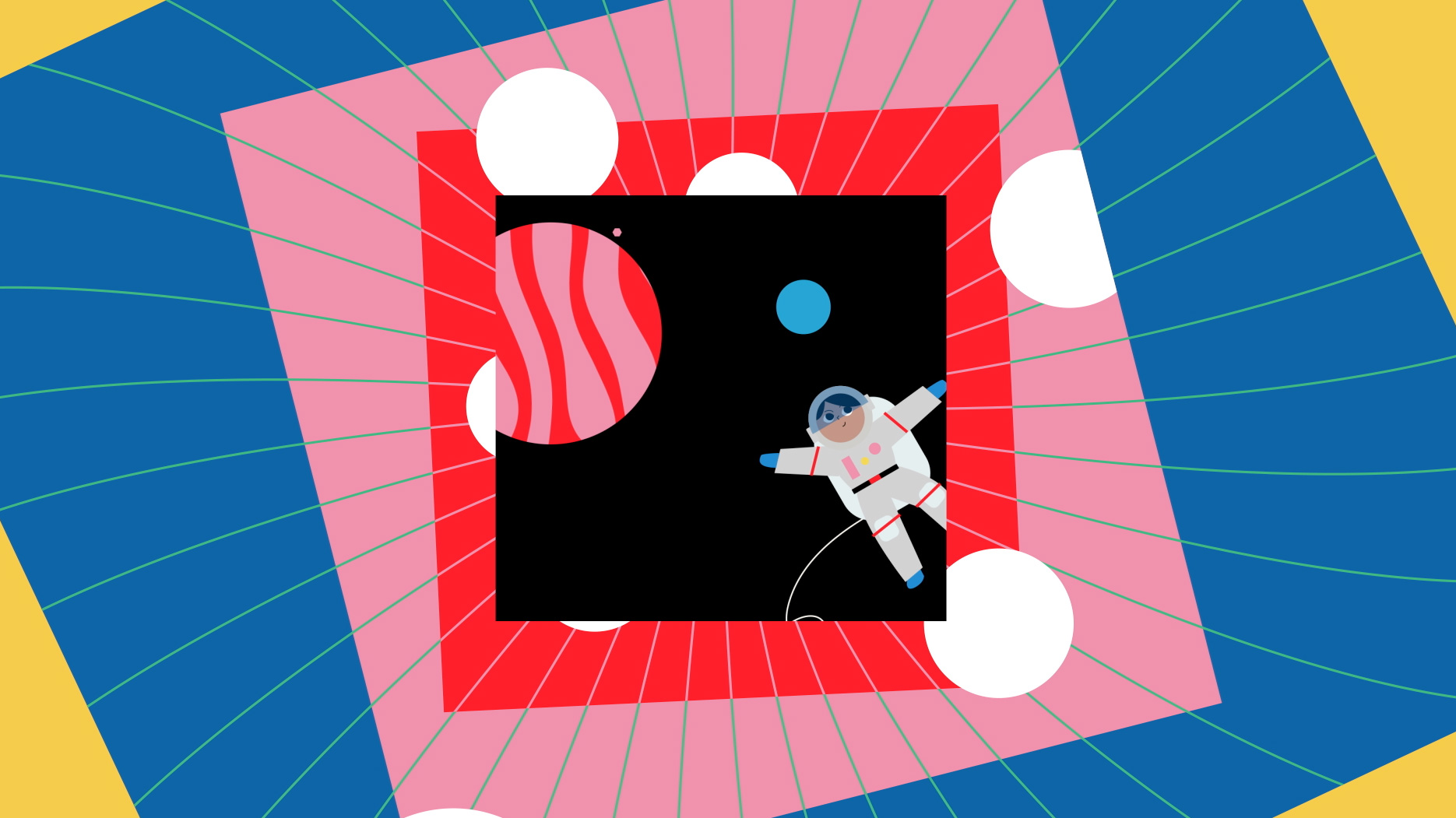 We worked alongside Human Expansion for this video, on a mission to render 5G technology (the way it works and its possible implications) simple enough to be understood by anyone. Even by a grandpa and his little niece. And what better way to explain - and remember things - if not through music? So the creation of this video started with a song, much in the style of the old Schoolhouse Rock! educational short films that used to air in the USA during the 70s.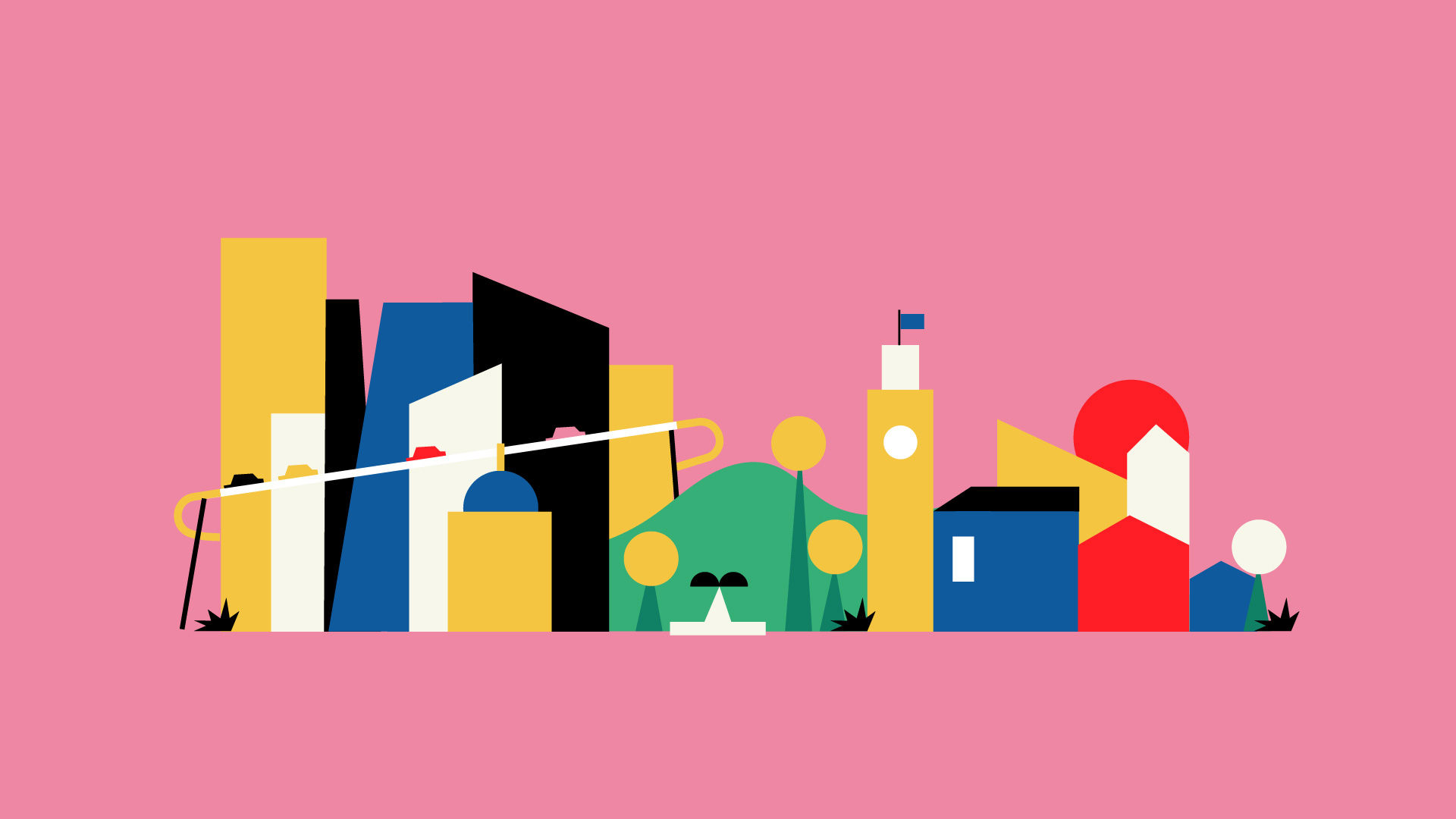 We built our characters, the grandpa and his niece, going out of our comfort zone and more into a cartoon style character design. We used plenty of details to emphasize personality and make the two characters memorable.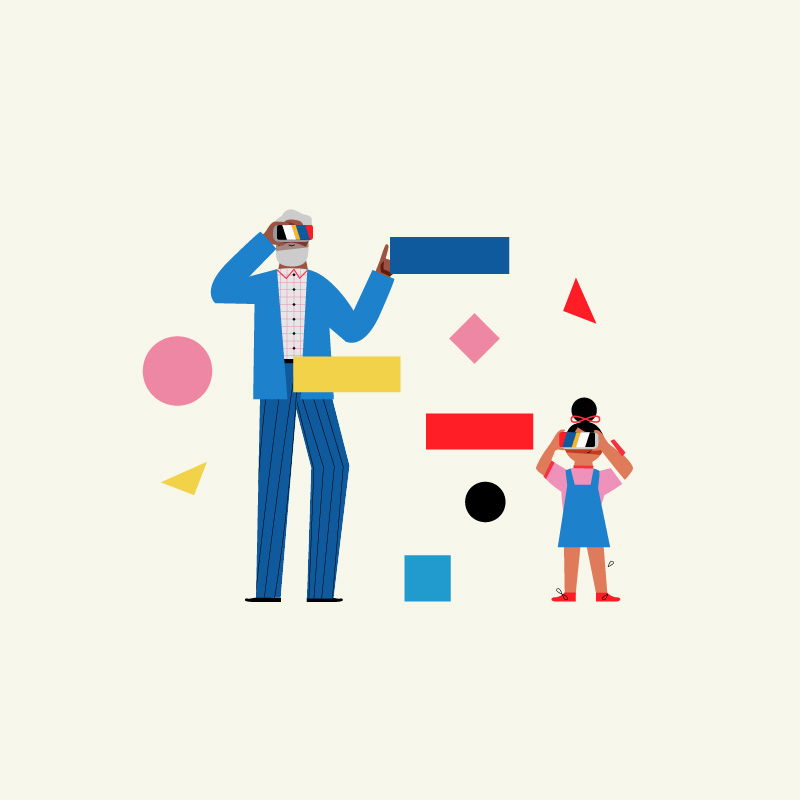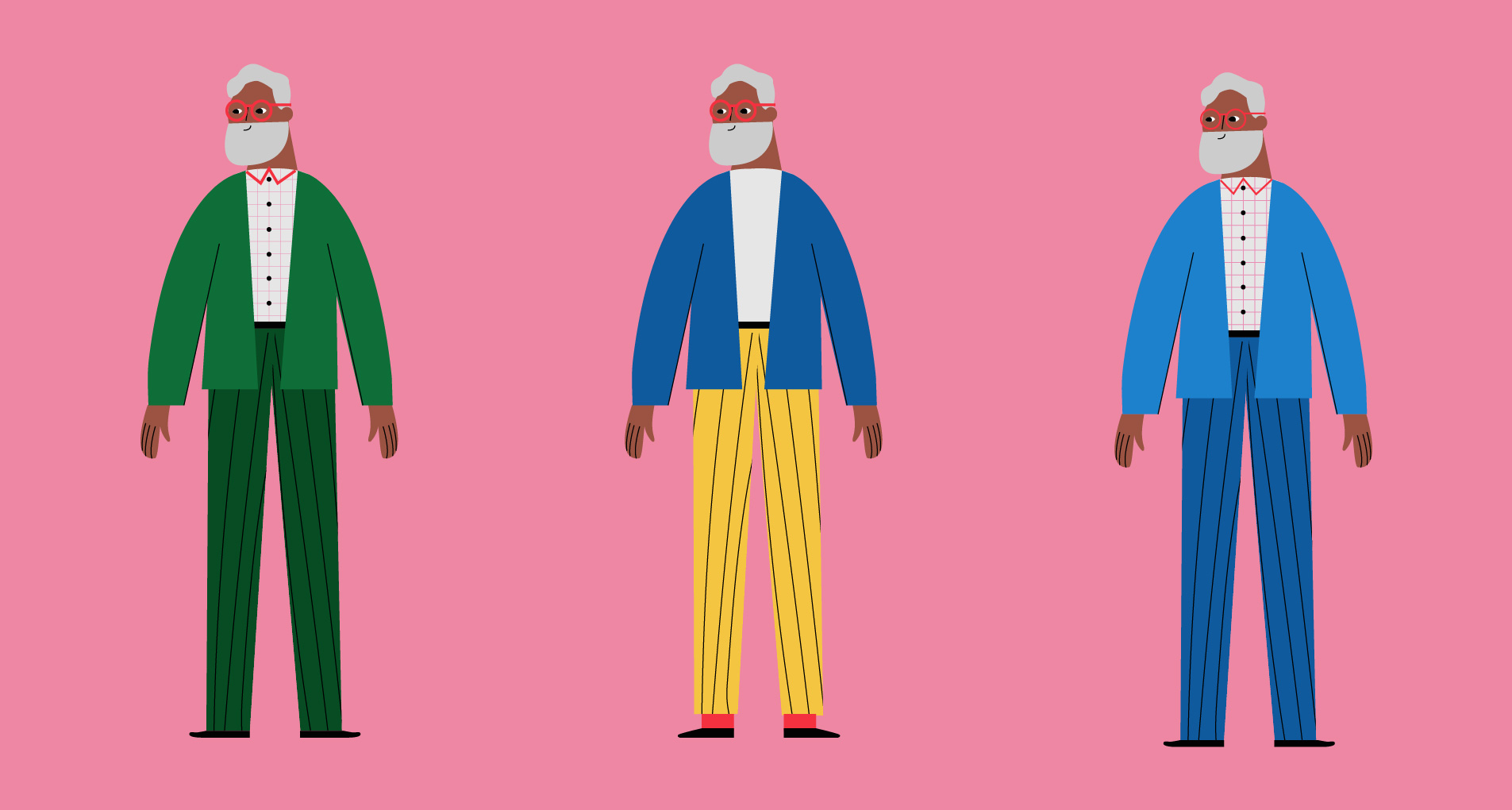 The many moments featuring the two characters were counterbalanced by scenes in which geometry and lively digital representations took the center stage, in illo style.
We also had fun creating the elements of a future world, with self-driving cars, ice cream drones and details that would illustrate technology in a playful way.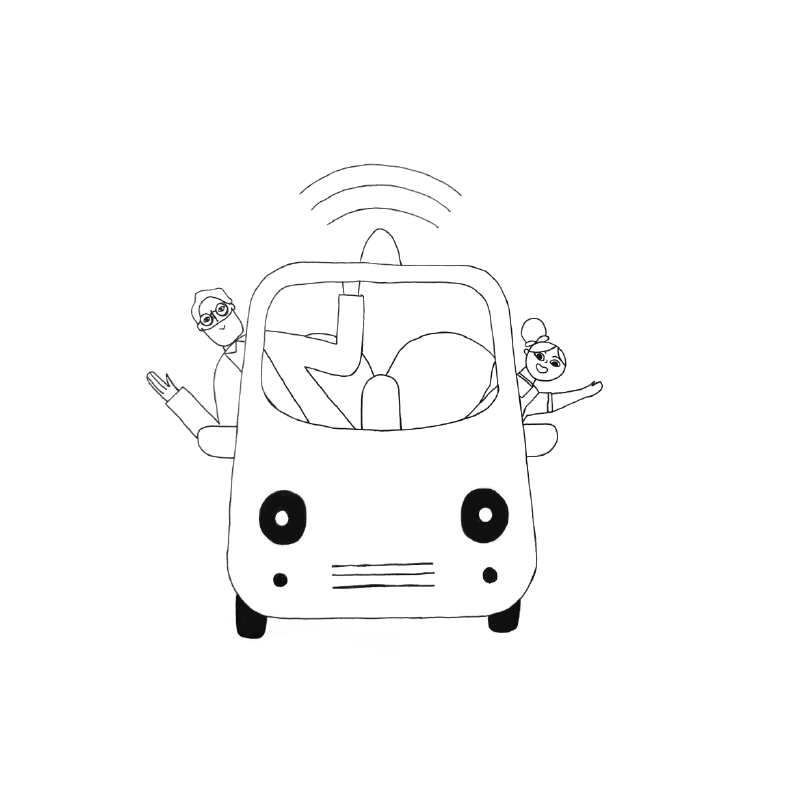 A key scene is the one in which we imagined artificial intelligence, where futuristic and geometric elements intertwine and interact with a … sheep. This one goes for all the "Do androids dream of electric sheep" fans out there.
Credits — Motion Design Studio illo.tv — Creative Direction Ilenia Notarangelo + Storyboard Ilenia Notarangelo & Cristina Pasquale + Art Direction & Illustration Cristina Pasquale + Animation Laurentiu Lunic, Miriam Palopoli, Dave Cubitt + Client CTIA — Creative Director Melissa Gallant + Production Company The Human Expansion Co. — Director & Copywriter David G. Stone + Sound & Music You Too Can Woo + Composer David Perlick-Molinari + Songwriters David Perlick-Molinari & Eric "Doc" Mendelsohn