We created two videos full of colorful shapes & sleek typography animations to present Google Chrome Enterprise.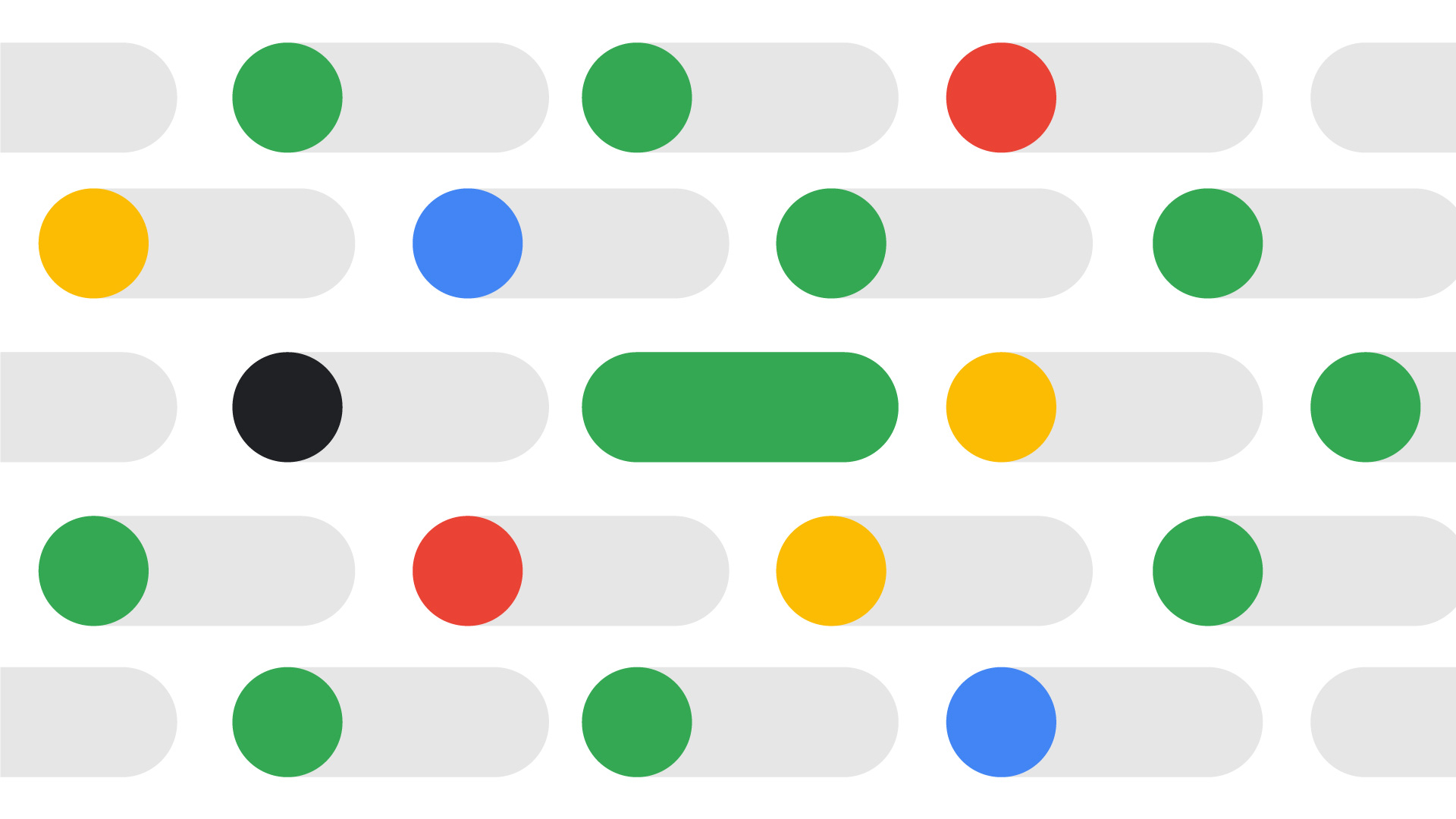 Google Chrome is the most used browser in the world, but not always the prevalent choice in large corporations, that sometimes have some IT heritage from the last decade (or Millennium). For this reason, we've been contacted by the NYC agency Article Group to help Google introduce Chrome Enterprise to companies as the best browser option for businesses and big corporations. We've been asked to create two videos, part of a larger digital campaign, that would communicate in a glimpse why Google Chrome should be the best option also for the working day to day, from simplicity to security. Two big constraints: 15 seconds length max and the need to use Google branding not really in a playful, but more corporate look. That's why we decided to opt for geometric shapes to create clear and engaging visual metaphors, together with simple typography, that became an element of design on its own, thanks to the expressive animation our motion team created for it.
We played with the search bar element, colors and shapes, and decided to really get down to the essence of things with a very minimalistic visual approach that would allow for the message to stand out. Getting to play with such an iconic font also helped ;)
At the beginning of our creative process we had a more playful approach, exploring shapes and introducing more visual elements to the story. During the next phases of our creative direction we narrowed it all down to the bare minimum, focusing on the core elements of the video.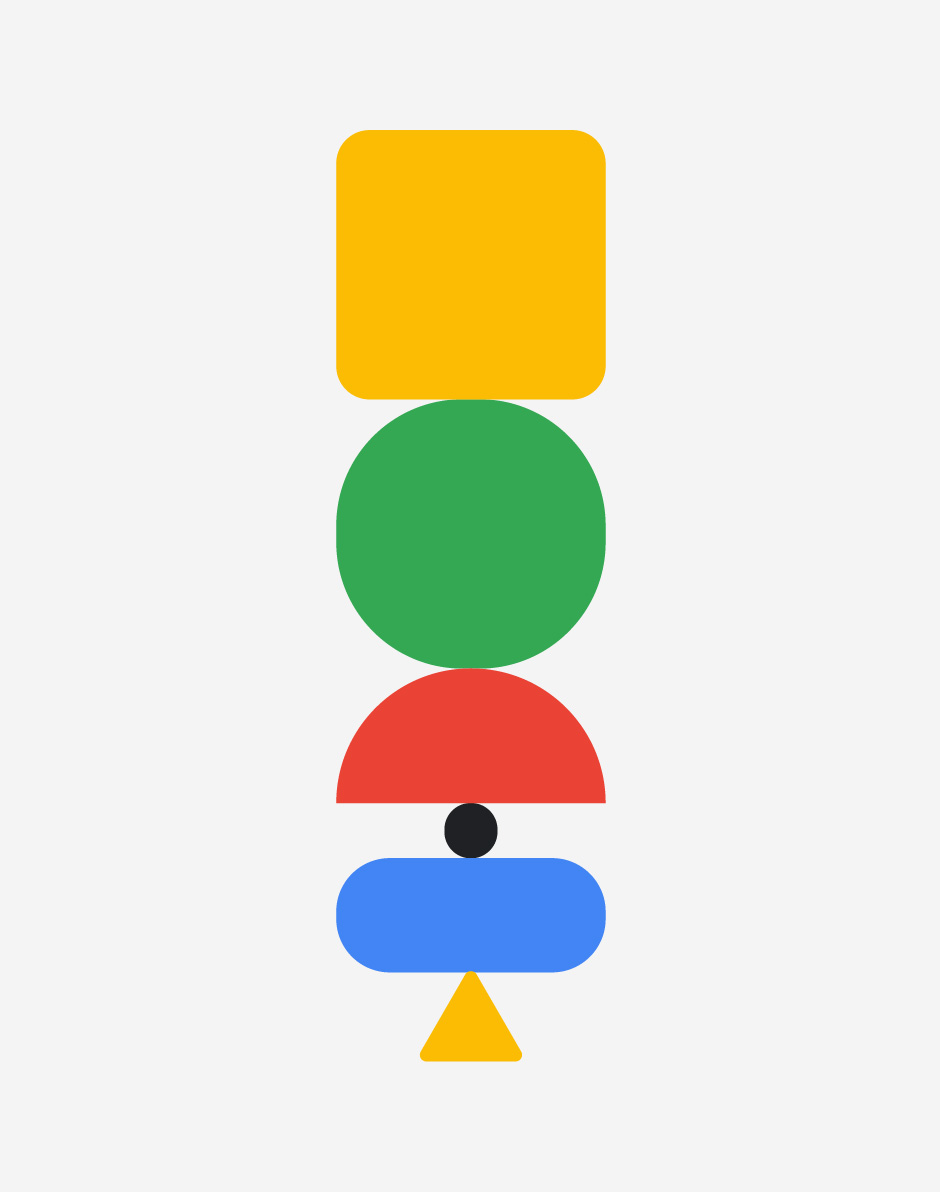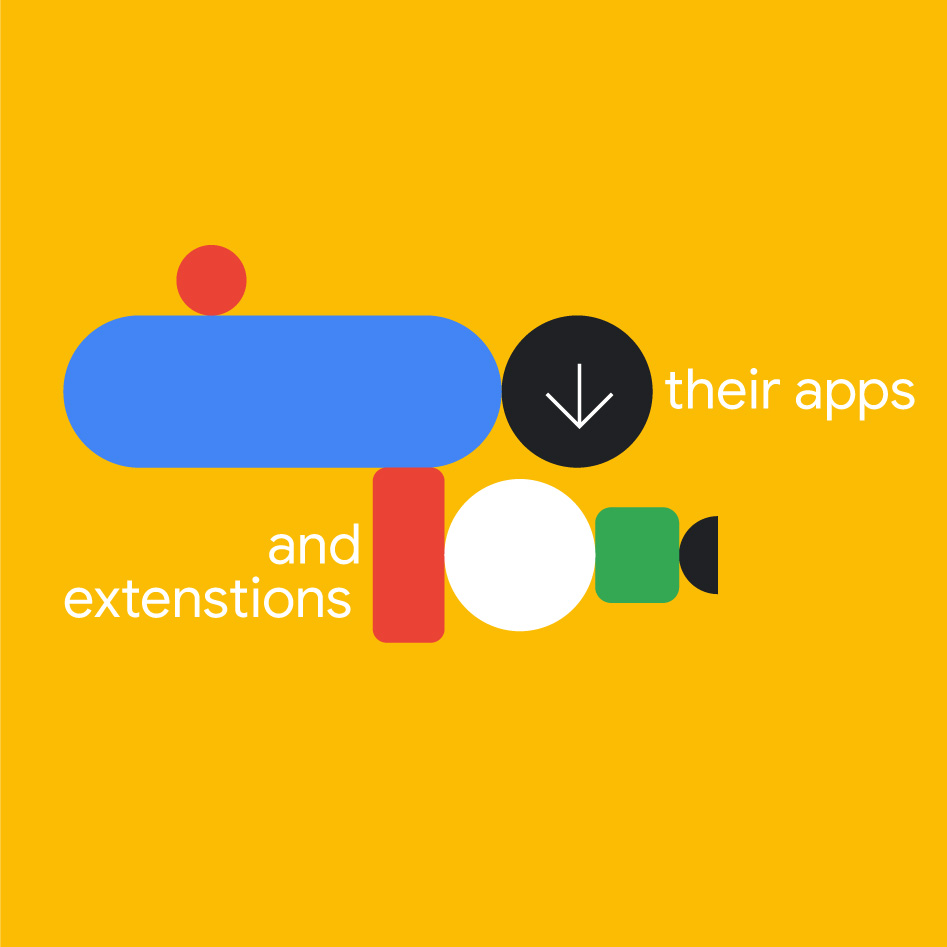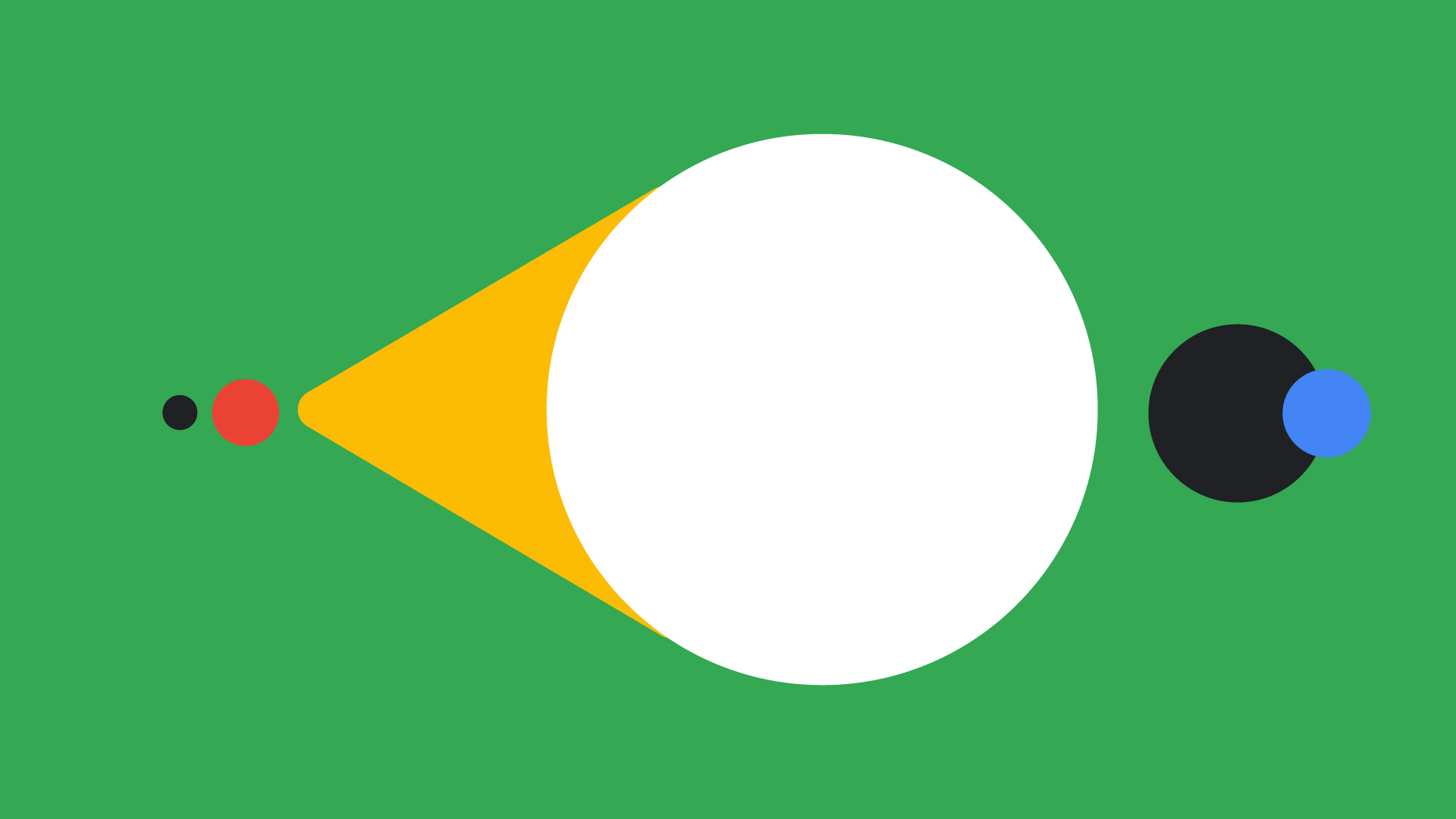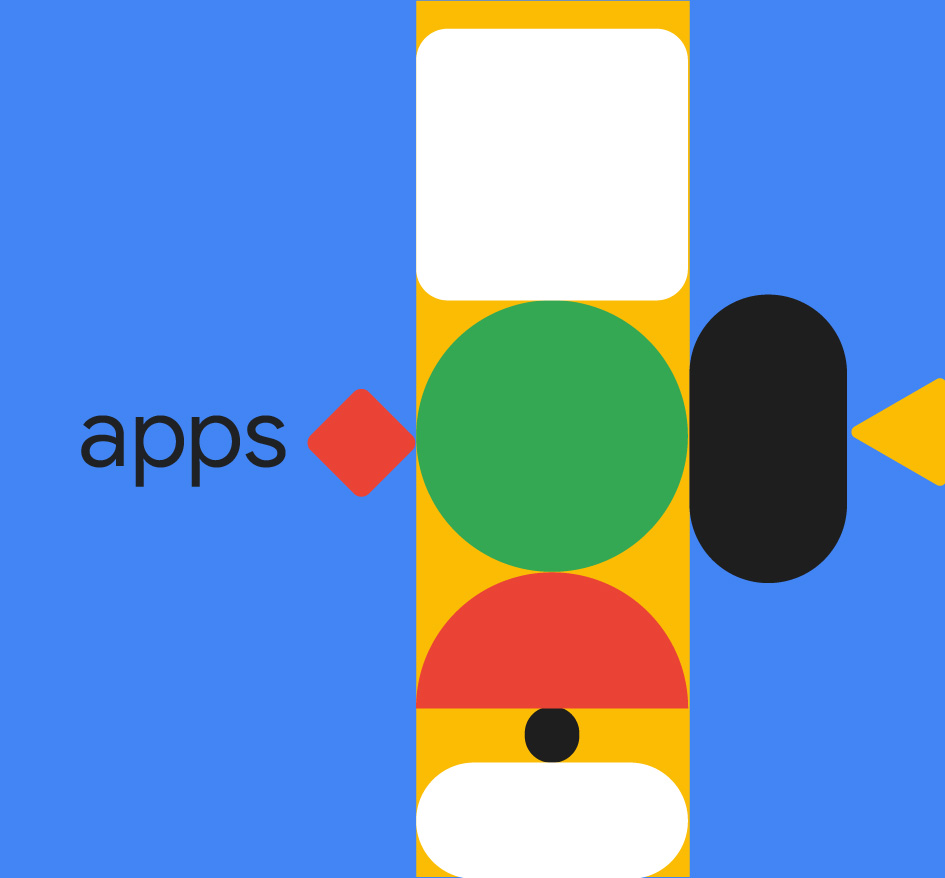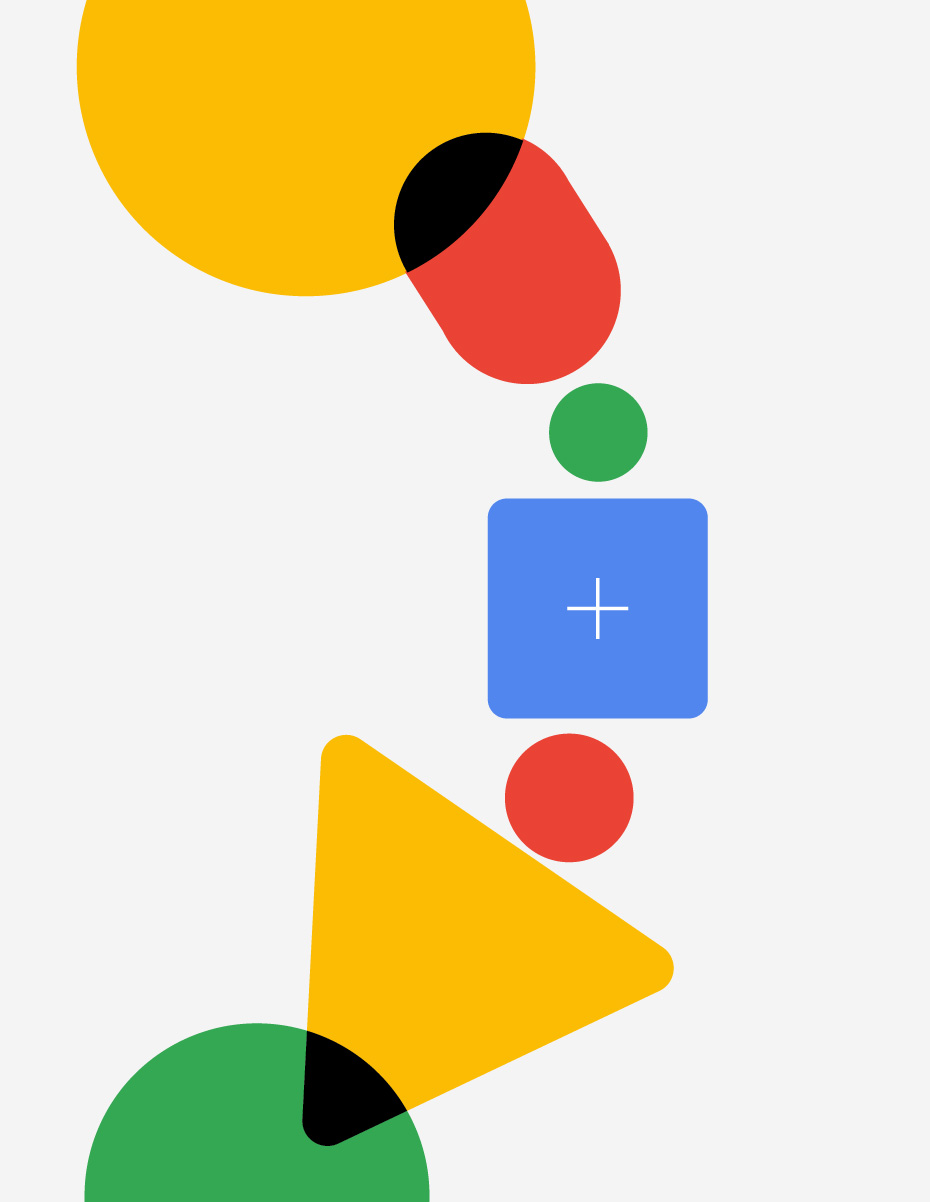 Credits — Creative Direction & Design Ilenia Notarangelo + Client Direction Luca Gonnelli + Design Lead Arianna Cristiano + Animation Lead Laurentiu Lunic + Animation David Cubitt + Agency Article Group