Pioneering technology and neon colors play the main roles in the futuristic video we created for Eybna.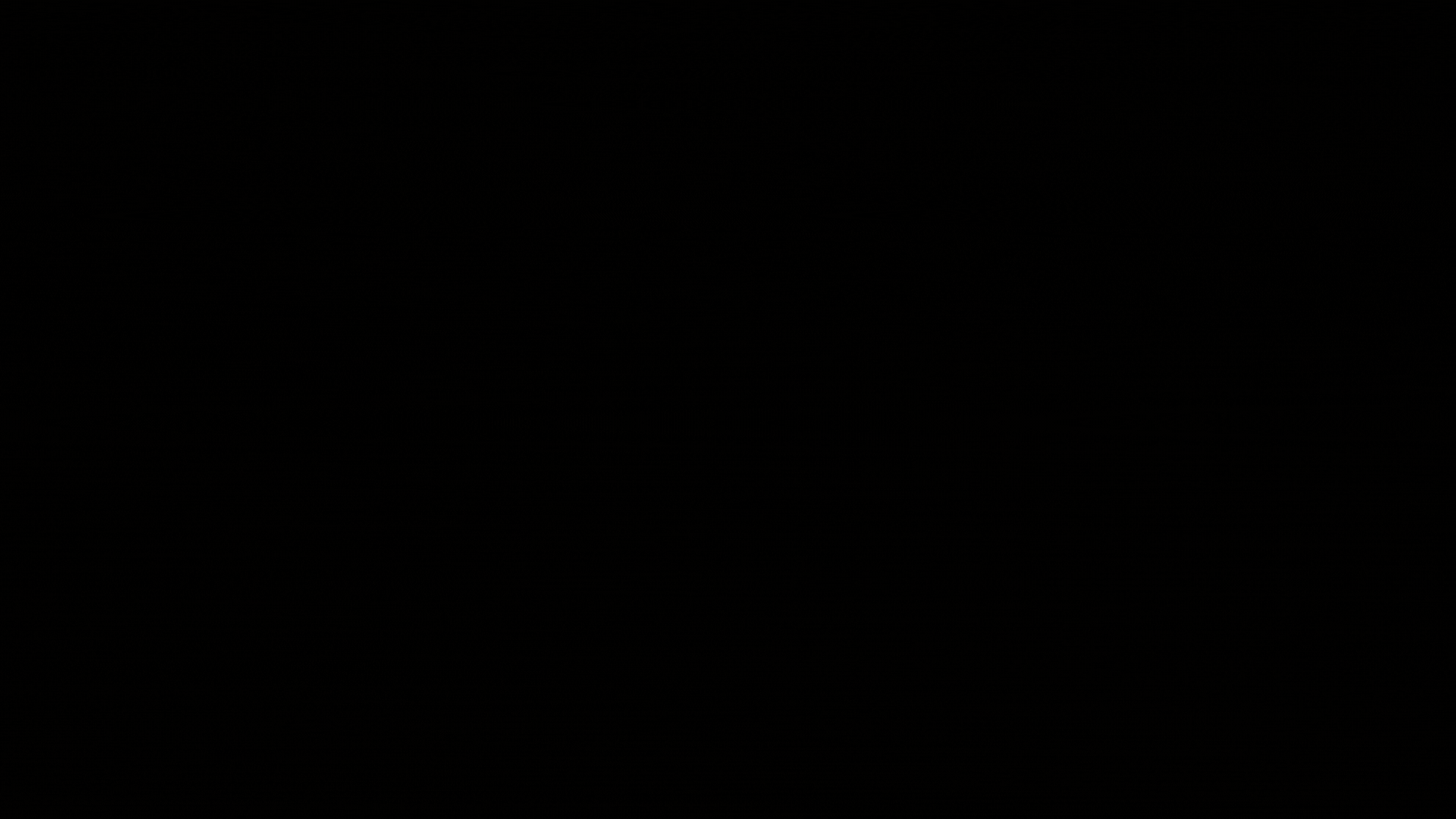 Eybna, a pioneering technology company and terpene manufacturer asked us to create a brand video explaining their extensive research and innovative activity in the realm of terpenes and their everyday, wellness applications. It's always exciting to work for clients that are at the forefront of their industry and this video made no exception.
The challenge was to showcase the innovative, technological side and the natural, chemical part as well, switching between real life scenarios and plenty of abstract representations. In order to strike the right visual and conceptual balance, we combined plenty of mixed media, a flashy, tech color palette and elegant outlines to create something akin to a virtual science lab. We used colorful dots to help us transition from natural compounds to scientific formulas or database representations in a seamless, coherent way. Geometrical and organic shapes worked to counterbalance the photographic elements and the chemistry representations, adding a sense of fluidity and dynamism to the whole video.
Colorful dots took on a branding role in the design process, allowing us to express various concepts in a visually coherent way.
The science behind it all – we made sure to include the chemistry & research informing Eybna's work in order to better represent their achievements.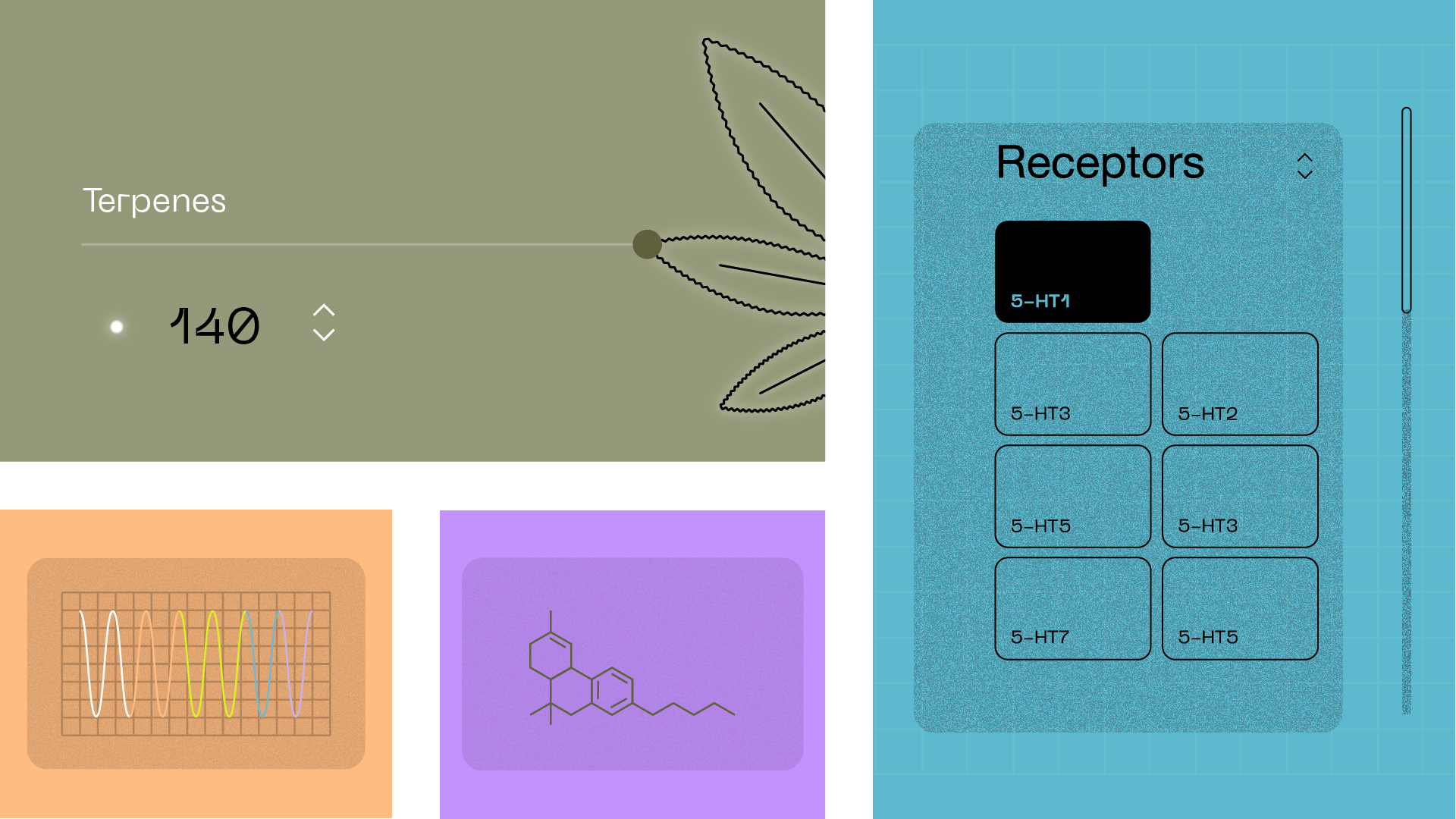 Typography added an element of futuristic elegance to the video, as we played with transitions between different fonts to enhance the message of change.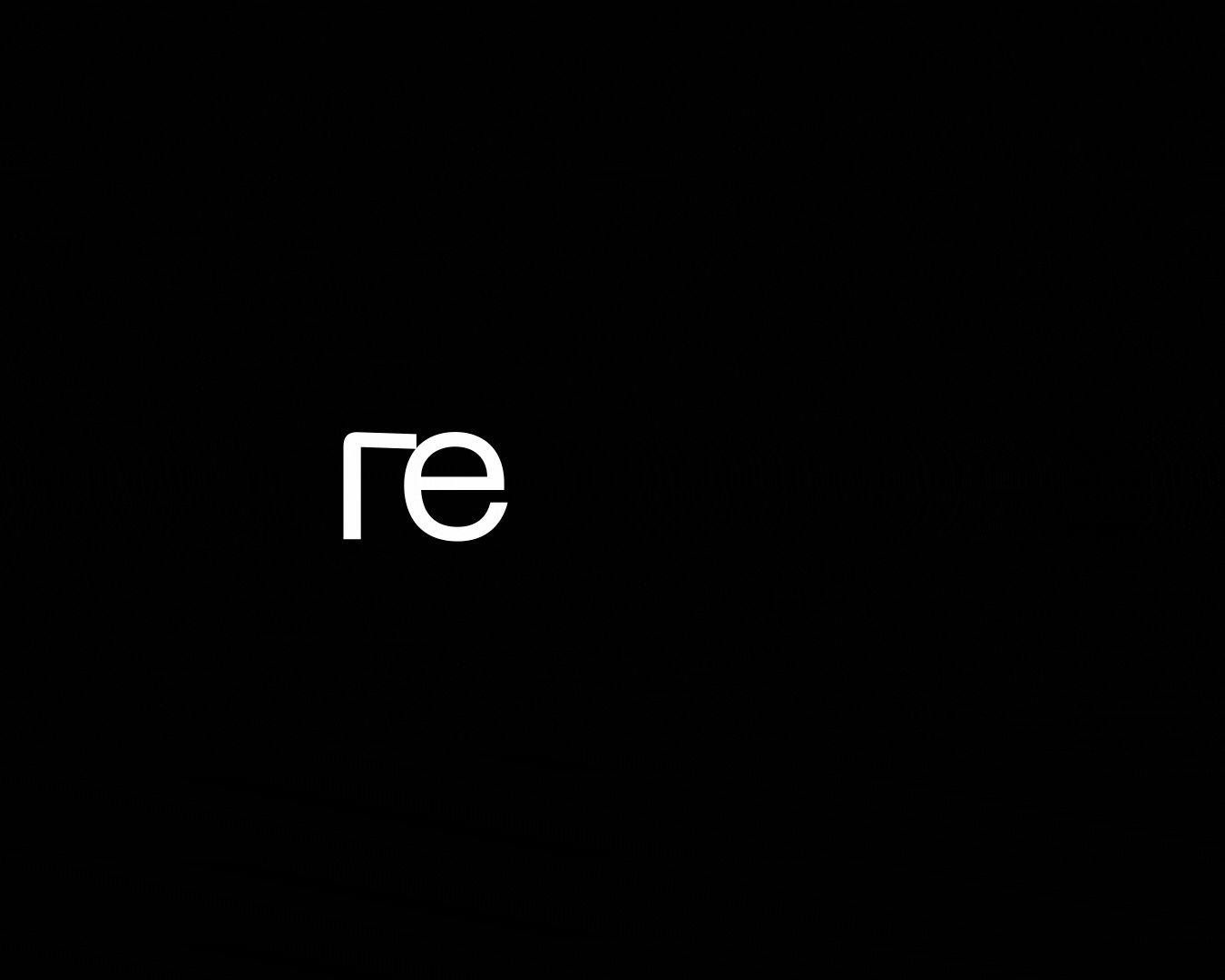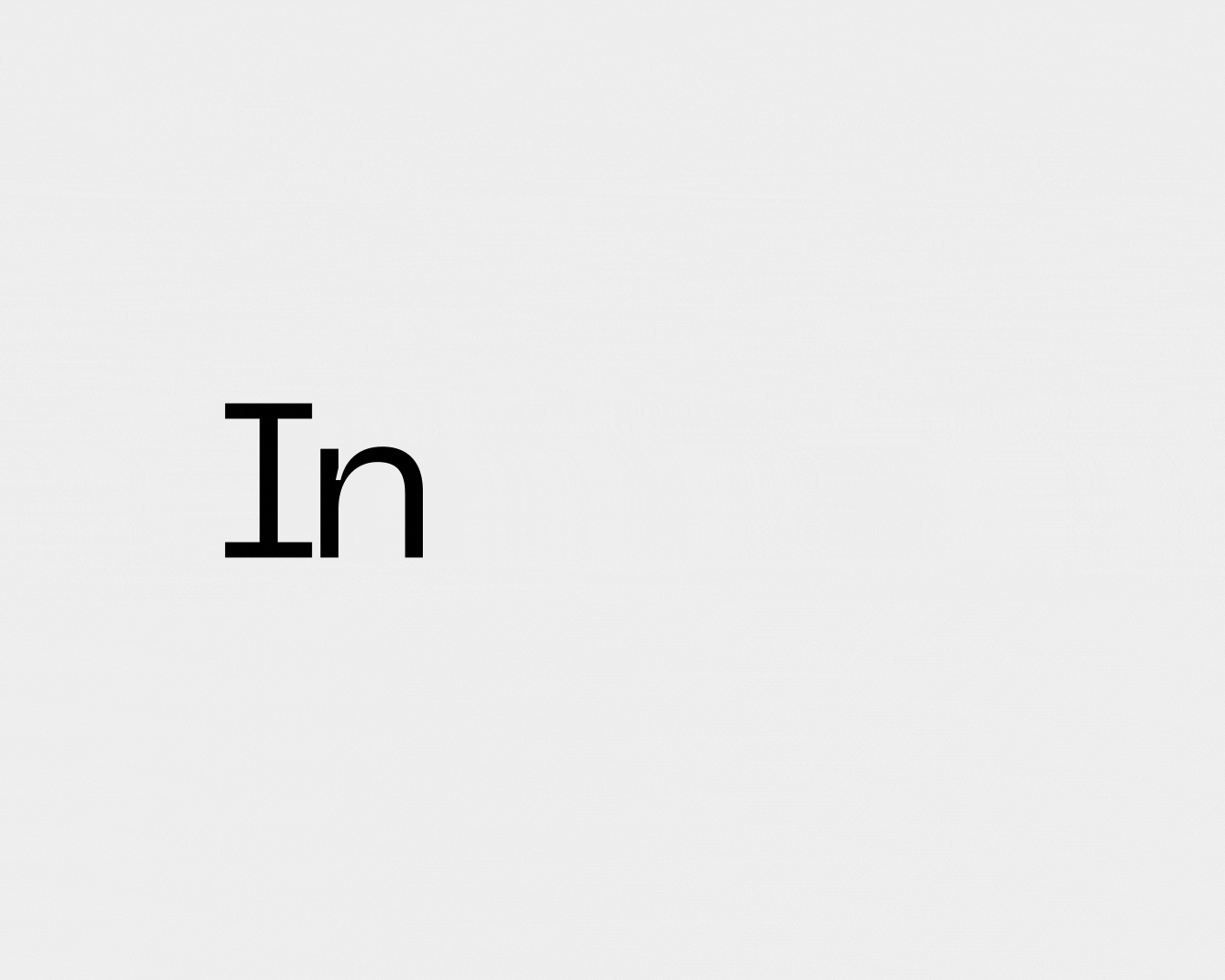 We used a mix of photography, minimalistic illustrations and abstract representations to showcase all the different products Eybna can work with.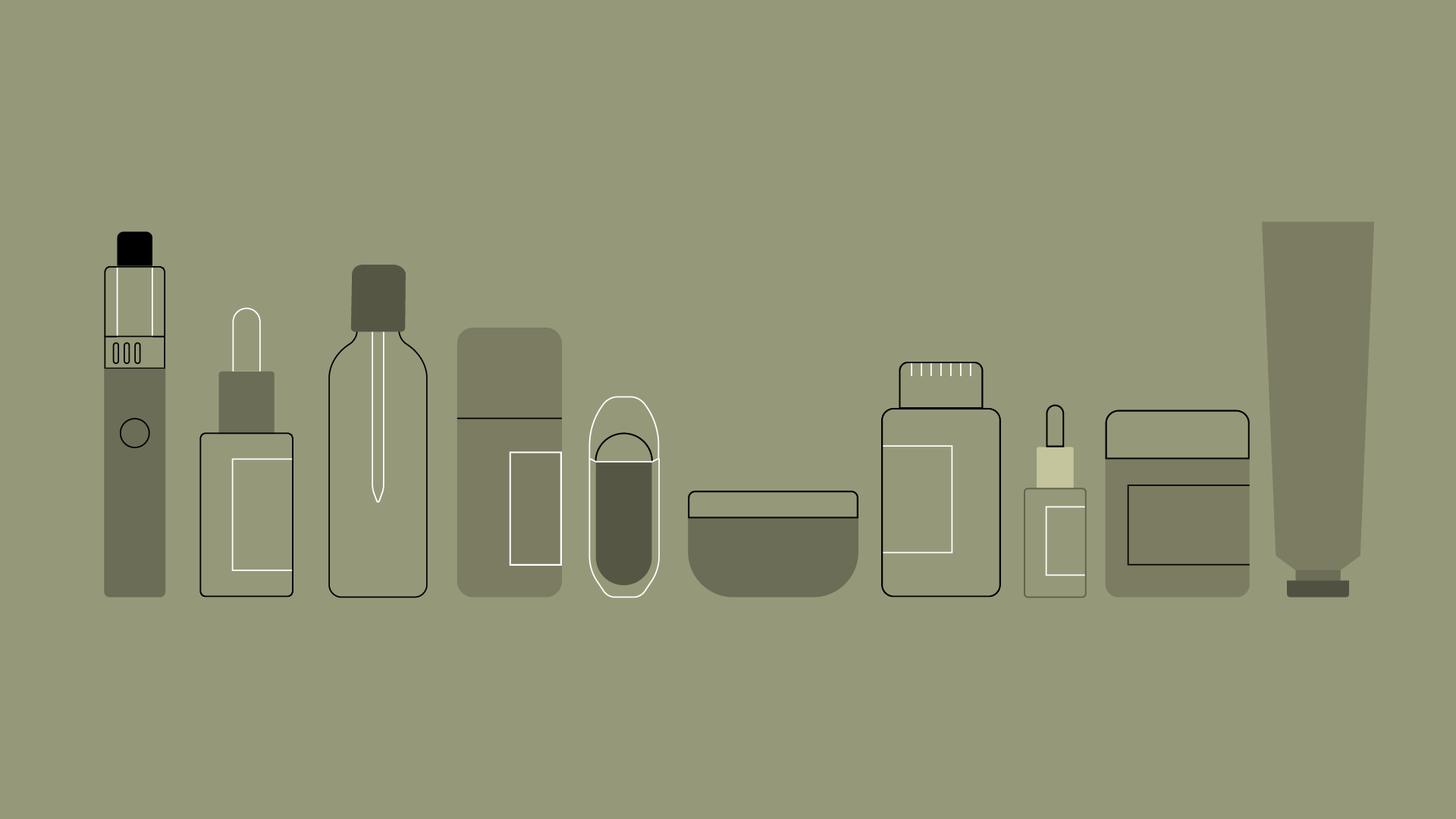 Abstract shapes helped us express broader concepts while also acting as a counterpoint for all the science based, mixed-media or figurative illustrations.
Credits — Creative Direction Cristina Pasquale + Art Direction Arianna Cristiano + Illustration Anya Derevyanko + Animation Lead David Cubitt + Animation Riccardo Chiara + Copywriting Emilia Barbu + Portfolio Giovanna Crise