Introspectabilia
NFTs & exhibition
Introspectabilia is a studio project created for our 10th anniversary. It's a pop-up exhibition of digital loops and physical artworks exploring our relationship with technology by defining 10 neologisms for emotions people often feel online, despite being still unnamed. We explored new creative possibilities & built an aesthetics that blends our signature color approach with specular 3D & deformations.
Ten years are a big achievement for a studio, and a great occasion to look back and understand more about ourselves. 

With the exhibition Introspectabilia, we encouraged visitors to embark on a journey about their relationship with technology, by depicting 10 emotions we often feel online, even as we might find it difficult to name them. Worldwide, the average time spent online is 7 hours per day (DIGITAL 2022 – Global Overview research by We Are Social NY and Hootsuite) – this means that around 50% of our waking hours are dictated by digital interactions, prominently affecting our quality of life. Many people could feel overwhelmed by this, without having a clear understanding of the "why". Digital-driven feelings are still a pretty recent phenomenon, for which we decided to create specific definitions. Introspectabilia was created to identify these emotions and create provoking neologisms for them, helping visitors recognize what they may be already experiencing. Whether it's negative or positive emotions, the exhibition explored how people interact with technology with the help of our colorful and distinctive style.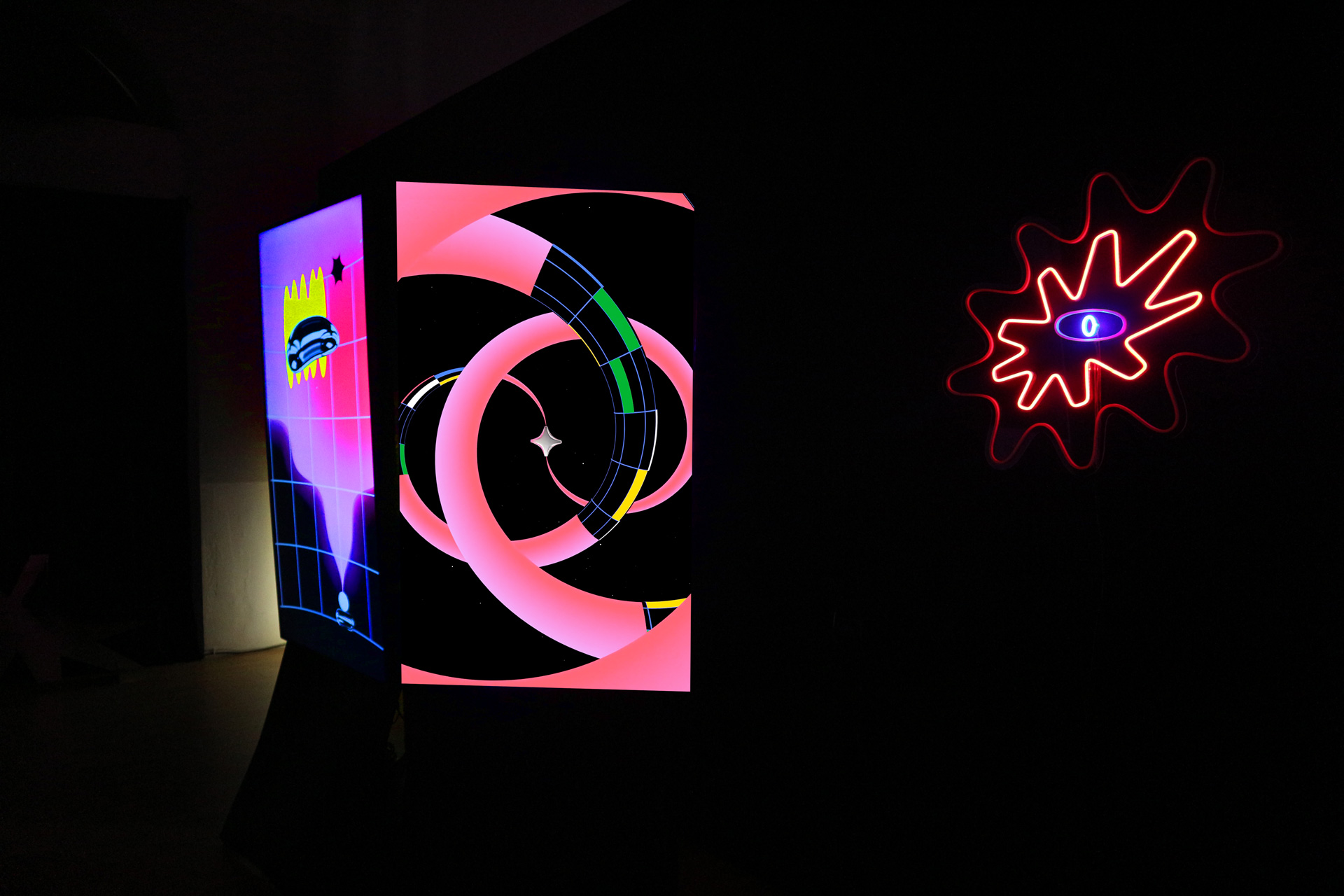 Check it on — Introspectabilia website
At the core of the exhibition are the 10 video loops, representing the 10 digital emotions we identified at the beginning of the creative process. From Pingophobia – the feeling of fear some people feel when their device pings or vibrates – to Pinterstellar – the happy feeling of losing the sense of time when looking for inspiration online. We tried to extend our creative comfort zone with the use of new tools, such as Cavalry or Dall-E by Open AI. We also relied –in a significant way– on the use of specular 3D (mostly done in C4D), trying to master these new three-dimensional elements, quite unusual in our visual language, with 2D motion design, playing with shapes, gradients, outlines & some little gems of traditional animation. The resulting aesthetic is colorful and weird, where our usual playfulness becomes a bit more disenchanted towards the challenges that digital life imposes on us. All artworks were turned into NFTs on the Ethereum blockchain. The end of the NFT frenzy, combined with the recent Ethereum Merge that reduced the energy consumed by the system by 99.9%, led us to step into this game, interested in the potential new public that these platforms allow artists to reach. You can find the full NFT collection on the dedicated website introspectabilia.illo.tv/artworks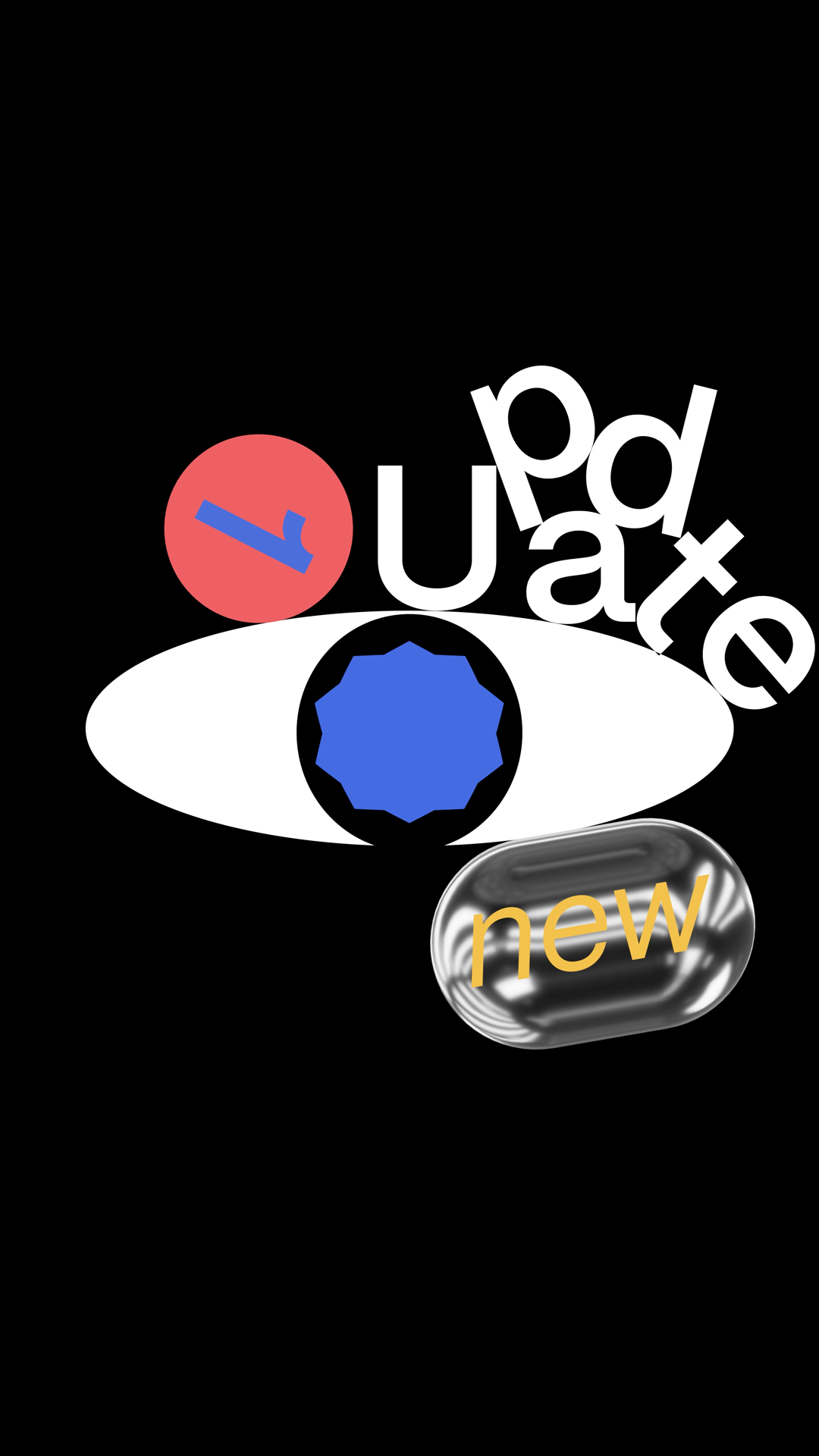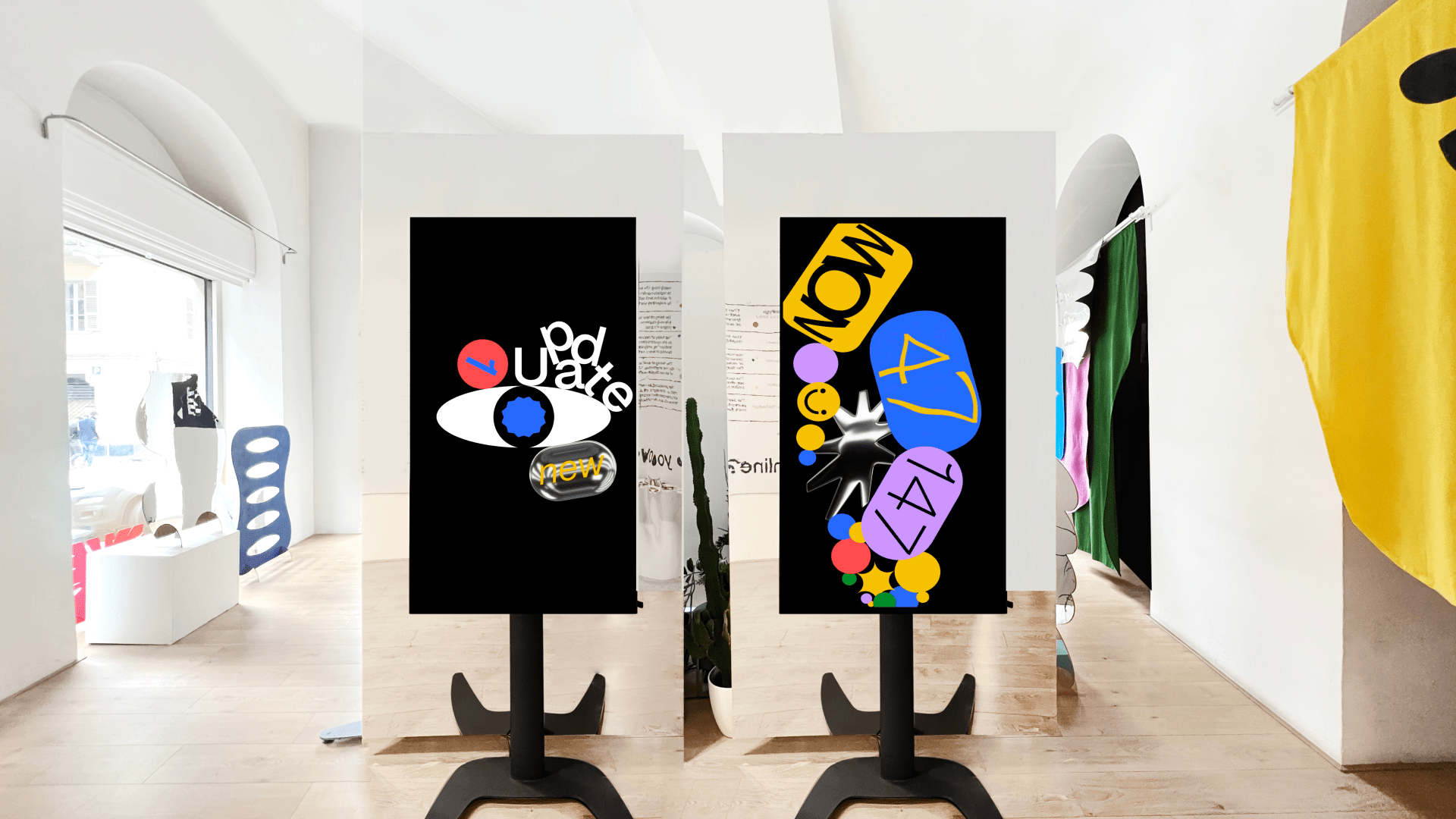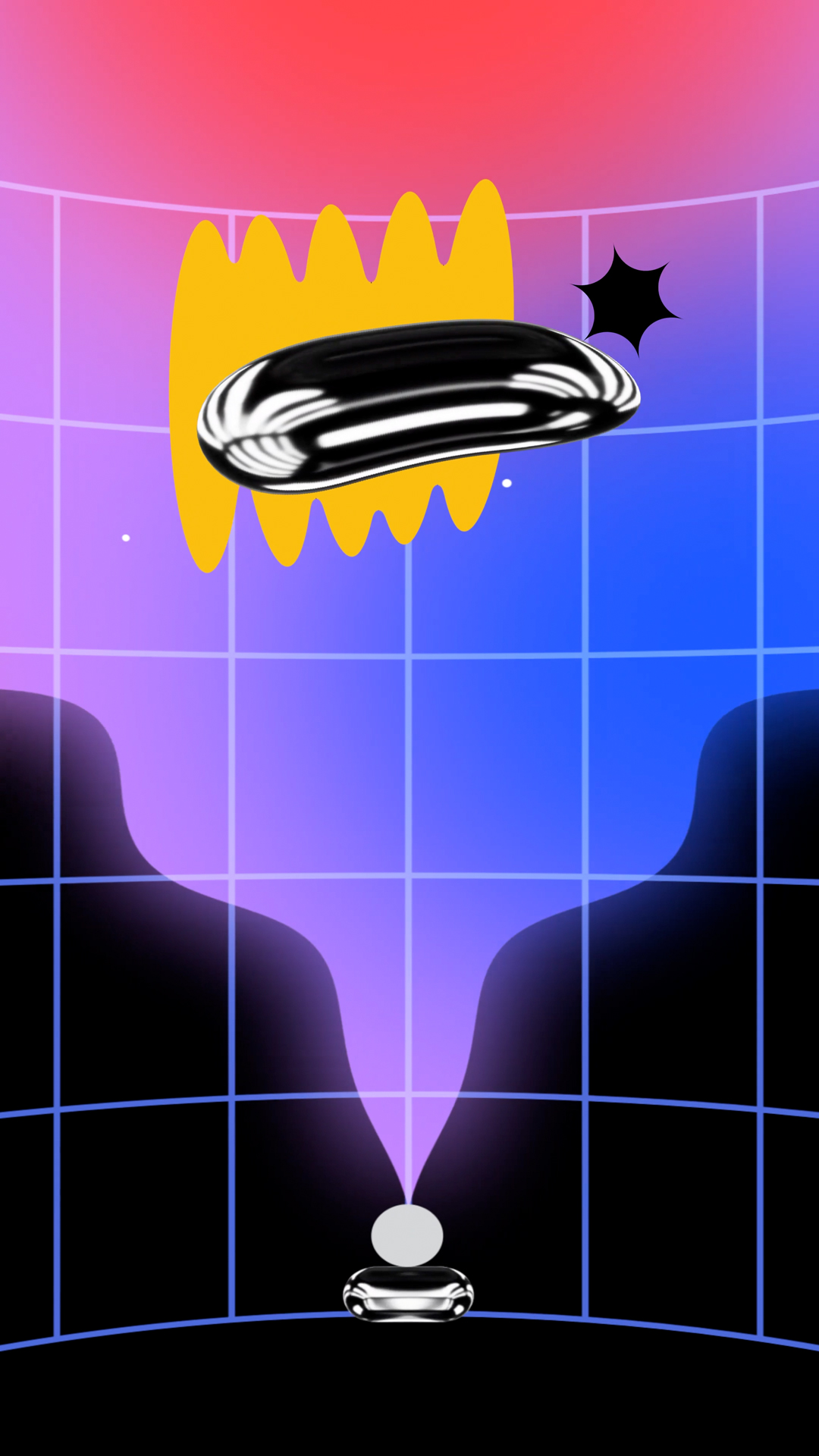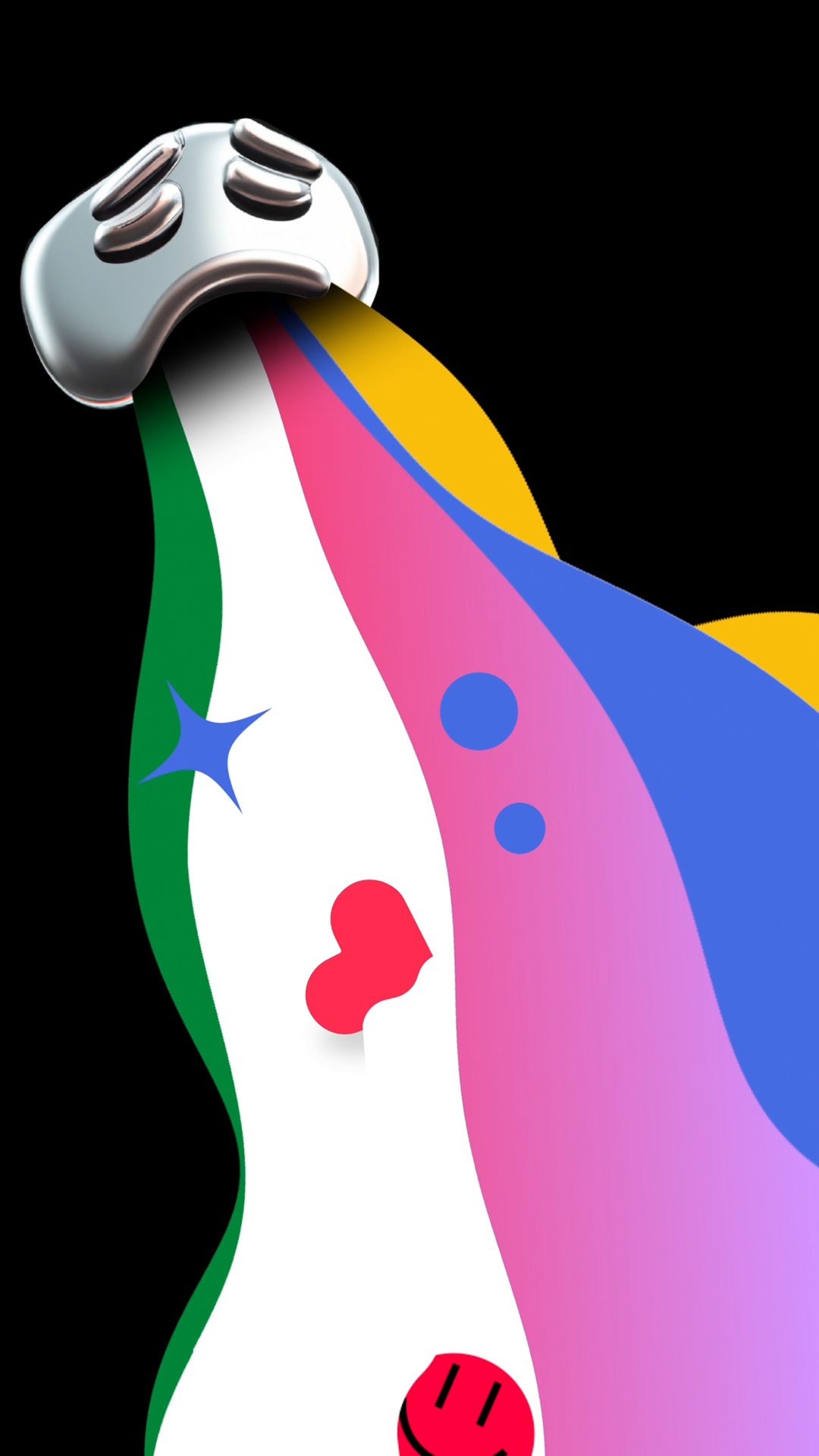 We then created an interactive experience to walk visitors through the discovery of these new words – in collaboration with our sister studio Algo. The installation lets visitors look at themselves in a sort of digital mirror. It all starts by analyzing the emotions on the visitor's face through an emotion recognition algorithm, guiding them through a different experience path based on their primary emotion. Then, an AI voice asks a series of questions about the visitor's digital life of the visitor (to be replied to without any physical interaction, but just by tilting their heads) let the experience match the user with the word that best fits its relationship with technology. Algo and we also released a simplified online version of this accessible on introspectabilia.illo.tv/experience in the form of a quiz. Find out if you're Pingophobic or Noficantious.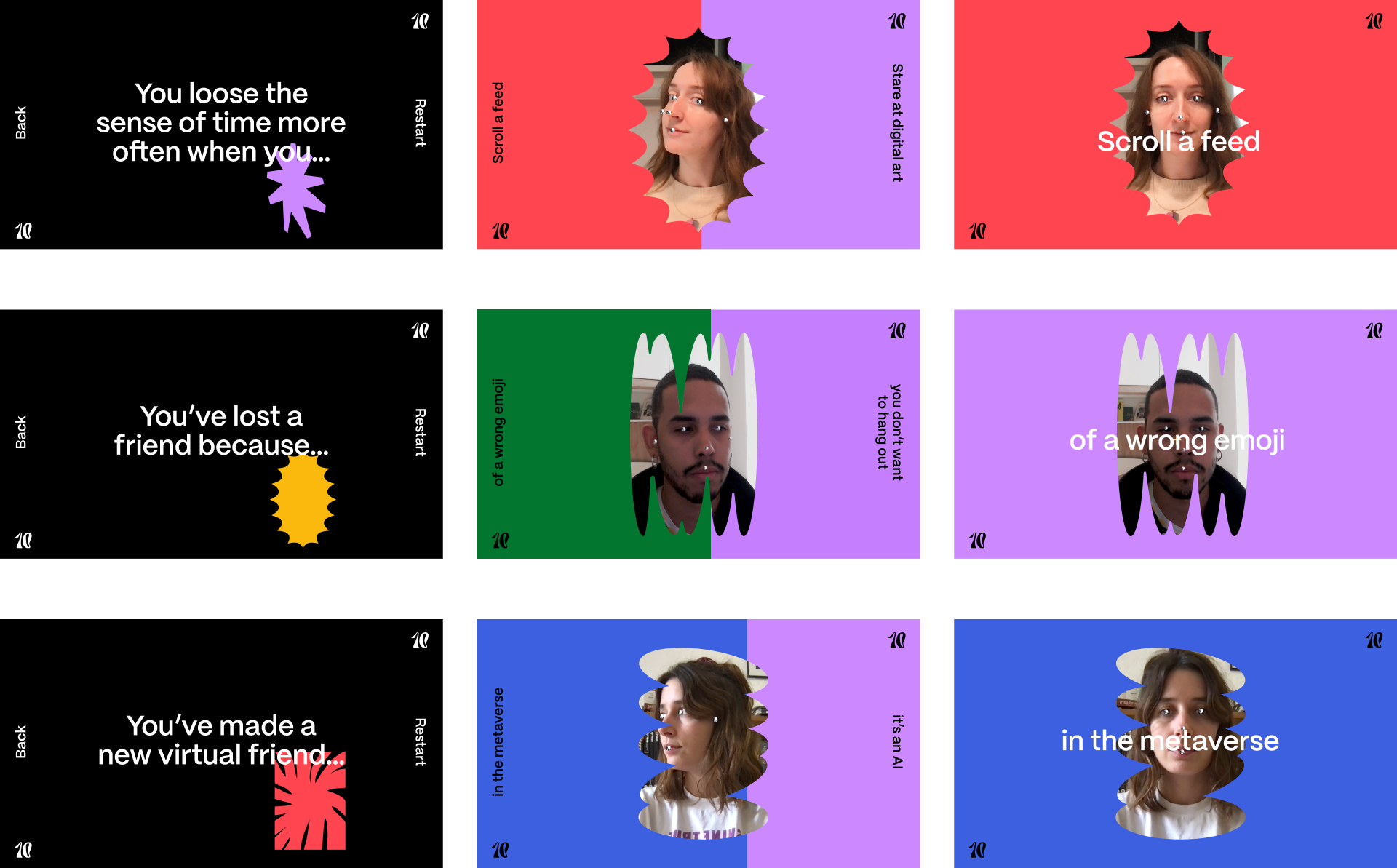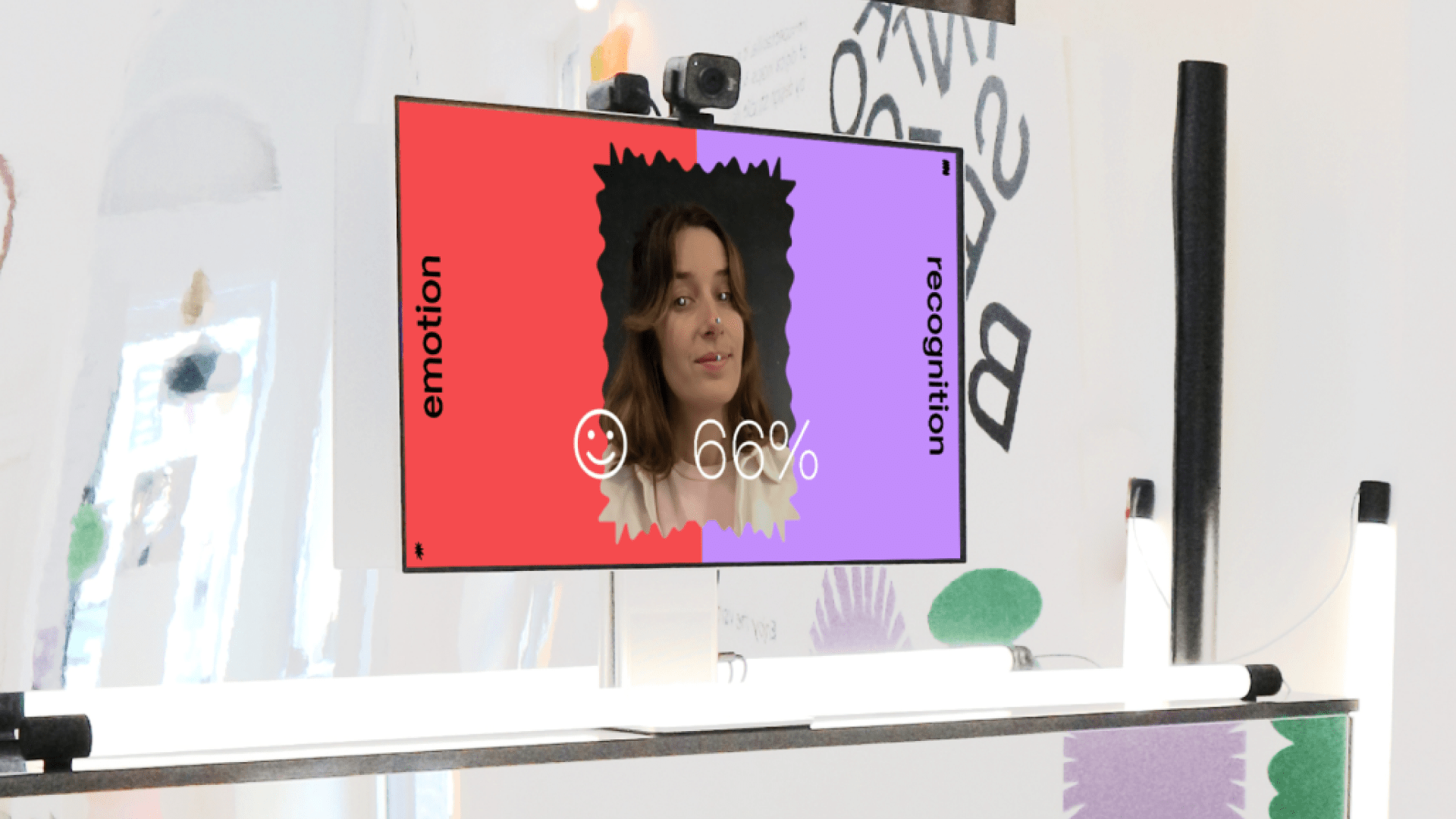 Armed with the goal of experimenting beyond our usual digital domain, we then created 5 physical artworks exploring the same topics of their digital counterparts, using mirror distortions, flashy neons and infinite loops. The challenge here was, on one hand, to create a real exhibition experience for visitors, with an interesting path among objects and screens; on the other, to translate our design approach in terms of colors, shapes and visual synthesis to a new media, which we had never tried before. A map of the exhibition with photos of the artworks can be found here introspectabilia.illo.tv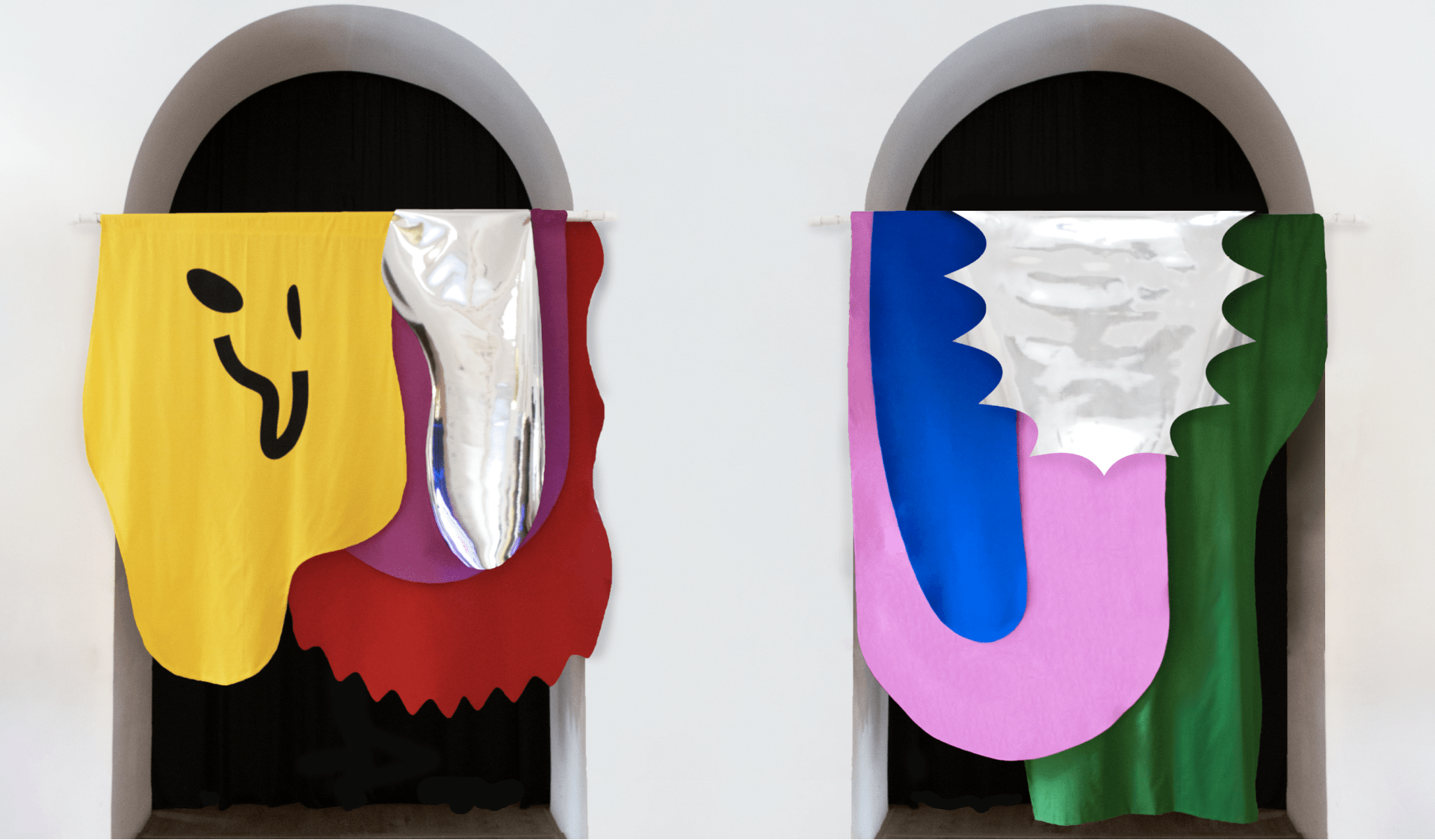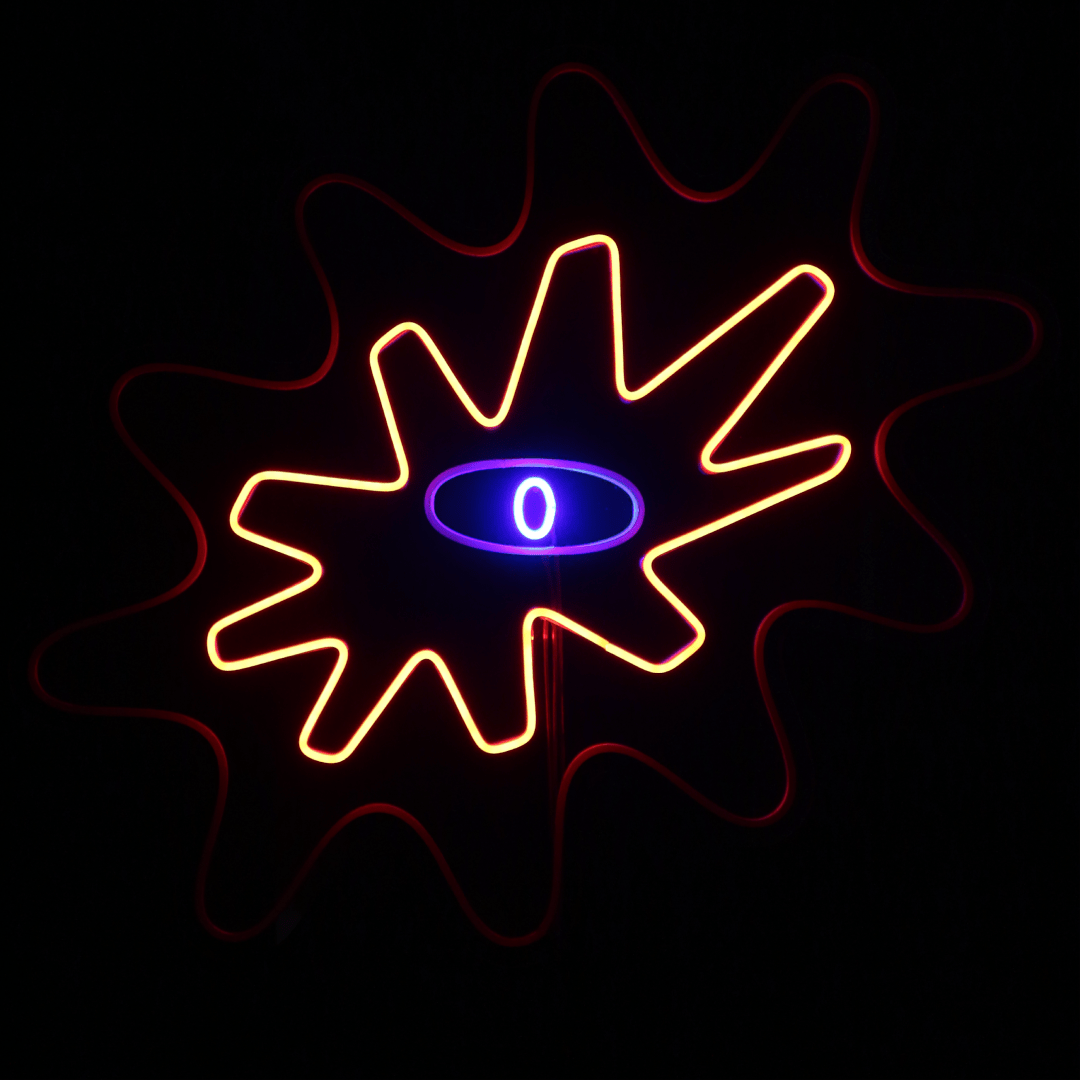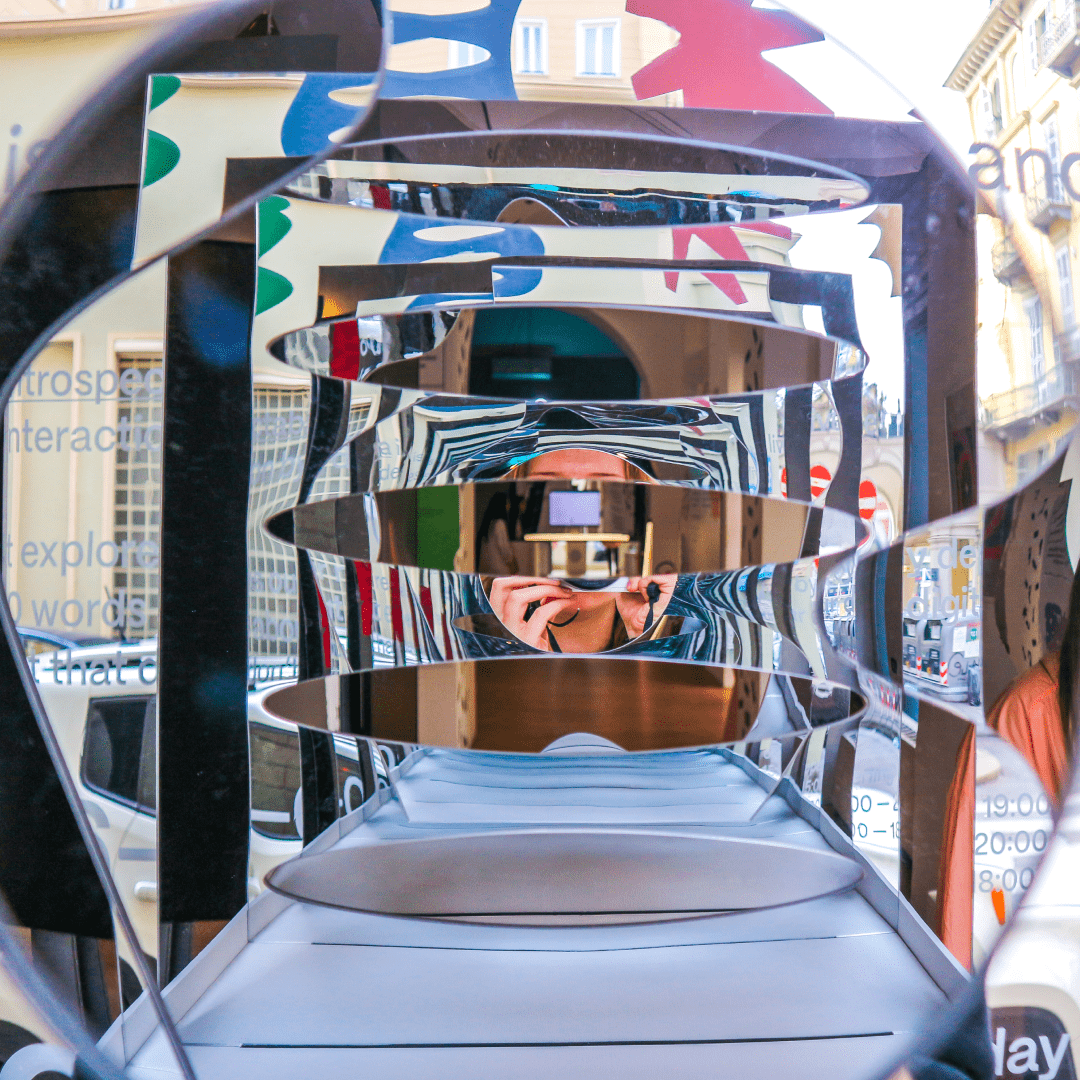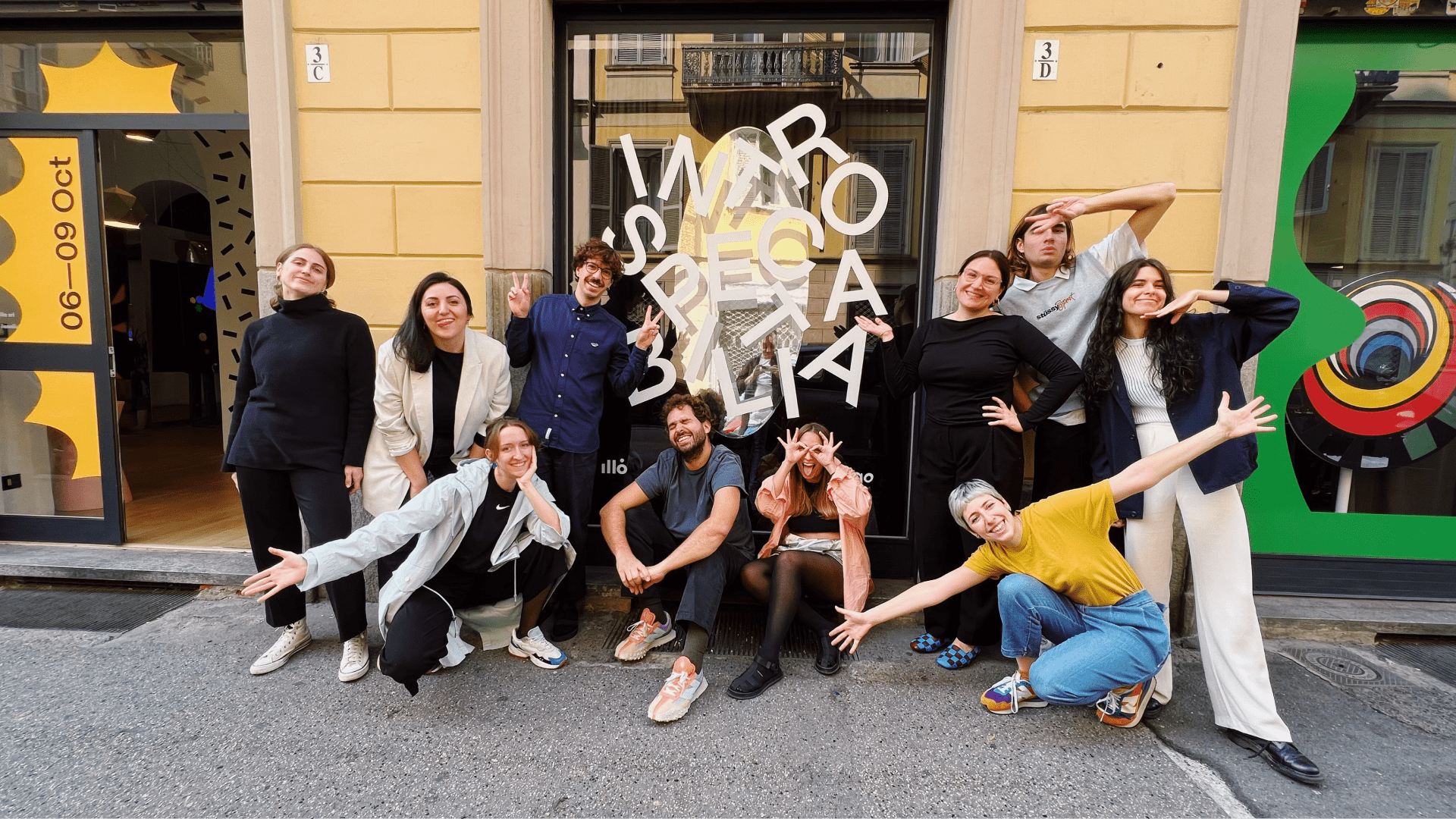 We created a modular yet recognizable branding for the project. One that helped us generate many digital and physical assets & allowed us to communicate different exhibition appointments and the closure party (our traditional Brillo party). From kinetic posters, promo videos and speakers' titles, to foil invitation cards, little gadgets and posters. The branding and the aesthetics of the exhibition had reciprocal influences during the process, but we always tried to keep the branding with a slightly simplified and a bit more playful approach. Iconic elements of the branding have been: (1) the complementary use of colorful, flat shapes mixed with specular 3D elements; (2) solid typography systems based on the gothic sans-serif PP Mori (by foundry Pangram Pangram), sometimes broken by "exploded" letter compositions; (3) the use of iconic elements of the NFT designs as independent elements, like the deformed emoji face.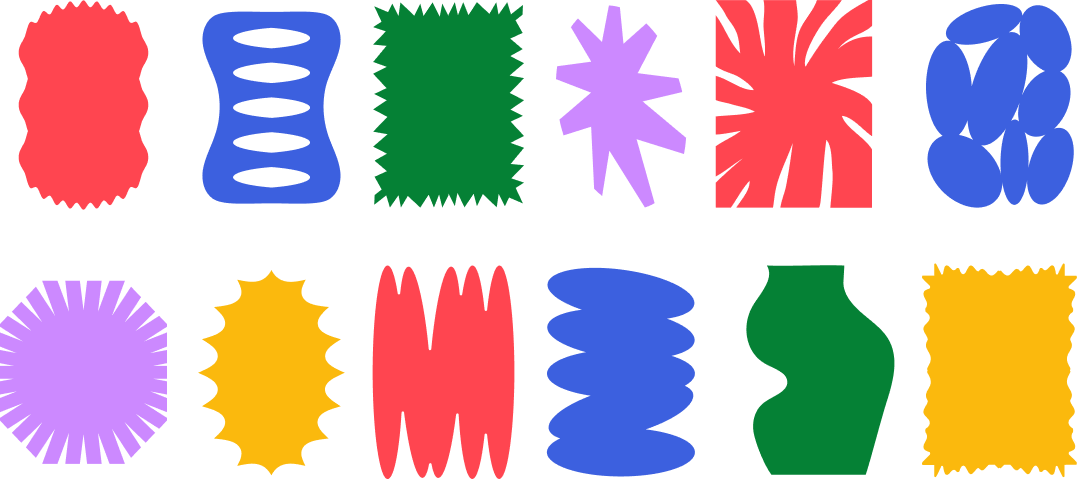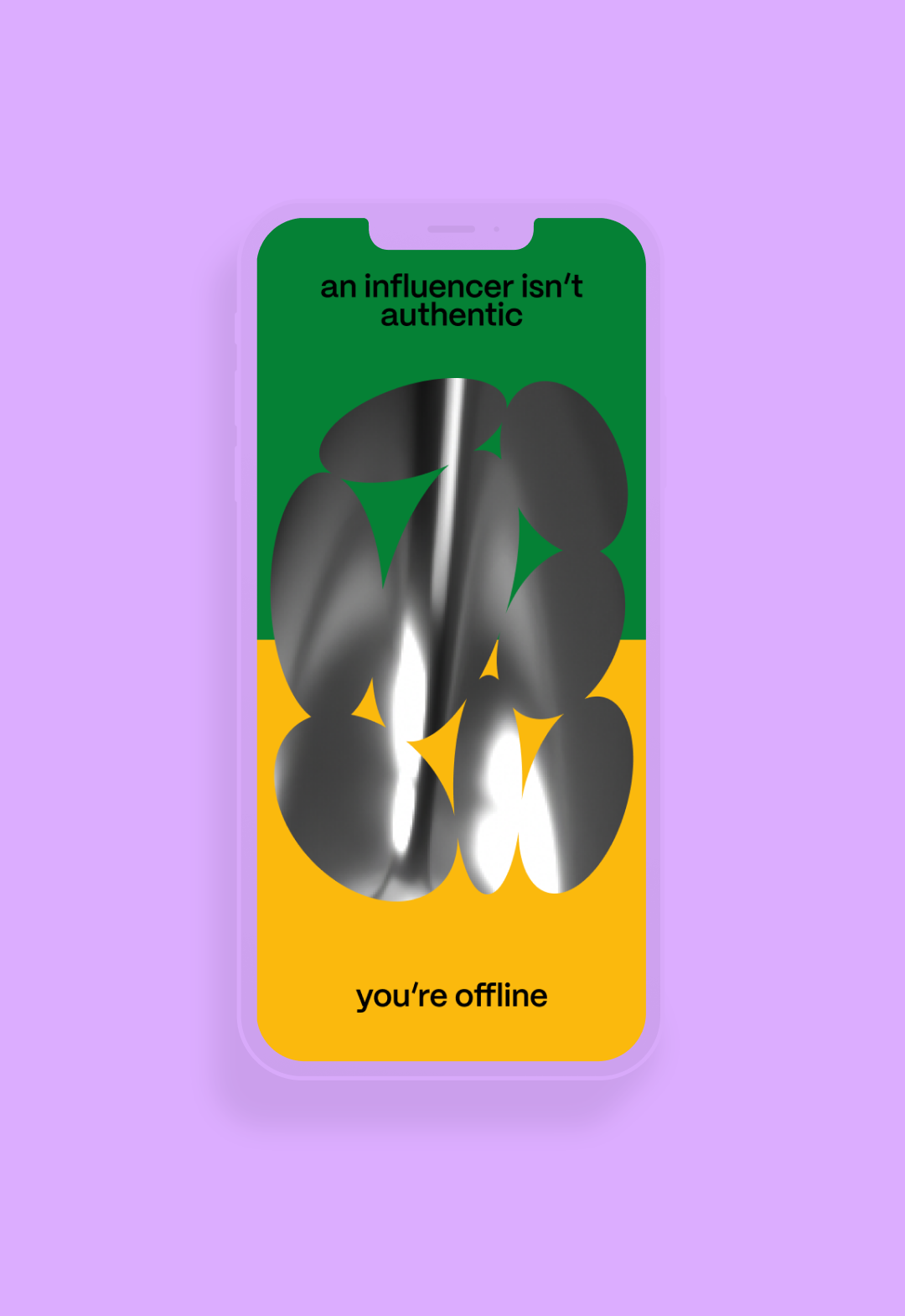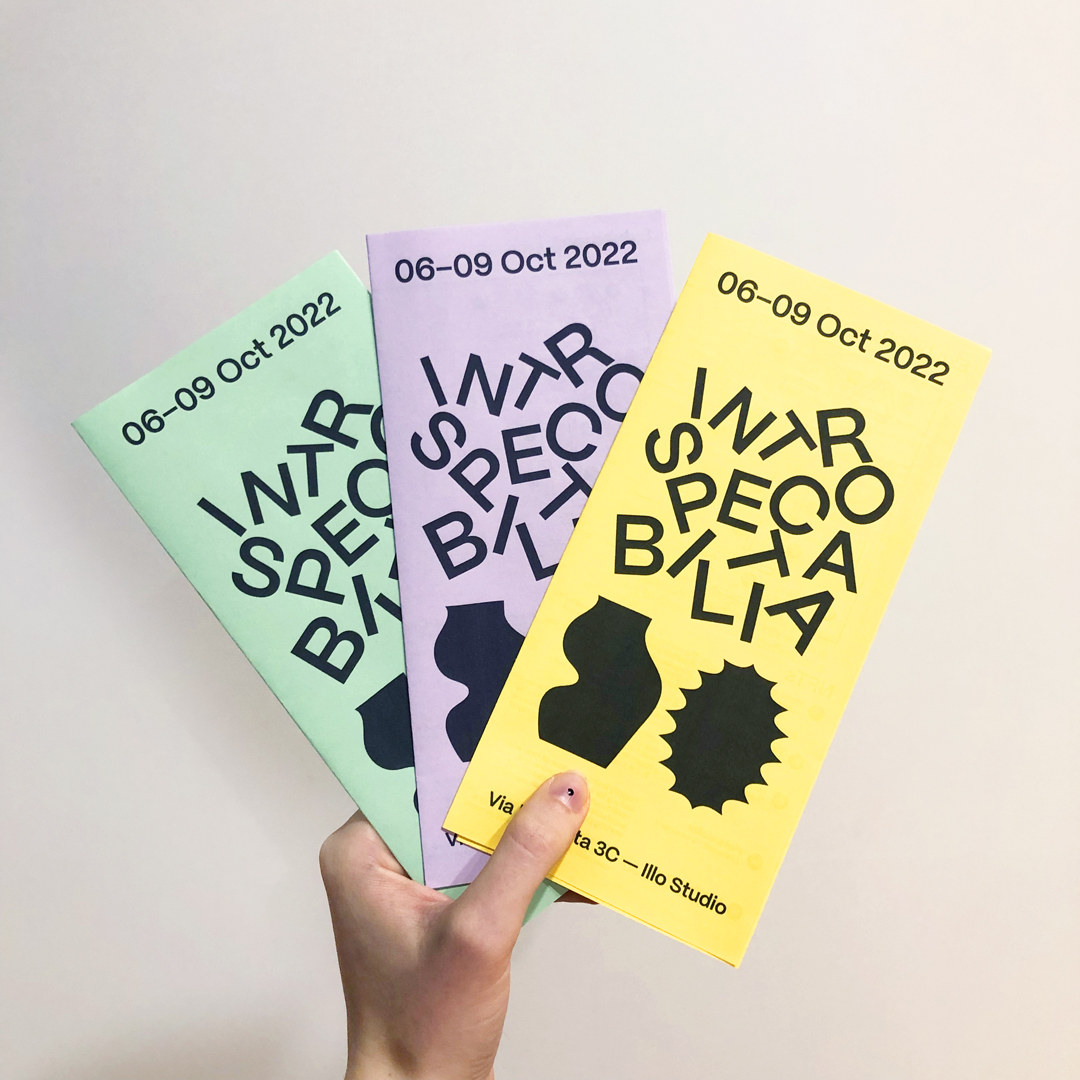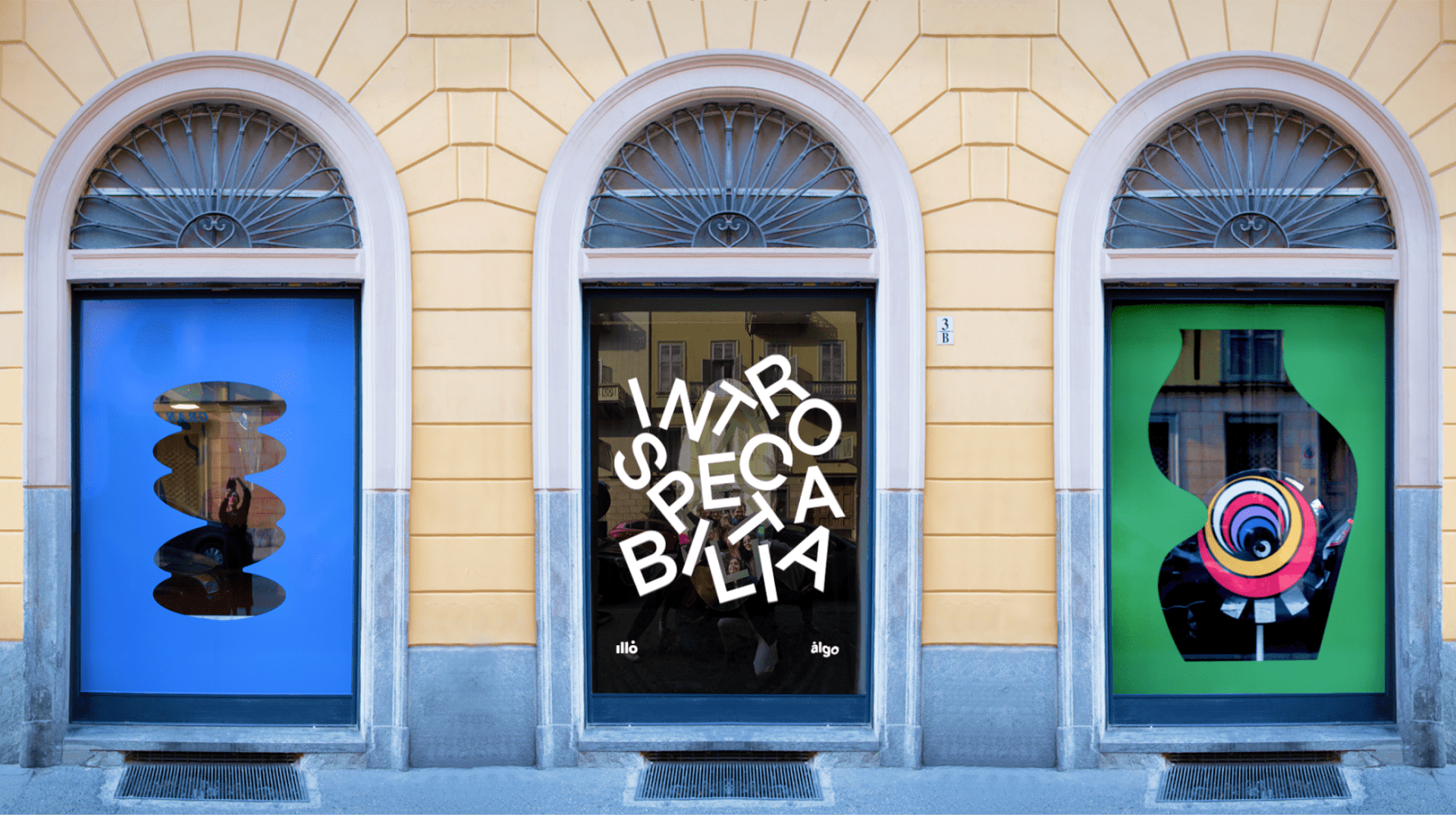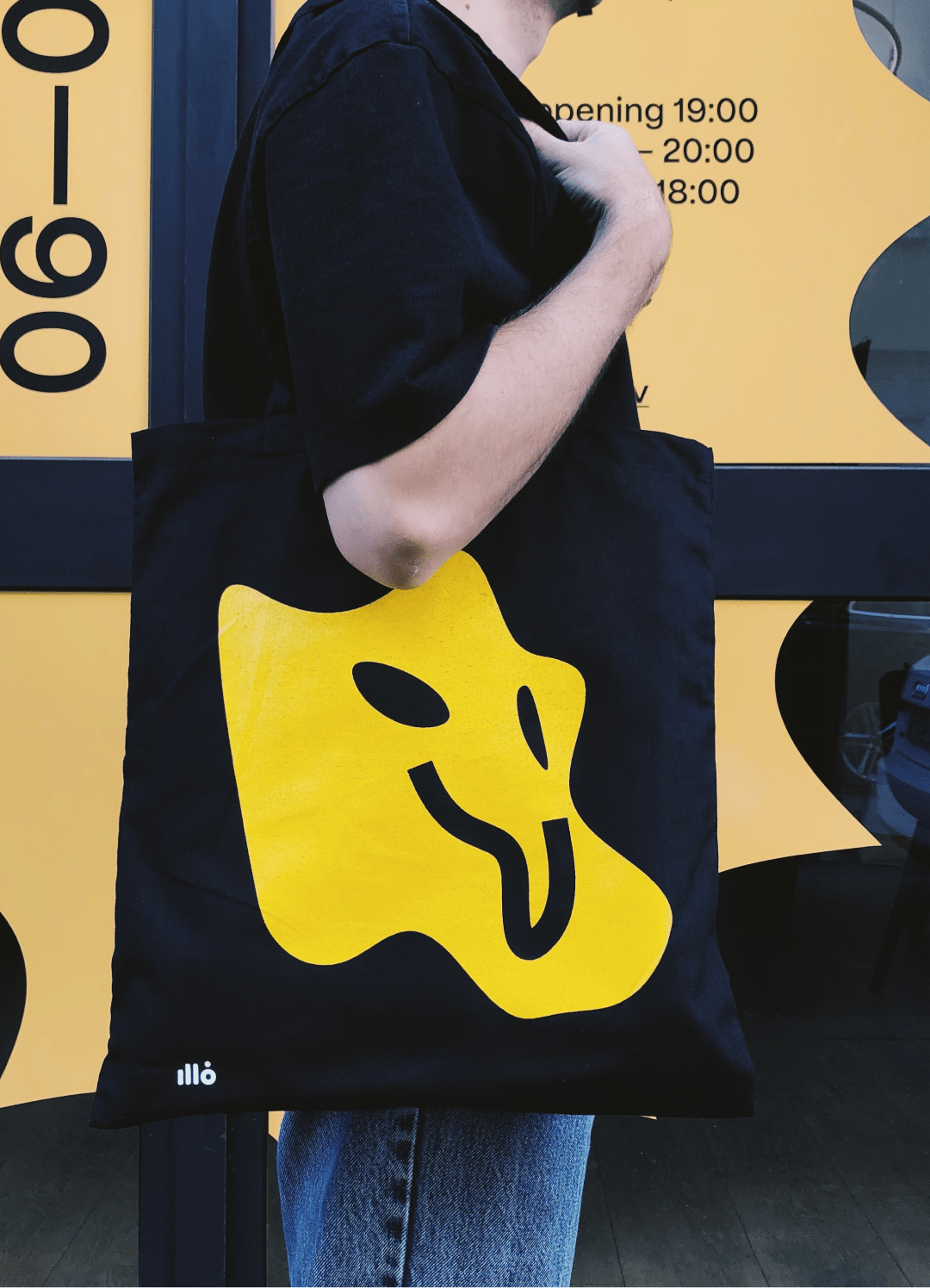 Credits — A project by illo.tv e algo.tv

NFTs — Creative Direction Ilenia Notarangelo + Design Ilenia Notarangelo, Cristina Pasquale, Arianna Cristiano, Sofia Buti, Jorge Gallardo, Andrea Vago, Dall-e2 + Animation Matteo Ruffinengo, Riccardo Chiara, Marco De Vecchi, Miguel D'Errico, David Cubitt, Valerio Di Maio, Marco Oggero + Producer Daniel Ceballos + Sound Design Fabrizio Martini


Exhibition — Creative Direction Cristina Pasquale + Project Lead Giovanna Crise + Physical Artworks Giovanna Crise, Sofia Buti, Cristina Pasquale, Alessandra Marin + Exhibition Set Up Giovanna Crise, Sofia Buti, Alessandra Marin, Laura Mazzarino, Jorge Gallardo, Andrea Vago + Animation Fabio Orlando + Event Management Ani Karamanukyan, Laura Mazzarino, Liliana Polidoro, Marina Barbieri

Digital Experience & Website — Creative Direction Luca Gonnelli, Ilenia Notarangelo + Design Camille Pagotto, Ilenia Notarangelo, Luca Gonnelli + Copywriting Luca Gonnelli + Development Nima Farzaneh, Matti

a Giordano

Branding & Concept — Creative Direction Ilenia Notarangelo + Art Direction Arianna Cristiano + Design Ilenia Notarangelo, Arianna Cristiano, Camille Pagotto, Andrea Vago + Concept & Copywriting Ilenia Notarangelo, Luca Gonnelli, Ani Karamanukyan, Arianna Cristino, Cristina Pasquale, Giovanna Crise + Animation Riccardo Chiara, Fabio Orlando