Better feeds
Motion series
We created a series of 4 short videos exploring some feeds improvement feature that allows users to focus more on the things they love.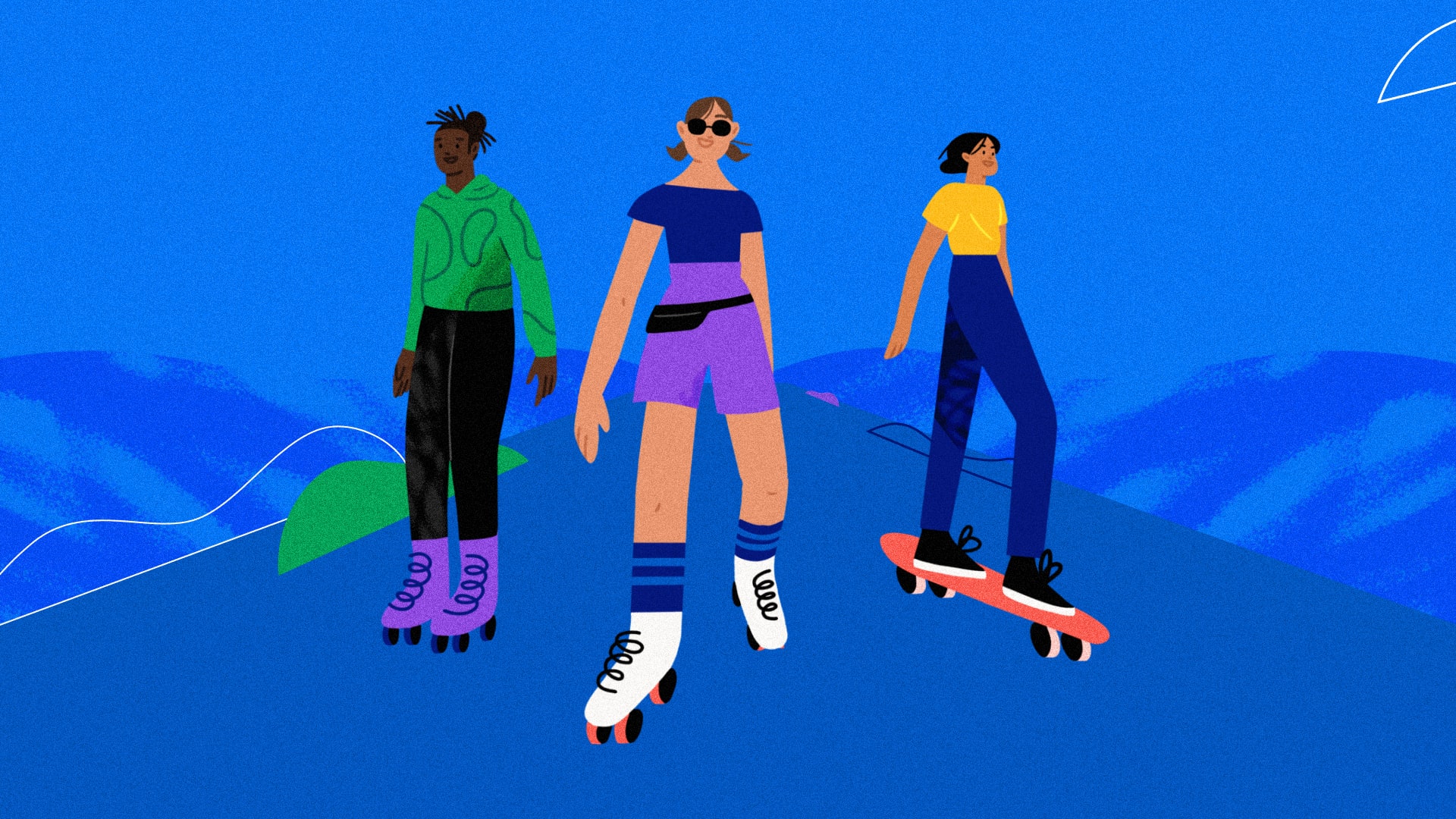 Fun, playful characters and inclusivity were at the heart of this project and we made sure everyone could find something relatable in these quick introductions to some useful social feature that's bound to change the way users interact with the platform. Dynamic poses and friendly, engaging examples work seamlessly to show all the new possibilities users can enjoy. A blend of the simplified interface with the outlined characters and our trademark bold colors gives this project a pop, straightforward look, while the grain and the strokes add more texture and feel to an online world.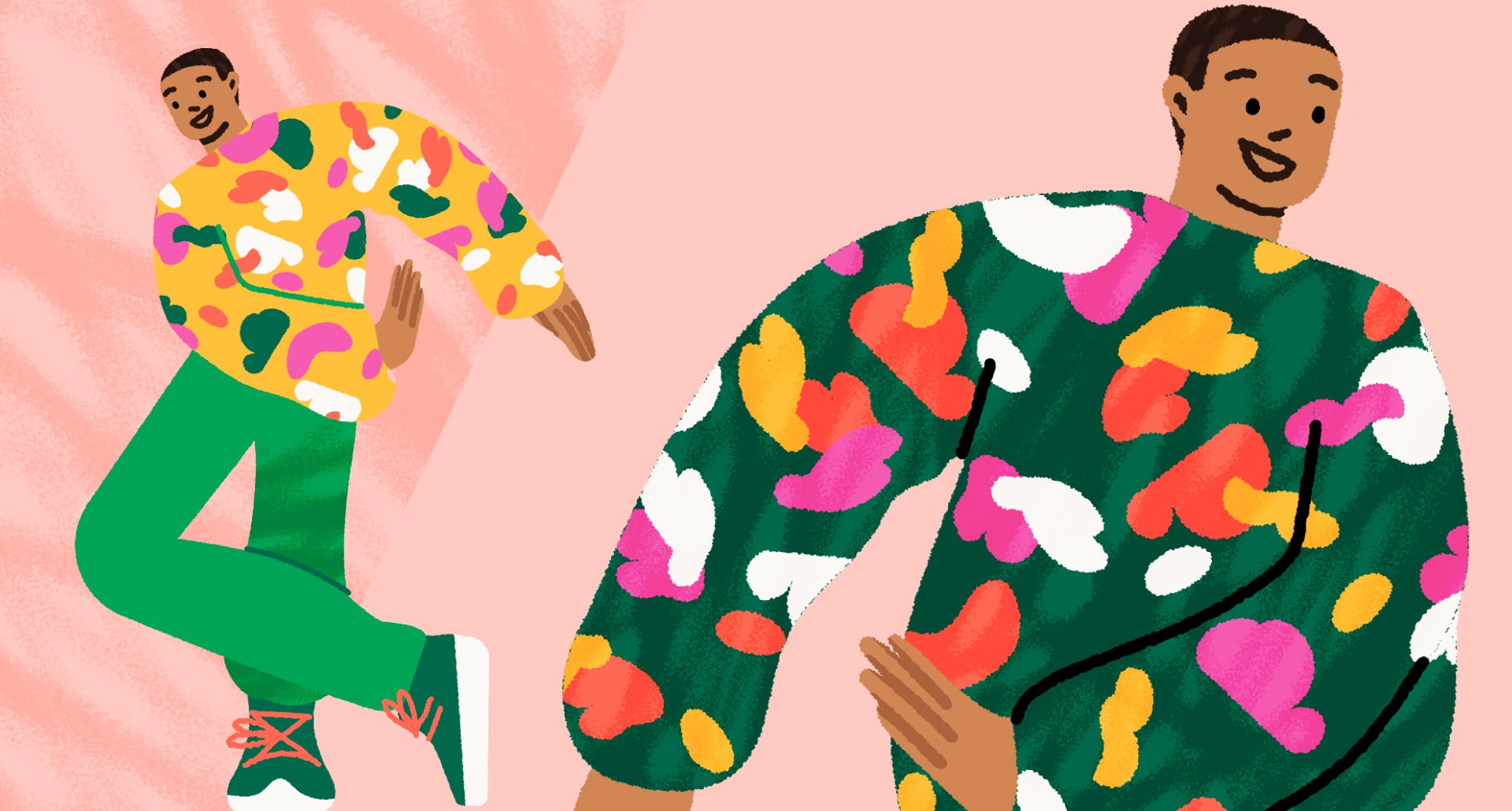 Diverse characters, vibrant strokes and rough edges create a dynamic, immersive world.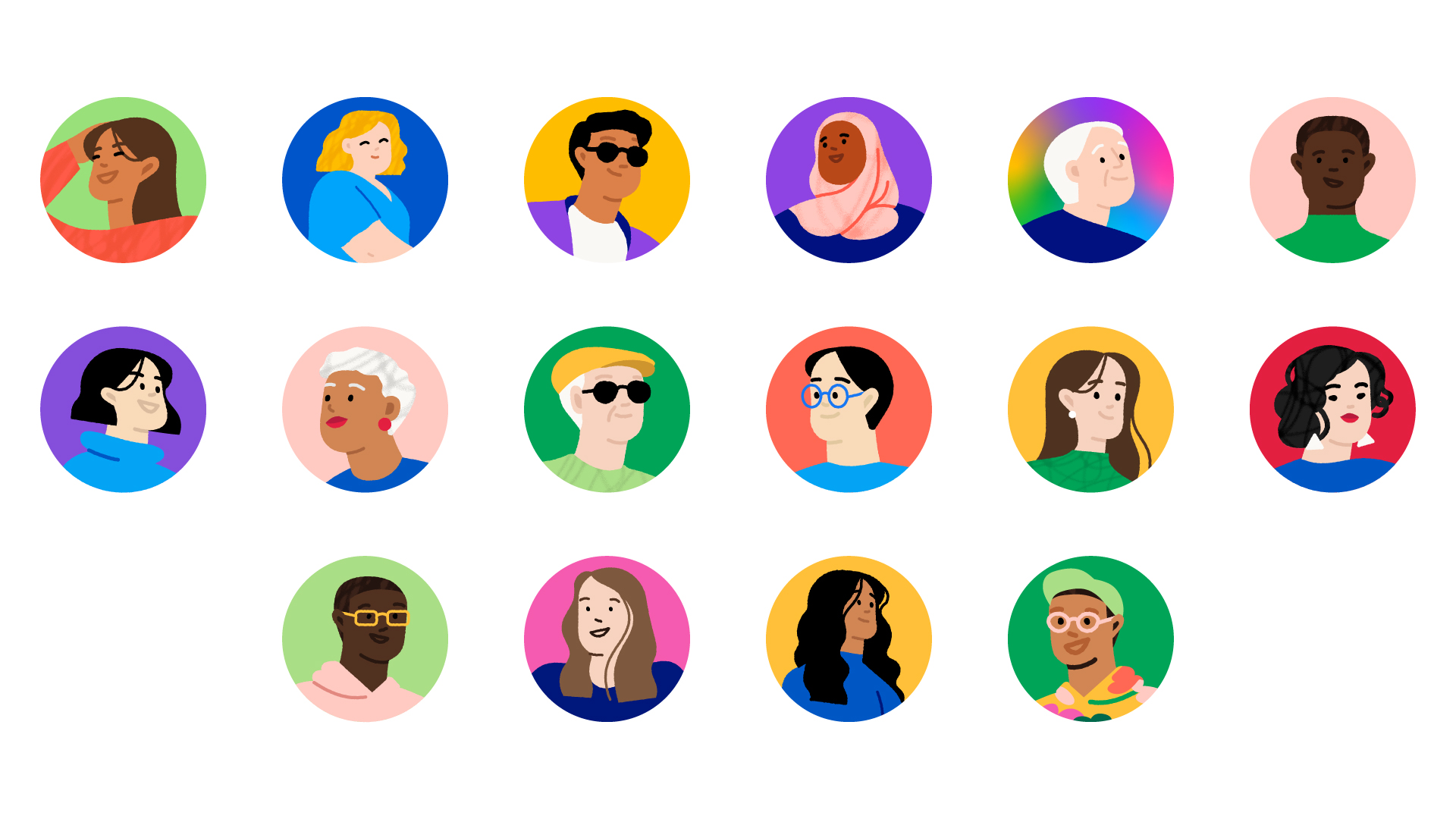 We designed a simplified version of the UI, focusing on the main elements and eliminating any superfluous details. This way we could seamlessly integrate it in the video flow and achieve a more straightforward result.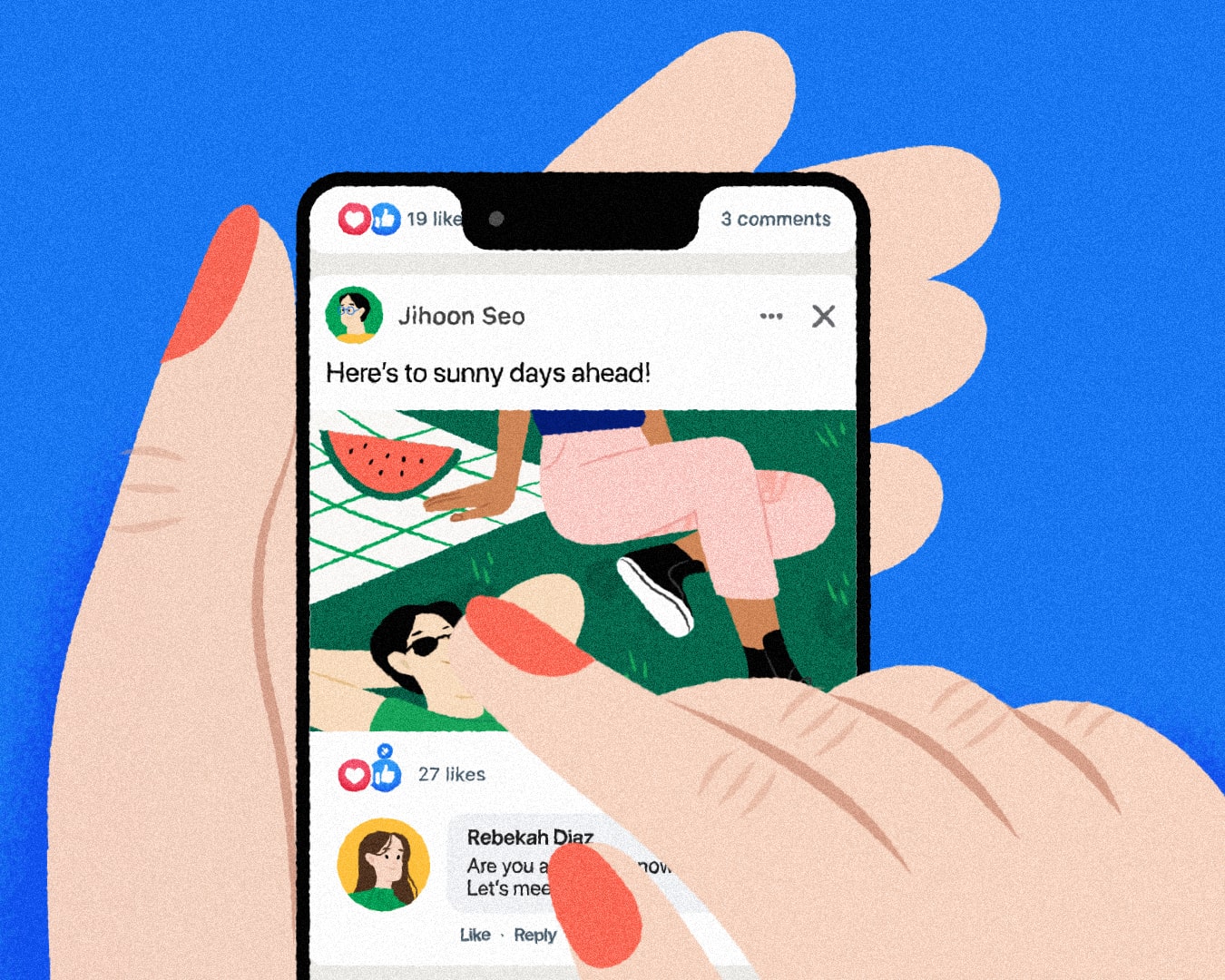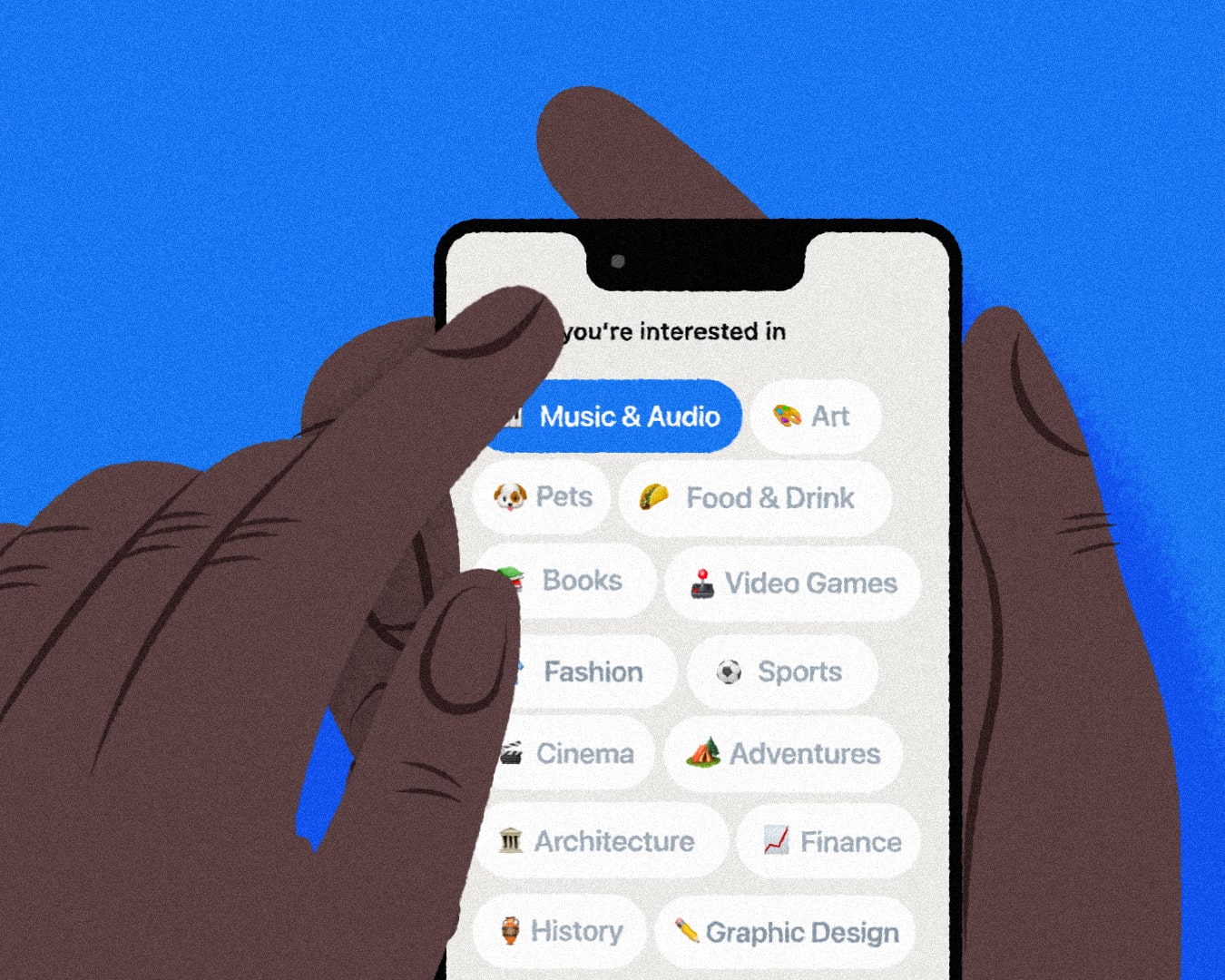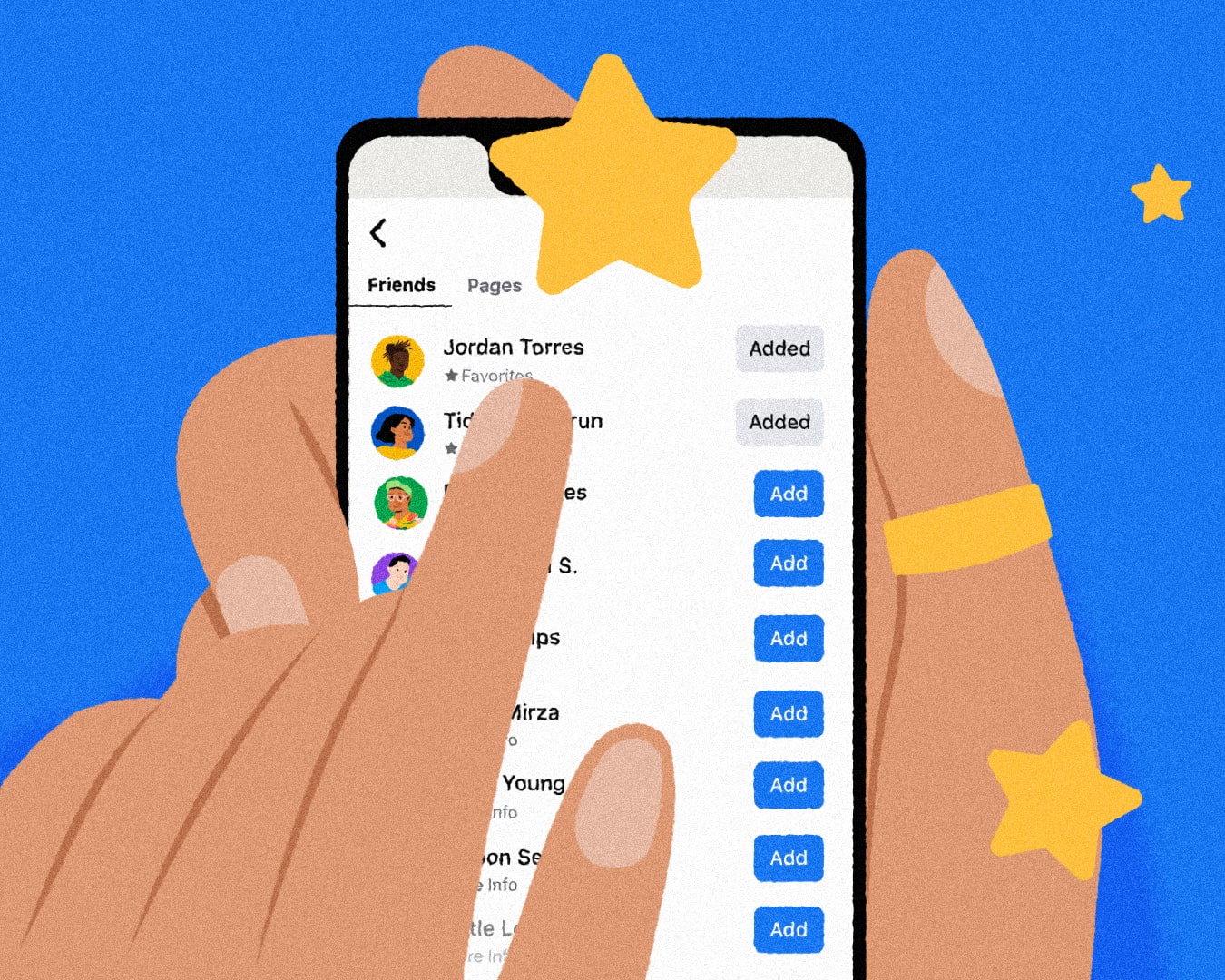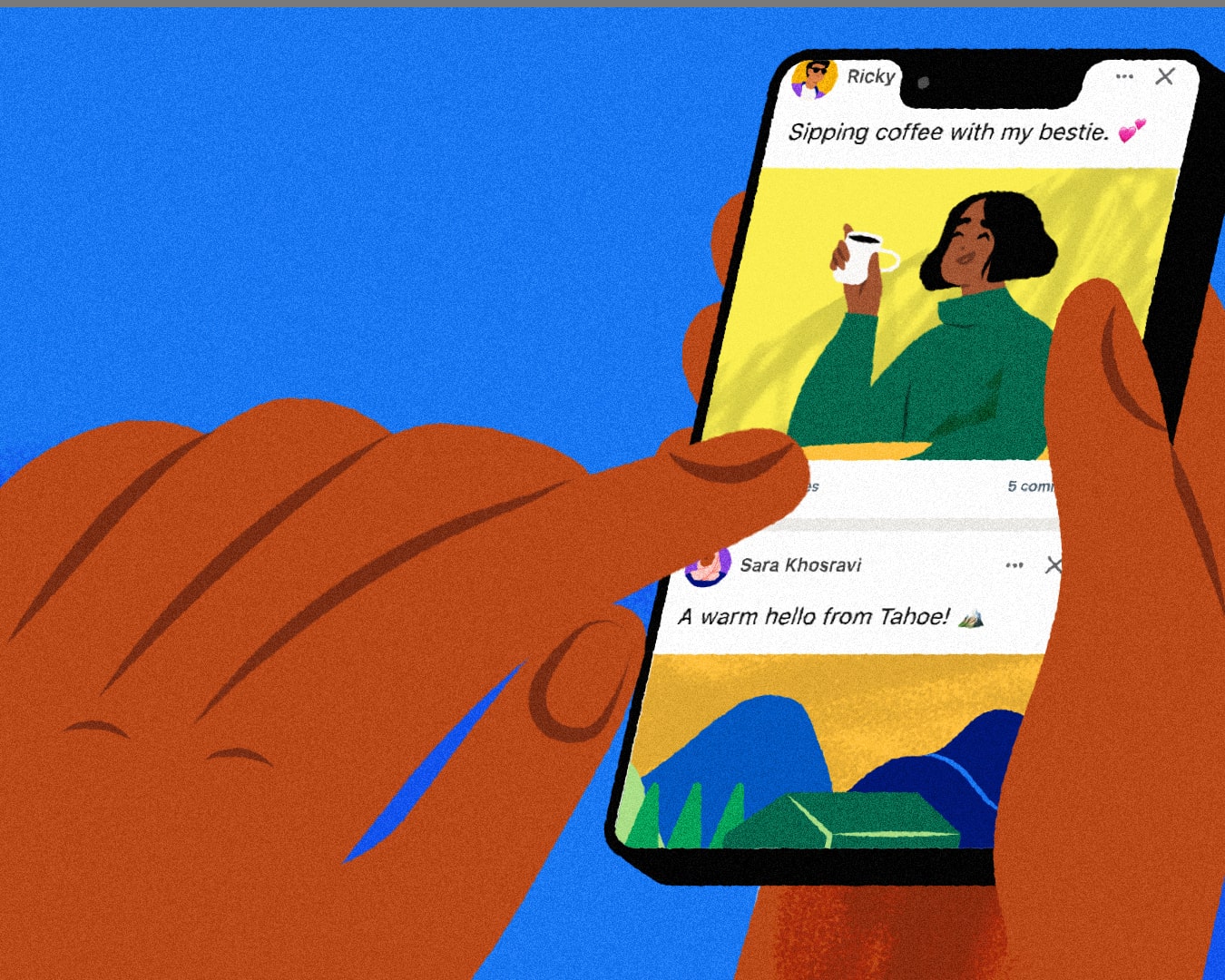 Credits — Agency Stink Studios + Creative Direction & Design Ilenia Notarangelo + Producer Ani Karamanukyan + Art Direction & Illustration Arianna Cristiano + Illustration & Character Design Sofia Buti + Animation Lead Matteo Ruffinengo + Character Animation Marco De Vecchi + Animation Evert Van Houcke