Secret Client
Motion system
We crafted a motion language for a global technology leader with grid-based shapes, outlines and animation rules to convey the complexity of their services in a unified visual language.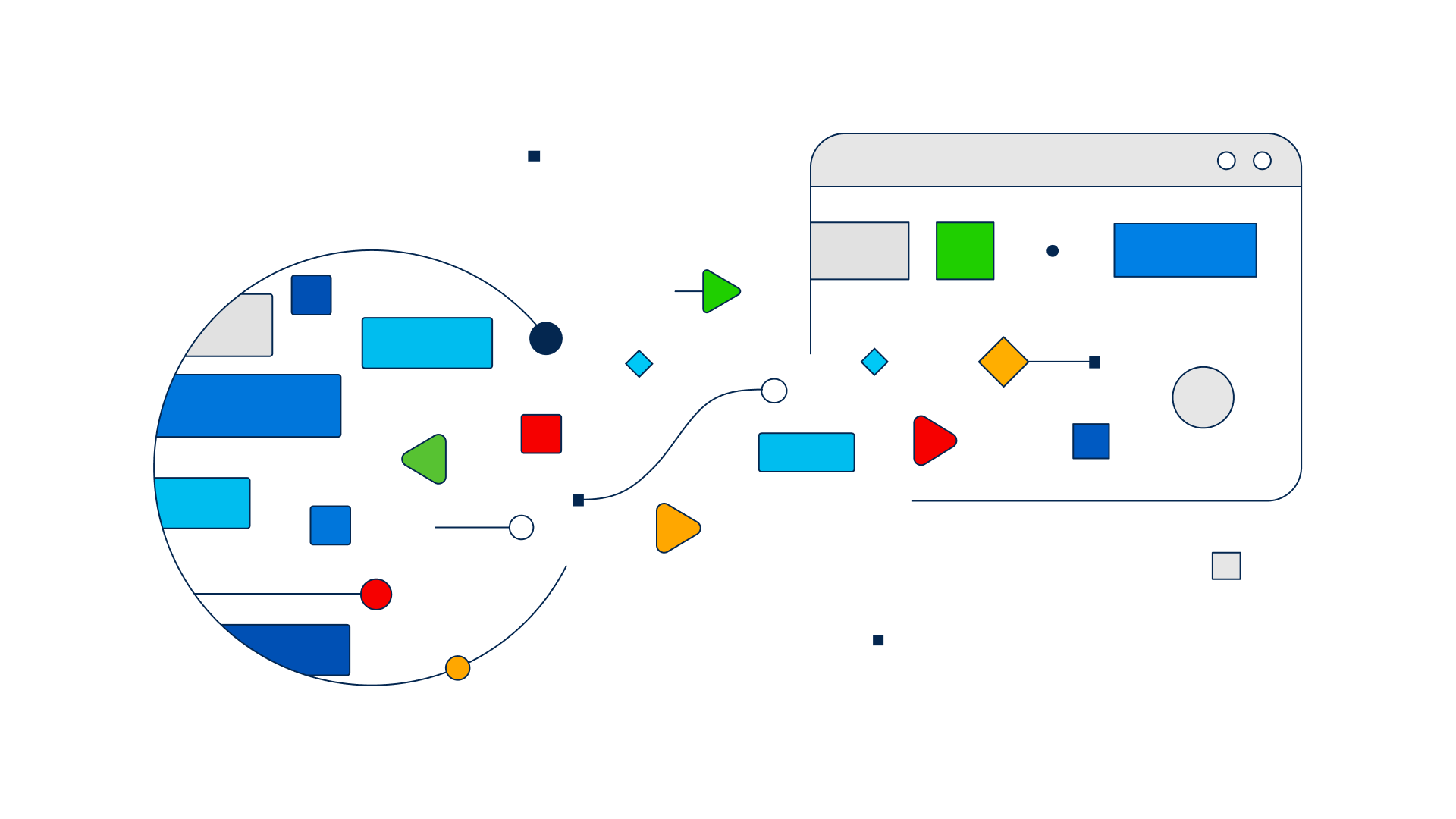 We worked for a global technology leader (the name of which we cannot reveal due to NDA reasons, but feel free to take a guess) that provides networking and communications solutions for enterprises, service providers, and government organizations. The client's products and services are designed to help customers build highly secure, intelligent networks that are resilient, efficient and cost-effective. We had the opportunity to create a motion language for them, with the aim of representing some of the iconic pillars of their services: scale, growth, security, networking and collaboration. The core idea of this project was to convey complex concepts through simple, yet meaningful systems of animated shapes. While we usually have a solid and grid-proof approach in designing UI elements like icons, in general we keep a more open and fluid style when we approach hero visuals. This time, however, our approach had to strike the right balance between these two directions, as we were developing a motion-driven visual system. Our tech client had a very specific request: creating a motion language that was at the same time built on a grid, modular and very consistent in terms of shapes, colours and outlines – all this while keeping variability, visual interest and a warm roundedness to some of the design features.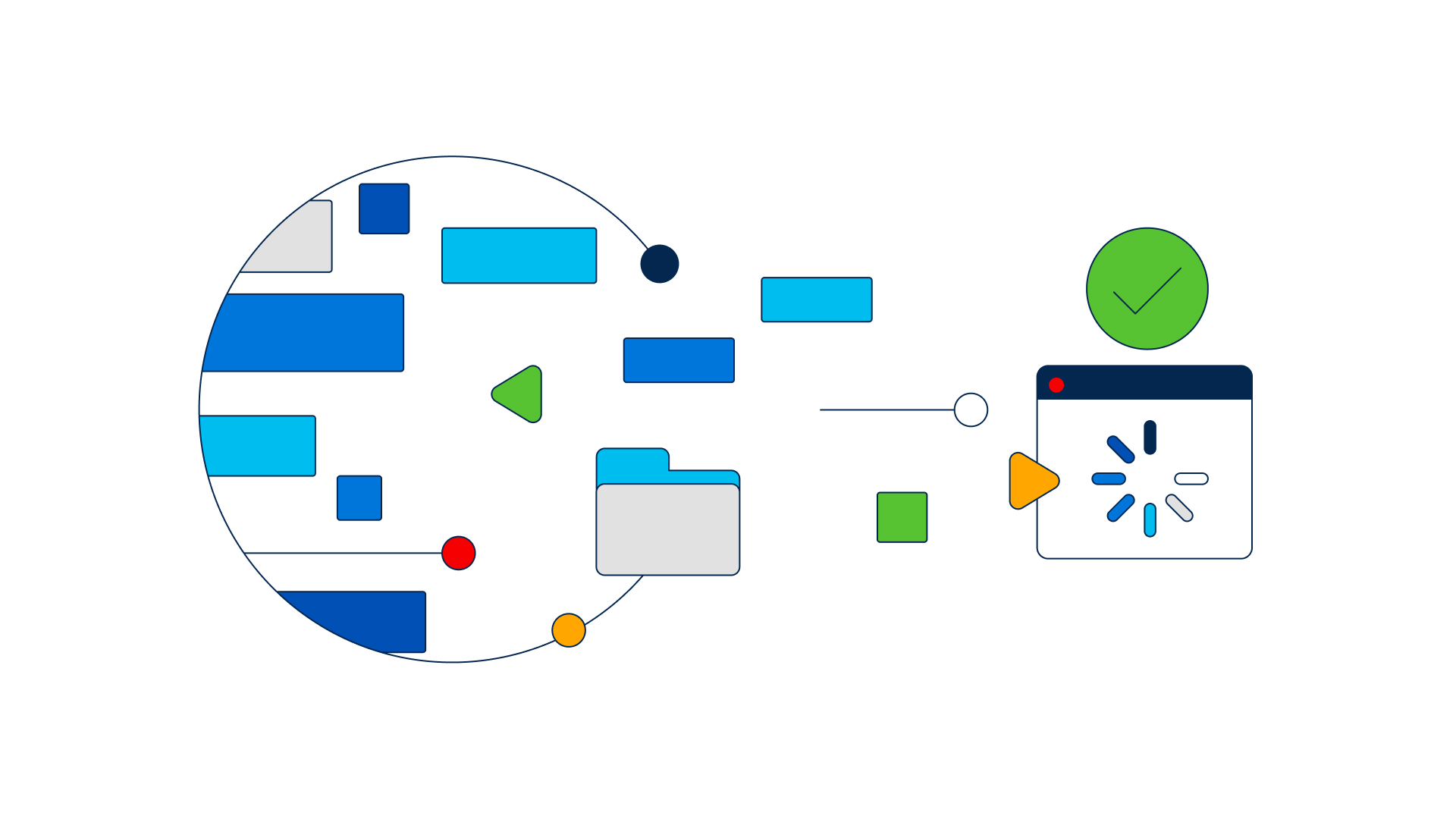 The outcome was a flexible system of moving shapes that could be used for a variety of purposes, from a hero image to a series of visuals for informative presentations. Our main challenge was to keep the system flexible and modular at the same time, in order to provide the client with a series of visuals able to convey the complexity of their services without being overwhelming. In order to achieve this goal, we developed a system of grid-based shapes and outlines, which could be combined in a variety of ways to create different visuals.



We also created a set of design and animation rules and guidelines that could be used to ensure a consistent look across different visuals. These rules included the use of a limited colour palette, the use of shapes to represent data by animating them in an interchangeable way, and the use of outlines to create visual interest. By keeping a consistent look and feel across different visuals, we were able to create a unified visual language for the tech client that can effectively convey the complexity of their services.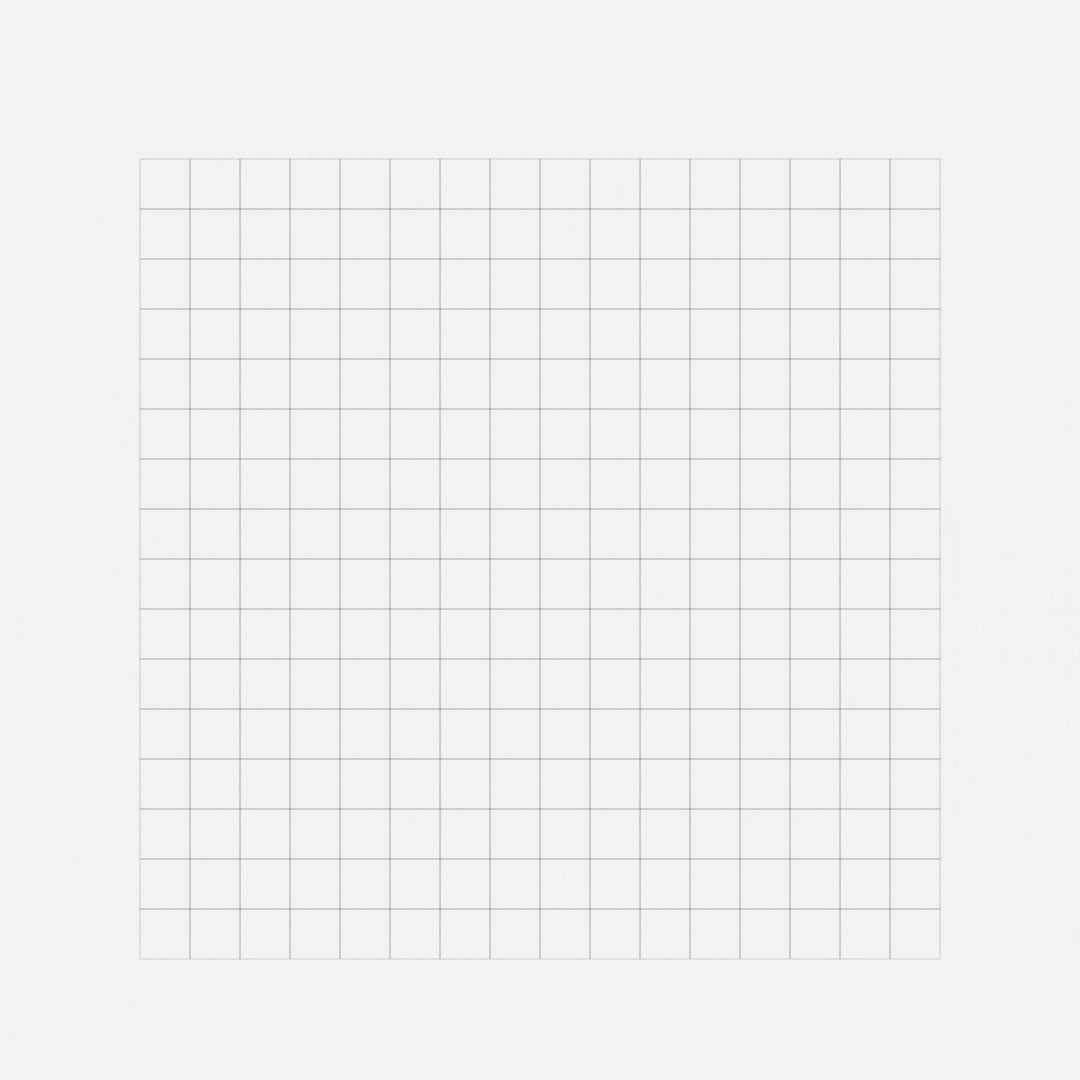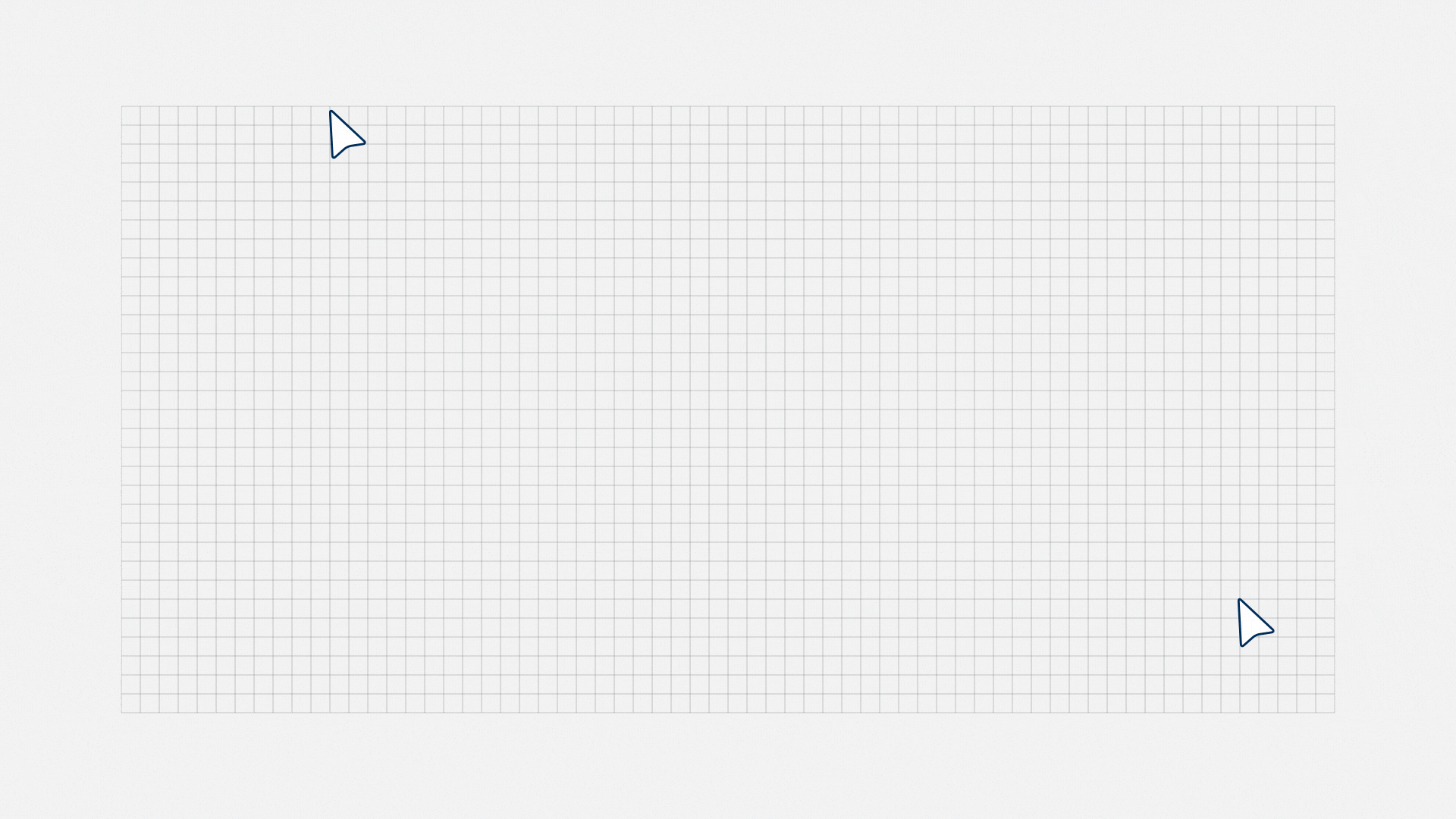 Credits — Creative Direction Cristina Pasquale + Illustration Cristina Pasquale, Sofia Buti, Alessandra Marin & Valeria Cunto + Animation Riccardo Chiara, Fabio Orlando & Miguel D'Errico + Producer Ani Karamanukyan + Sound Design Fabrizio Martini + Portfolio Case Study Giovanna Crise