Strava commissioned us to give their iconic challenge badges a design makeover – just the perfect project to kick-start 2023!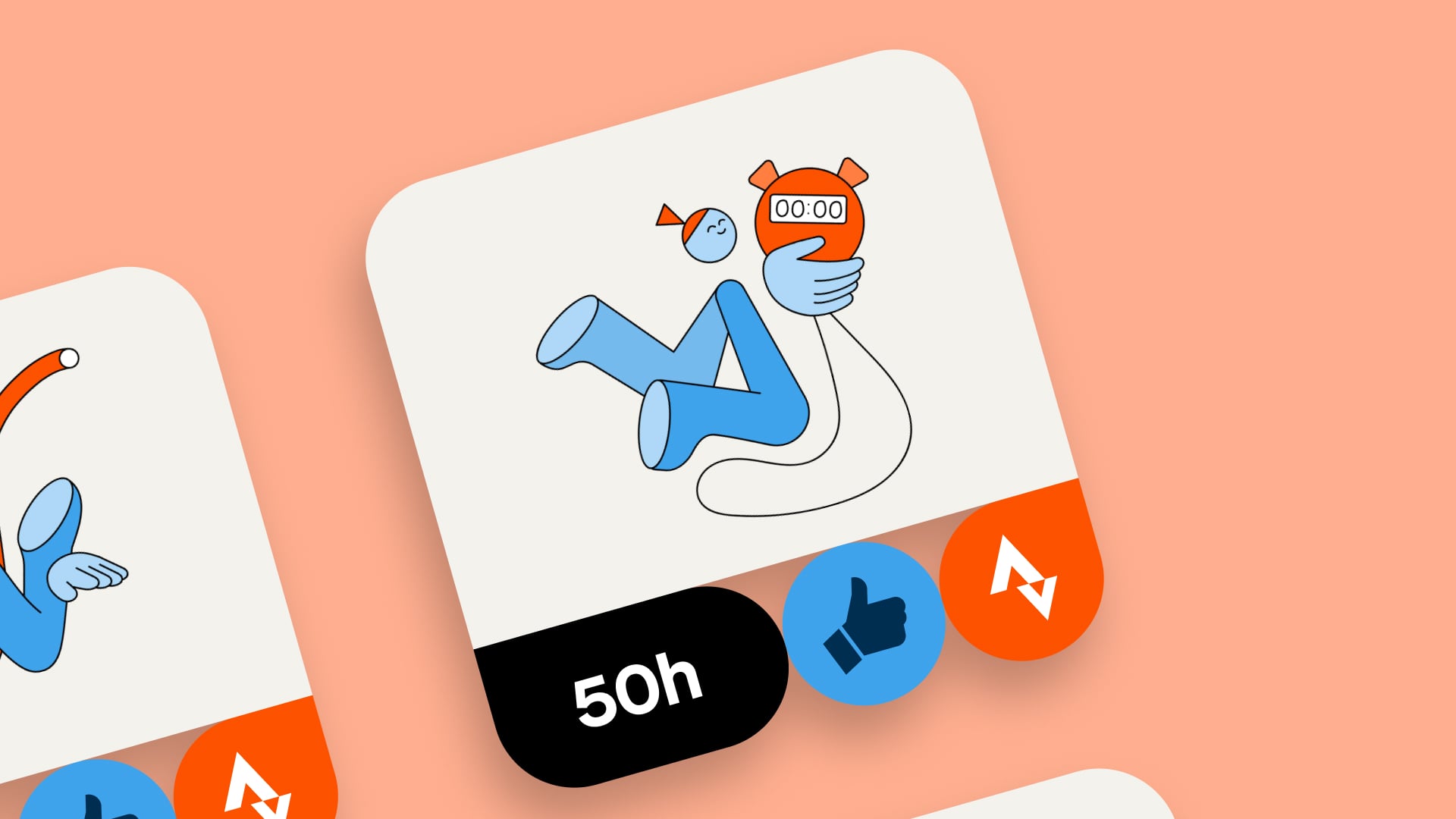 The global fitness app asked us to create a batch of 20 badge illustrations that would take the Strava visual experience to a next level. To add to the challenge we also made 12 colour variations for every badge, one for each month of the year, whilst also keeping the Strava distinct orange in mind. We also created 12 different backgrounds and the in-app layout, making sure that the new badges would fit perfectly.
We aimed for an iconic, cheerful look and, after the initial round of explorations, we opted together for a character based approach, with a dynamic, quirky side. Enter an entire range of inclusive, genderless and super dynamic characters to accompany Strava users across various sport activities, levels and tiers. As the challenge badges are static withing the UI, we played with exaggerated proportions, super perspectives and emphasized tilts to add movement to the static images. Furthermore, we used some floating elements, like their heads or supersized hands to accentuate their dynamism and free flow even more. A few UI tests and polished layouts later, our brand new badges were ready for everyone's favorite new year resolutions.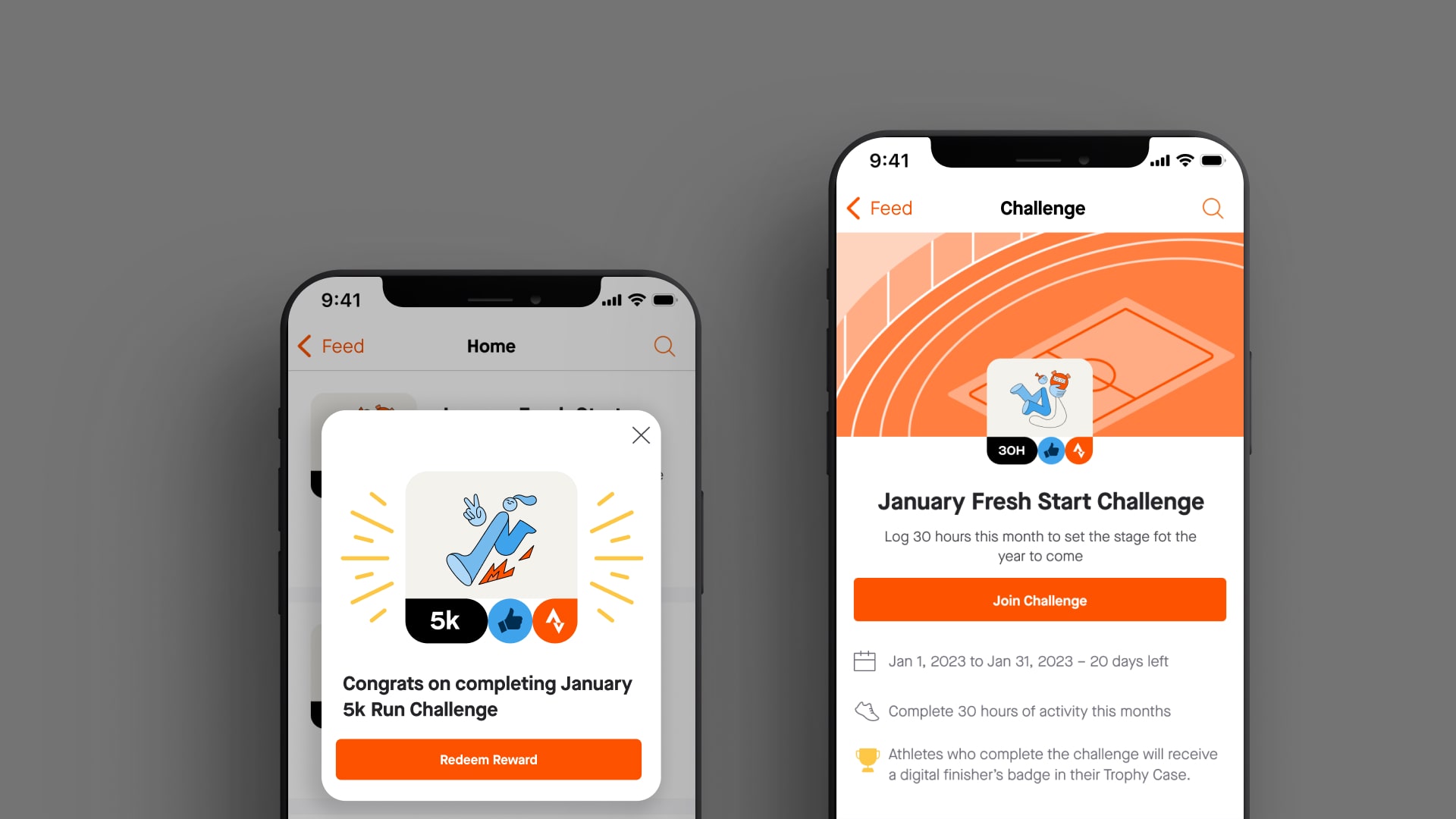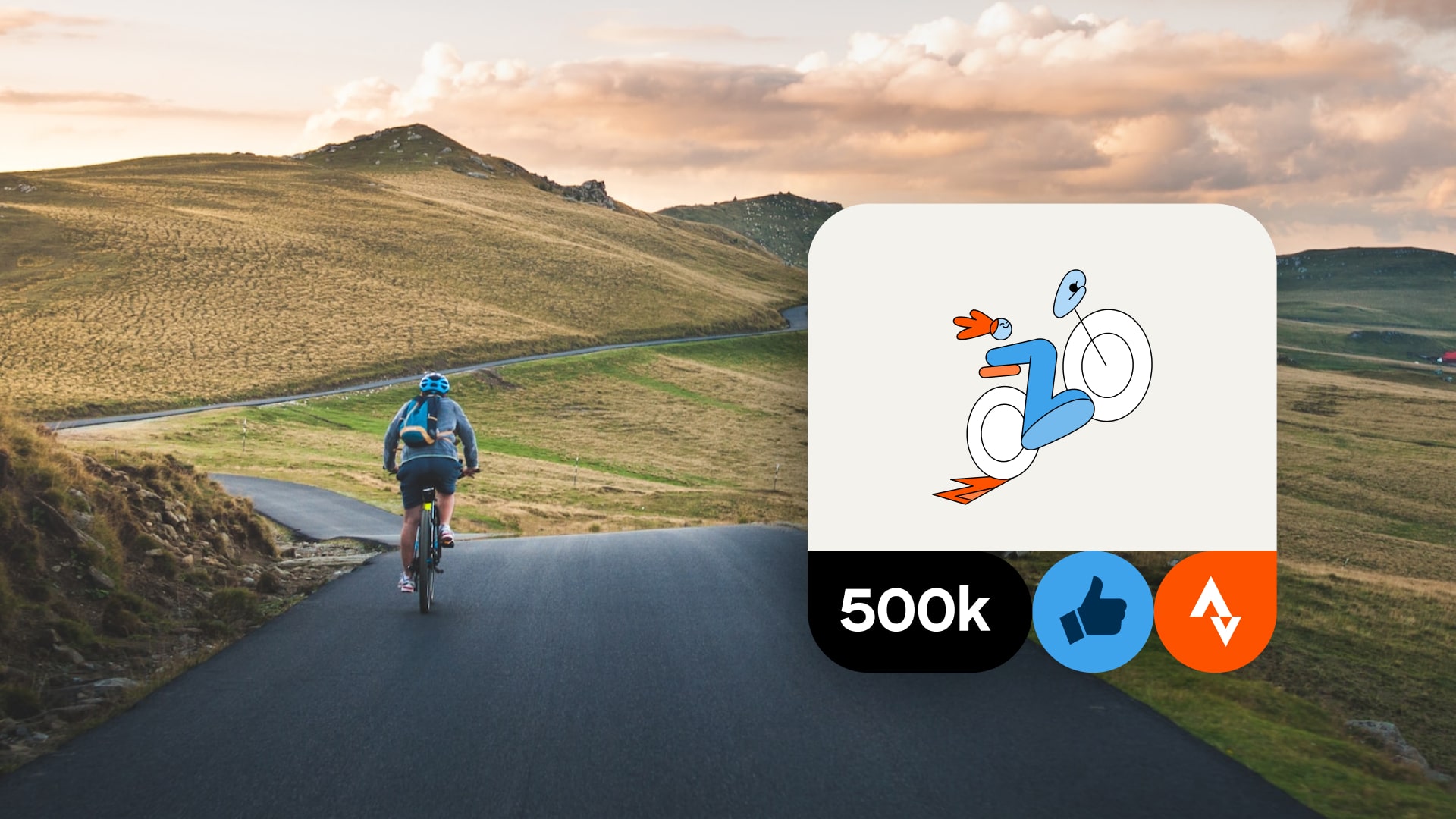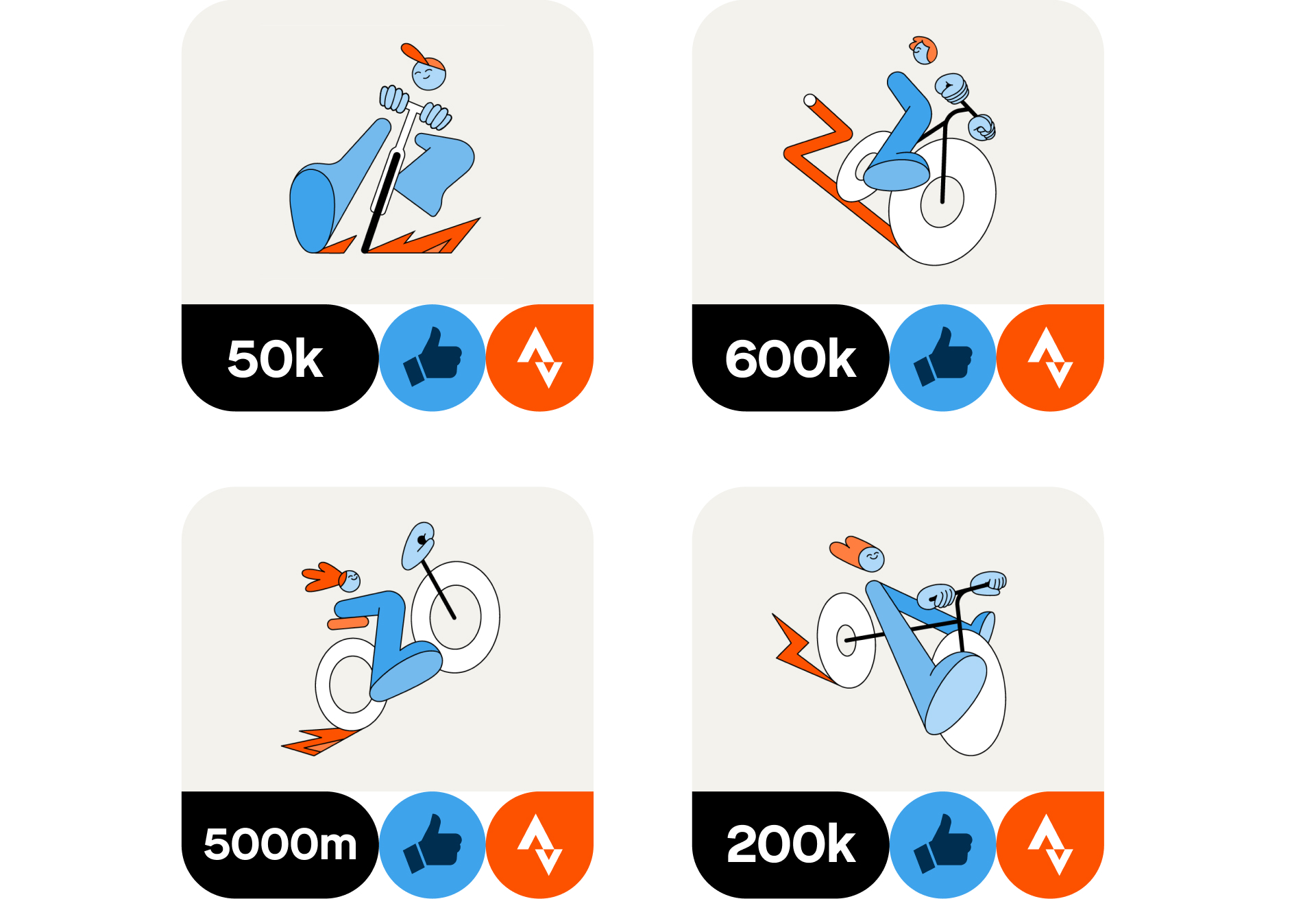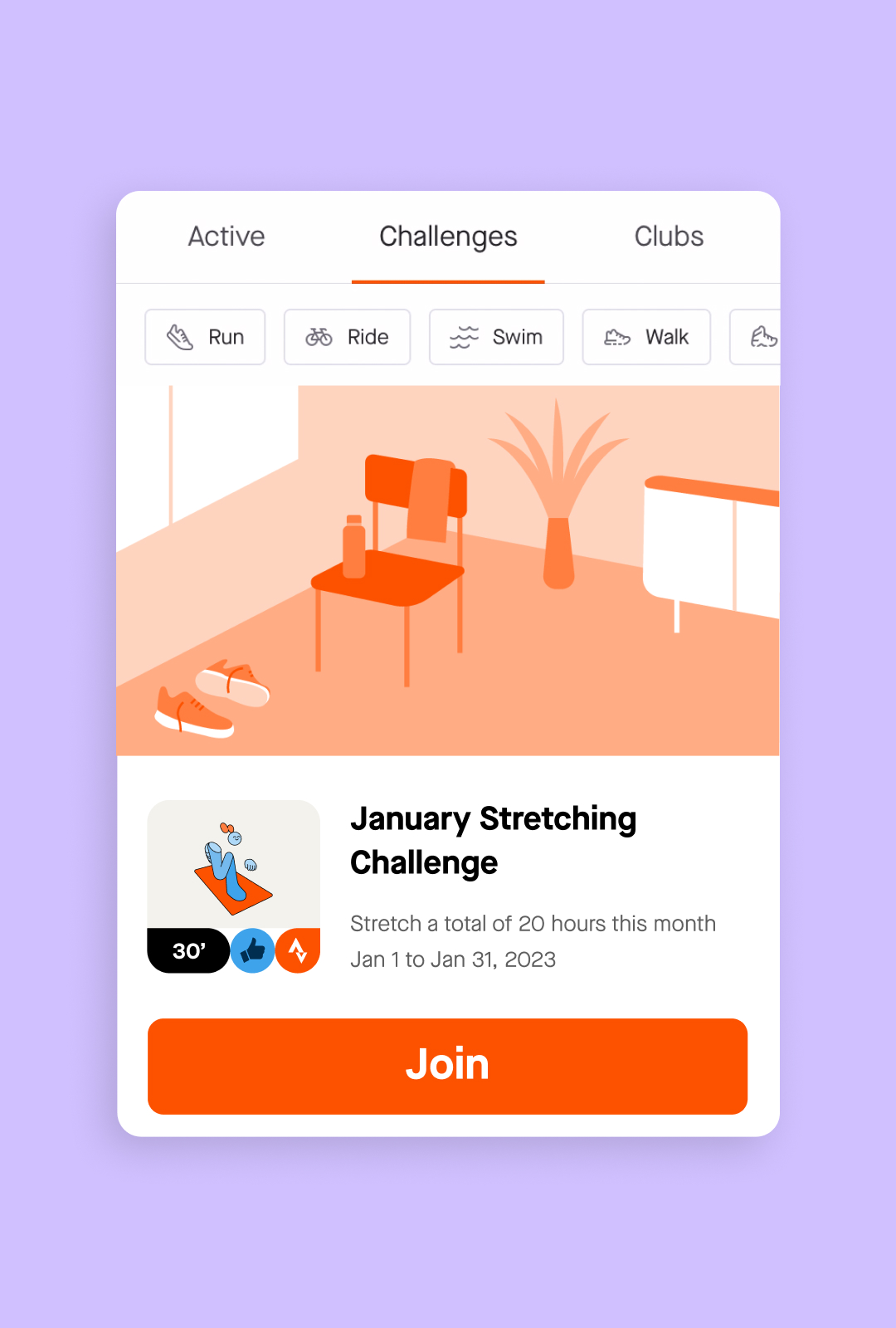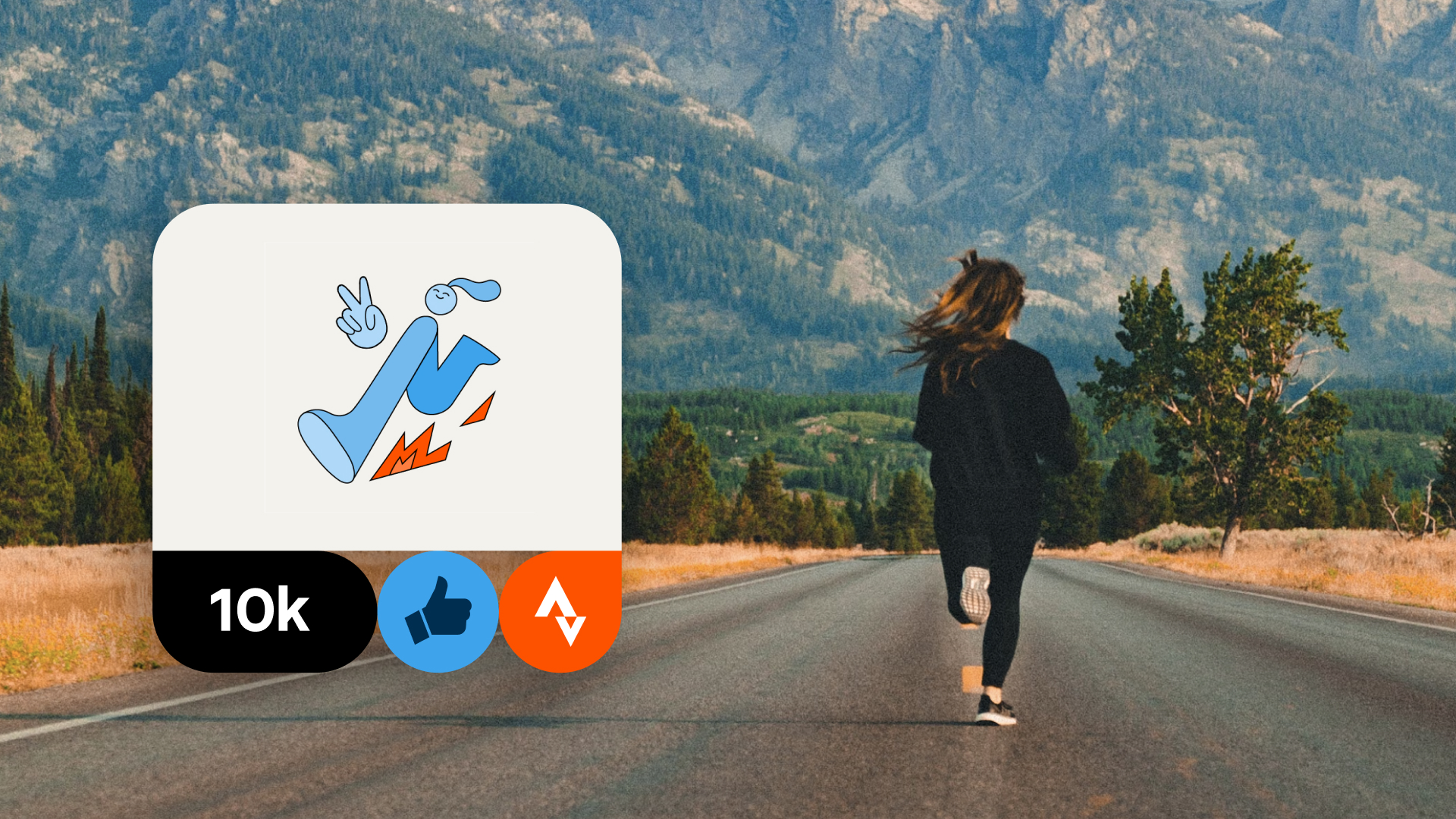 New badges, new colors, too: we created 12 color palette variations to accompany every month of the year and make the visual experience more interesting. We also introduced the color white across the badges, to balance the composition and emphasize certain elements like bike wheels, water, snow or roads.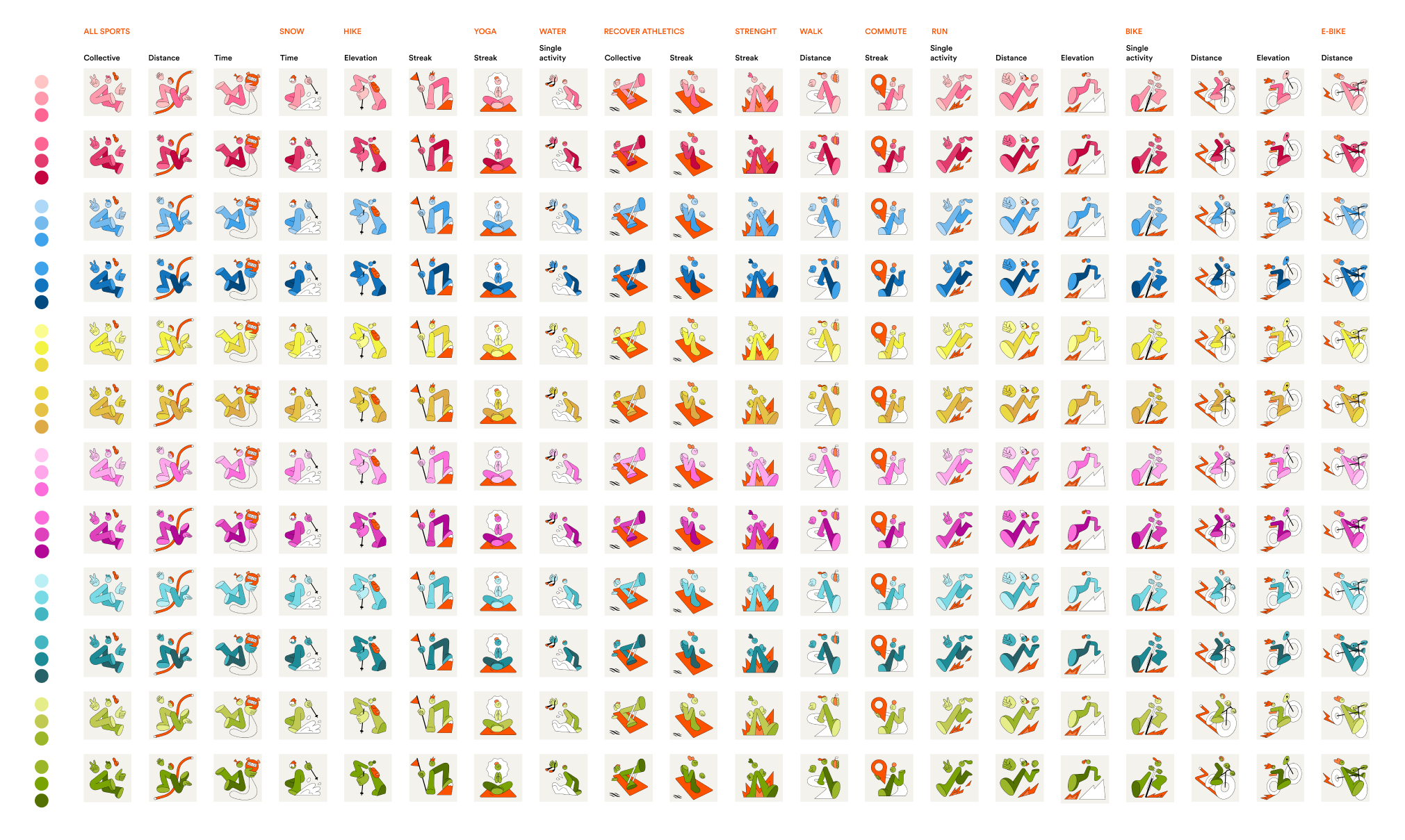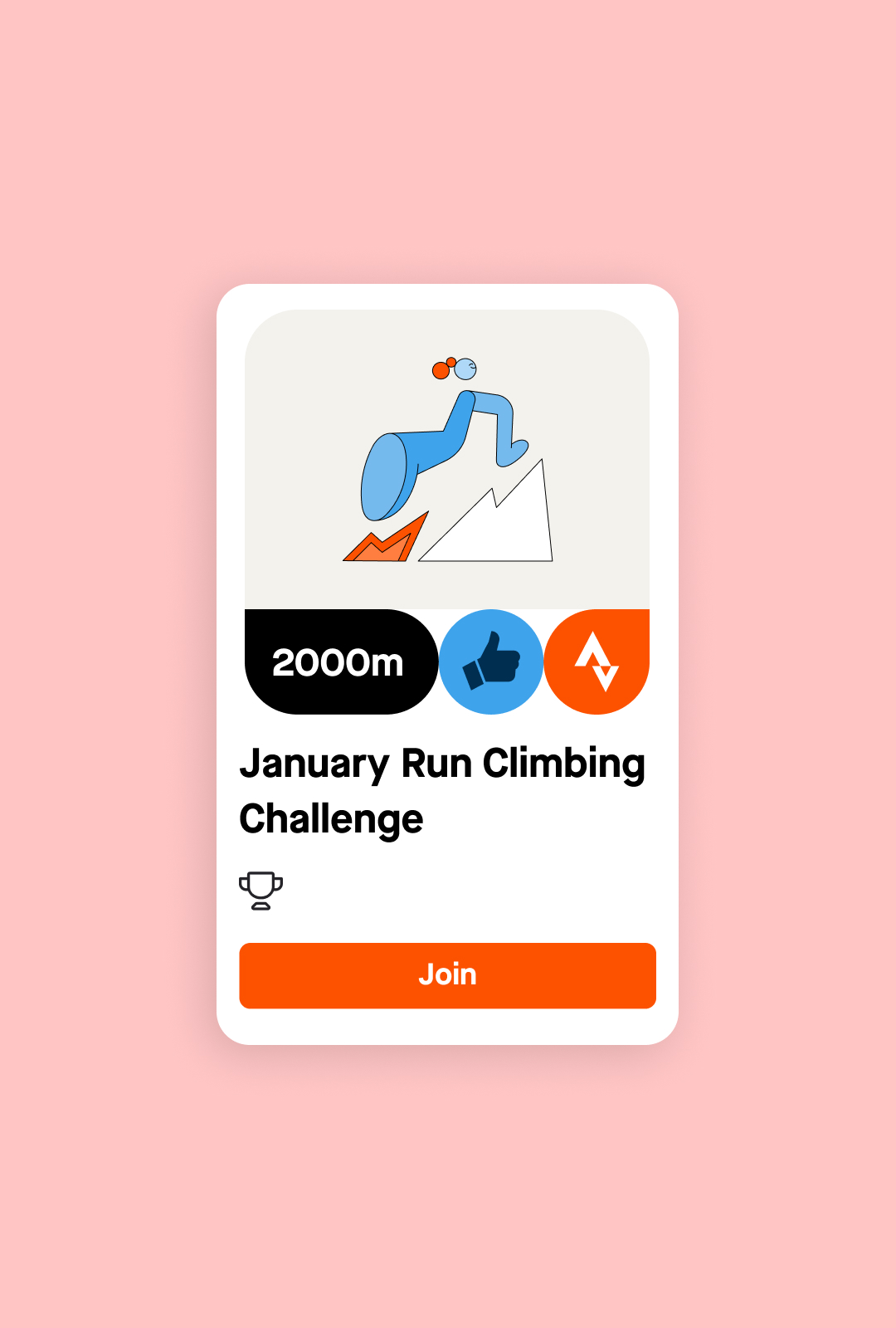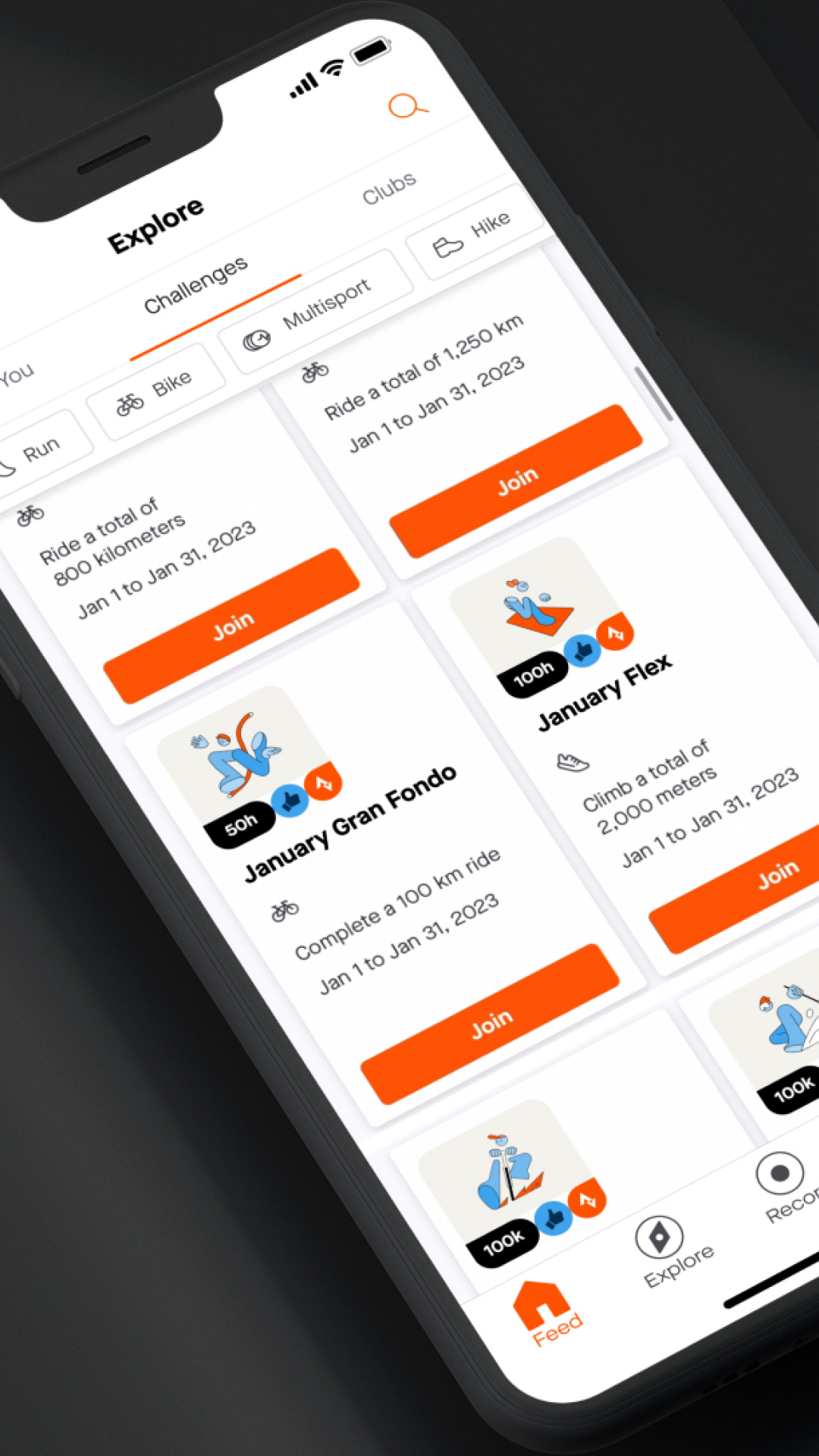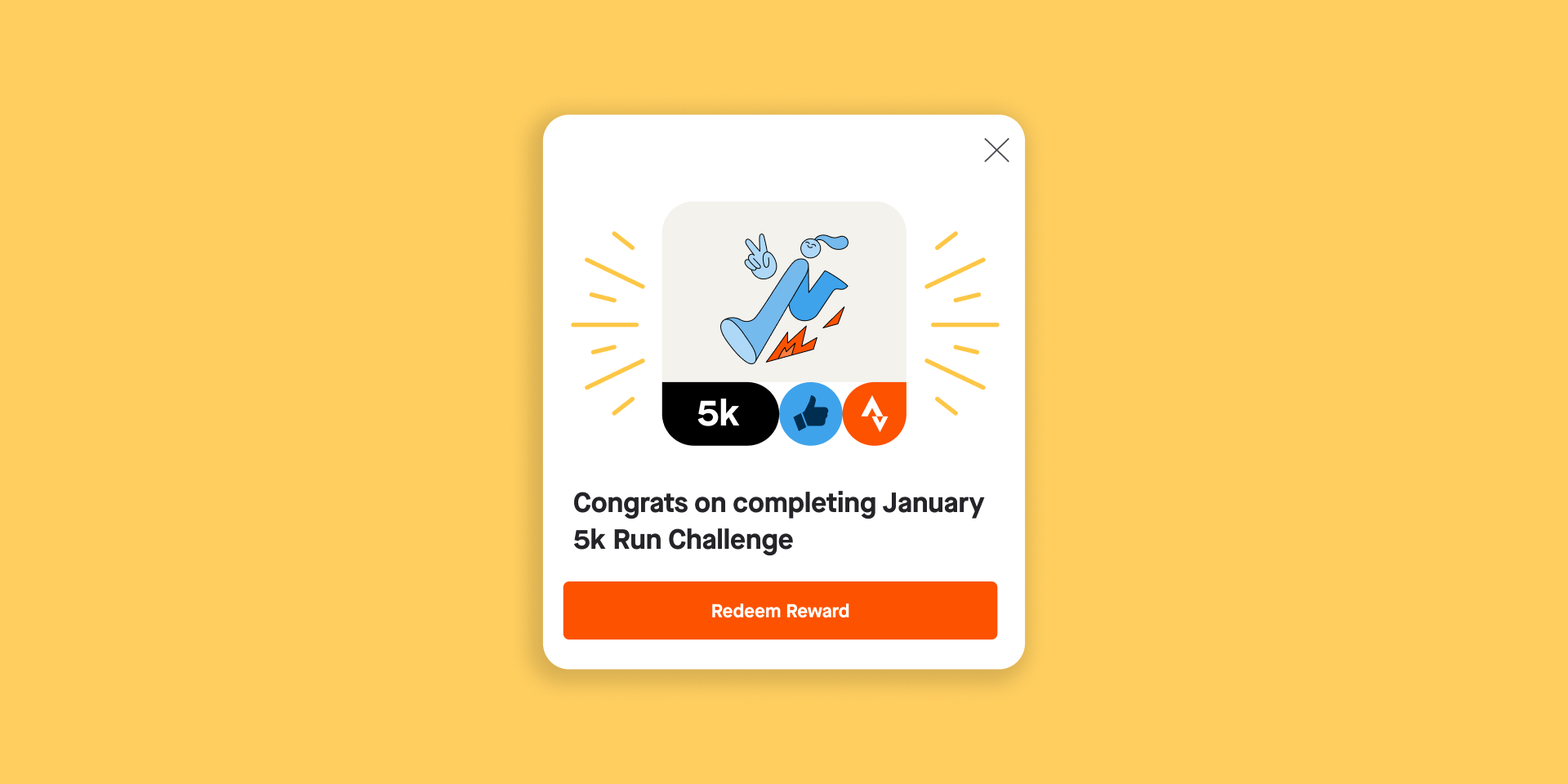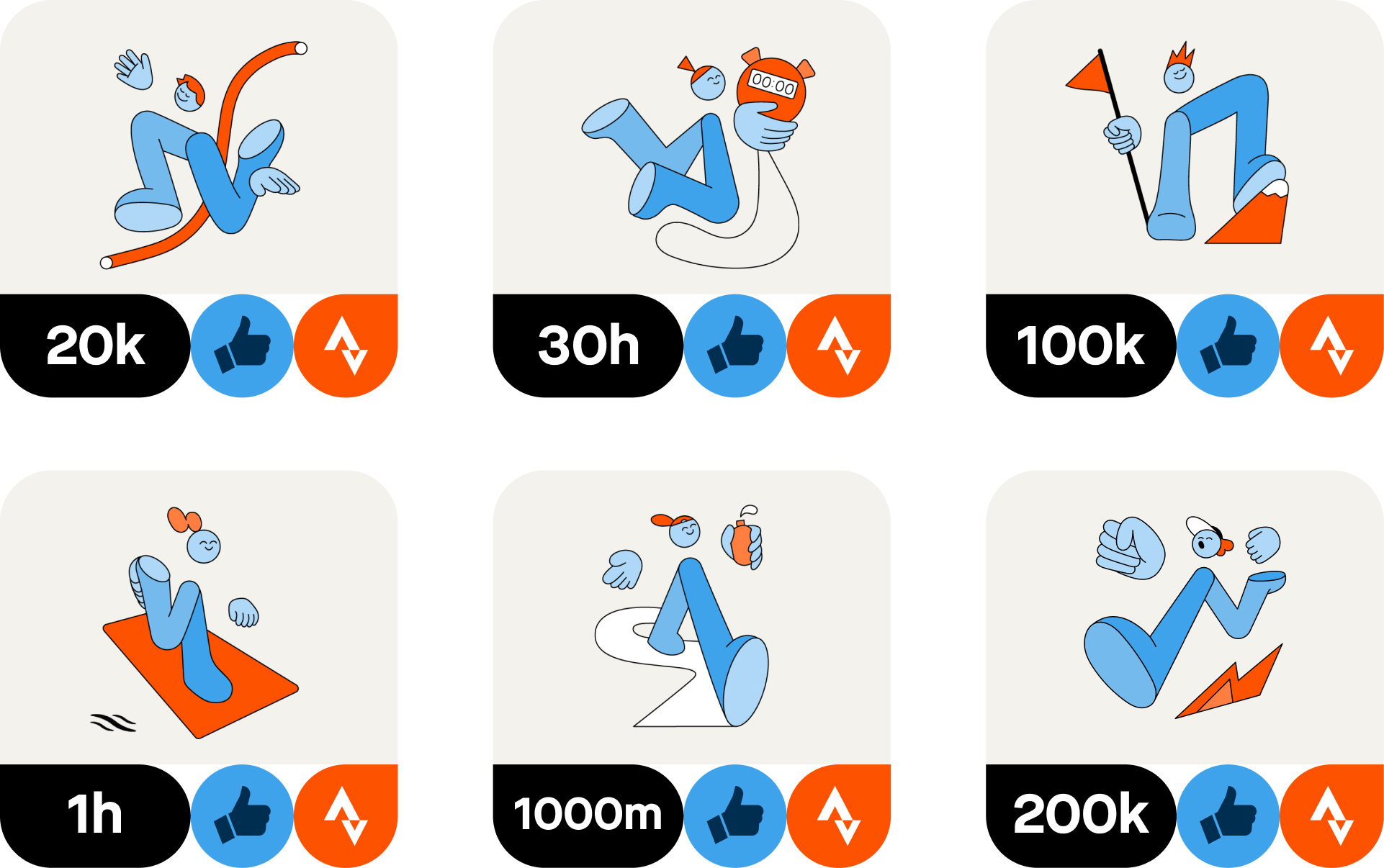 Credits — Creative Direction Cristina Pasquale + Illustration Lead Sofia Buti + Illustration Alessandra Marin & Jorge Gallardo + Portfolio & Animations Giovanna Crise & Valerio Di Mario + Producer Daniel Ceballos