Affirm
Illustration System
Dream big: we designed 145 illustrations, 50 icons & 222 functional icons to shape the whimsical, diverse world of Affirm.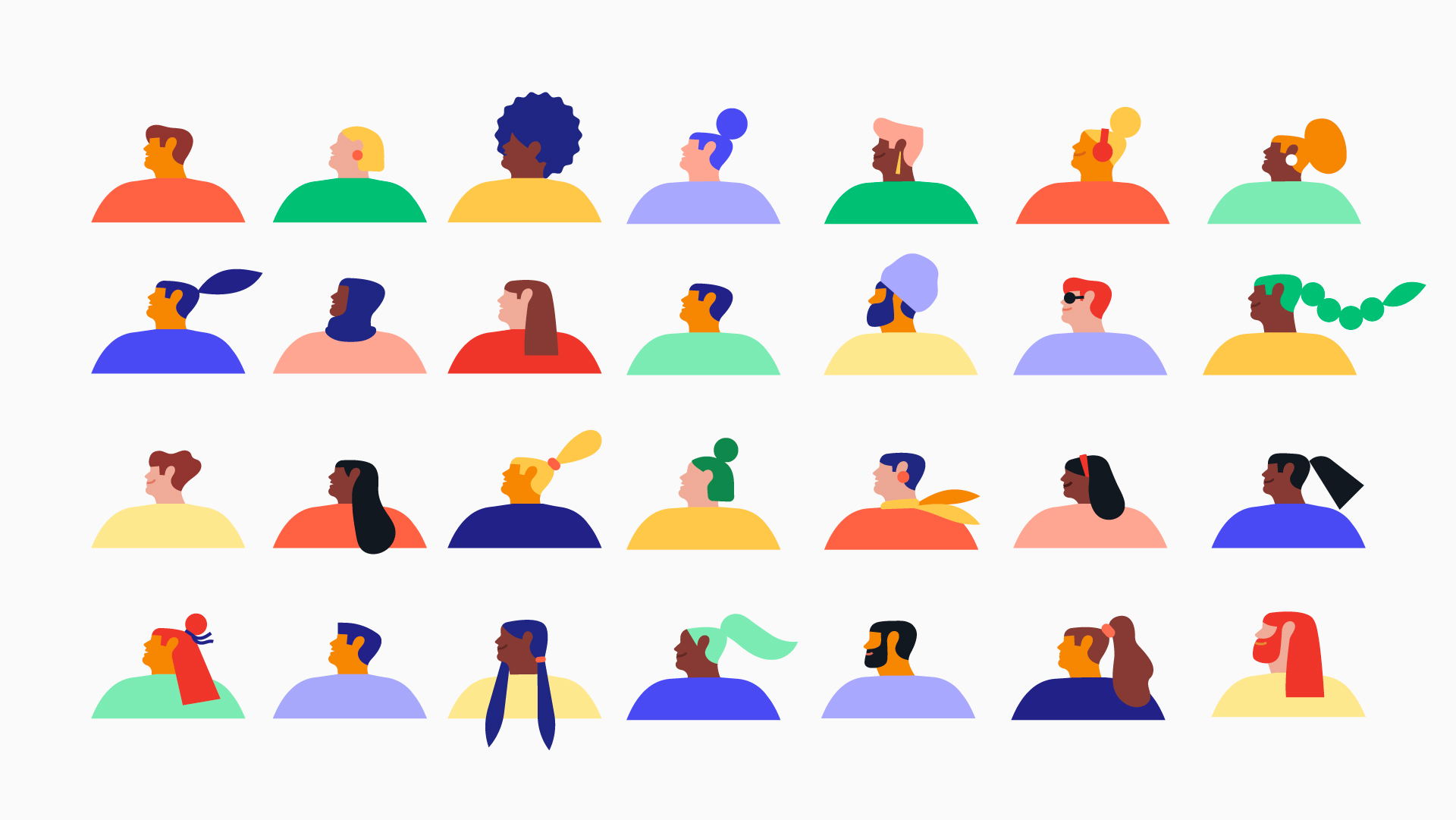 Affirm is a fintech company offering friendly financial products meant to improve the clients' shopping experience, blending a strong brand philosophy with a no-fee & no-fuss approach. We were proud to create and expand their visual identity into a world bursting with color and possibility, mixing simple, yet vibrant shapes with outsized elements and a great variety of characters. Diversity and inclusion are at the heart of this illustration system, as our aim was to represent a great range of many people - from different skin colors to body shapes, touching on various disabilities, multiple genders or gender-neutral, there's something for everybody in the Affirm universe. The lively, well defined characters move in a playful choreography of actions and goals, always ready to grow and dream bigger. Proportions follow their own rules in this whimsical world where objects become larger than life, but never out of reach: they're objects of desire, reflecting the characters' goals and wishes. From colorful illustrations to personalized icons, fabulous objects or relatable characters, all the way to the fun animations, we imagined a world where everything is achievable.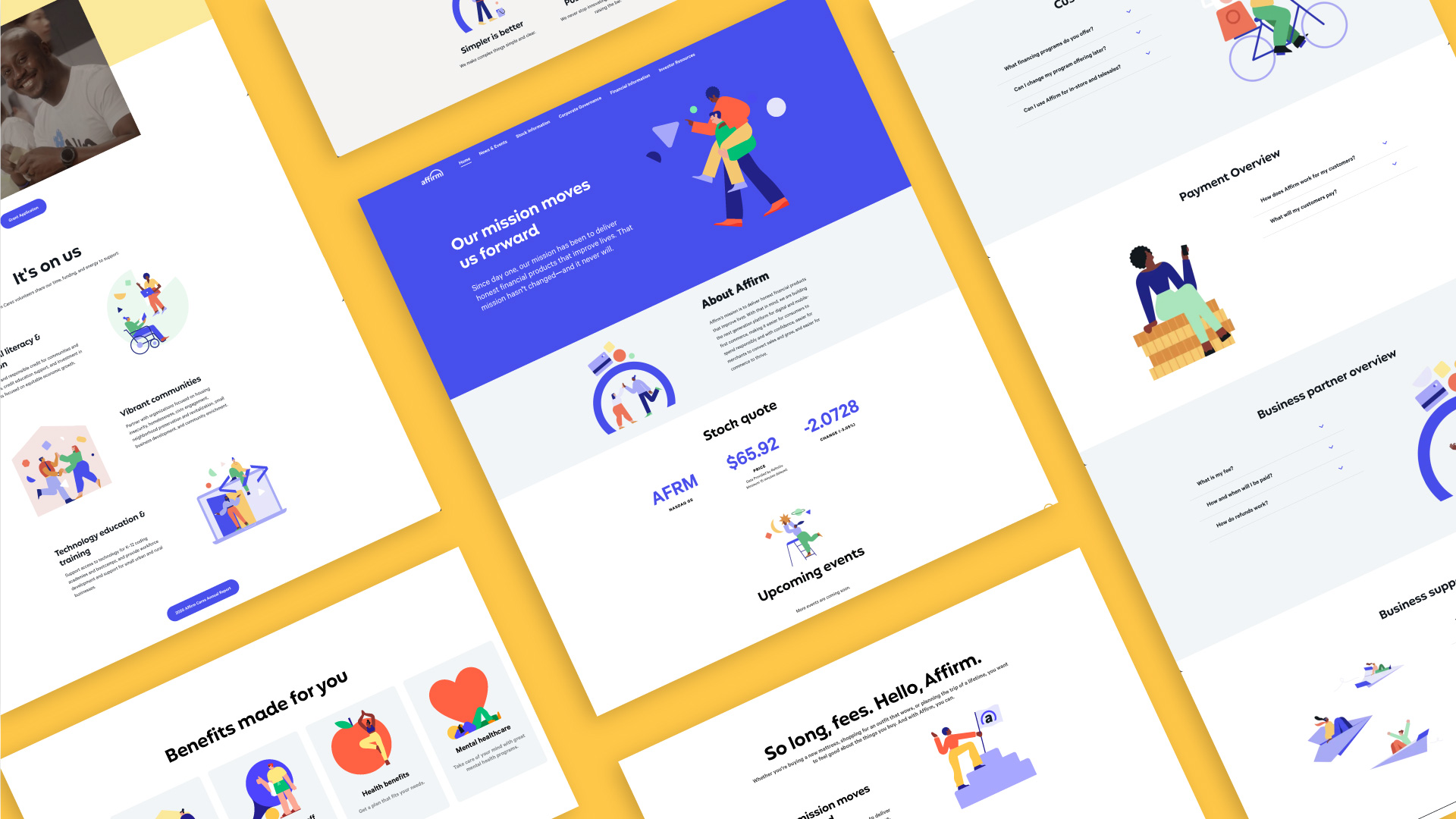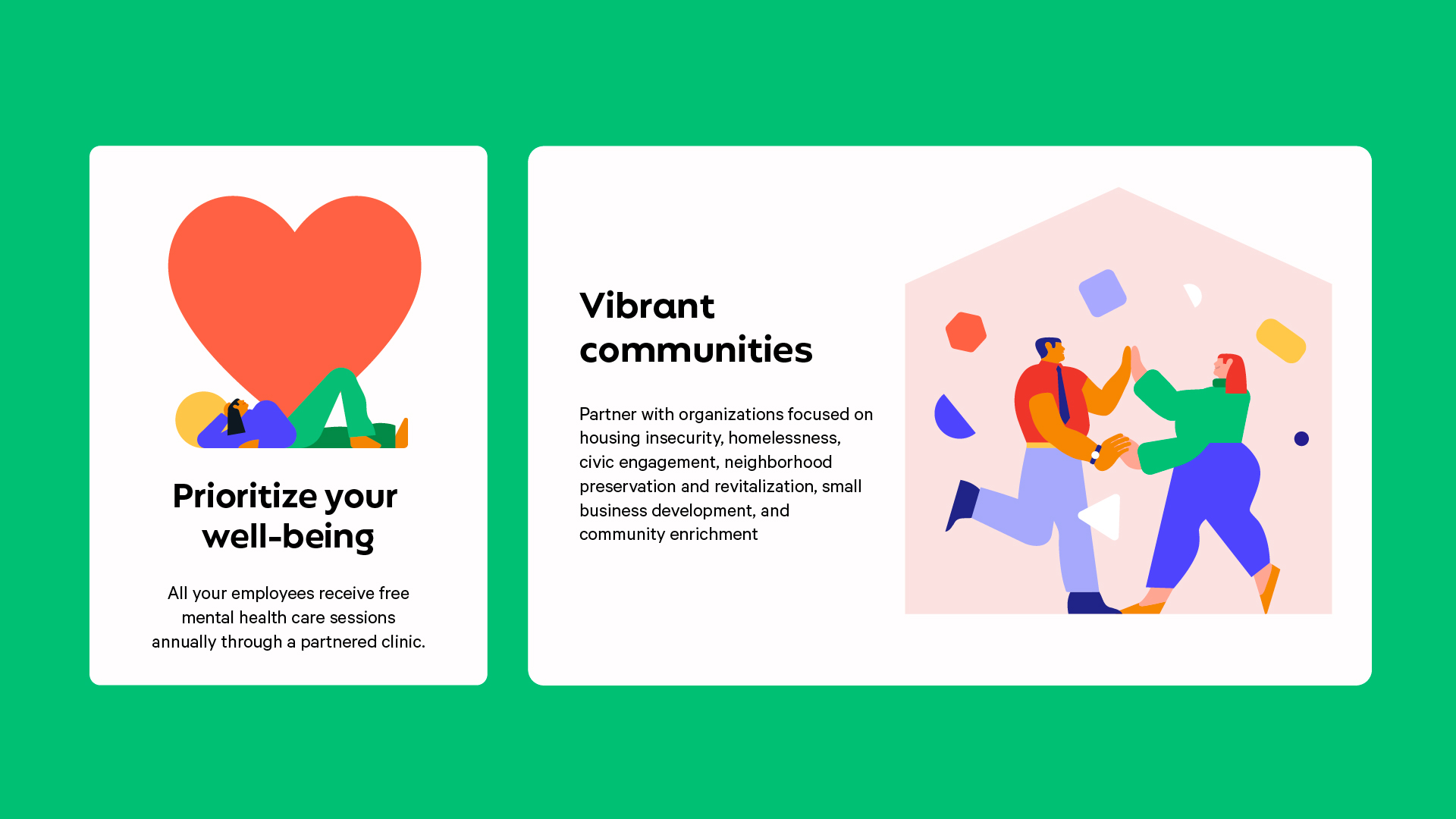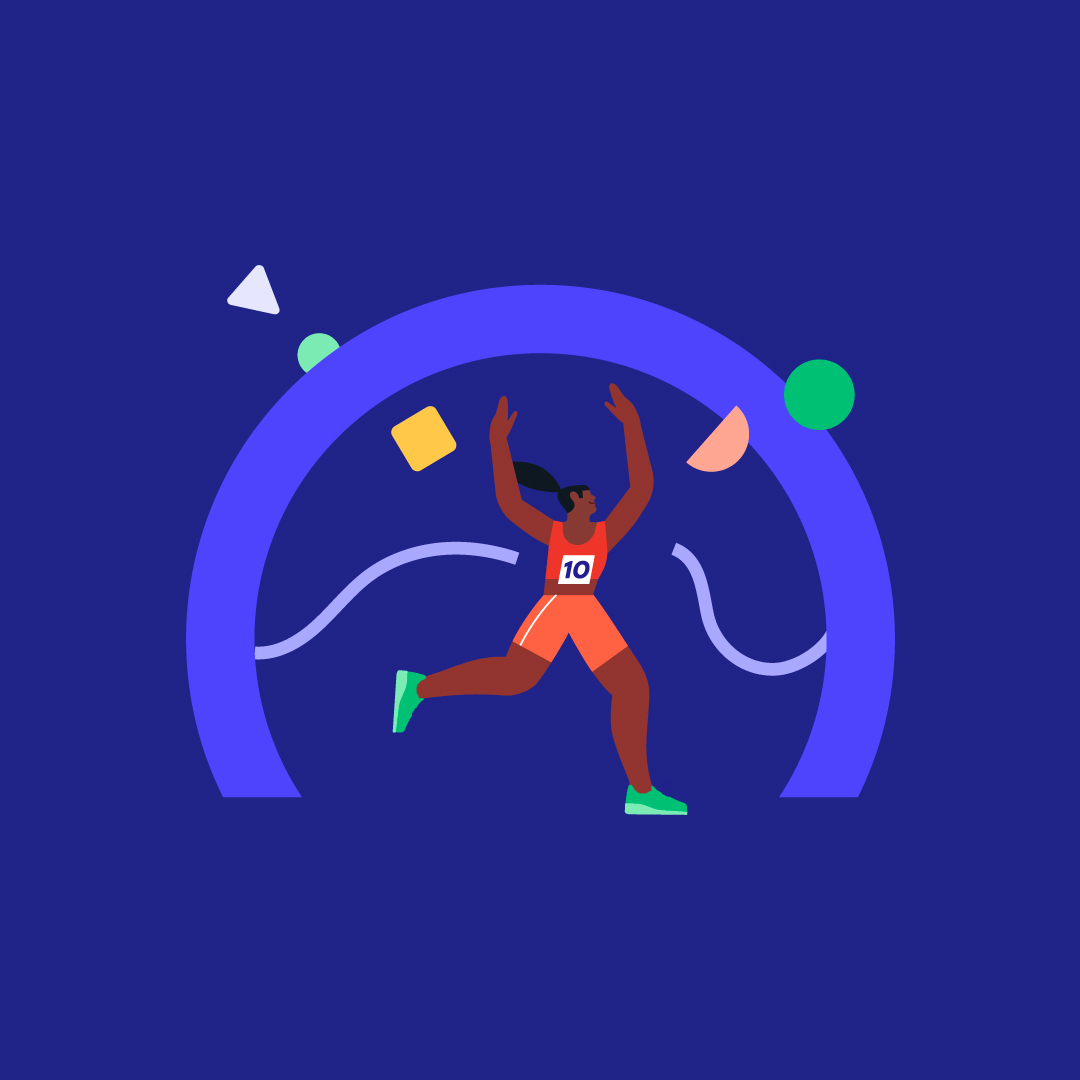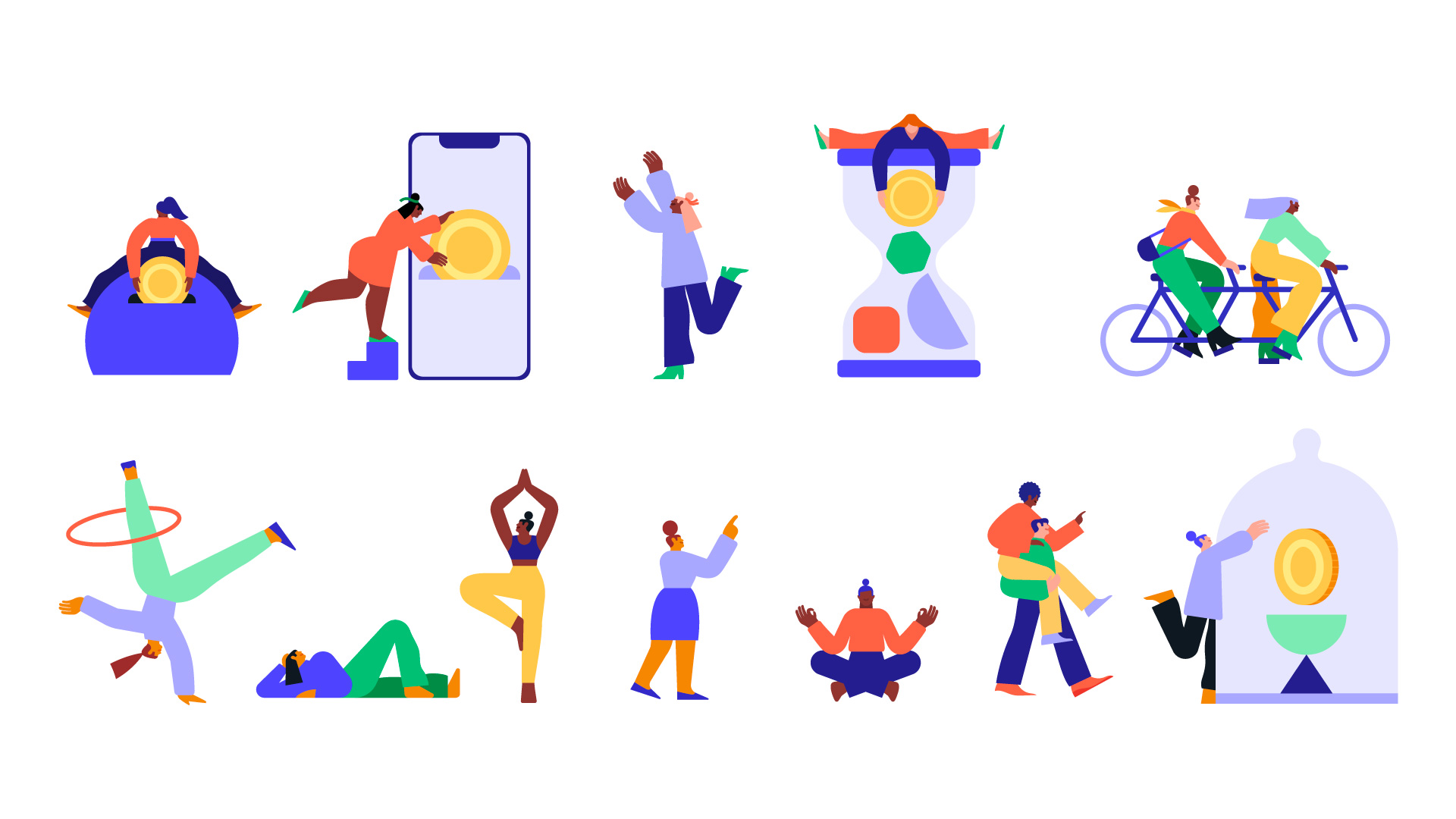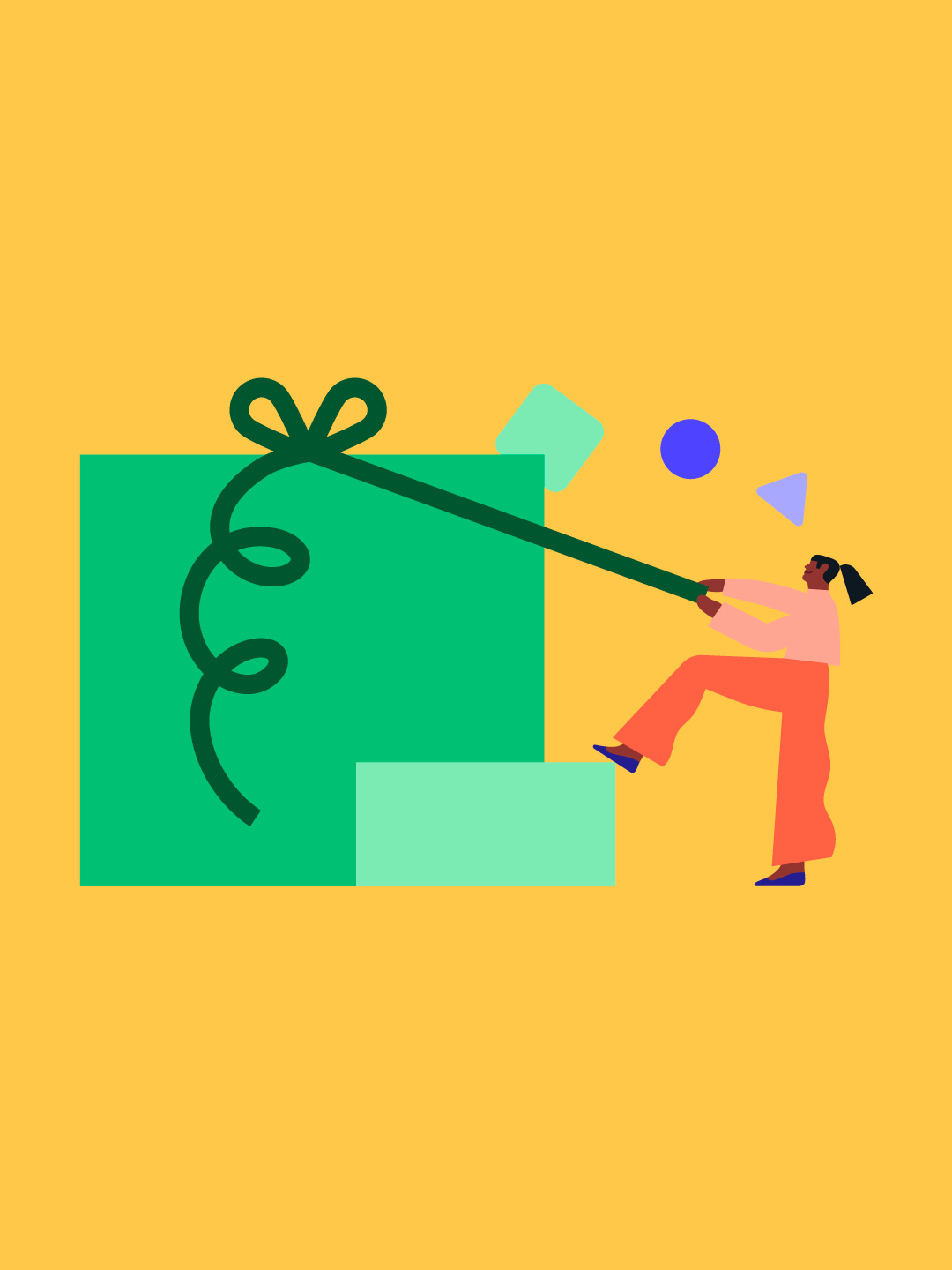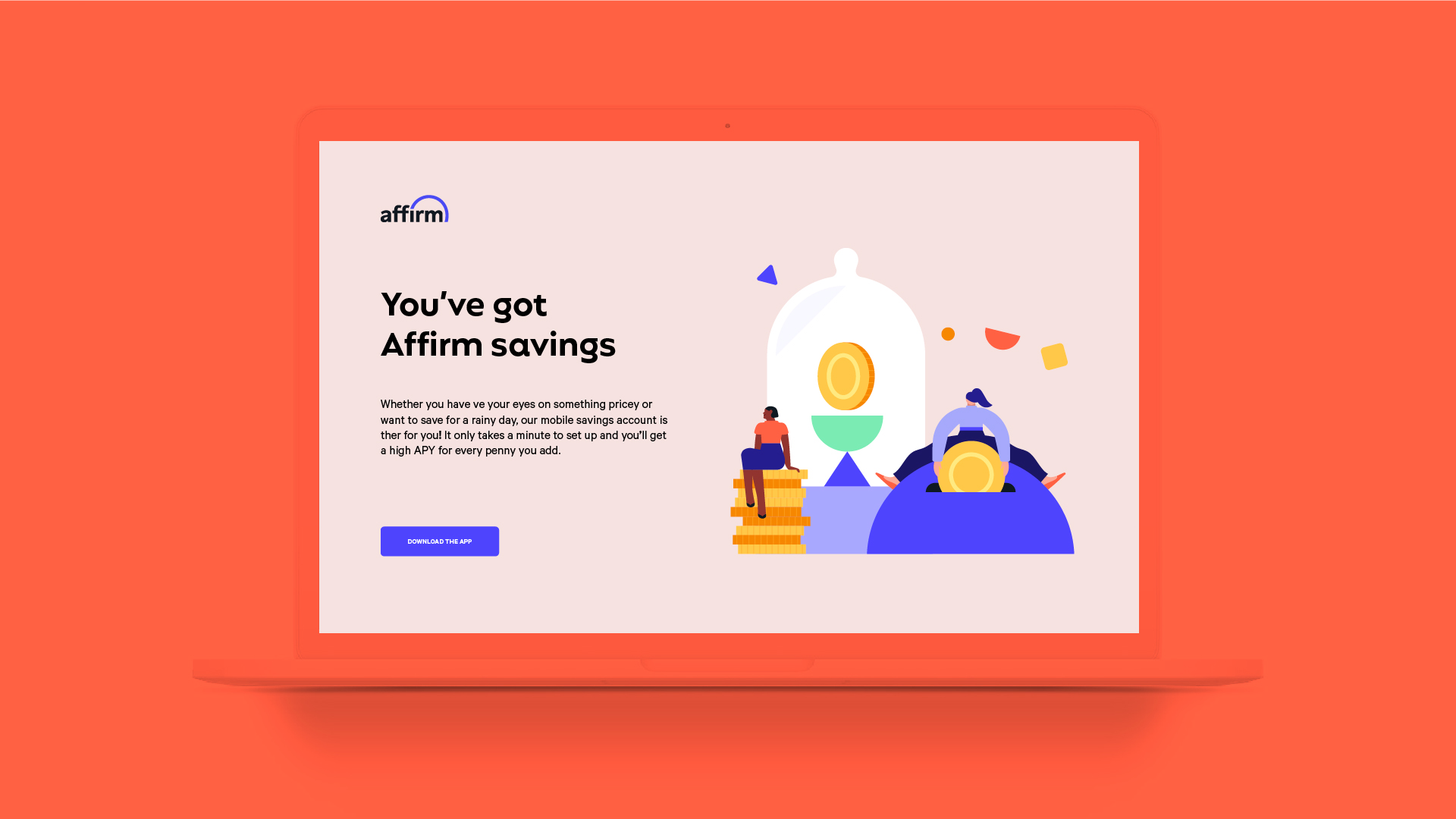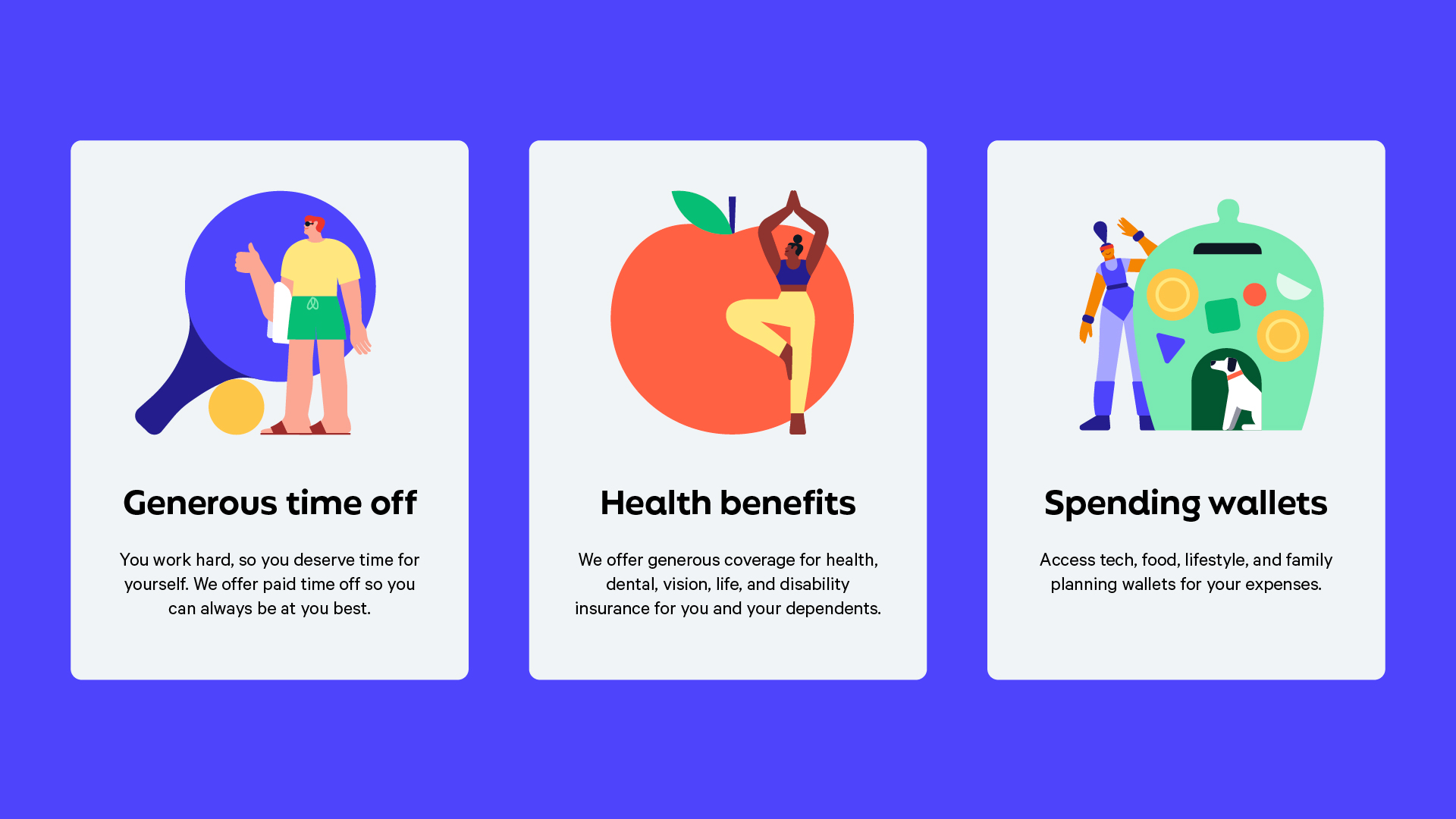 As always, we created a set of guidelines to help define and unify the diversity of the Affirm characters. So, even though there's plenty of room to play with heights or body shapes, colors, genders and age, the proportions between the head, the bust and the legs remain unchanged, creating a sense of unity and coherence throughout the illustration system.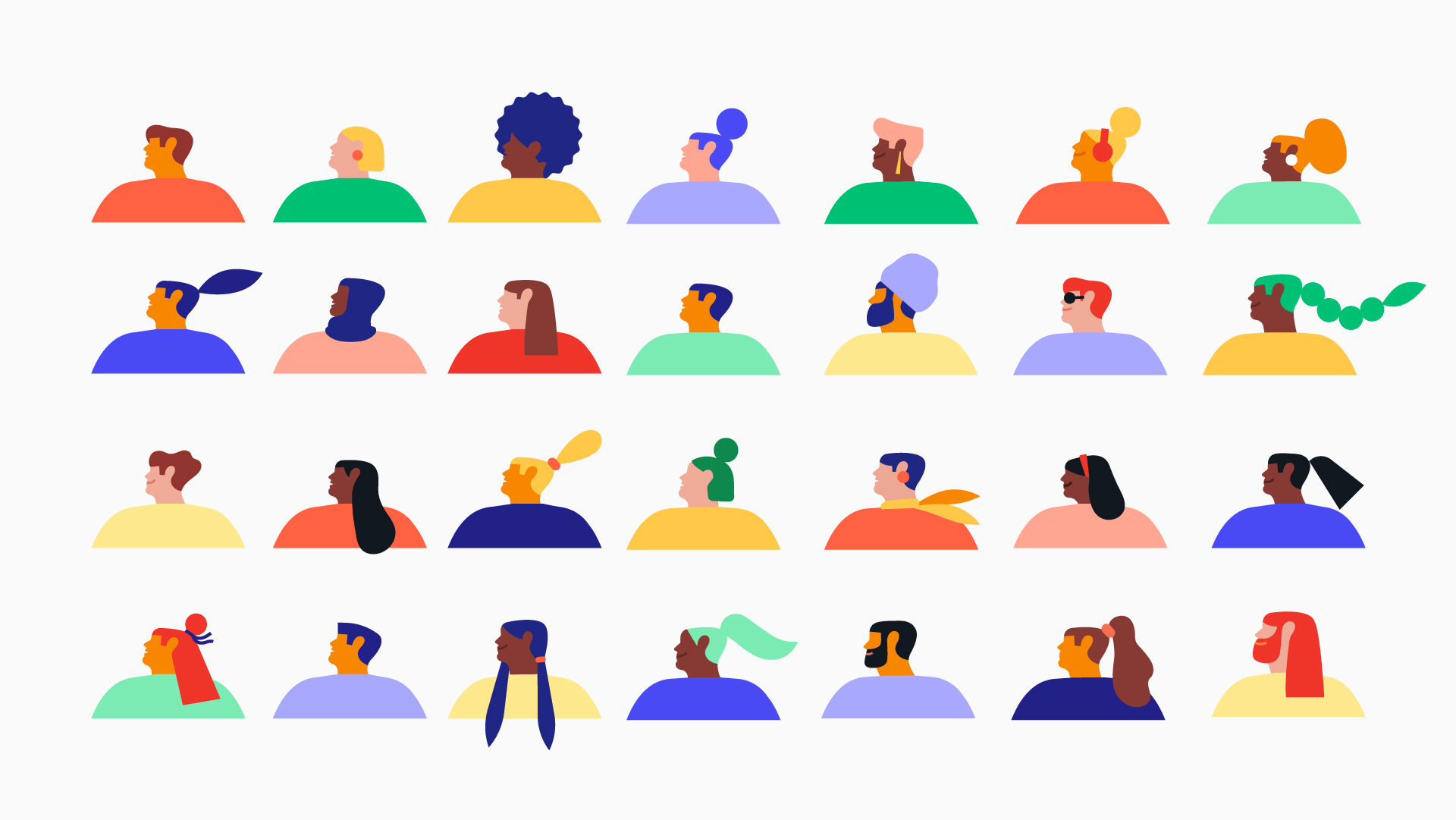 In order to add some movement to the static illustrations we implemented the use of a dynamic trail made of geometric shapes. These elements work together to add a vibrant touch to the flow, creating a motion-like effect.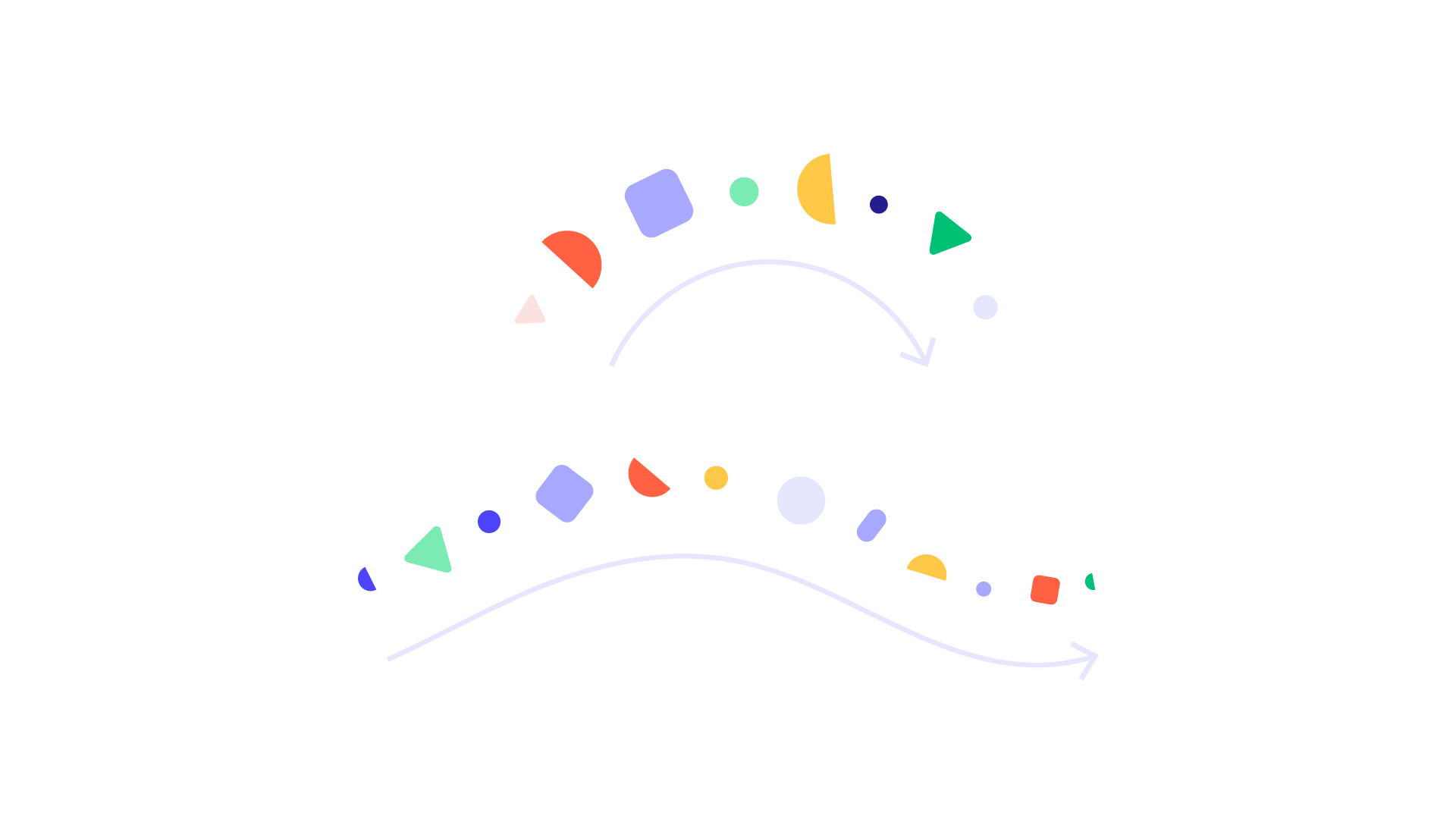 We created a personalized icon system playing with a limited amount of colour mixes. This way we got the best of both worlds: colorful diversity and design coherence. Small outline details and quirky elements blend with full shapes and pastel hues to bring the most out of the Affirm essentials.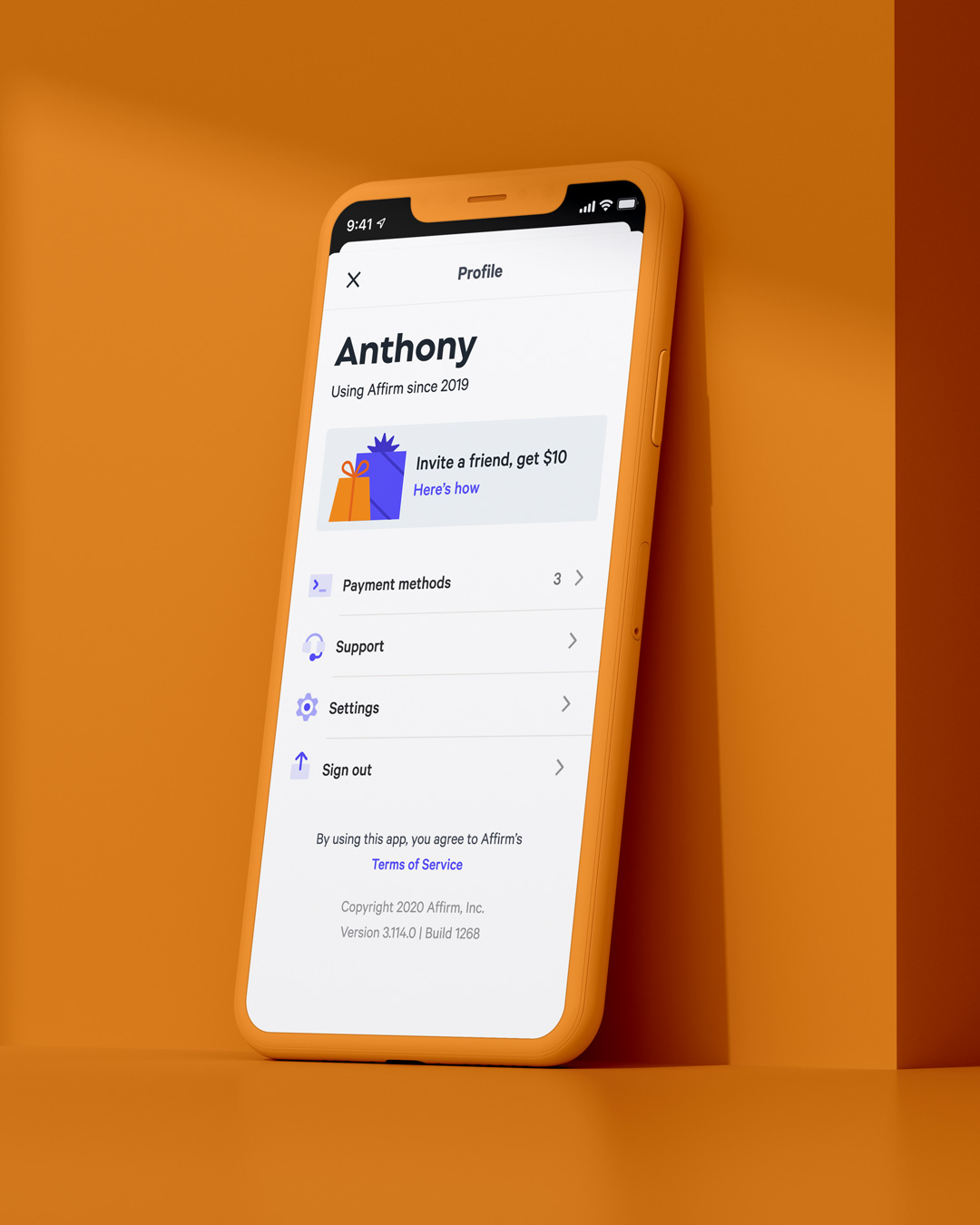 We took a distinctive element of the Affirm logo and transformed it into a perfect pattern for the characters' outfits. The result? Characters that sport playful, vibrant looks, while also reminiscing of Affirm's unique touch.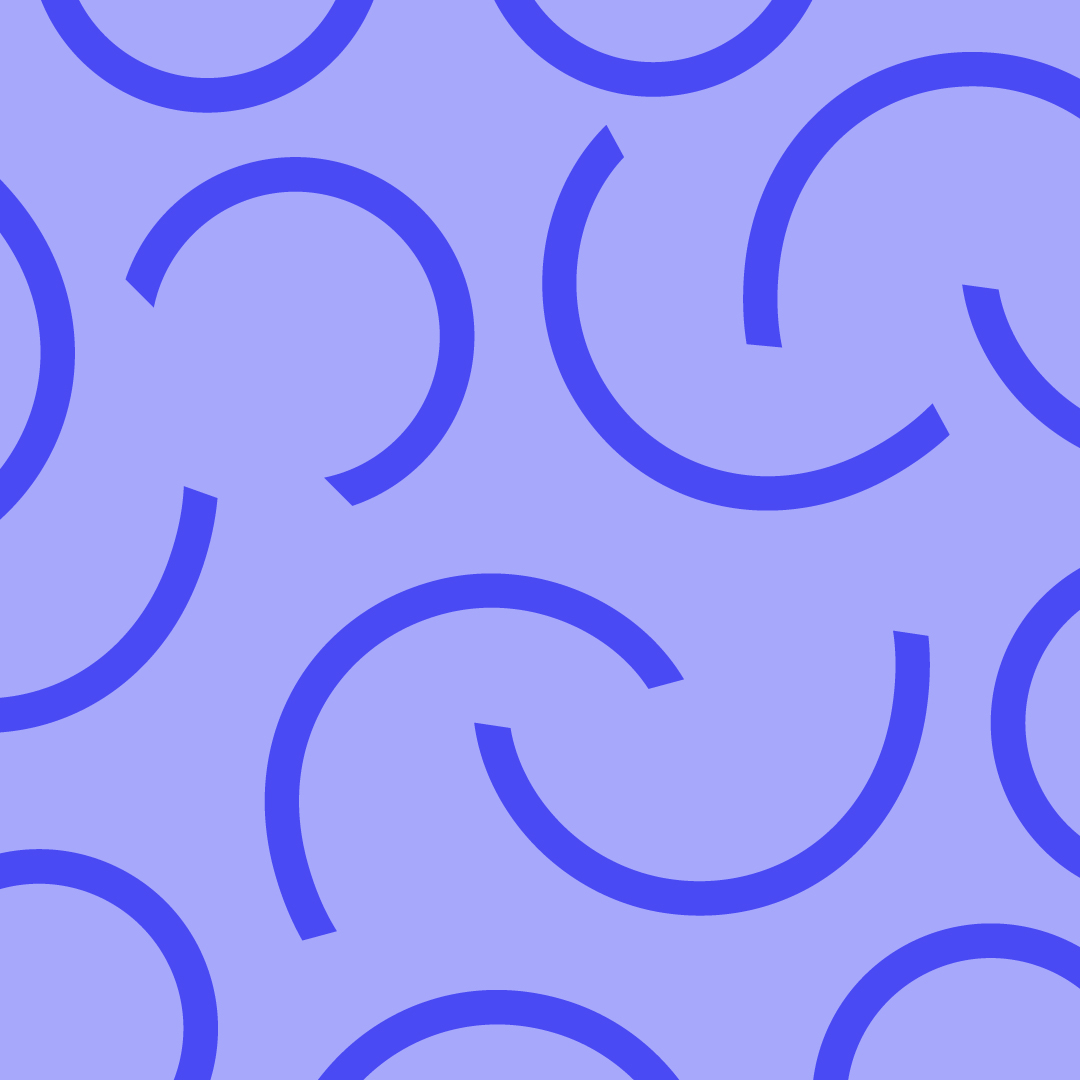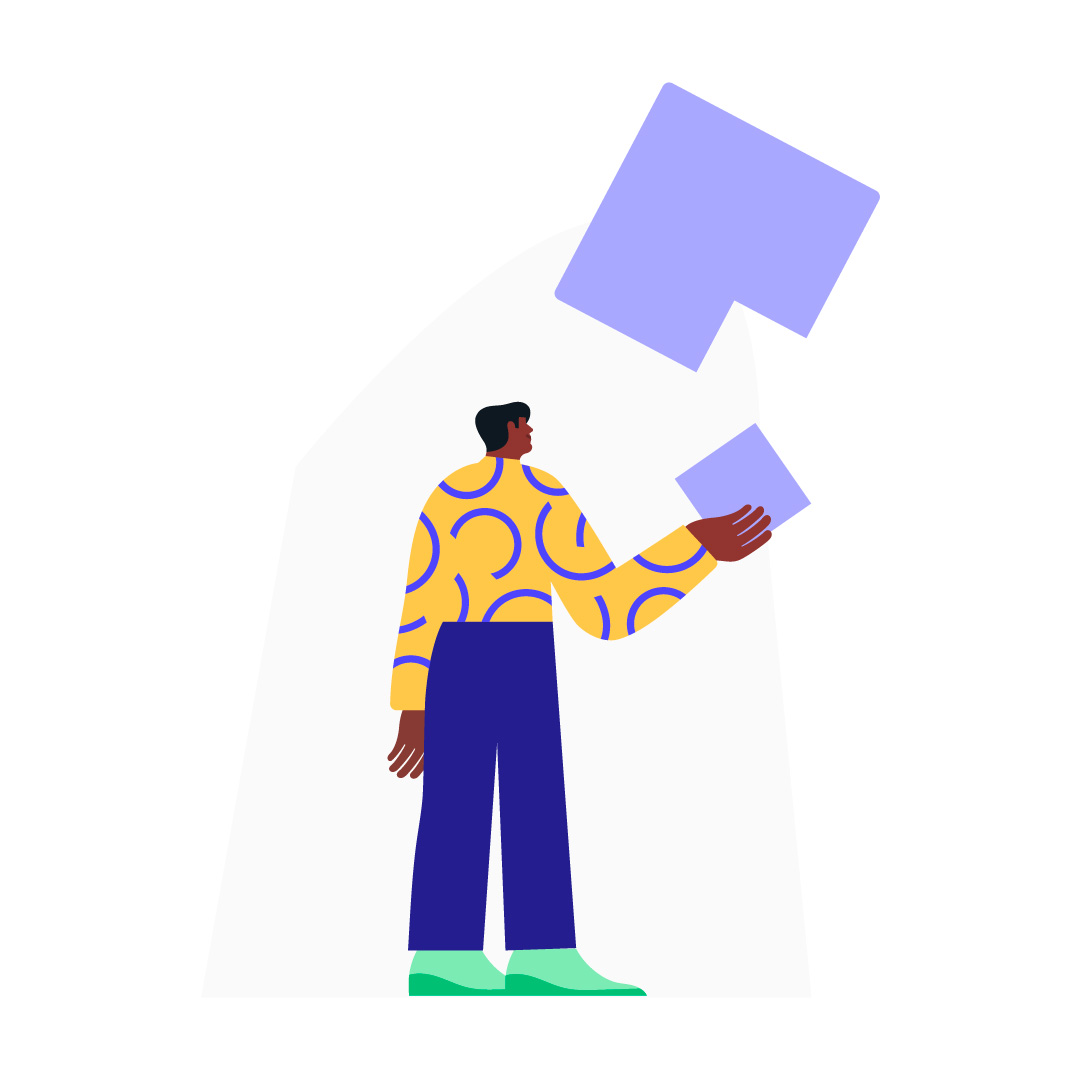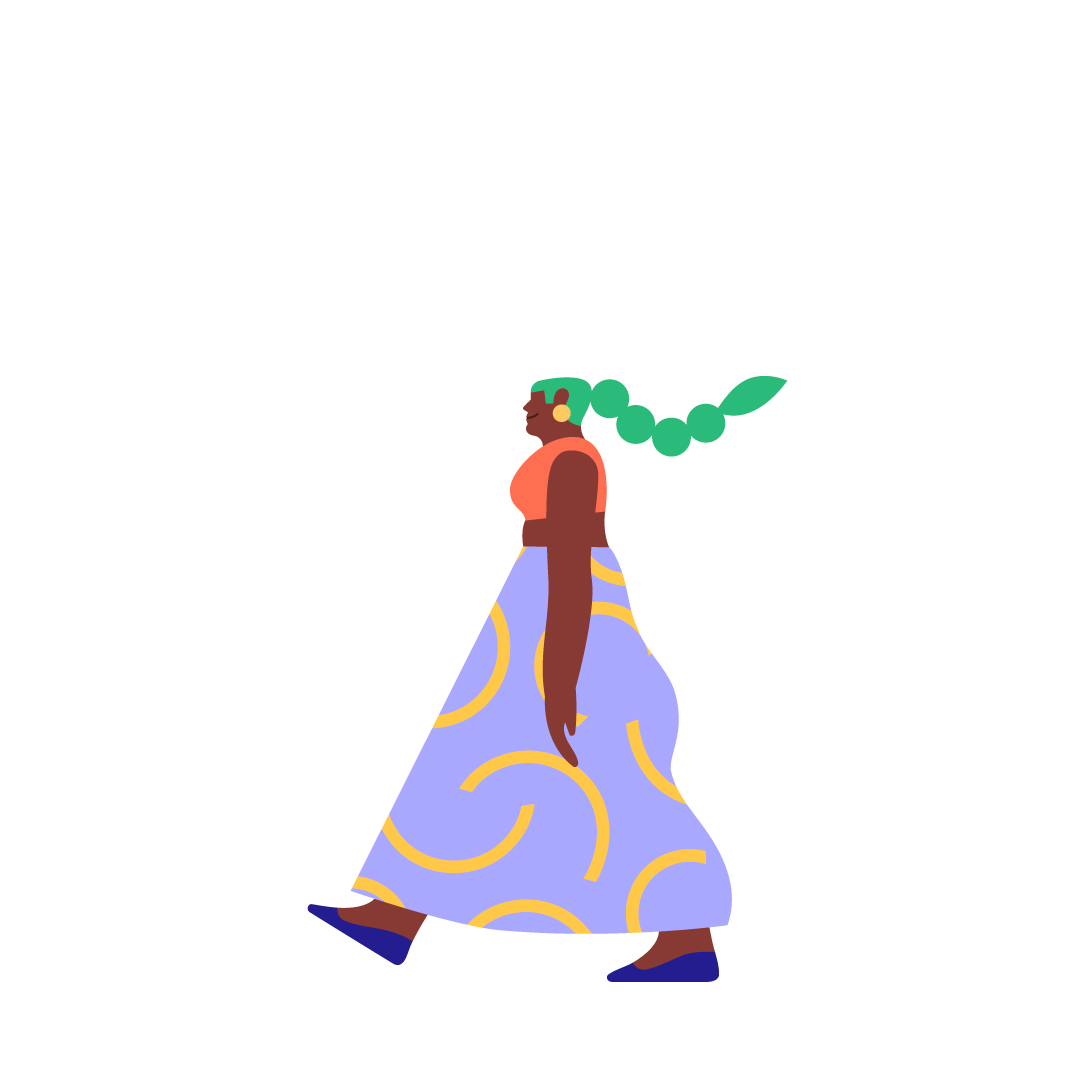 Credits — Creative Direction Cristina Pasquale + Client Direction Ani Karamanukyan + Illustration Lead Arianna Cristiano & Sofia Buti + Illustration Anya Derevyanko + Icons Design Silviu Chiaric + Animation Lead Laurentiu Lunic + Animation David Cubitt + Portfolio Video Case Study Giovanna Crise