Slip.stream
Automated videos
Together with Algo, we helped Slip.Stream to create music videos in minutes, completely according to the rhythm of the music.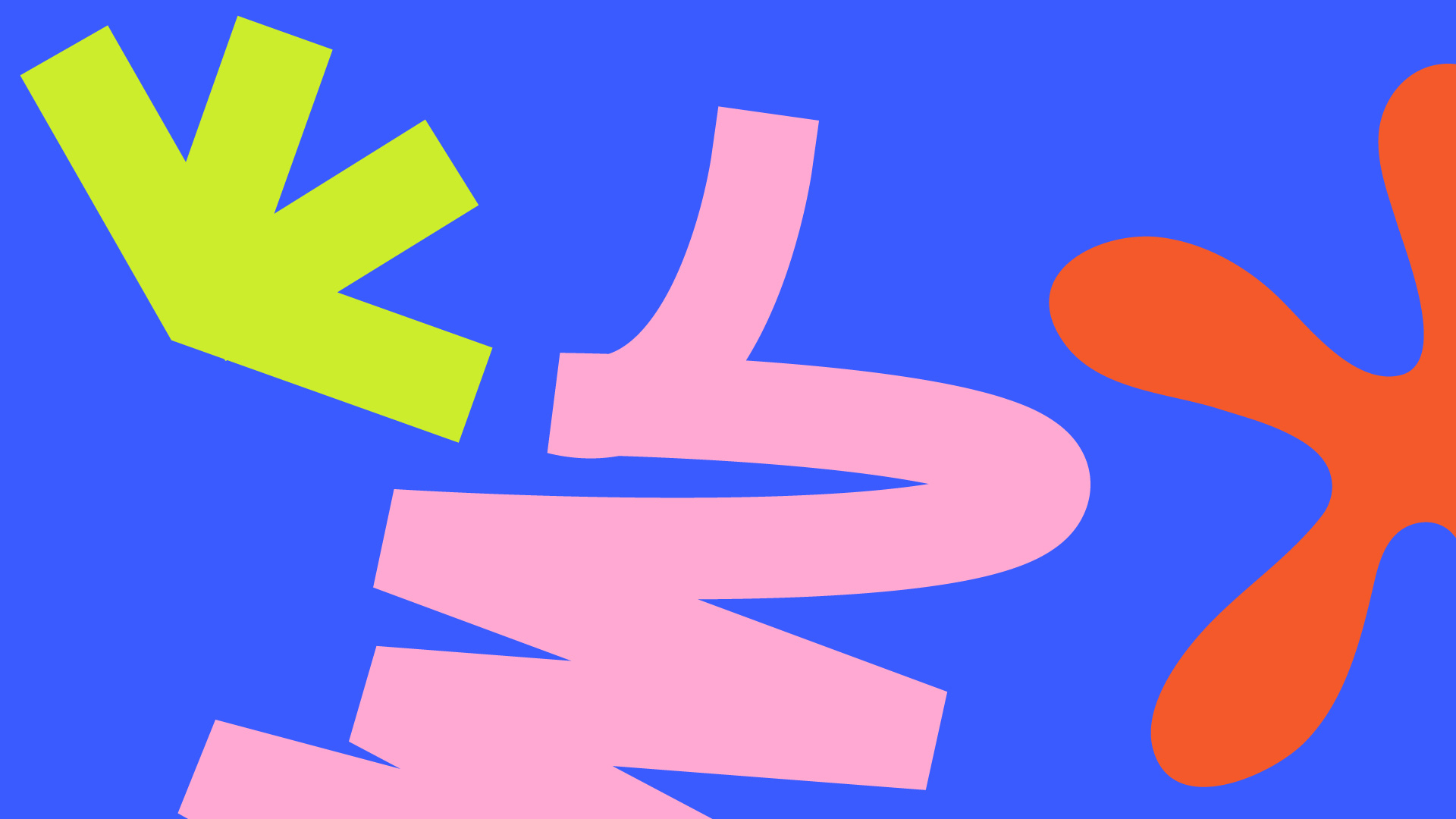 Slip.stream is a music streaming platform for content creators and live streamers that has a huge library of tracks available. With a custom design and our creative automation, we managed to create a different video for each of these songs, with almost no human interaction. It represented a fun opportunity to play with shapes in a perfect illo style, blending them with the automation magic of Algo. Starting from the branded colors of the logo, we developed a fresh color palette and a custom library of shapes that work great when combined together. The algorithm matches the colors of the background, text, shapes, and shadows with a gradient effect, always aiming to have the best visibility.
We created ten main shapes to be used as animated elements. For each video, Algo randomly selected 3 shapes. Each shape has an initial state and an animated state, linked to specific parameters and music data so they could be animated accordingly to the rhythm of the song chosen.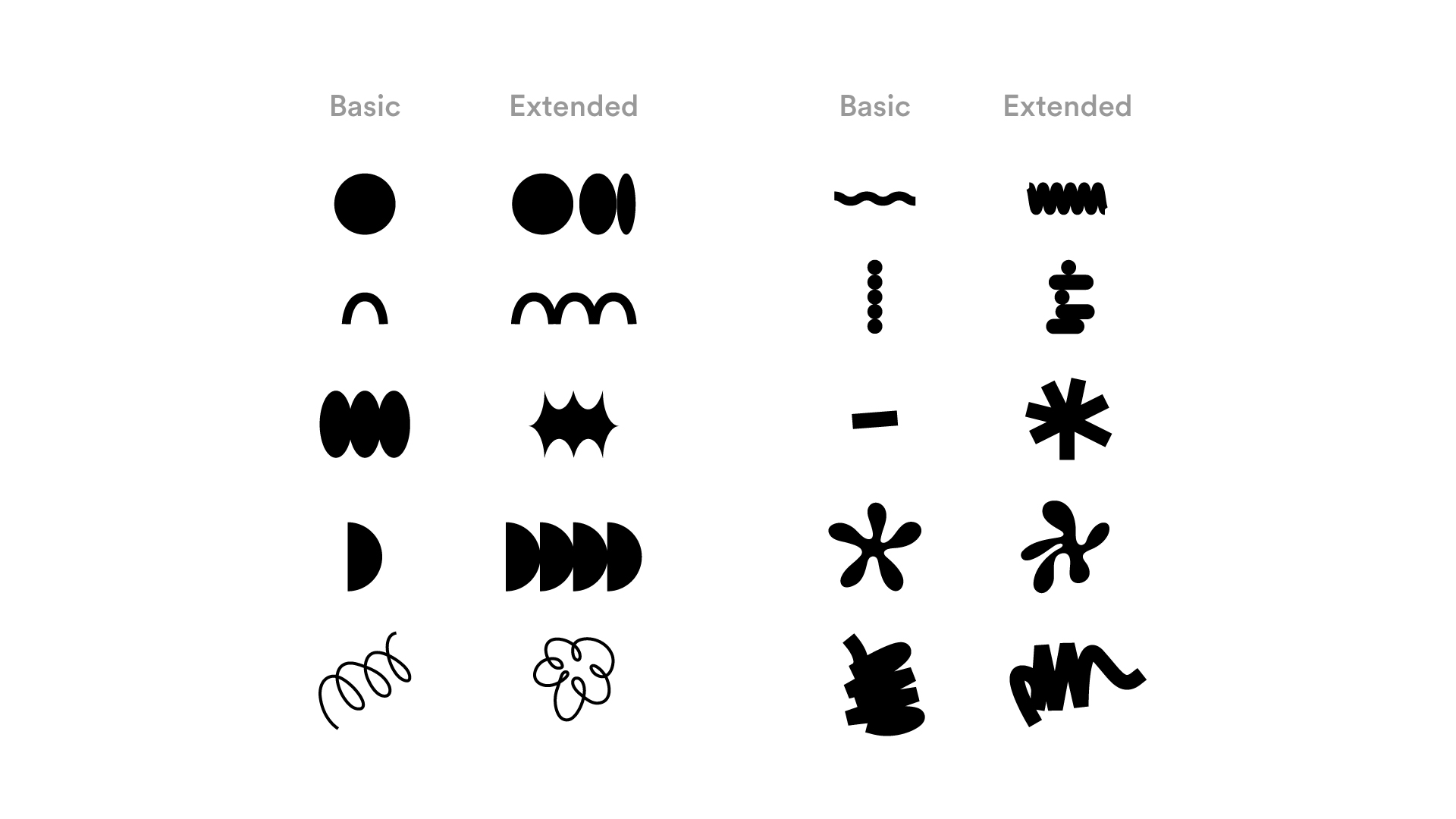 Our proposal was to compose the video template with different personalized modules (or scenes) in which the audio data were transformed into visual elements. Then, for every new video, there was the possibility to customize and change the order of these modules.
These are the three different Tempo module design options, from which Algo randomly selects one for each video.
For the Rhythm module, we create three different templates for each shape that are directly linked to the audio waveform.
Also, the Chill module presents different templates that can be developed with all the different shapes.
We design the video so that it could be exported in two different aspect ratios (horizontal and vertical) so the Slip.stream social team was ready to share all their new videos on different socials, especially TikTok.
Credits — Creative Direction & Design Cristina Pasquale + Production Marina Echer Barbieri + Motion engineering & Animation Matteo Ruffinengo + Data Science Nima Farzaneh + Portfolio Case Study & Video Giovanna Crise