CNN Live Longer
Illustrations
Habits that make for a longer and a better life are at the center of this project created in collaboration with CNN Creative.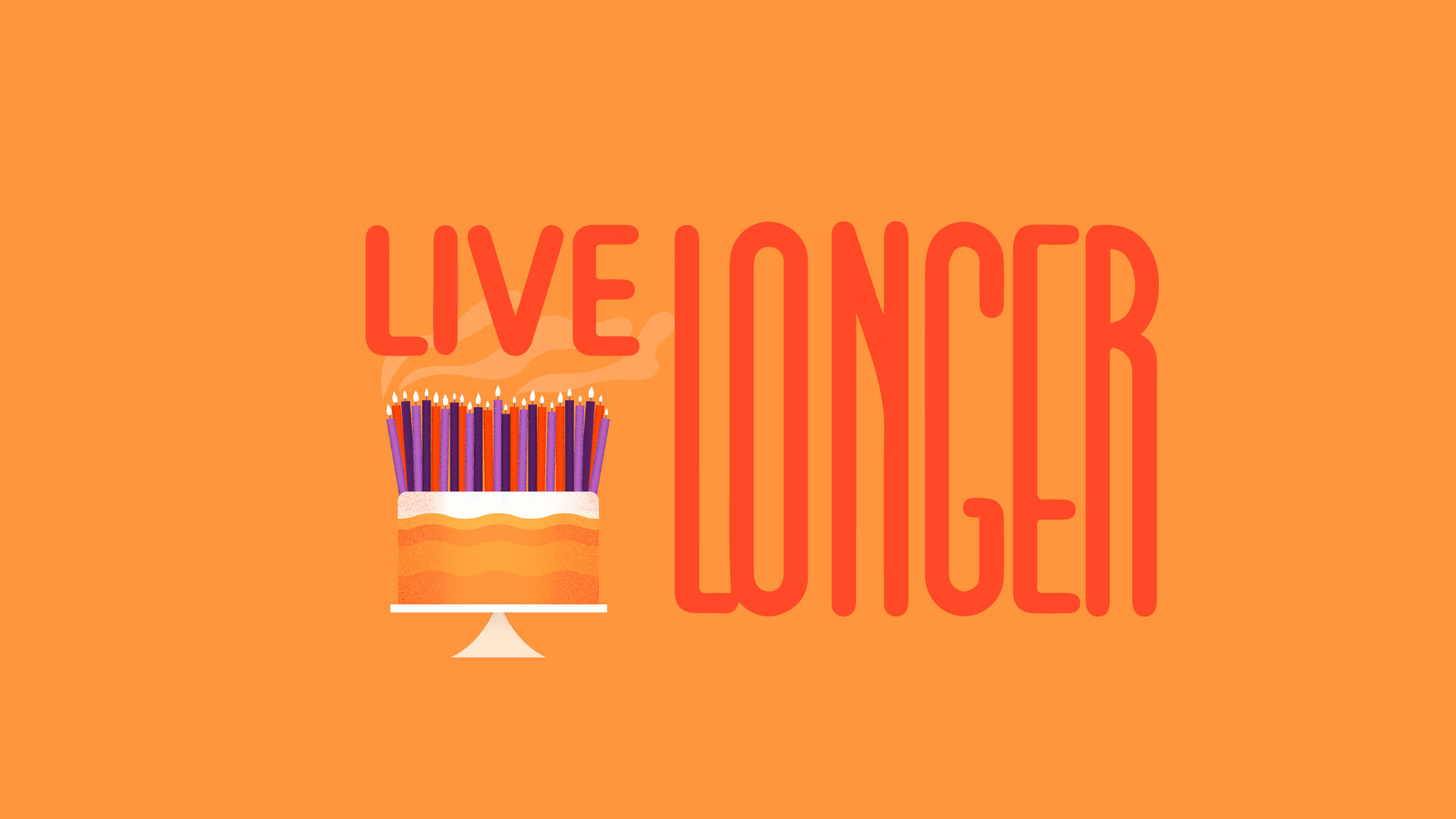 CNN Creative asked us to illustrate and animate a set of the most important habits that contribute to a higher life expectancy, to be showcased on the
Live Longer: Could you improve your lifespan?
online test. We explored various factors in lifestyle and health choices, from smoking to alcohol, diet choices or the impact that city life can have on one's lifespan. Splashes of grain and overlapping silhouettes are the trademarks for this project, along with the vivid color palette that bears our signature style.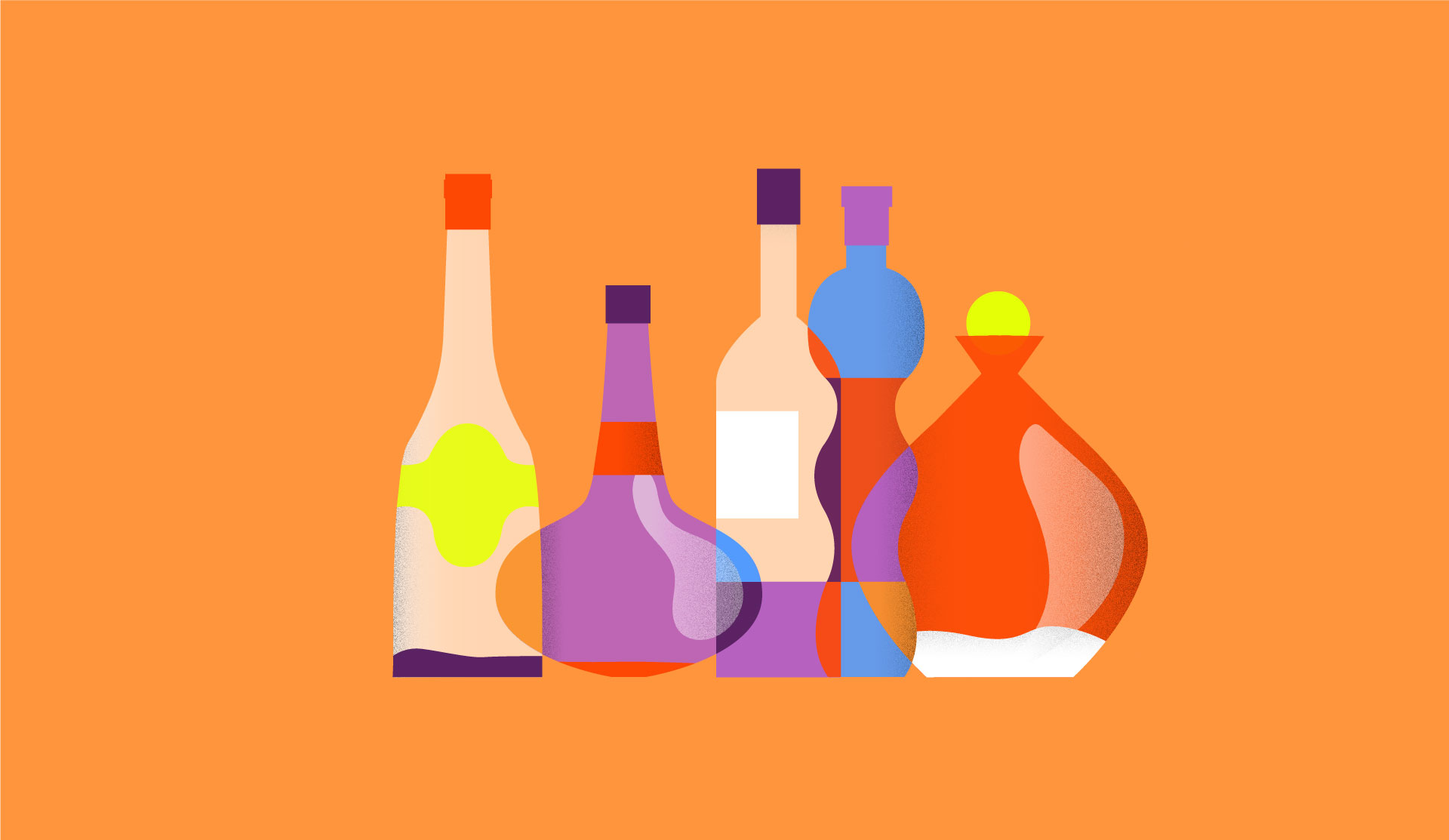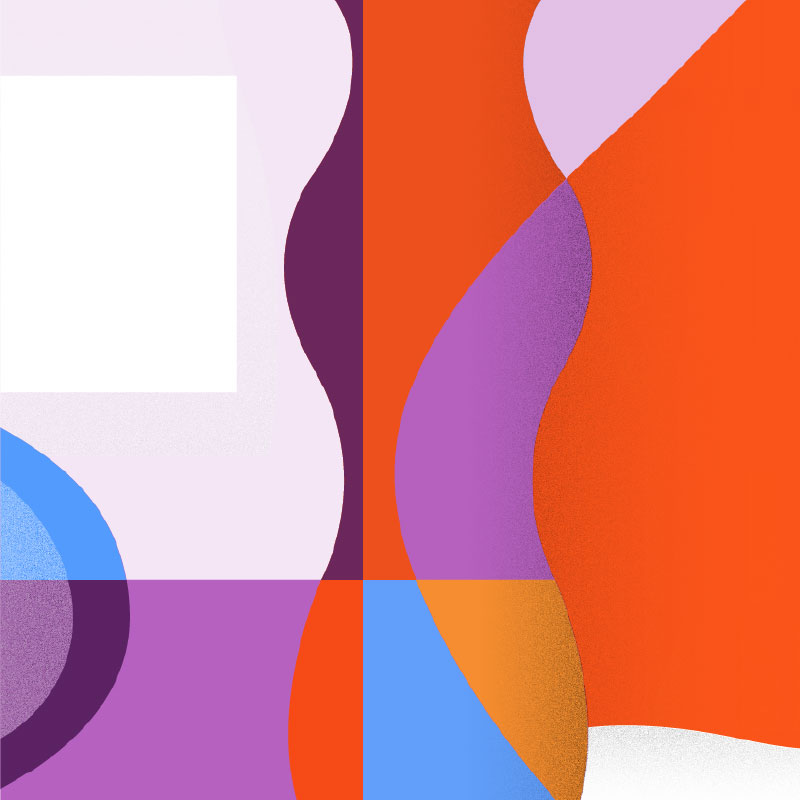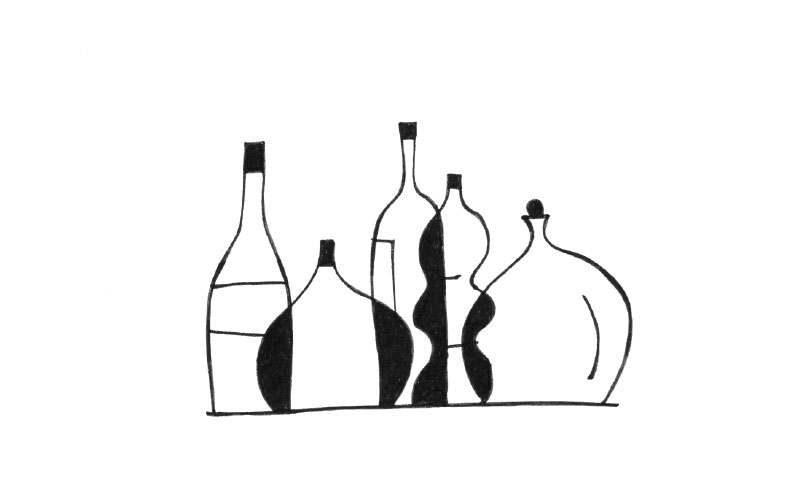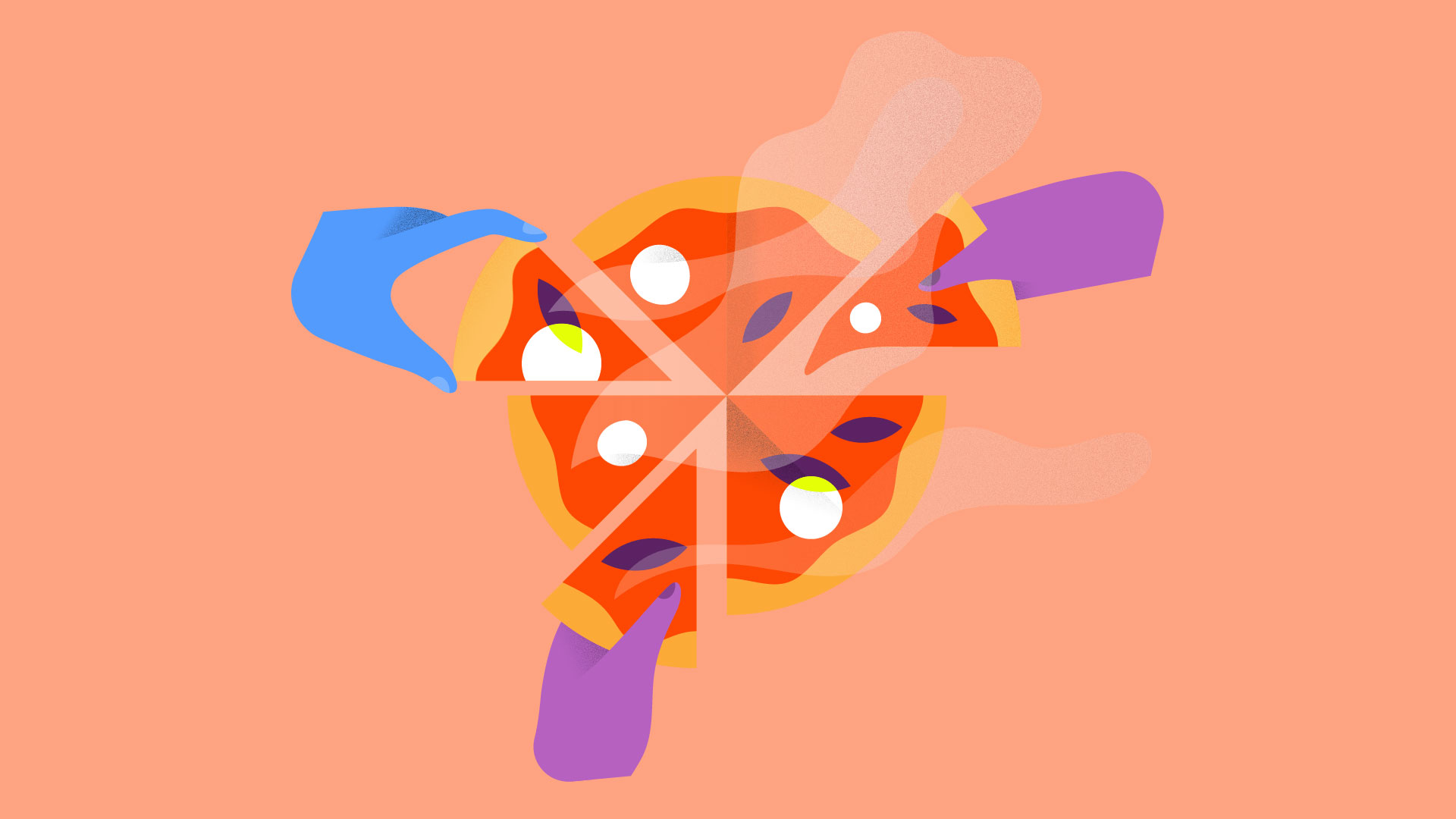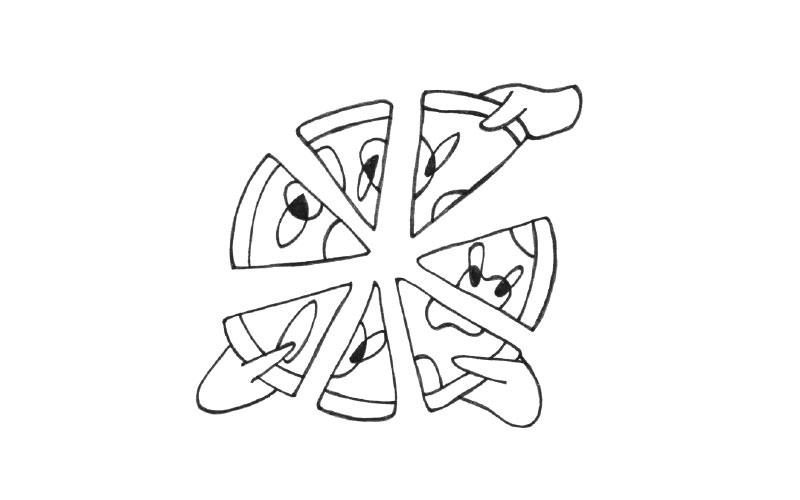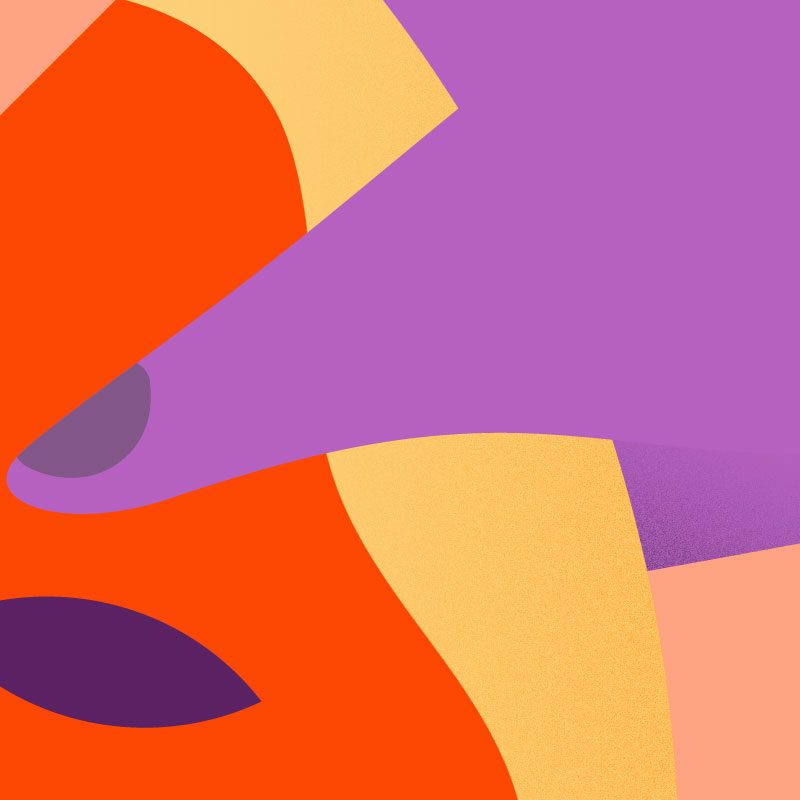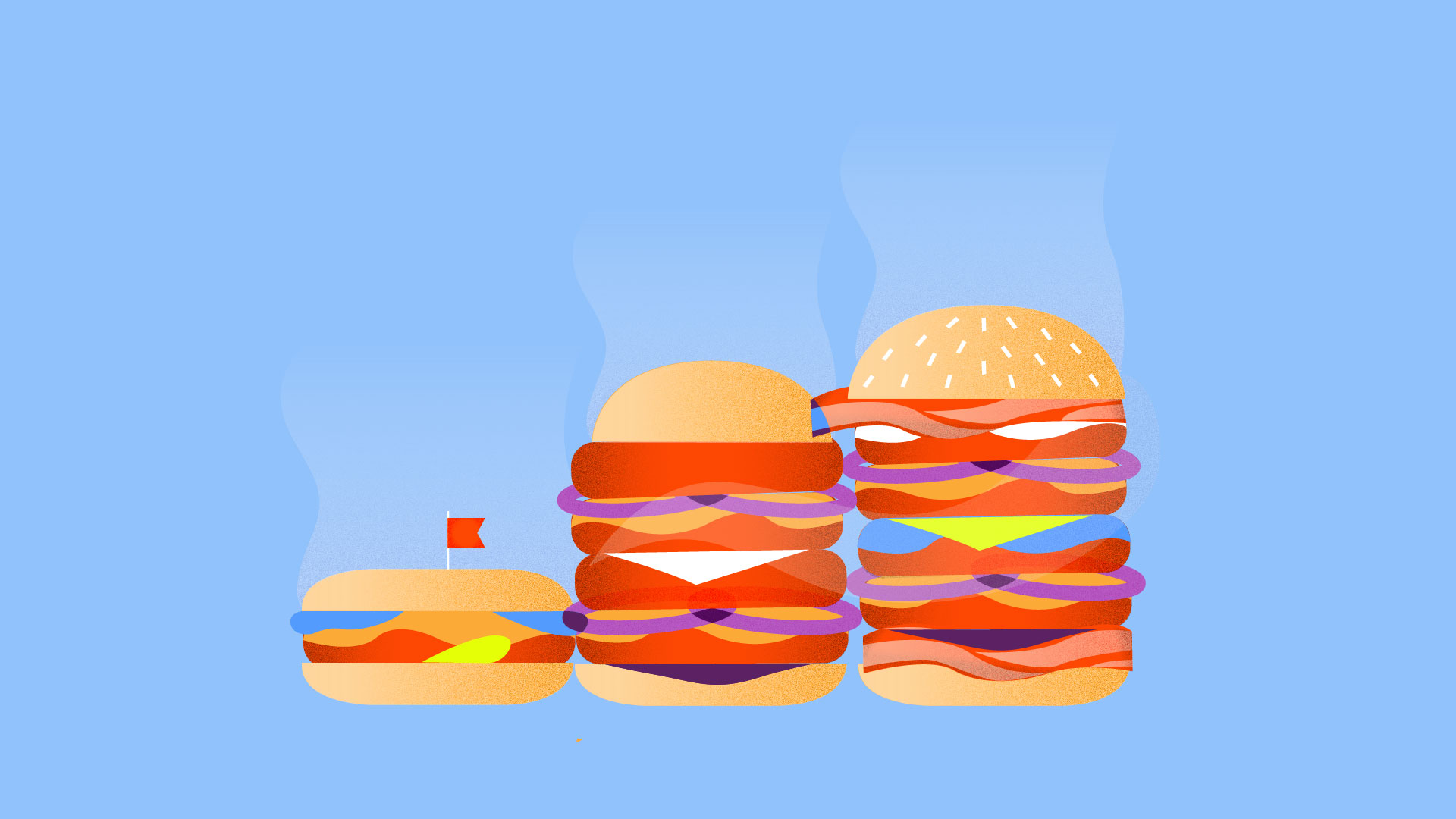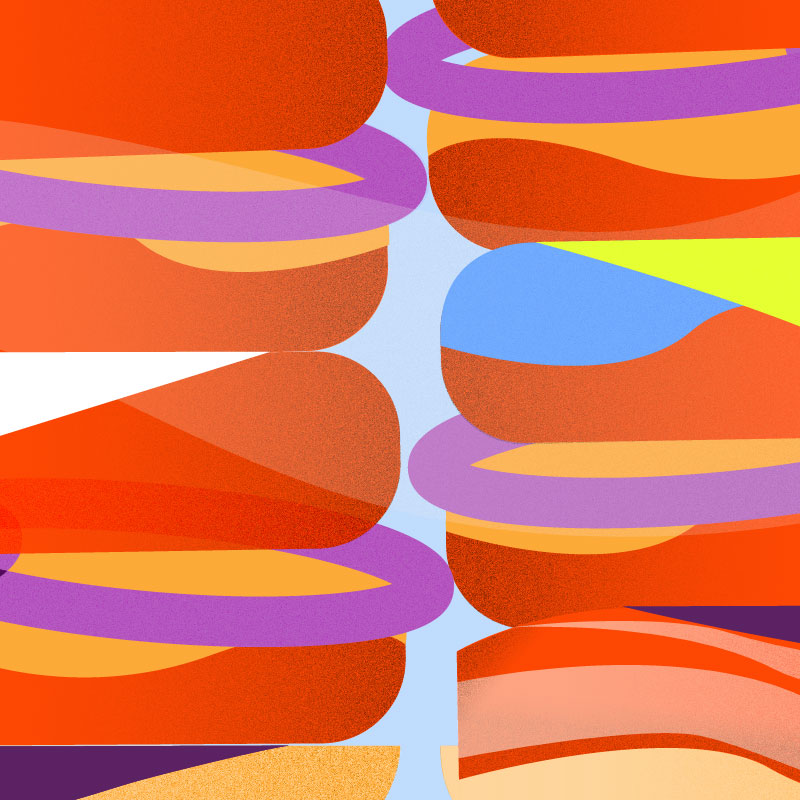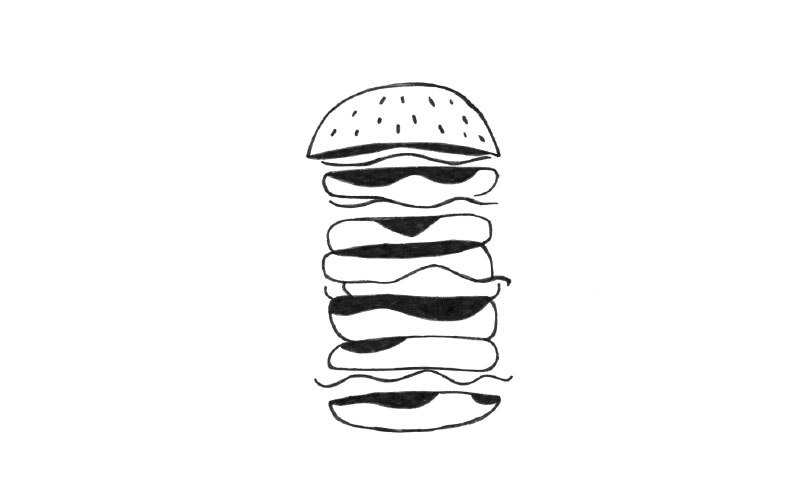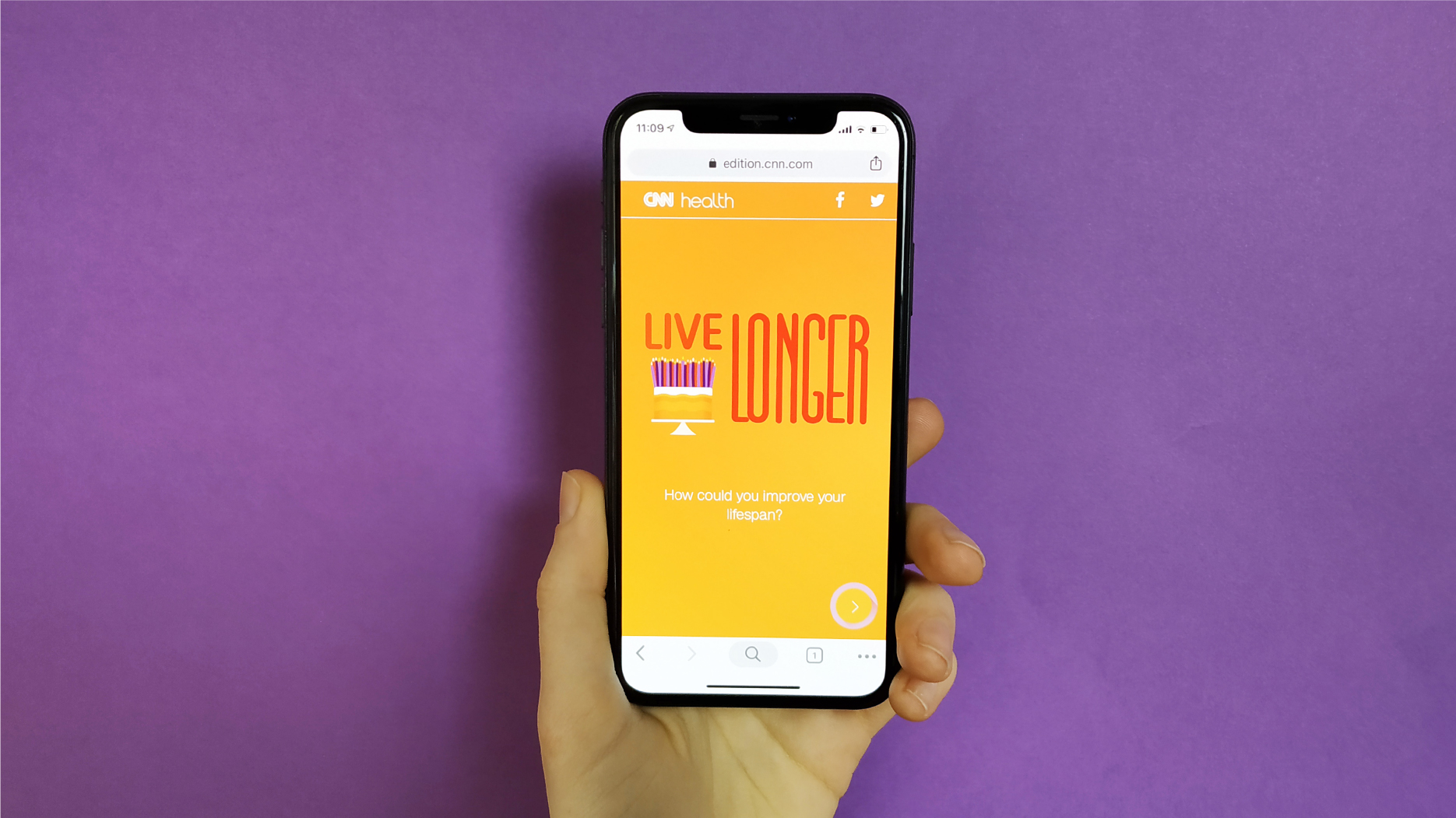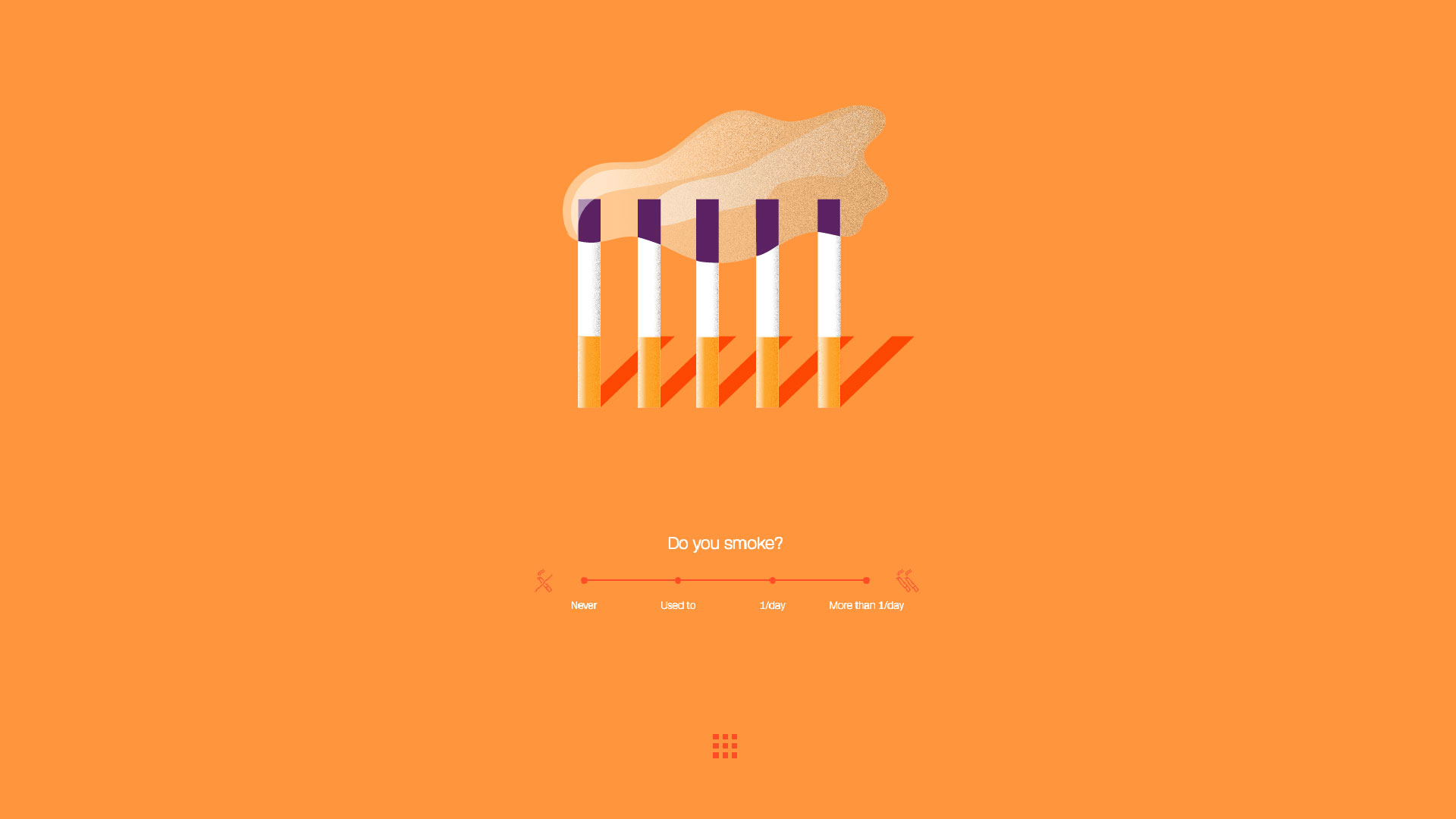 Credits — Client CNN Creative + Art Direction Sara-Grace Mankarious + Development Marco Chacón + Editorial Meera Senthilingam + Illustration Studio illo.tv + Creative Direction Ilenia Notarangelo + Art Direction & Illustration Lead Cristina Pasquale + Illustration Anna Derevyanko + Animation Dave Cubitt