We reimagined urban landscapes in the latest 3D video series we created for Walliance's international campaign.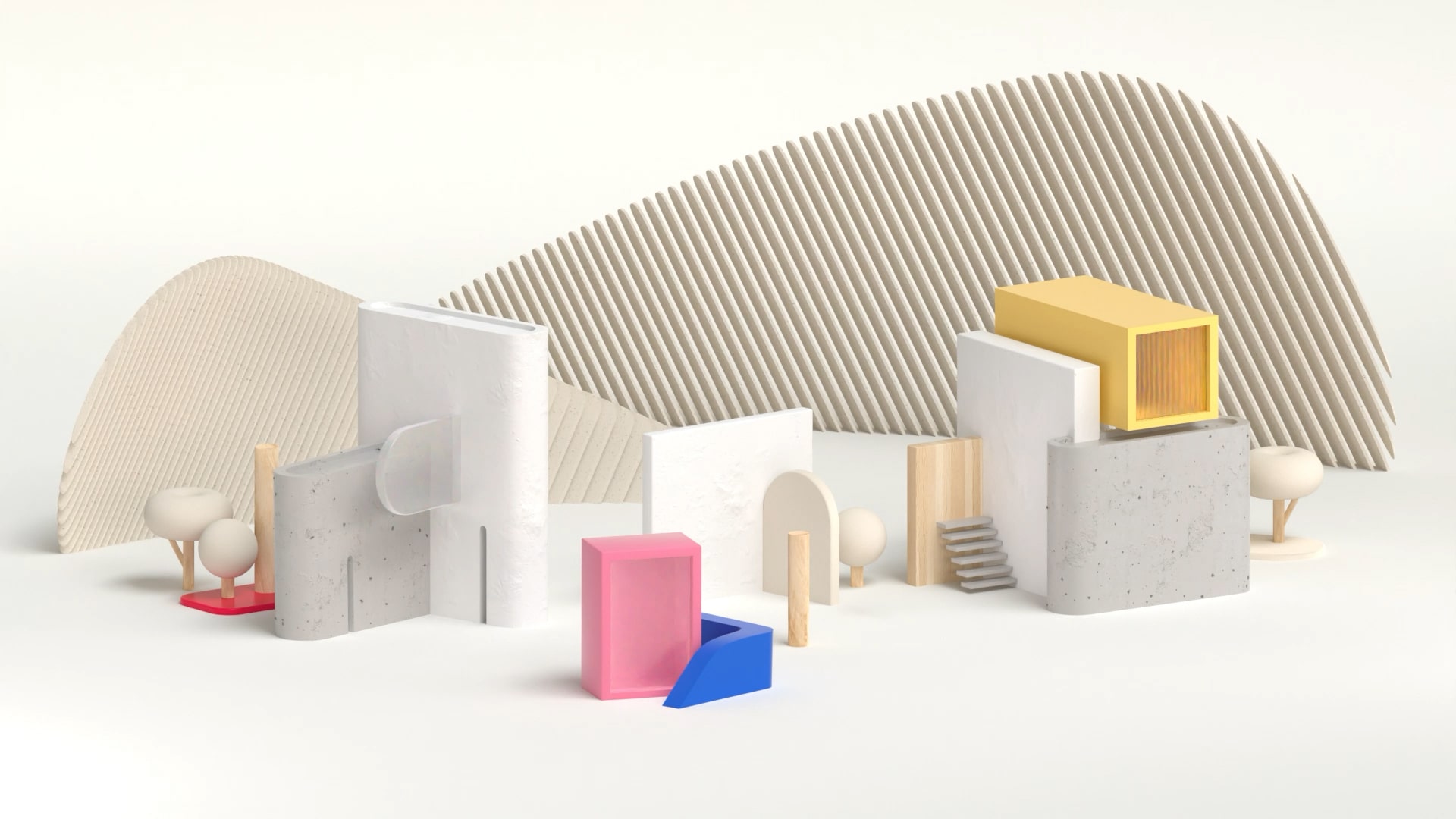 Our long-time client Walliance reached out to us for a new campaign, this time focusing on brand awareness and lead generation across 3 different countries: Italy, Spain and France. The real-estate investment platform aimed for an ample reach, with plenty of localisations and reformats to fit every need and cover a variety of digital outlets. Visual consistency with the Walliance colour palette was an important element in our creative process. This time around we explored a warmer, less saturated version of their usual go-to colours, to create a more neutral and inviting environment throughout the campaign. From an animation perspective, our goal was to strike a balance between abstraction and realism, as we often had to represent the economic aspect of the platform's benefits, as well. 
Furthermore, we took inspiration from the futuristic works of Italian artist Boccioni, to imagine and build this ever growing city, where everything is possible and growth is constant, thanks to its people and their investments. The UI design was also an important part of this representation, especially as the platform had recently updated their desktop and app look – we made sure to introduce it in a simplified version in the videos, focusing on the main elements for a clean, consistent look across the entire project.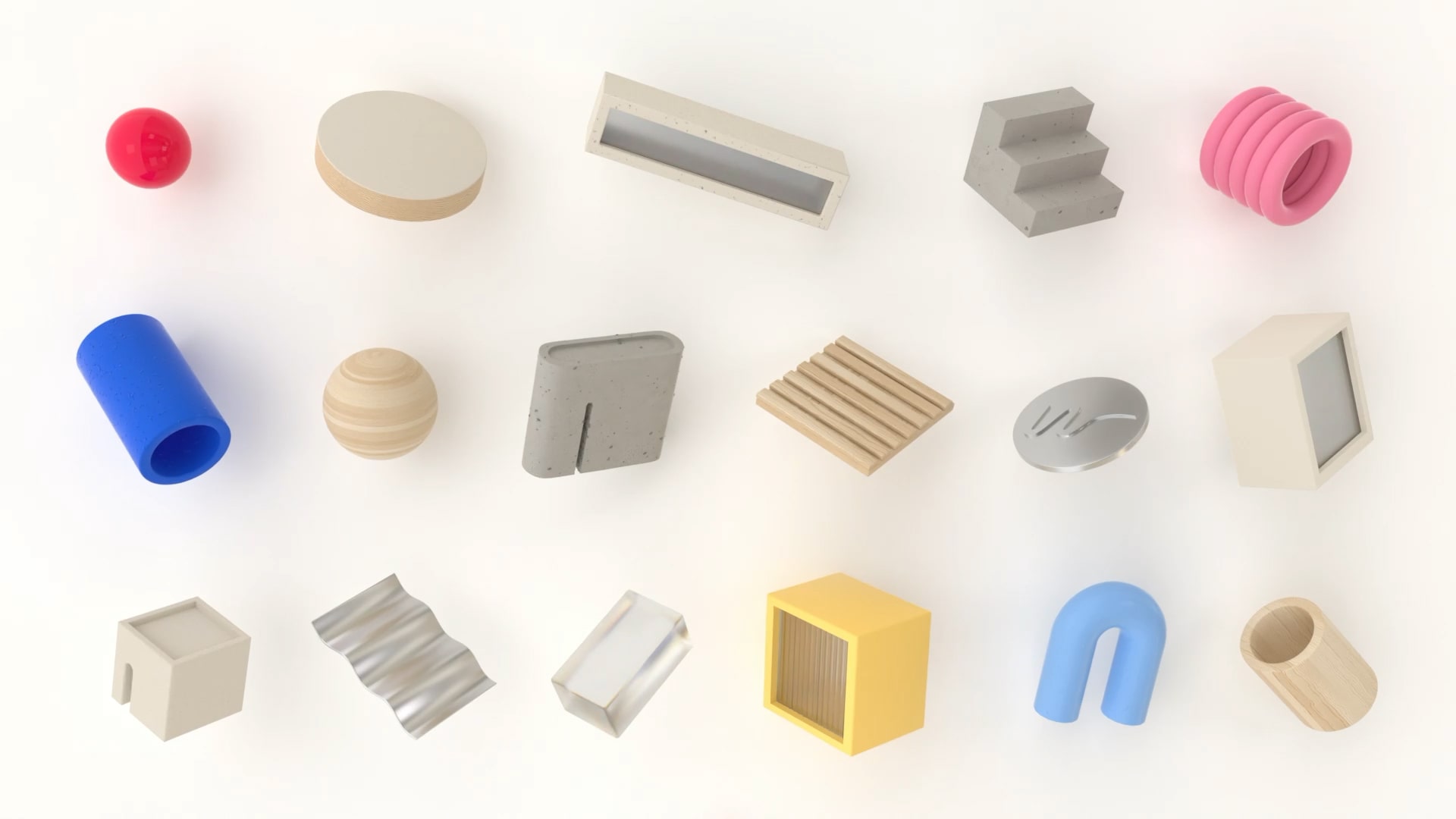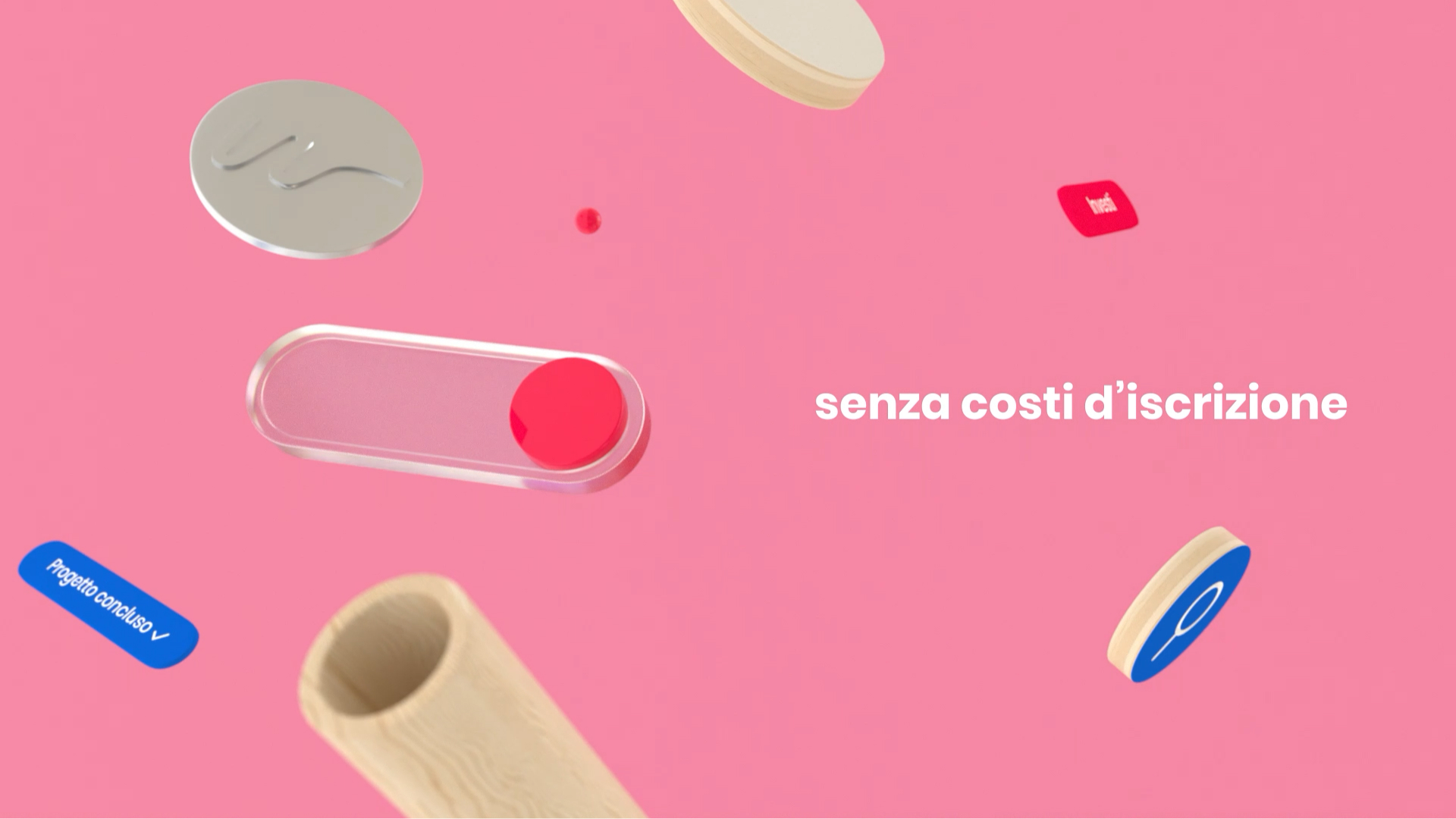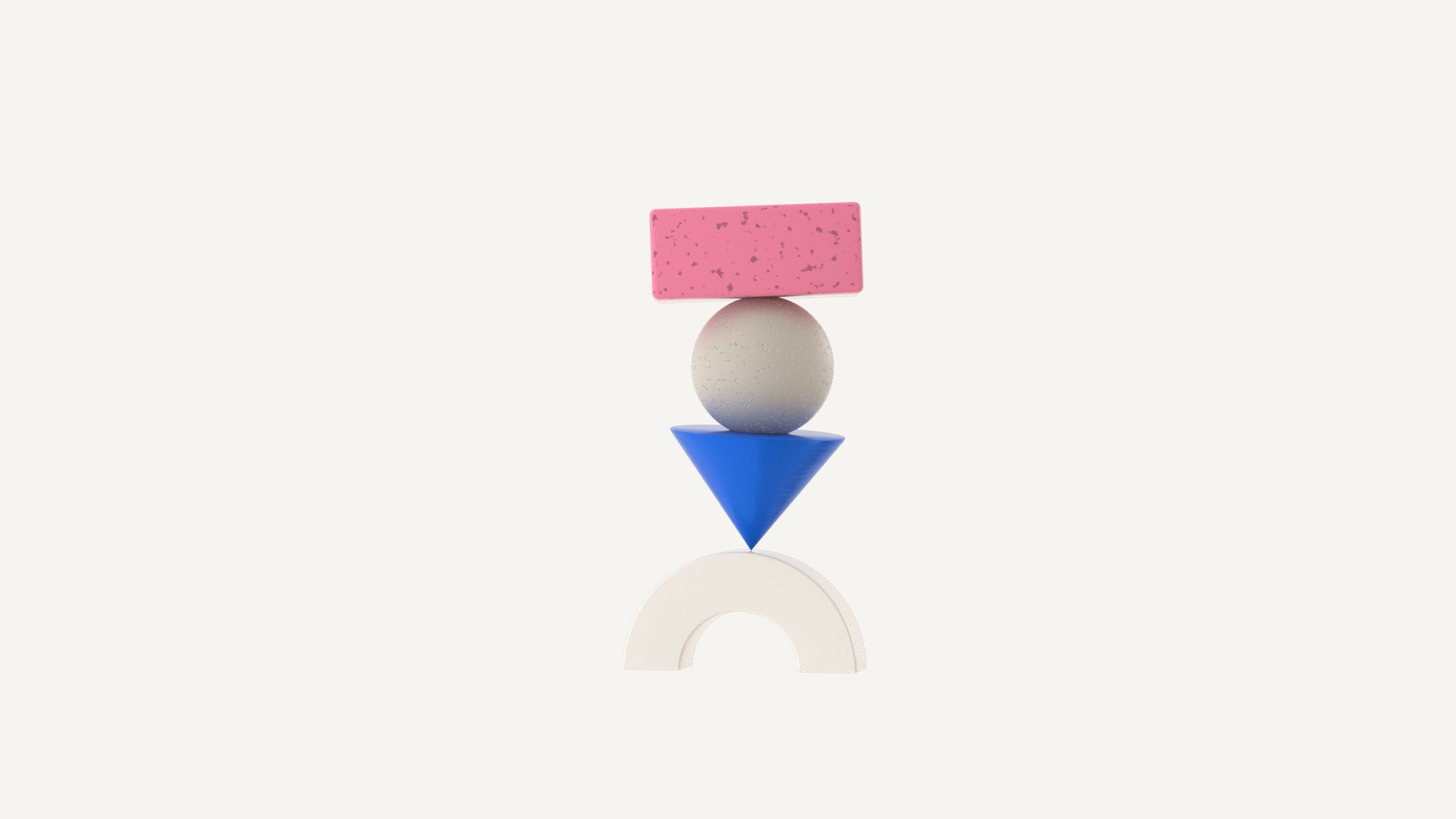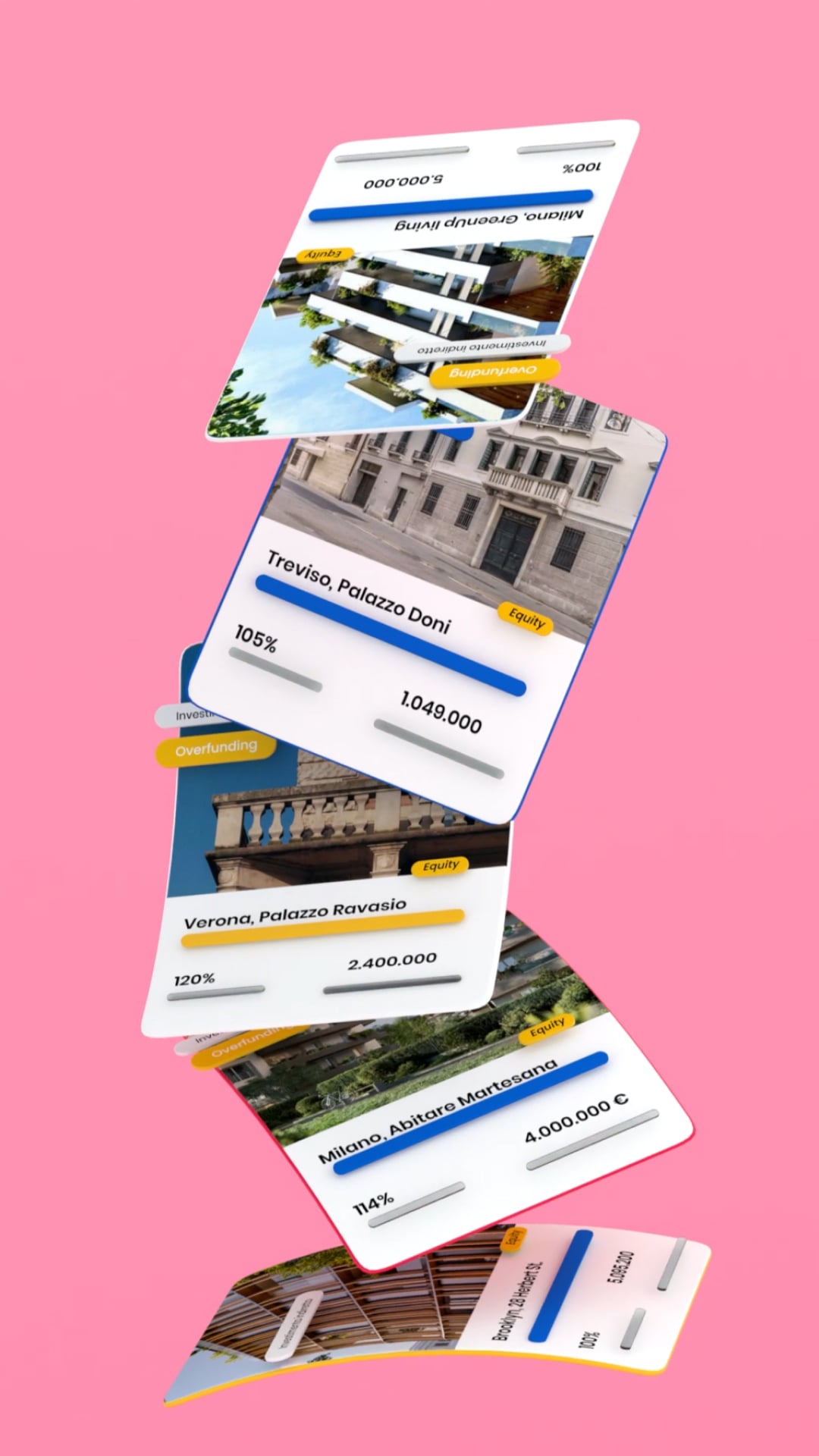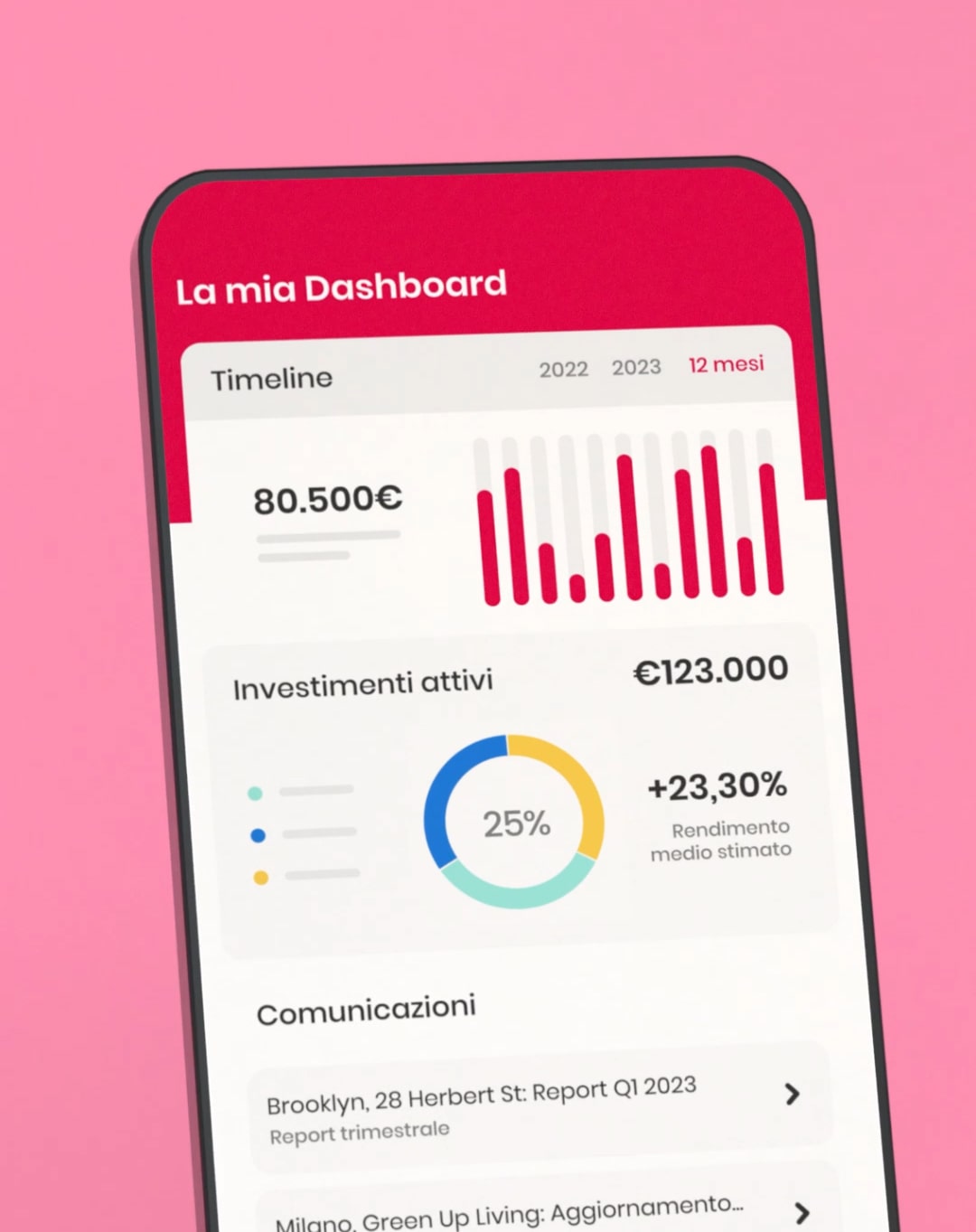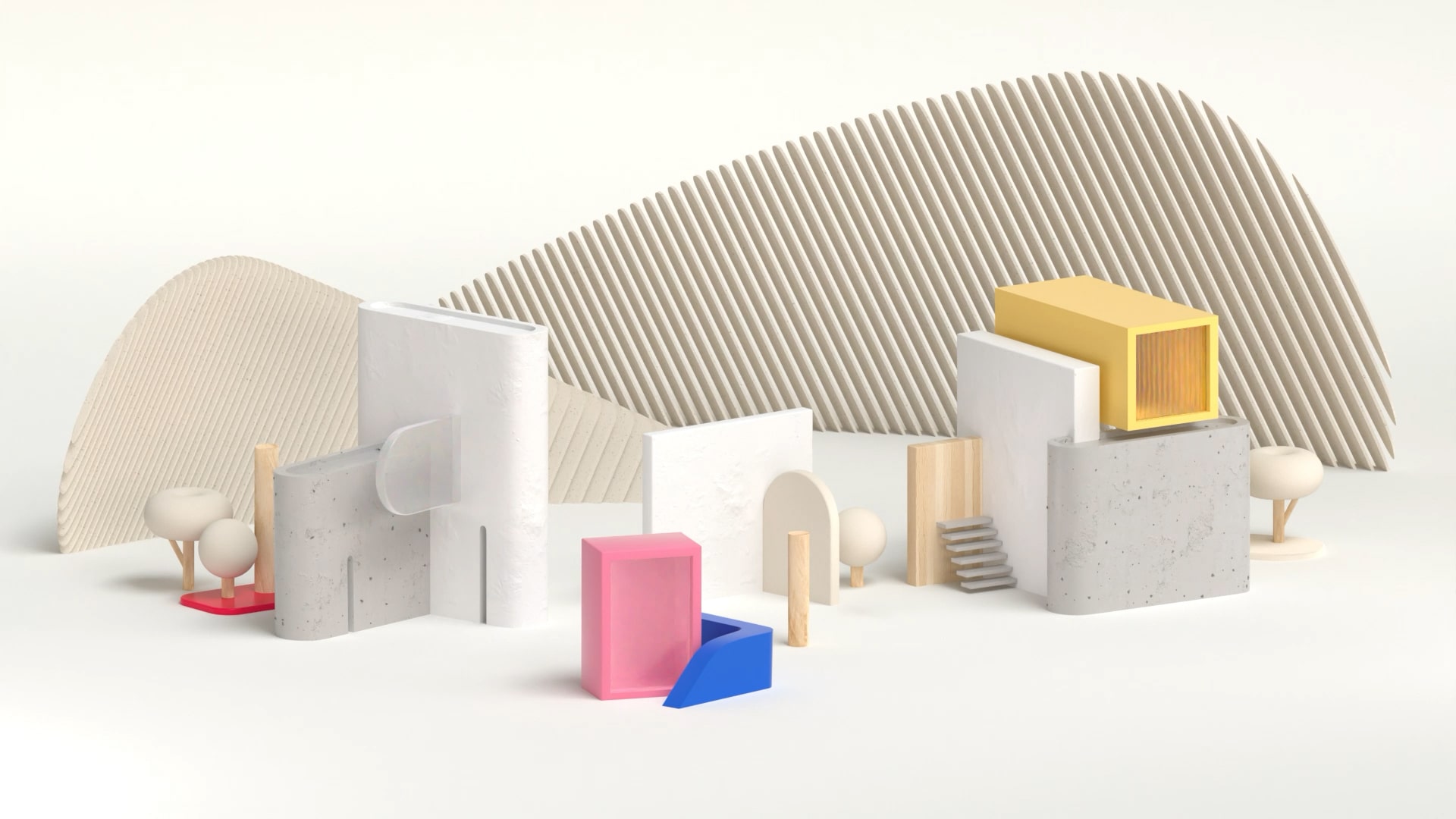 Our focus was on tangible, relatable 3D materials, connecting them with the real estate world: construction materials such as cement, glass, wood and plastic make up the exciting world we envisioned for Walliance.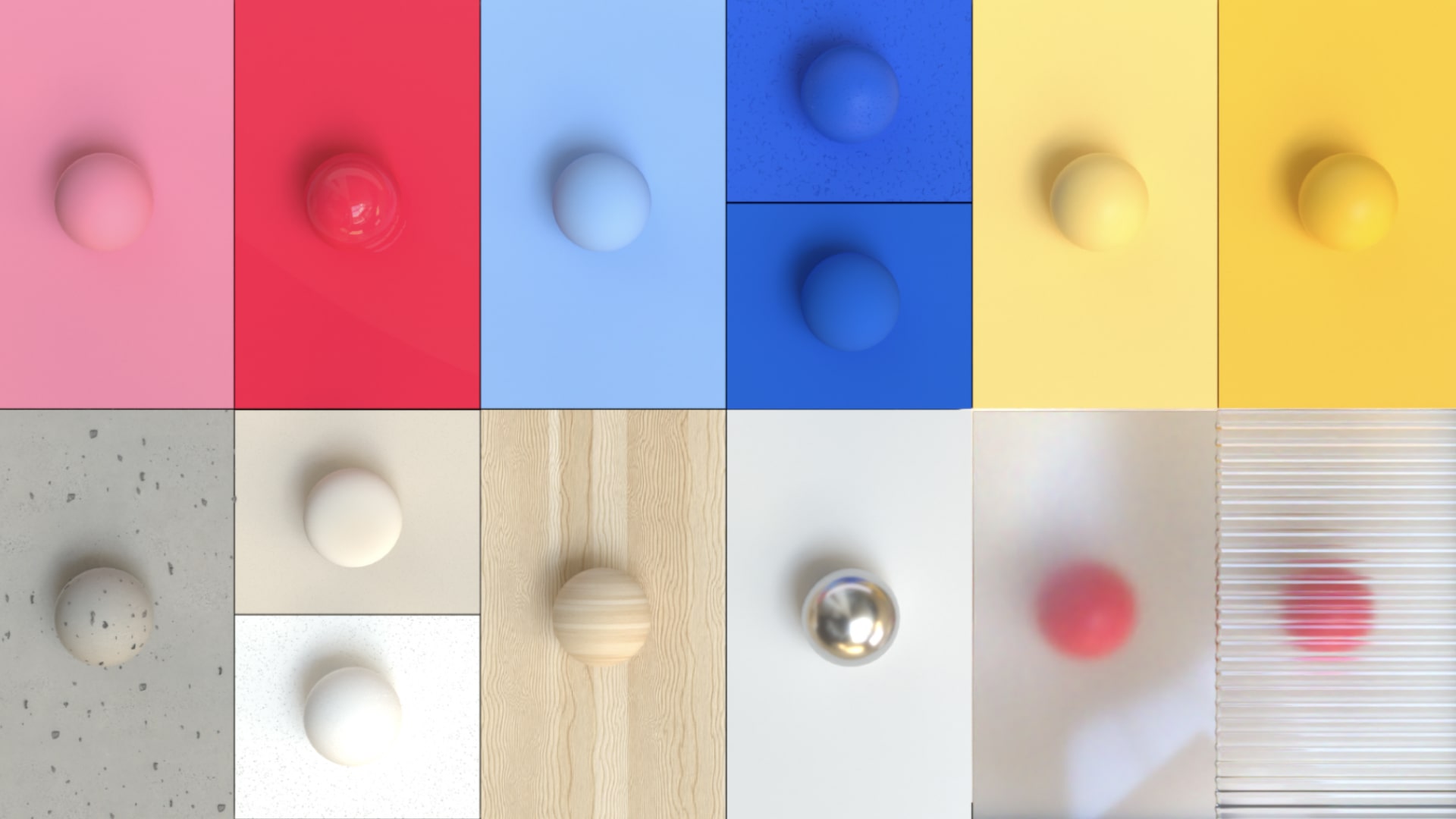 From Milan, to Paris or Barcelona, our designs could be found on trams, billboards or in metro stations.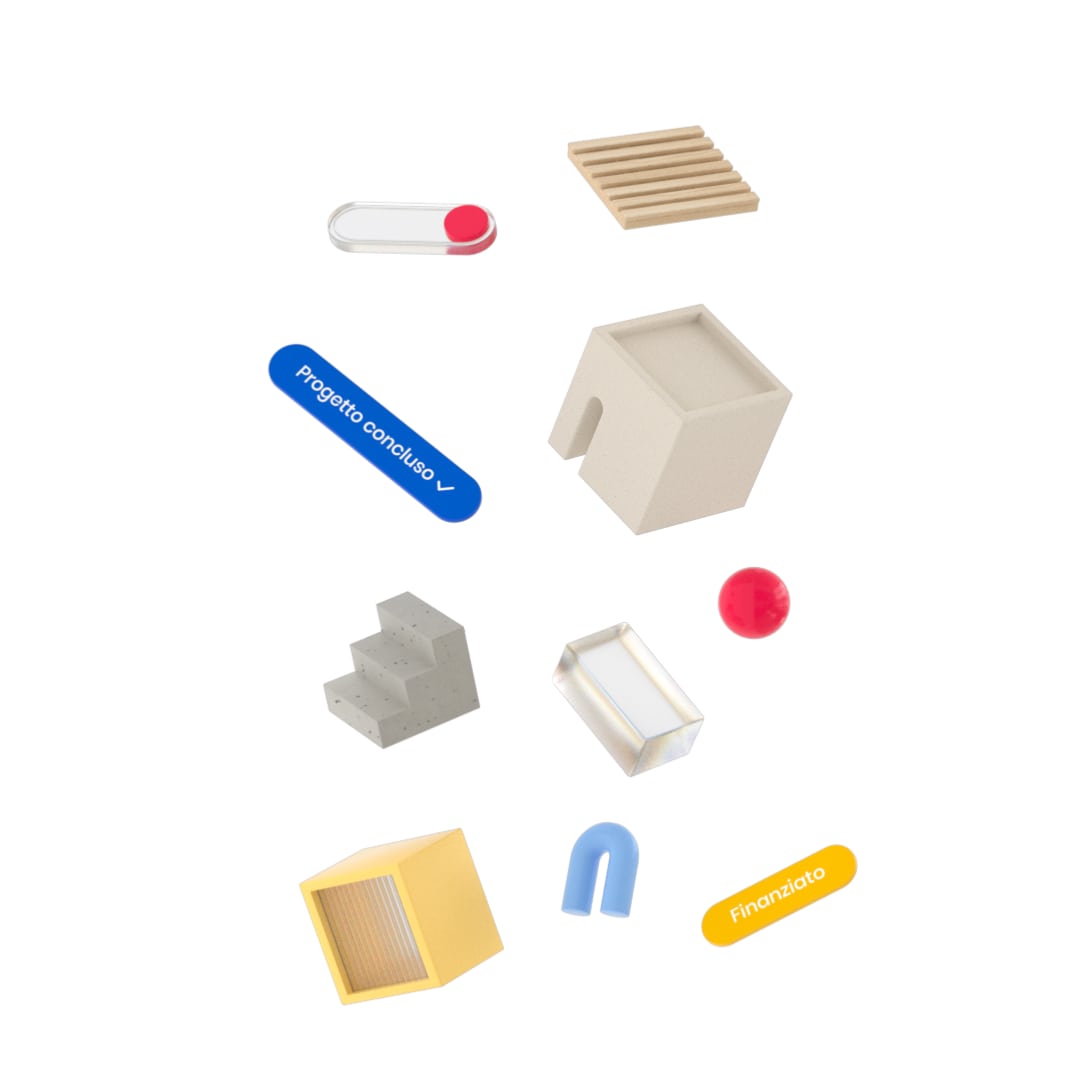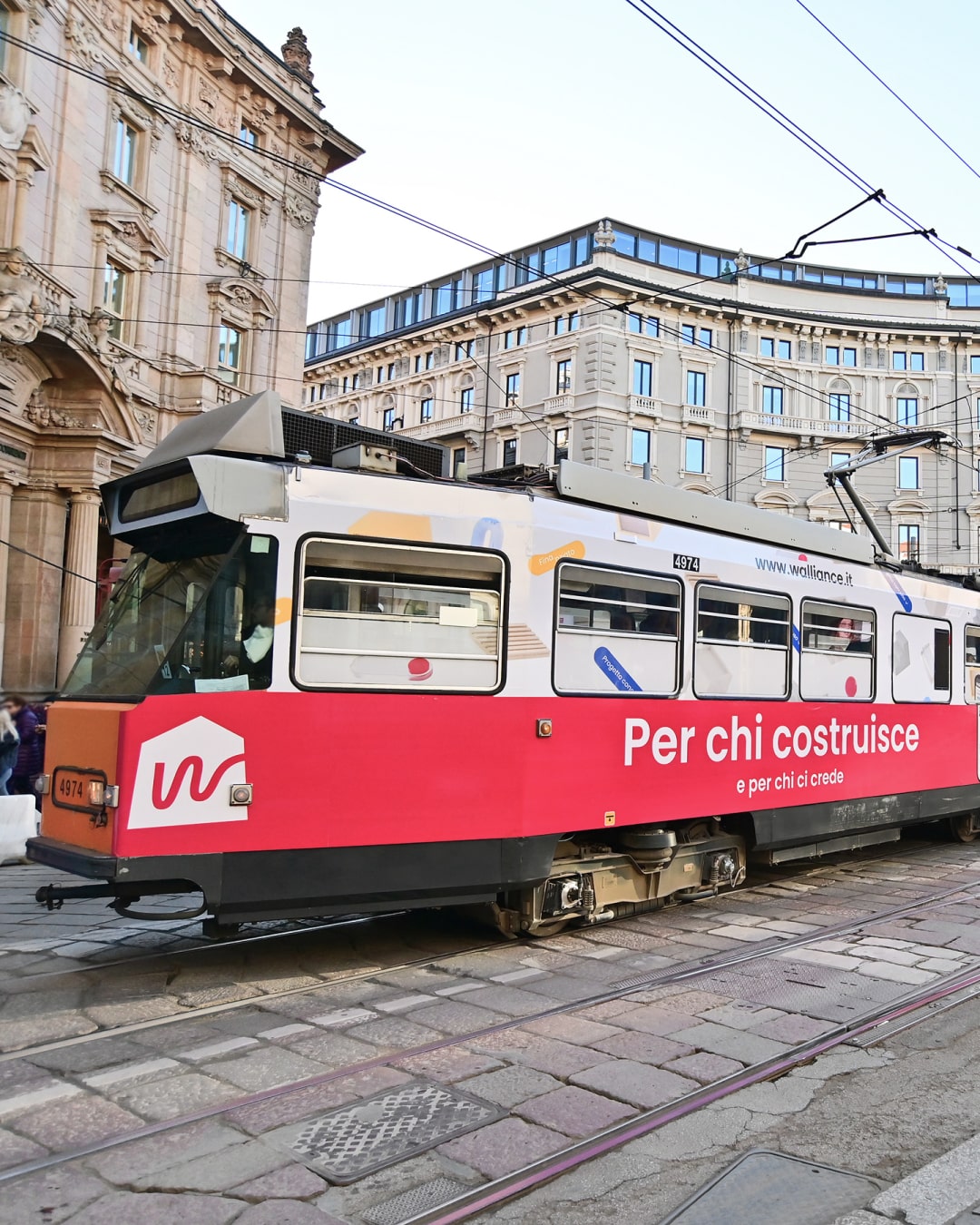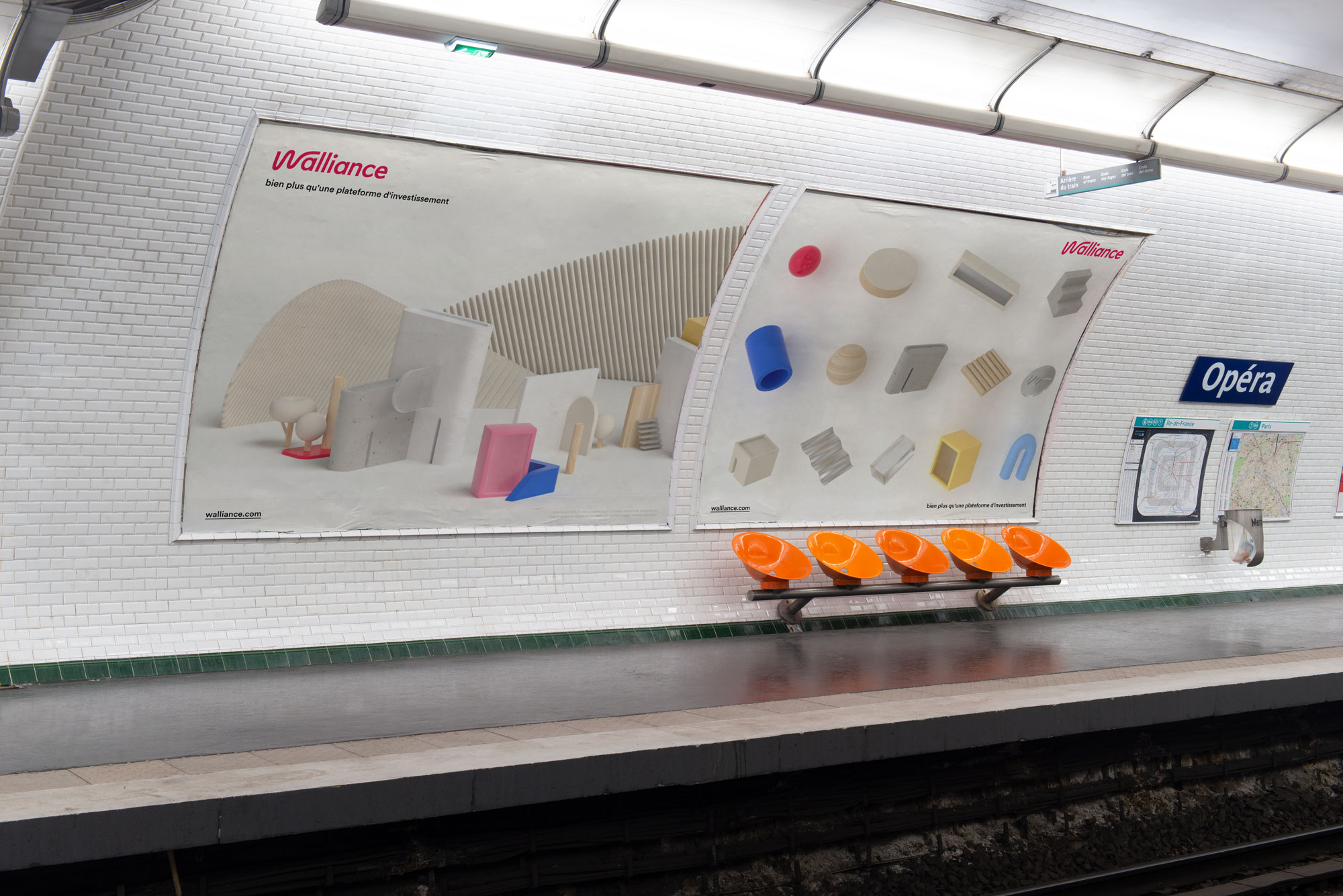 We created three videos to help implement the campaign following the funnel, working on awareness, lead and activation.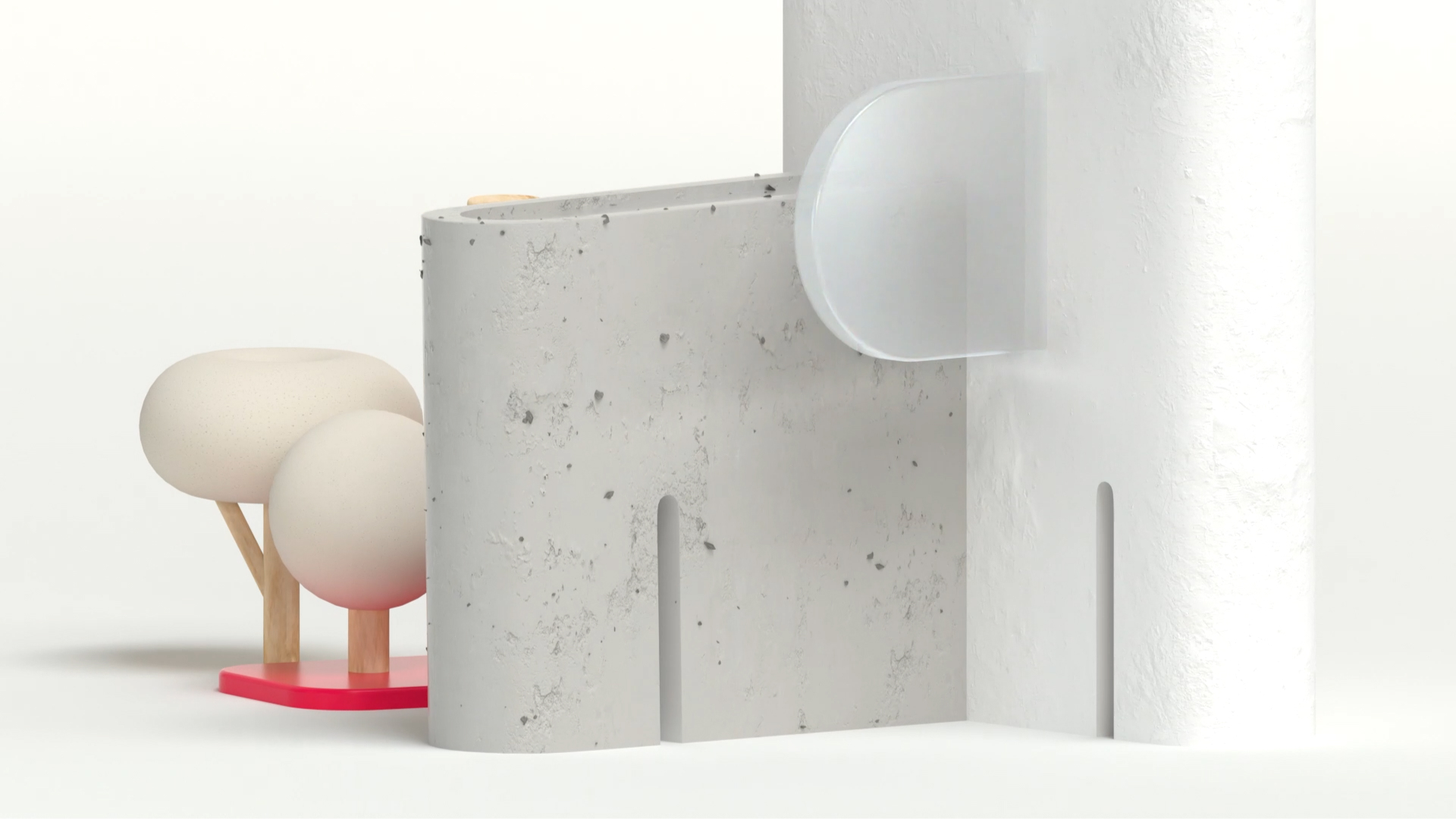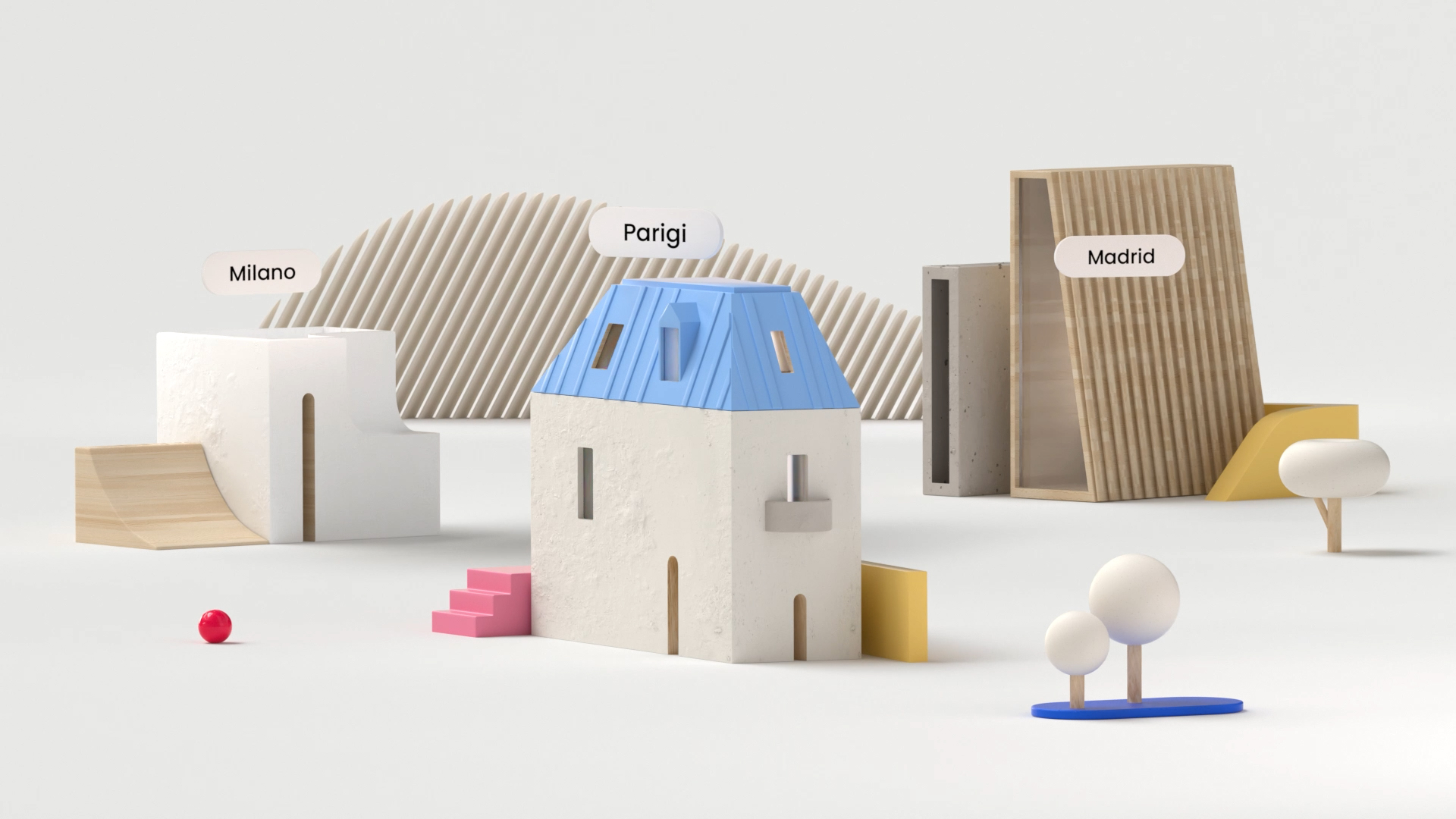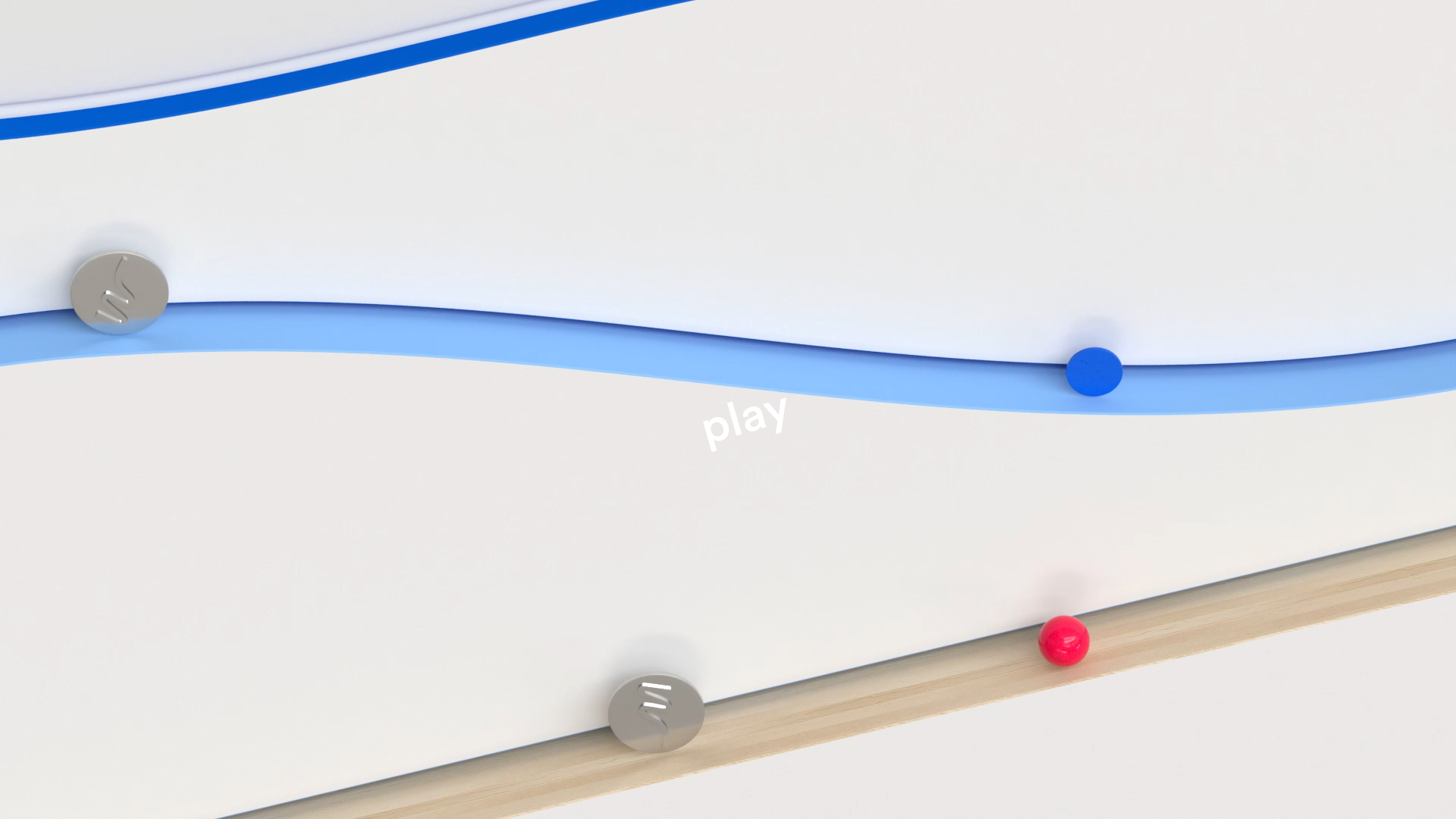 Credits — Creative Direction Cristina Pasquale & Ilenia Notarangelo + Illustration Lead Sofia Buti + 3D Design Sofia Buti, Riccardo Chiara, Michele Giamello + Animation Leads Riccardo Chiara, Matteo Ruffinengo + Animation Michele Giamello + Copywriting Emilia Barbu + Producer Daniel Ceballos + Portfolio Giovanna Crise