A good run for your money: live action meets motion design for better financial habits in our latest video for Oval.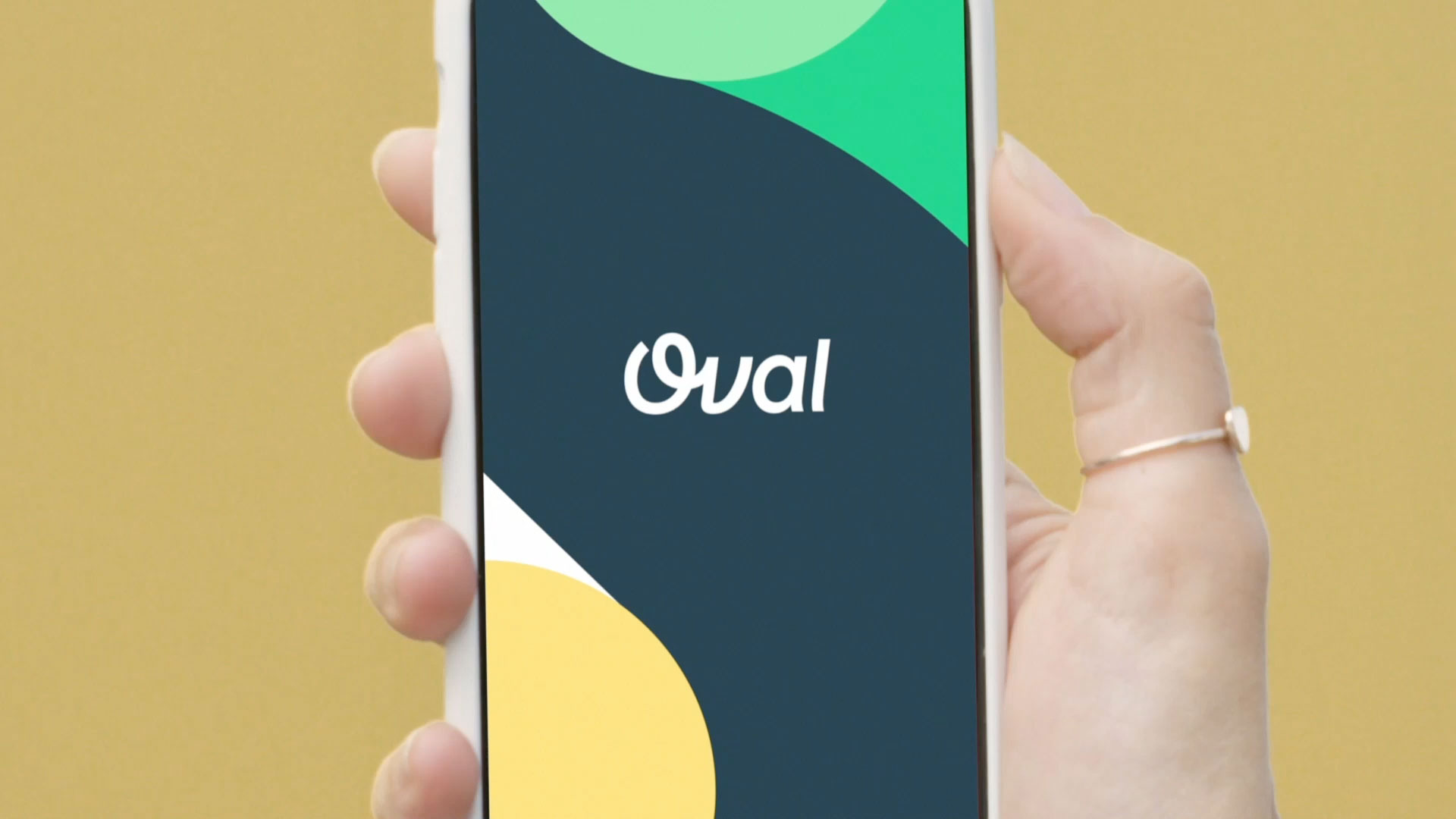 Prompted by the launch of a new debit card and of an upgraded version of the Oval app, we created a teaser and a video campaign for our fintech client. The goal was to clearly communicate all the ways in which the new features would work in the benefit of the potential users, focusing on the diversity of our spending habits. All this in a fresh, contemporary style, of course.
We opted for a mix of live action and motion design, aiming to strike a balance between the various user scenarios and the new app UI. From gardens to office spaces, glasshouses or restaurants, we explored different shooting locations in order to build up this multilayered story. After all, there are so many ways in which we handle or spend money!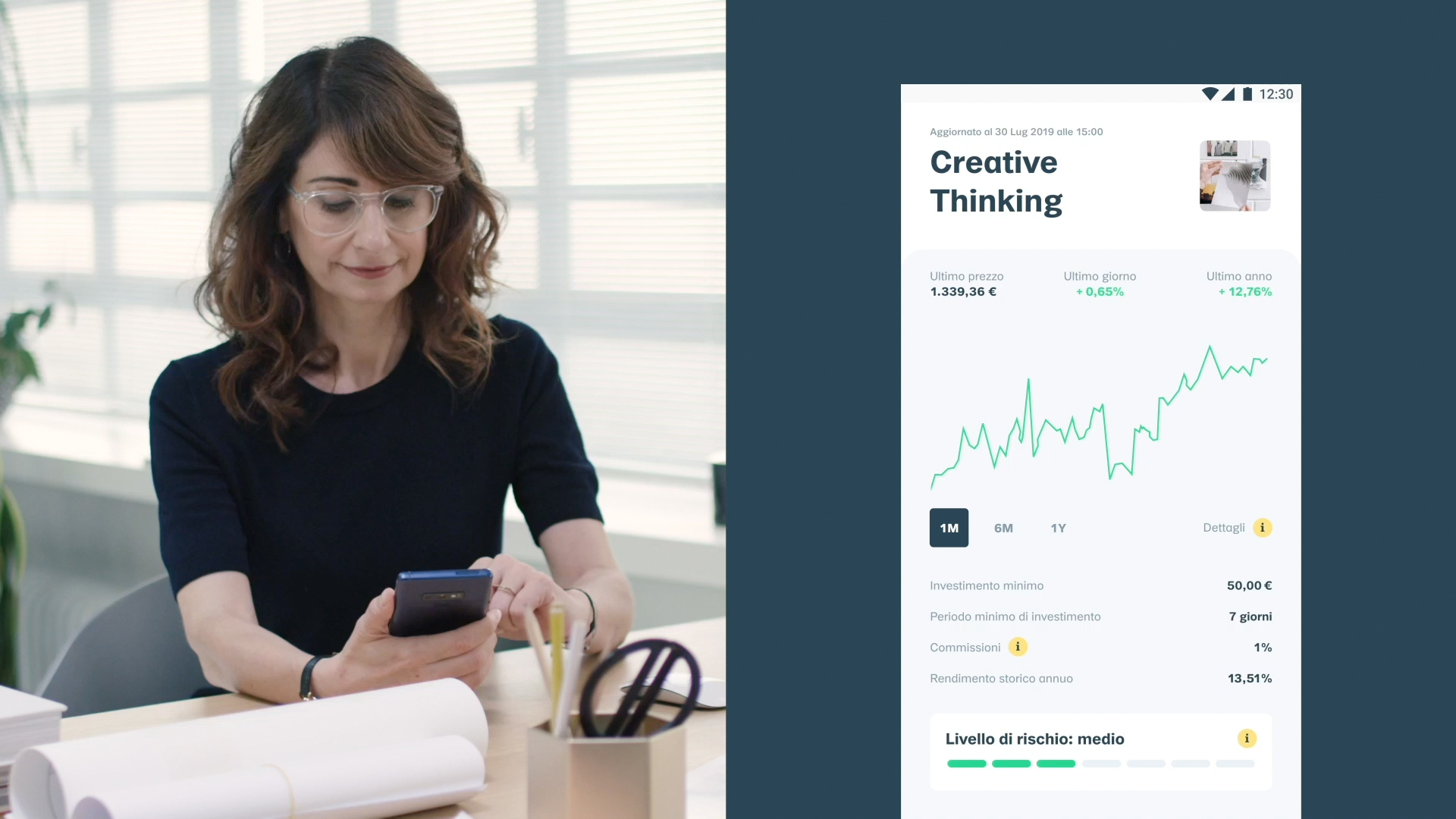 All these different angles managed to come together in one consistent story with the help of specific camera movements and editing techniques. All very much needed as we (fun fact!) shot this video in late July, in some proper Italian scorching heat ;)
Credits — Creative Direction & Direction Ilenia Notarangelo + Storyboard & Set Design Carla Gioia & Ilenia Notarangelo + Shooting Luca Gonnelli + Editing & Post Production Laurentiu Lunic