User experience reimagined for the future of innovation with a human side. Our latest video for Botsociety explores a different take on designing interfaces.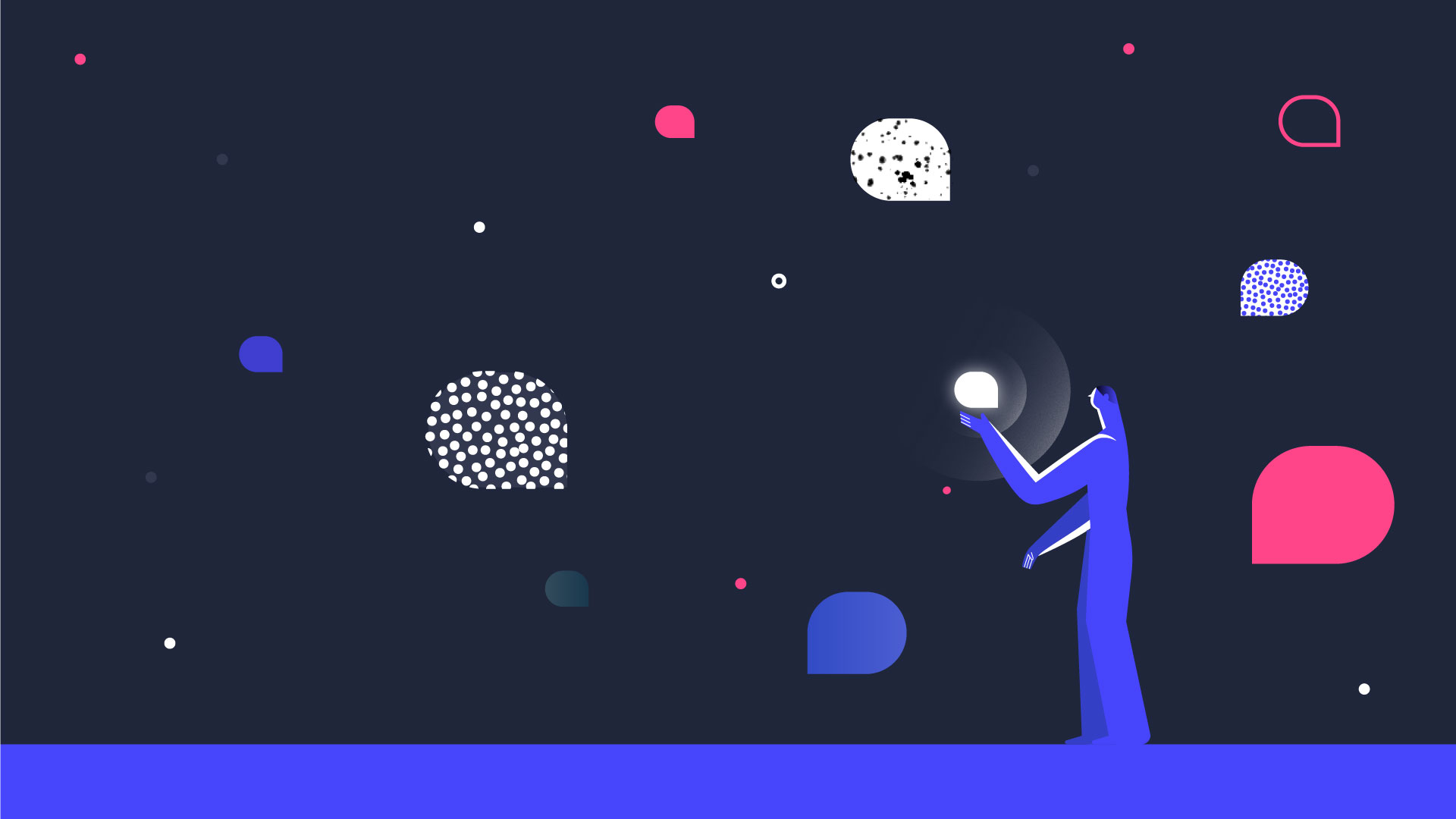 A mix of primordial elements gives birth to a new dawn of user experience, as pictured in the video we created for Botsociety, where we made sure to add a human twist to our bot story. Interface design elements communicate in a complex and fluid manner, almost like part of a cell, pointing to the various functionalities.
The splash of grain and the organic shapes give the whole process a warmer look, emphasizing the human side of a highly technical tool, in its quest to improve the future of online communication.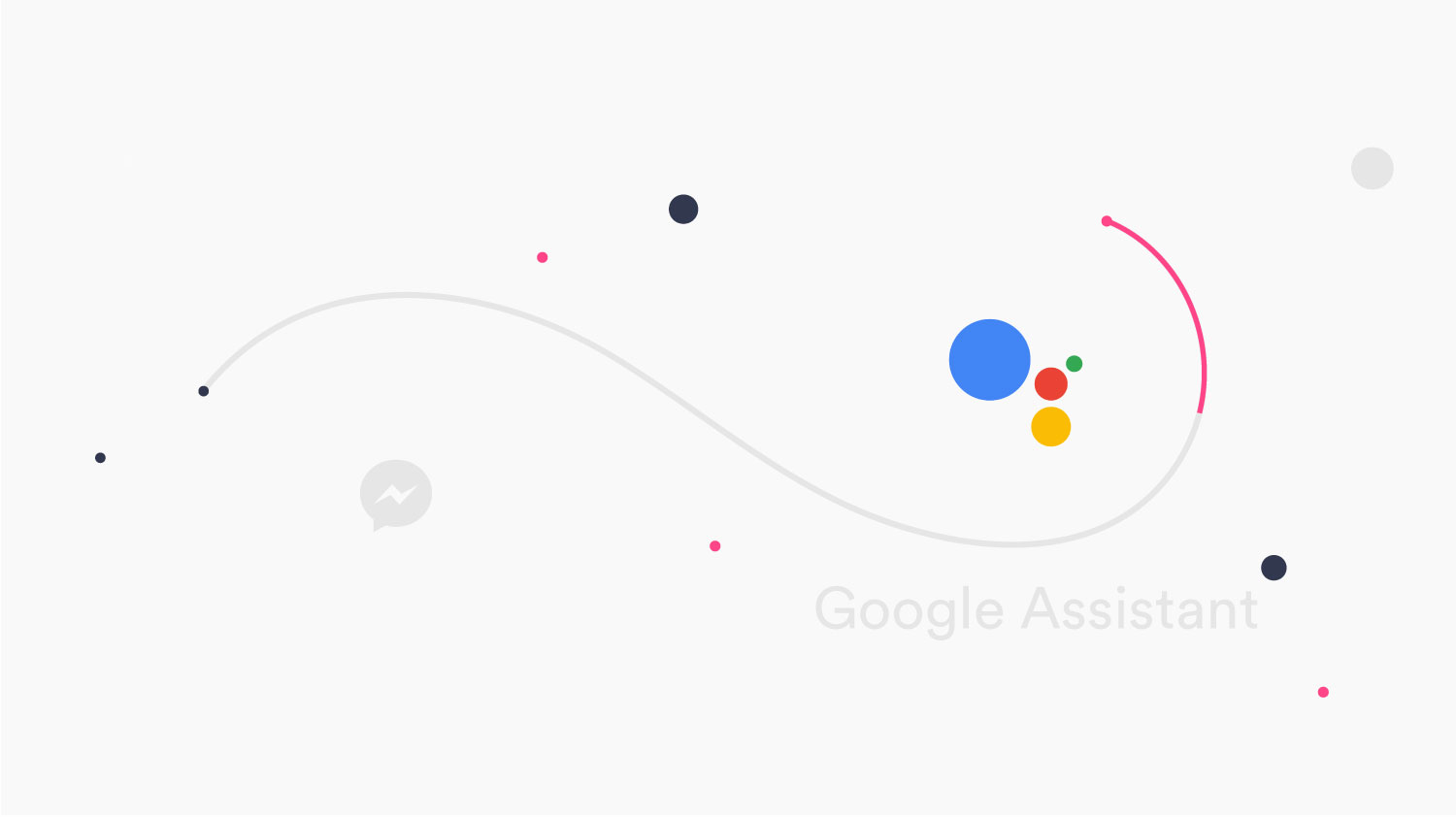 Credits — Creative Direction Ilenia Notarangelo + Art Direction & Illustration Lead Arianna Cristiano + Illustration Erwan Rivoal + Animation Laurentiu Lunic & Dave Cubitt