Trend hunting for a curated future: AI technology & collective insight connect data with animation & footage inserts.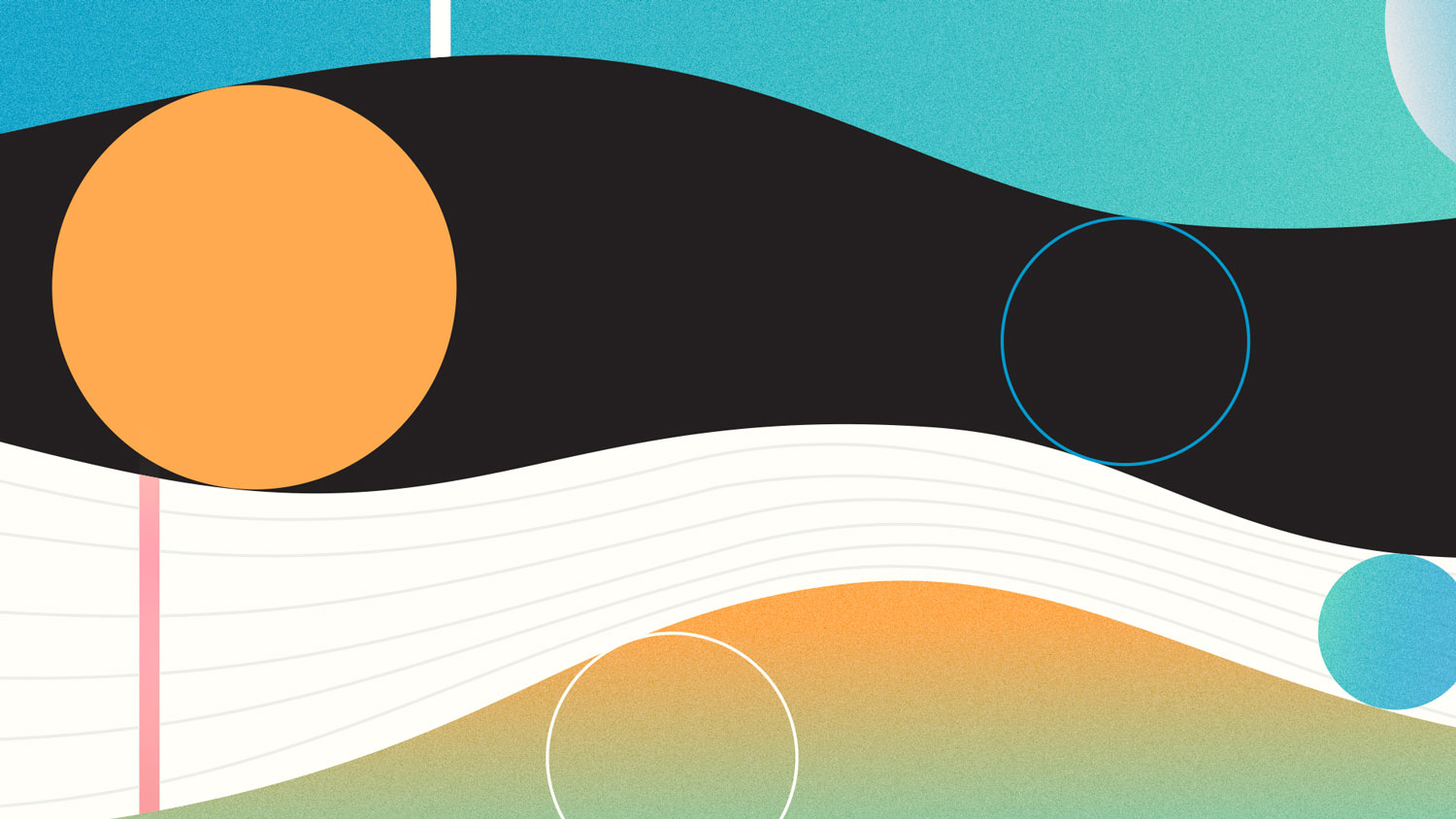 Imagining the future is one of our favorite things to do, so when Nextatlas asked us to create a video explainer in motion design, we jumped right in. Nextatlas is a data platform blending innovative AI technologies with collective insight in order to detect emerging trends.
Our job was to connect the dots with the visuals, and find a tangible way to represent these abstract concepts. That's why we opted for a blend of animation and footage inserts, integrating previews of UI experience with our distinctive geometric flow.
We added substance to theory and played with a subtle use of grain and gradient, turning data visualization into a dynamic stream of shapes and representations. The mixed technique kept things real, with carefully chosen footage to enhance the animation.
Credits — Creative Direction Ilenia Notarangelo + Art Direction & Illustration Cristina Pasquale + Animation David Cubitt + Copywriting Emilia Barbu + Sound Design Fabrizio Martini